2021 Fall Guide to the Momentary

Imagine this: it's the middle of fall and the crisp air and shining sun create a lovely day to go for a walk. On your journey through downtown Bentonville, you find yourself wishing there was a place you could go to relax, take in some art, and maybe enjoy a coffee or cocktail as you process your thoughts or reset your mind. Now, open your eyes and behold: the Momentary! The Momentary is a living room for the community. You don't need an excuse to come to the space, simply head on over and hang out! Find new inspiration or just unwind. Stay for three minutes or three hours. Explore or relax in the space however you wish – it's your time.
Here, we've provided a list of what you can expect at the Momentary this fall season in visual, performing, and culinary arts, as well as some general updates. Check back here often, as we will continue to add content as it pops up for the fall season.
COVID-19 Visitation Policies: Per CDC's updated guidelines, we are requiring all visitors ages 2 and up and staff to wear a face covering indoors and for outdoor programs. Masks will be available upon entry for those who do not have one.
Visual Arts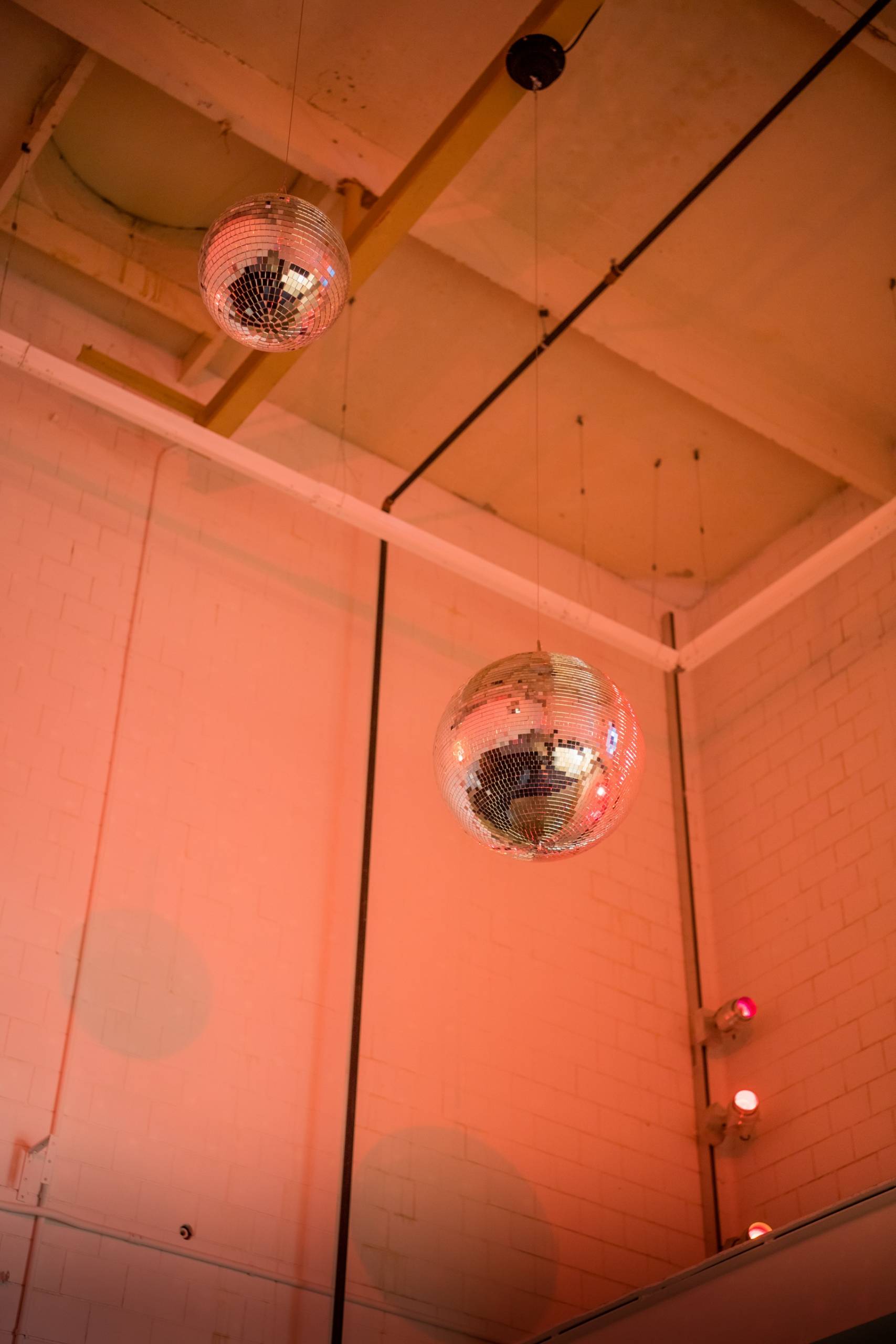 The Galleries will have no art between October 26-November 19…
You are more than welcome to come visit us and participate in programs, grab a drink at Onyx Coffee Lab, hang out in the Arvest Bank Courtyard, borrow a book and chill on the Momentary Green, enjoy craft cocktails in the Tower Bar, or check out the Momentary Shop–but we want to be upfront and let you know that the Galleries will be empty between October 26 and November 19. This period of transition is helping us prepare for a new and exciting exhibition (read on!).
And don't forget: you can still enjoy our summer exhibitions before this, all free to view!
Garrett Bradley: American Rhapsody | On view through September 19, 2021
Three immersive video works by the award-winning filmmaker, exploring concepts of race, class, and social justice.
Space Station: Radiant Behind the Sun | On view through October 17, 2021
Ideas of utopia explored through film and mixed media in a transformed gallery space.
Kenny Rivero: The Floor Is Crooked | On view through October 24, 2021
31 vivid paintings, created by the artist over the last decade, examine themes of identity, myth, and place.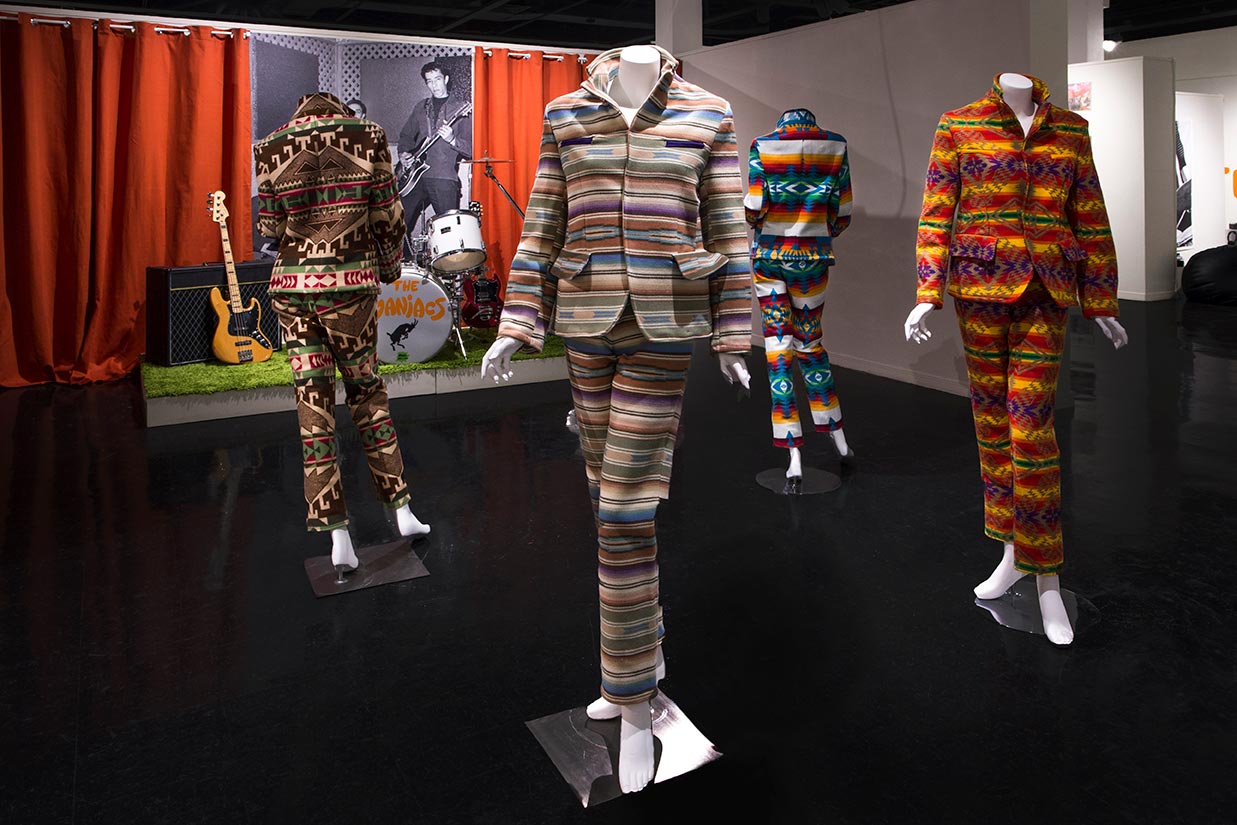 …but In Some Form or Fashion is coming November 20! 
In Some Form or Fashion is a new visual arts exhibition organized by the Momentary that explores the cultural implications of fashion and how identities are shaped by the garments we purchase, wear and dispose of. The exhibition will bring together the work of six artists: Pia Camil, Martine Gutierrez, Eric N. Mack, Troy Michie, Simphiwe Ndzube, and Wendy Red Star. It is free to view, opening on November 20, 2021 and on view through March 13, 2022.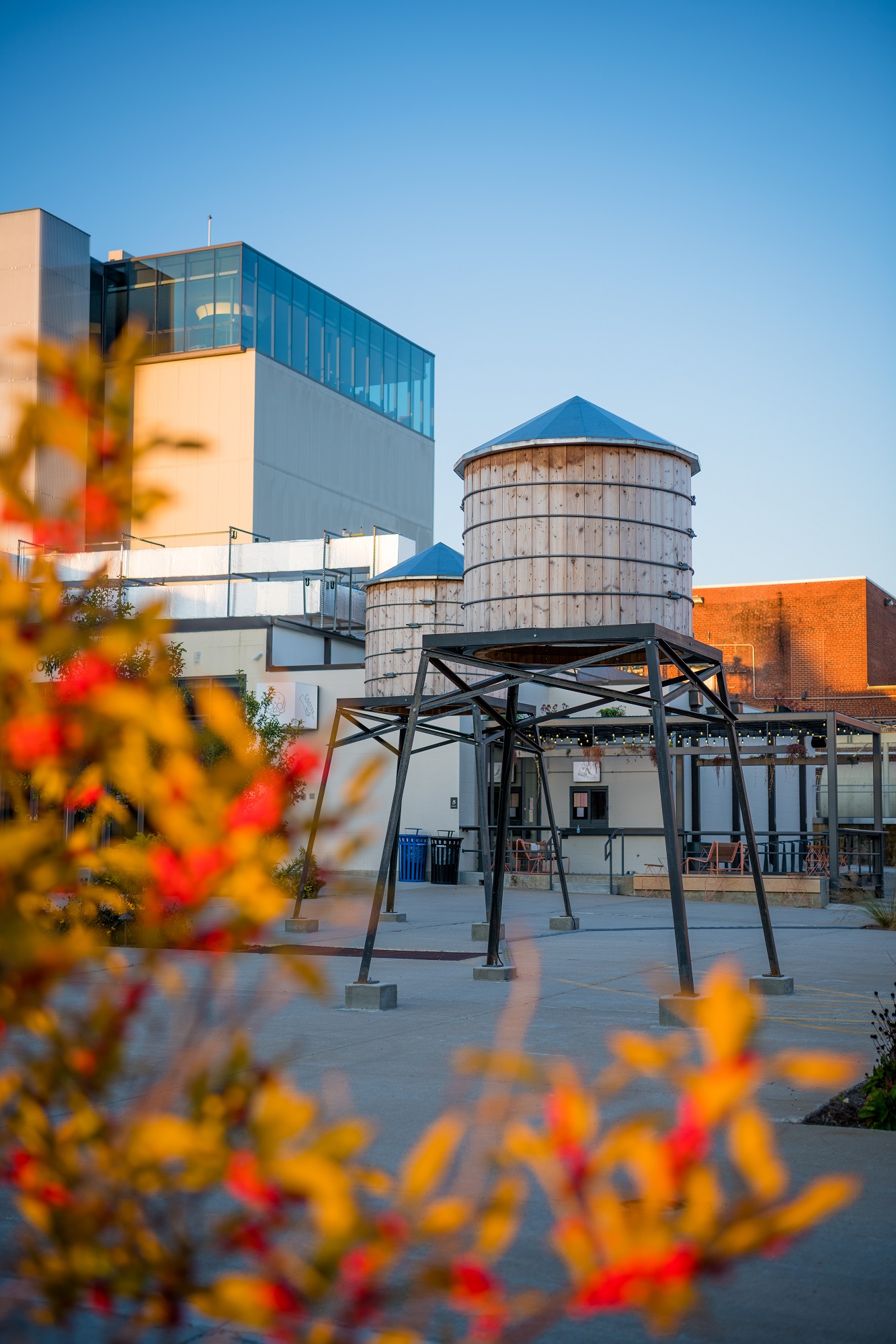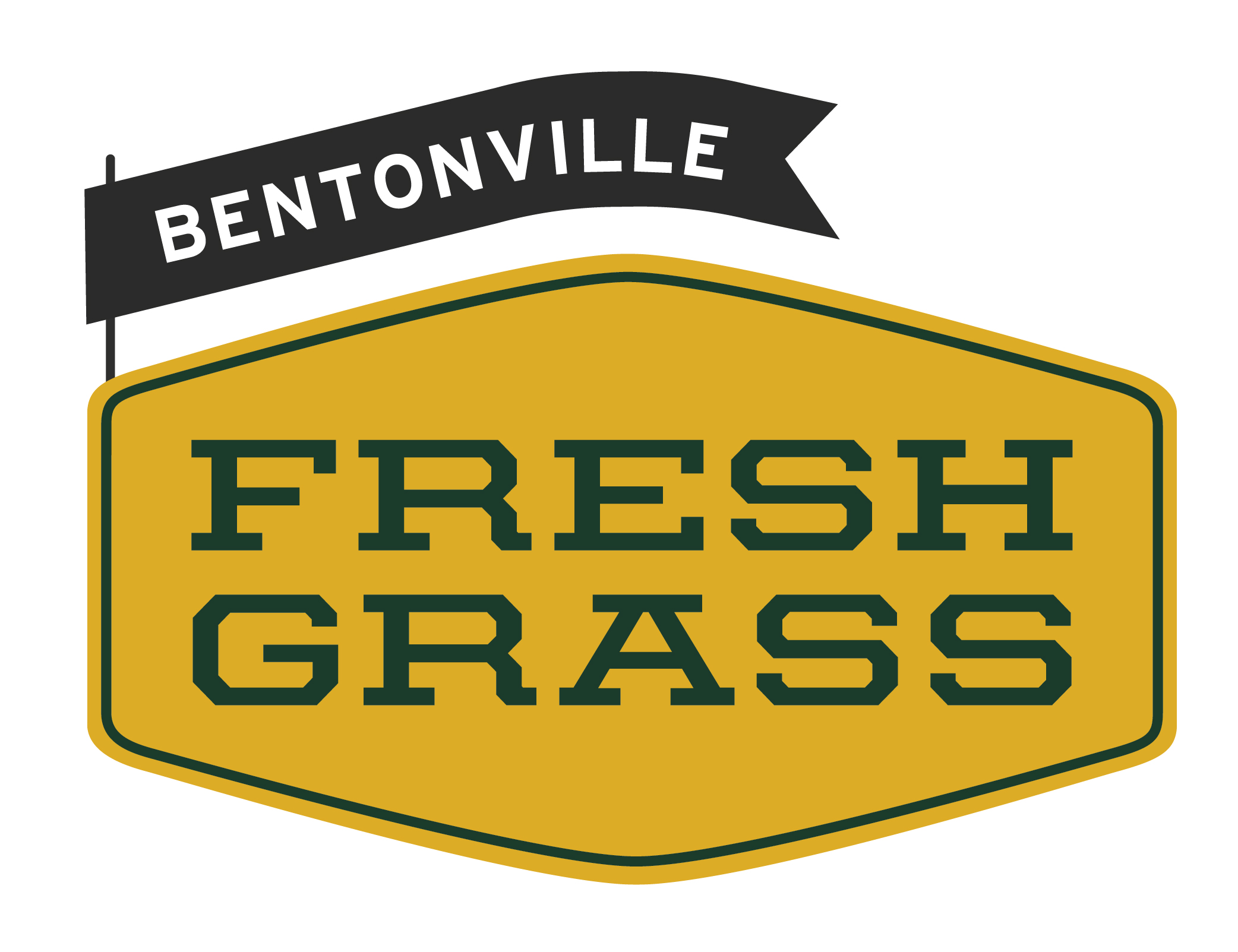 FreshGrass | Bentonville, October 1-2
Are you ready for a live music festival? Let's party! This two-day, family-friendly music festival celebrates today's bluegrass and roots music, featuring Old Crow Medicine Show, Billy Strings, Trombone Shorty & Orleans Avenue, and many more bands performing across the Momentary! Do a music festival the right way and get a FreshPass, which includes access to the FreshPass Lounge with complimentary tapas, full-service bar, and private restrooms, a parking pass, merch, and more!
Learn more about the festival, tickets and FreshPasses, and our health policy and entry requirements here.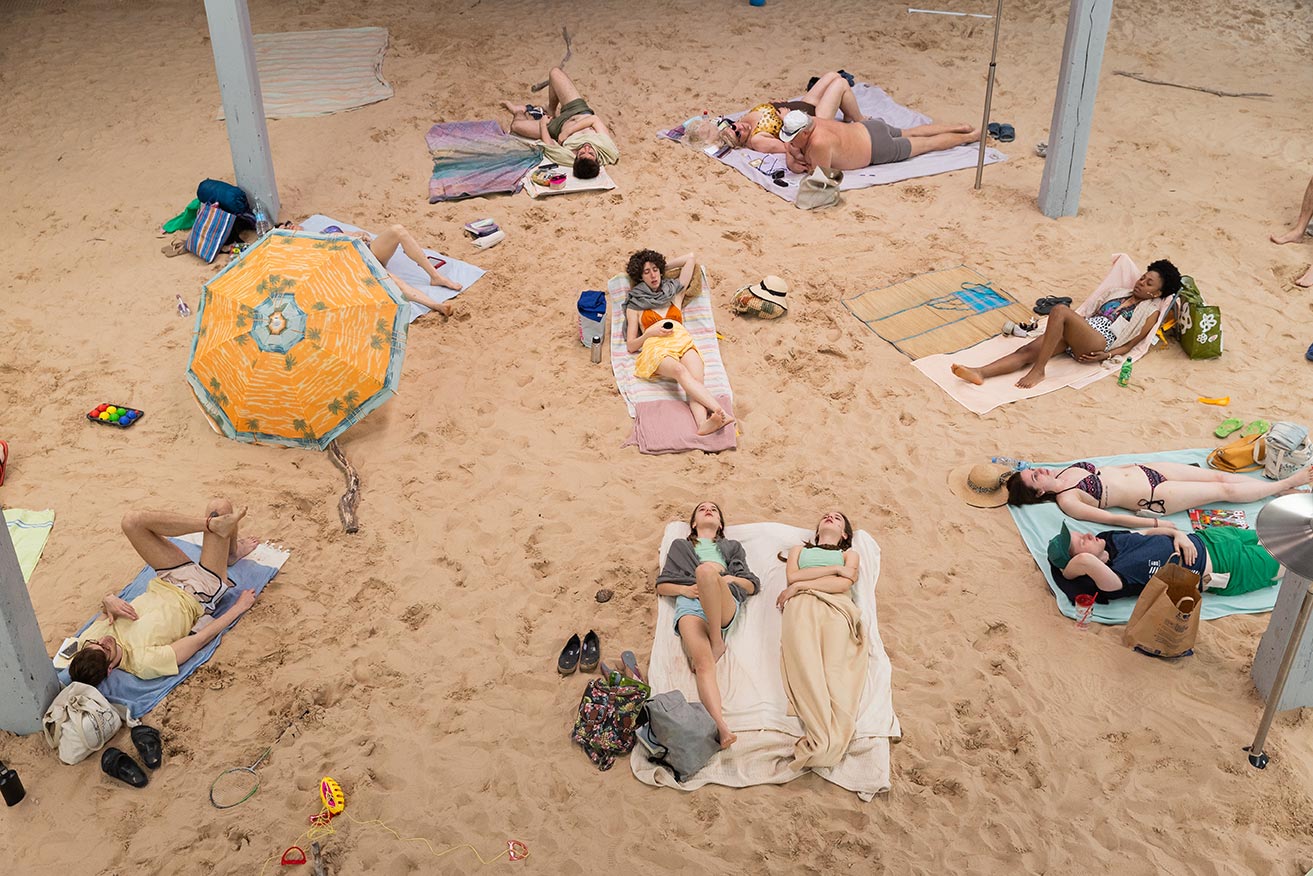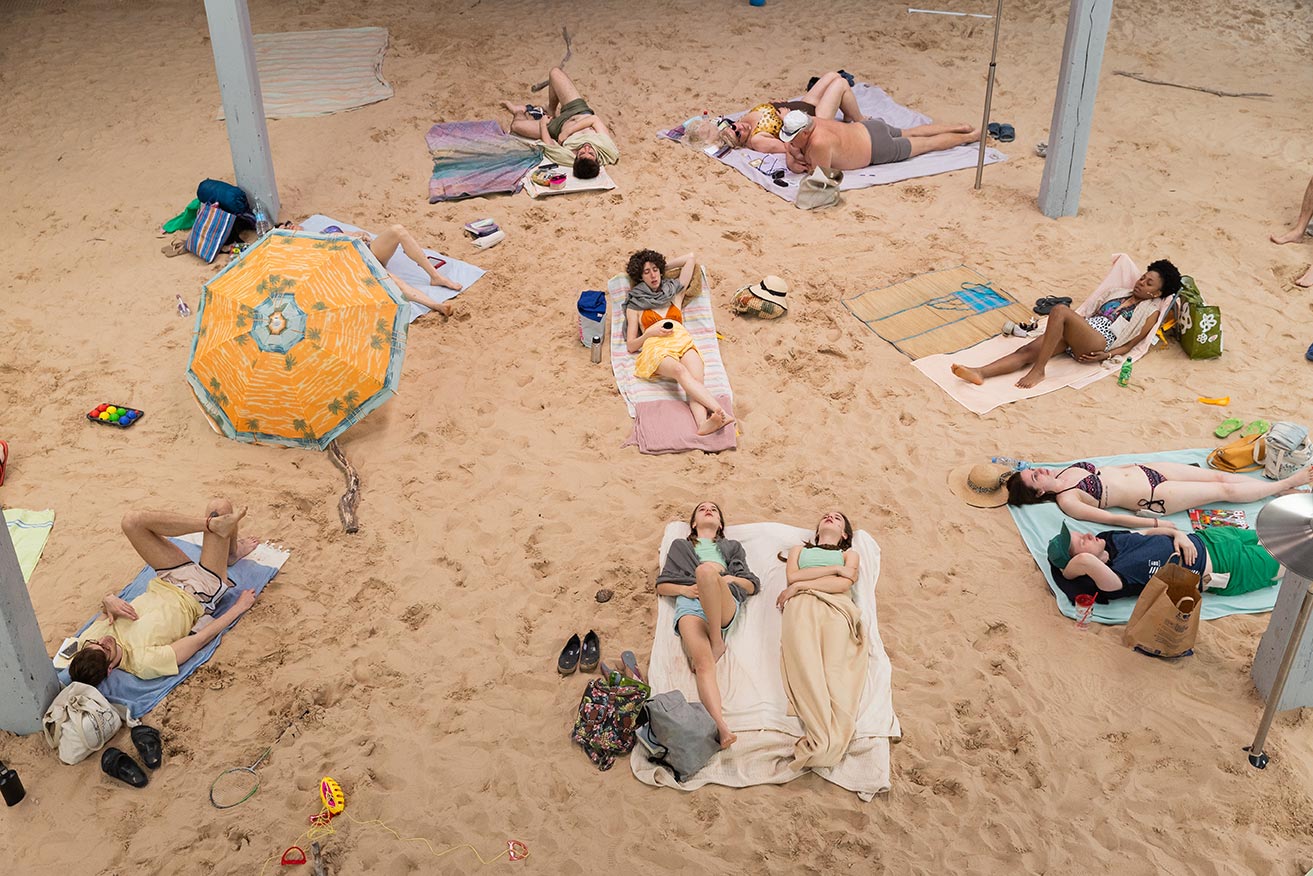 Sun & Sea, October 6-9
Have you ever experienced a day at the beach indoors? Sun & Sea stunned audiences at the 2019 Venice Biennale, earning its all-female creative team the much-coveted Golden Lion. The Momentary is proud to be part of the US tour of this award-winning performance which will transform the interior Tower space with 13 vocalists and 25 tons of sand. 
Sunbathing characters offer up a range of seductive harmonies and melodic stories that glide between the mundane, the sinister, and the surreal. From the sprawling tapestry of their lives emerges a piercing exploration of the relationship between people and our planet, captured in one afternoon on the beach.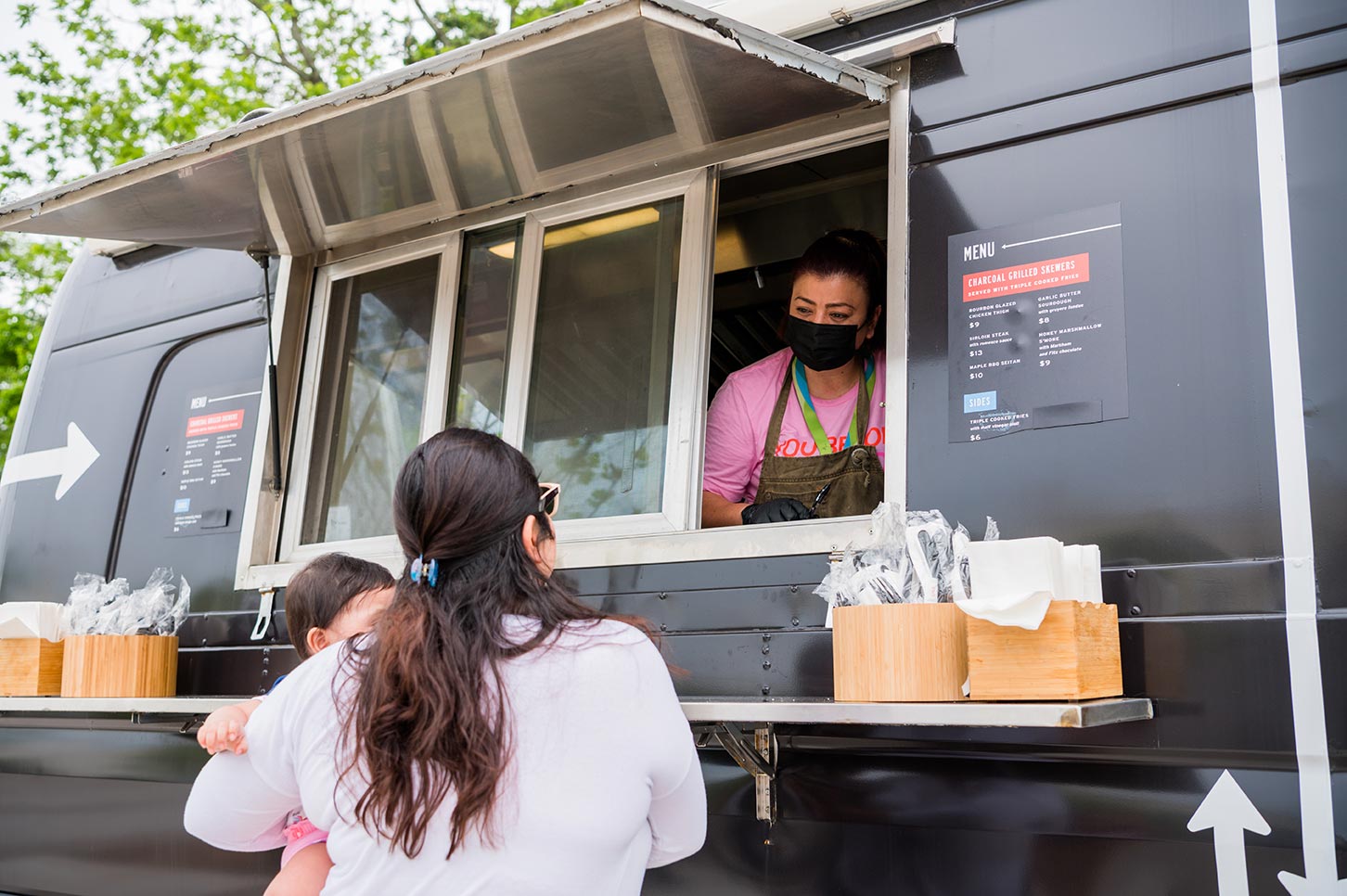 The Momentary Food Truck has a new menu
Serving a delicious take on Ozark street food, the Momentary Food Truck now offers regional favorites such as street corn, honey-glazed chicken skewers, grilled watermelon and feta skewers, and crunchy birthday cake bites. The bright, fresh flavors of the Momentary Food Truck pair nicely with cool drinks from the RØDE Bar, located nearby. Vegan, vegetarian, and gluten-free menu items are available.
FYI, we are closed on Thanksgiving
The Momentary will be closed on Thanksgiving Day, Thursday, November 25.
Beginning September 21-November 19, our hours will be 10 a.m. to 7 p.m. each day the Momentary is open.