The Momentary's Guide to Spring

Springtime at the Momentary is a time for us to stretch our legs, shake off the winter frost, and show Northwest Arkansas what a contemporary art space can do! From new exhibitions exploring concepts of land ownership and our relationship with nature to a jam-packed lineup of live music concerts and performances (including the return of FreshGrass | Bentonville in May!), use this guide to learn what you can expect at the Momentary in spring 2022–and check back often for frequent updates! (Living in the moment means planning in the moment sometimes…) 
Quick update on our mask policy: Per new CDC guidelines, face coverings are optional for all visitors. Please note that some events may still require masks and proof of vaccination based on artist requirements.
A New Visual Arts Season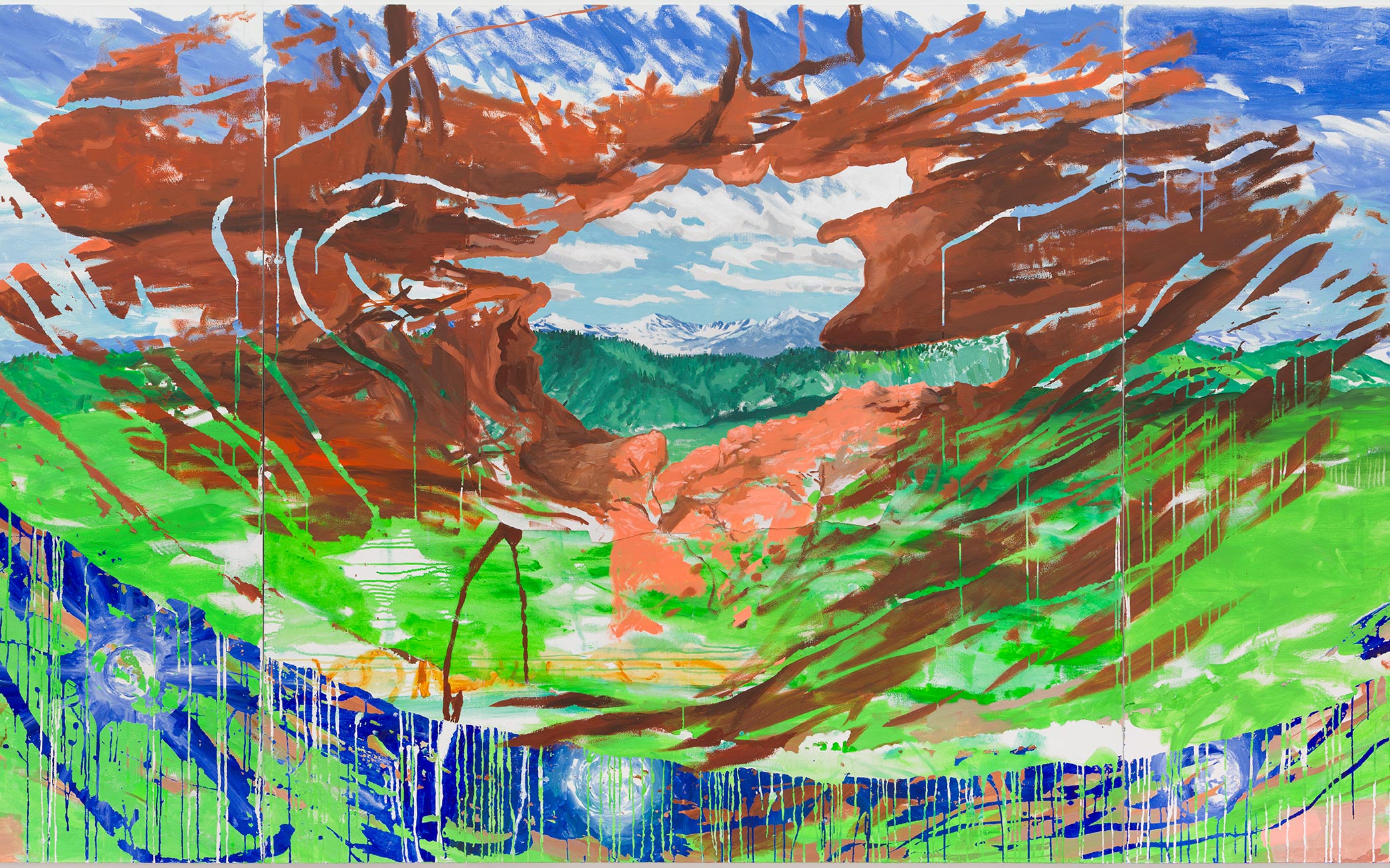 Esteban Cabeza de Baca: Let Earth Breathe
Now open through September 25
In his solo exhibition Let Earth Breathe, Esteban Cabeza de Baca interrogates the American landscape tradition by deconstructing its linear, colonial narratives with original works of painting, sculpture, and outdoor, site-specific installations conceived as collaborations with nature. Utilizing indoor and outdoor spaces at the Momentary, Cabeza de Baca explores our relationship with the environment, the present climate crisis, and our own national history.
This exhibition is free to view. Learn more here.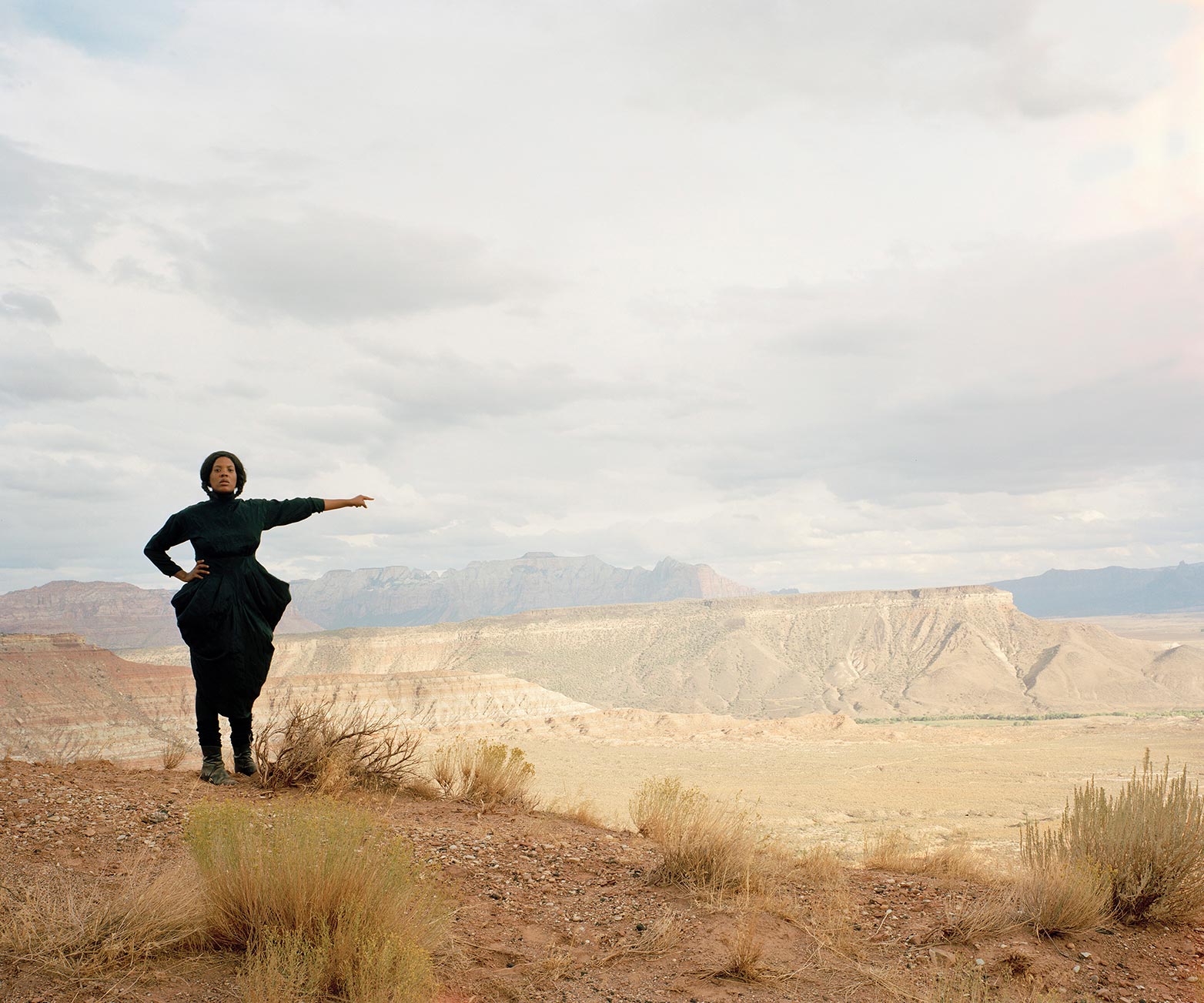 A Divided Landscape
Now open through September 25
In A Divided Landscape, seven contemporary artists confront the historical and cultural narratives of the American West. Through paintings, drawings, sculpture, and mixed-media installations, this sweeping exhibition reclaims space throughout the Momentary galleries and outdoor spaces. Themes encompass ideas of wilderness and indigeneity, interactions between humans and animals, and humans' conquest of nature.
This exhibition is free to view. Learn more here.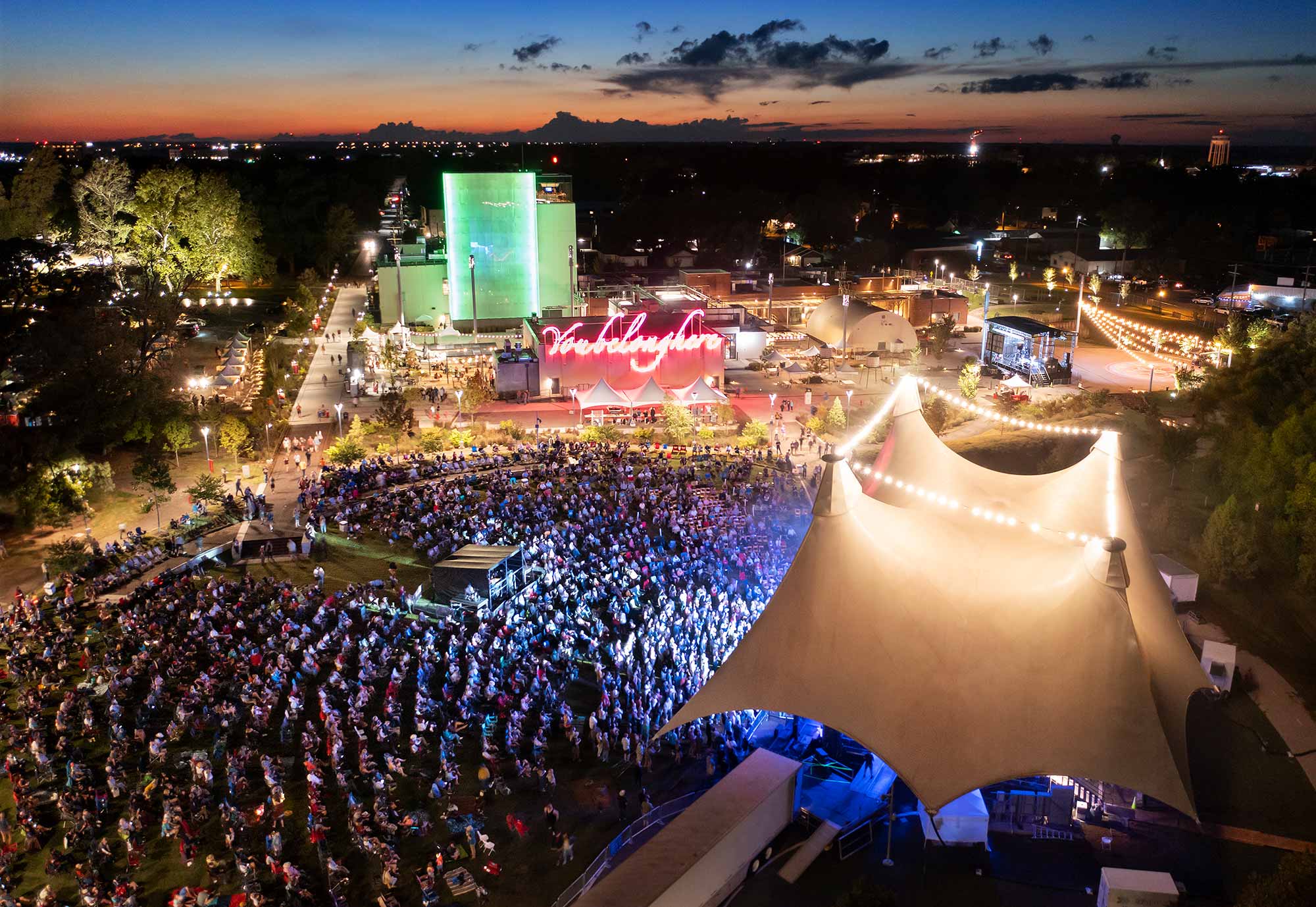 Return to FreshGrass
May 20-21 | Two-day bluegrass and progressive roots festival
Did you party with us last fall at our inaugural FreshGrass | Bentonville festival? We are back and ready to party again this spring with performances by Emmylou Harris & The Red Dirt Boys, Dispatch (Acoustic), Amos Lee, Margo Price, Sam Bush, The Jerry Douglas Band, Amythyst Kiah, and more than 15 bands in all! Knockout performances will be accompanied by fun family-friendly activities, great local food and drink, homegrown retail vendors, artist merchandise, and more.
Learn more and get tickets here.
Patio Vibes and Yummy Bites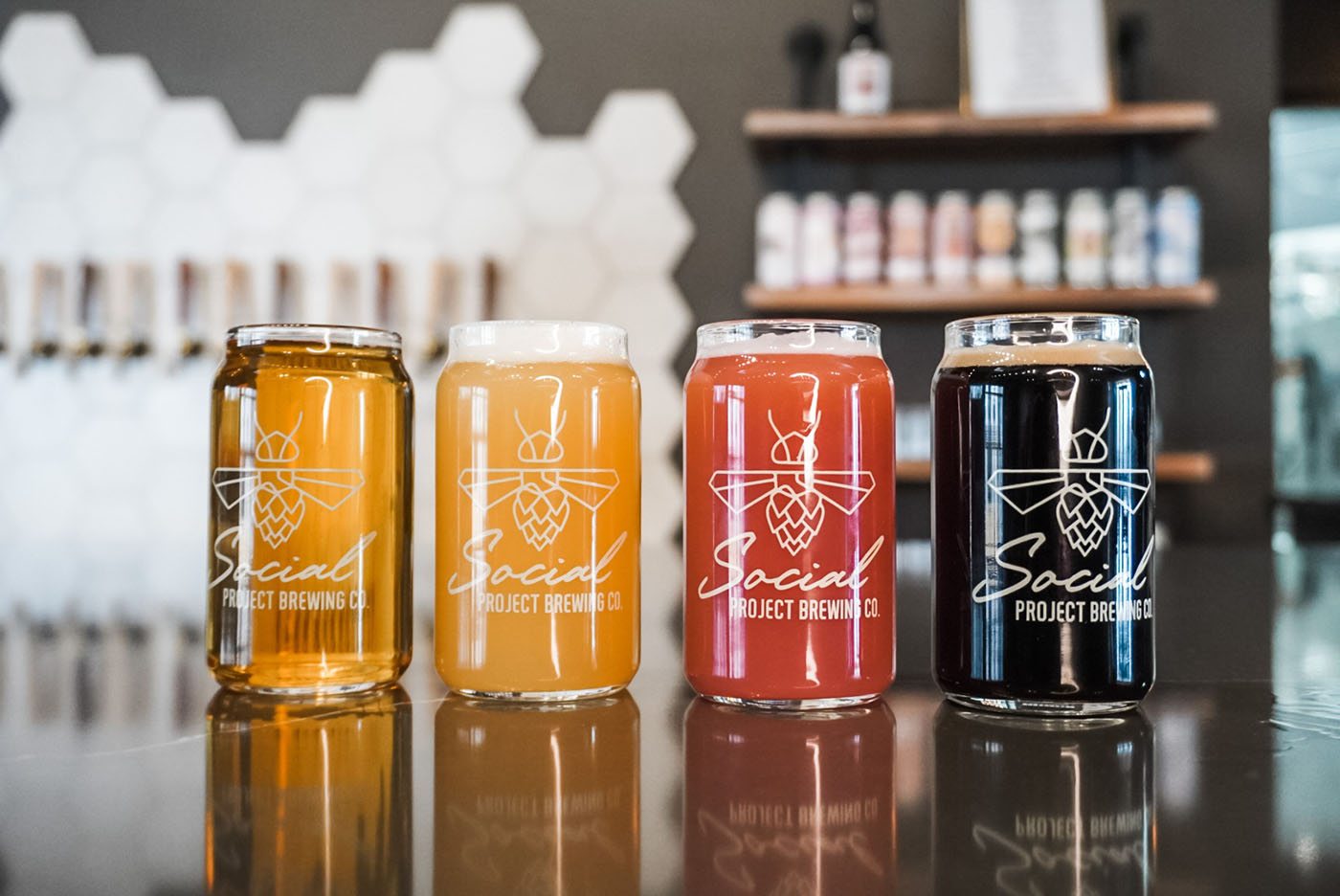 Enjoy a four-course Tastemakers dinner with Social Project Brewing Co.
Thursday, May 26, 6:30 to 8:30 pm
Get ready for a unique, four-course dinner curated by Chef Timothy Ordway in collaboration with Social Project Brewing Co. You might know your food and wine pairings, but the folks at Social Project are going to show us that beer can be just as versatile, sophisticated, and complimentary to an upscale dinner.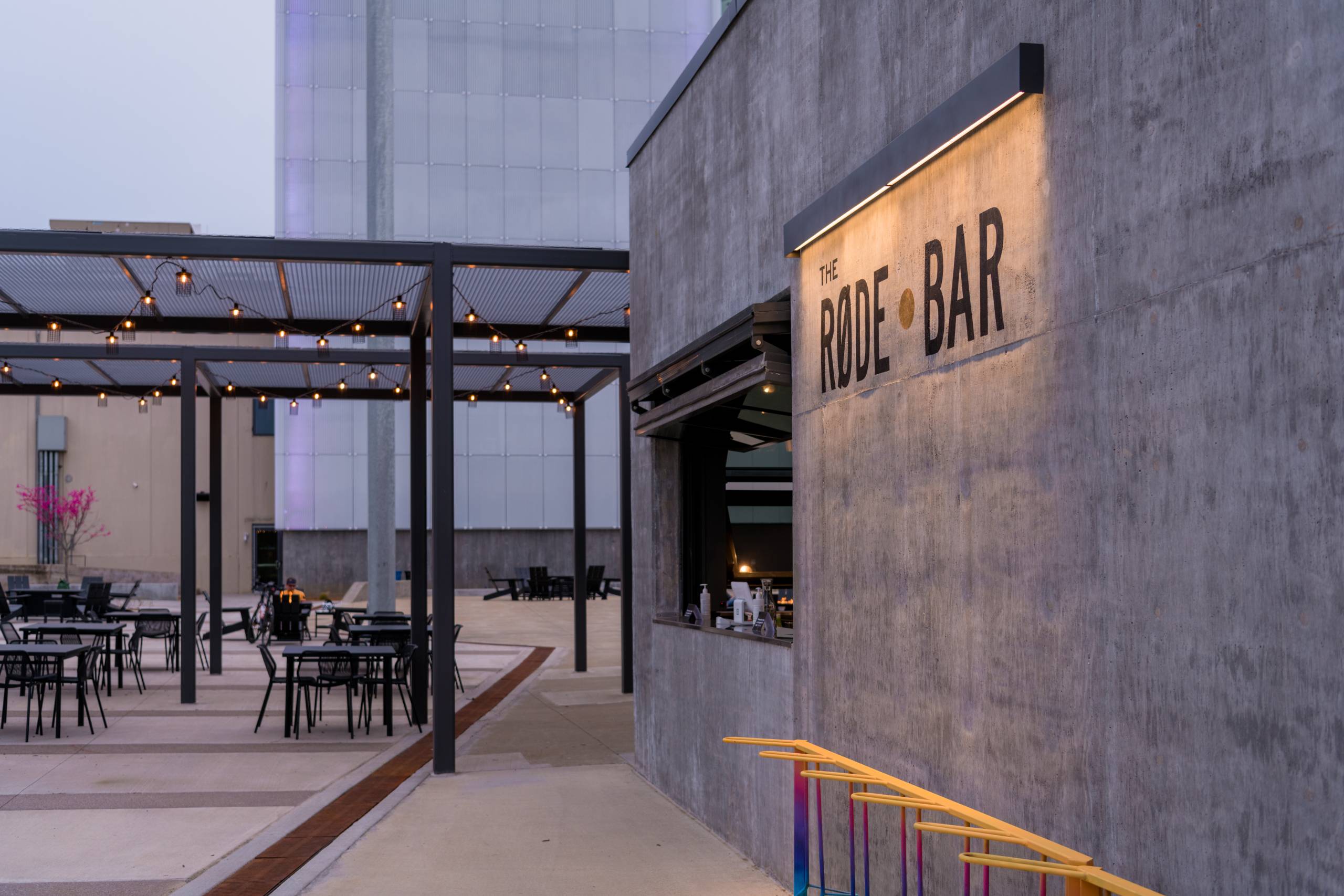 Get your patio vibes on at the RØDE Bar and Momentary Food Truck
Hop on your bike and head over to our outdoor bar! Located on the Arvest Bank Courtyard, the Momentary Food Truck offers chicken satay skewers, lamb pita, watermelon salsa, and more. The bright, fresh flavors of the Momentary Food Truck pair nicely with cool drinks from the RØDE Bar, located nearby. Vegan, vegetarian, and gluten-free menu items are available.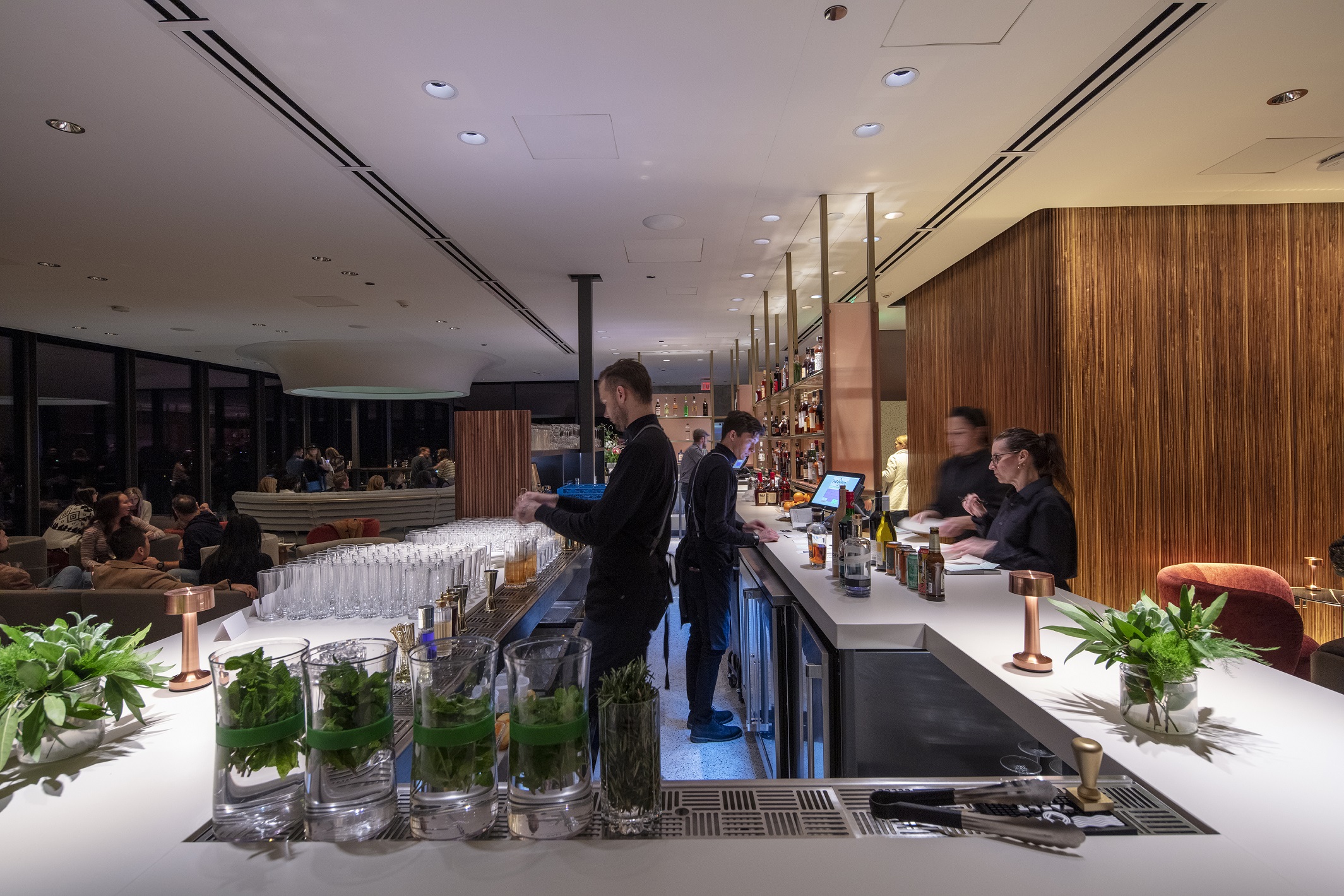 Step Up to the Tower Bar
You've seen the drinks and views on social media. Now come experience them for yourself! Happy hour is Tuesday-Thursday, 5 to 7 p.m. Enjoy $2 off beer and wine, and special happy-hour only $10 cocktails.
Evening Hours:
Tue—Thu 5—10 pm
Fri—Sat 5 pm—12 am
Sun—Mon Closed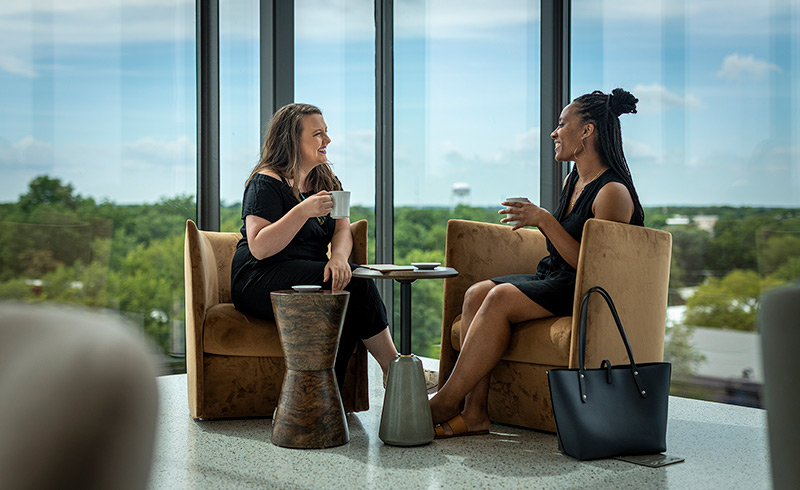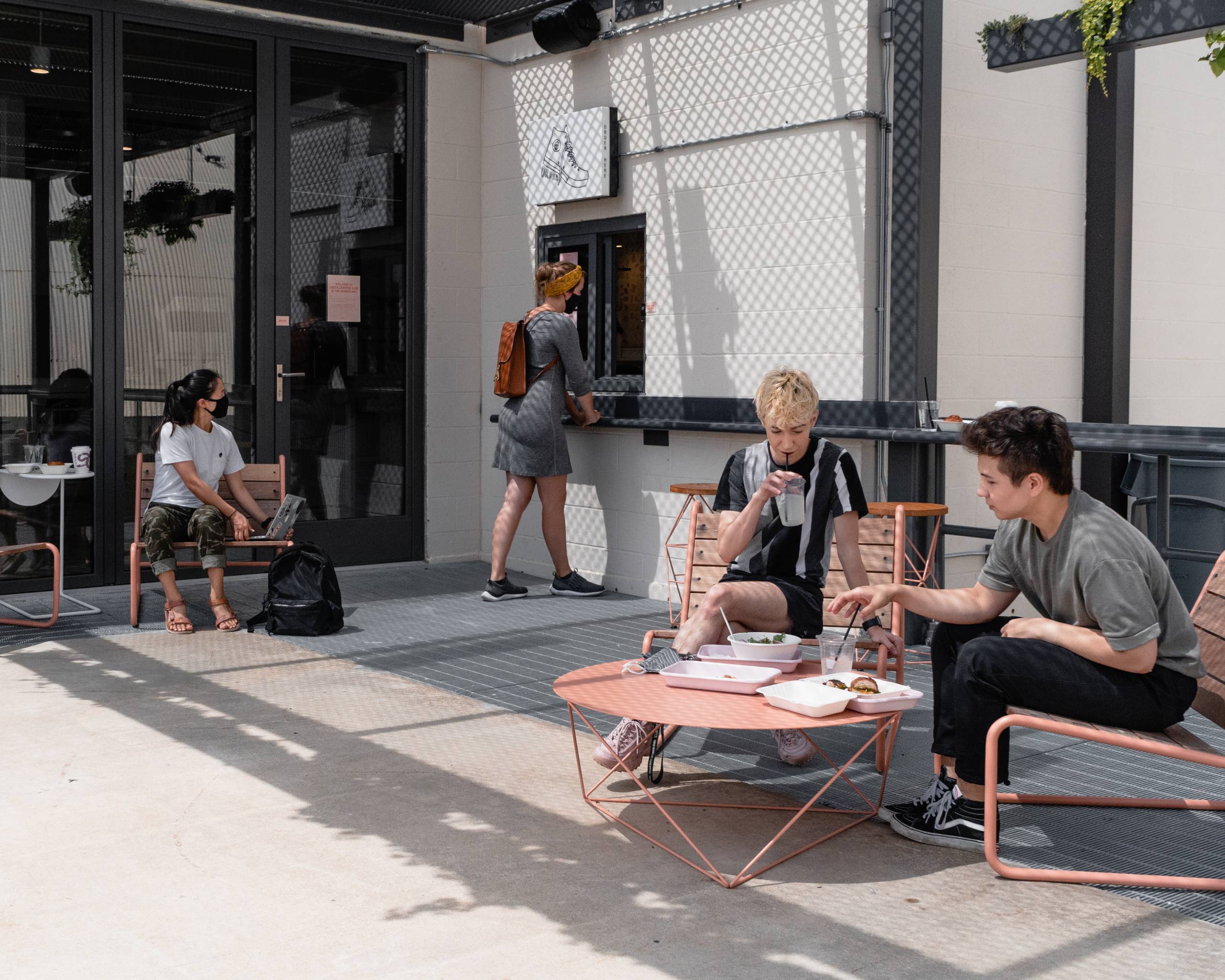 Stop by for your Onyx Coffee fix
The coffee you know and love with special seasonal offerings! Enjoy the warming spring weather on Onyx's patio area with a refreshing coffee beverage and a bite to eat.
Coming this summer…Live in America Festival
June 2-12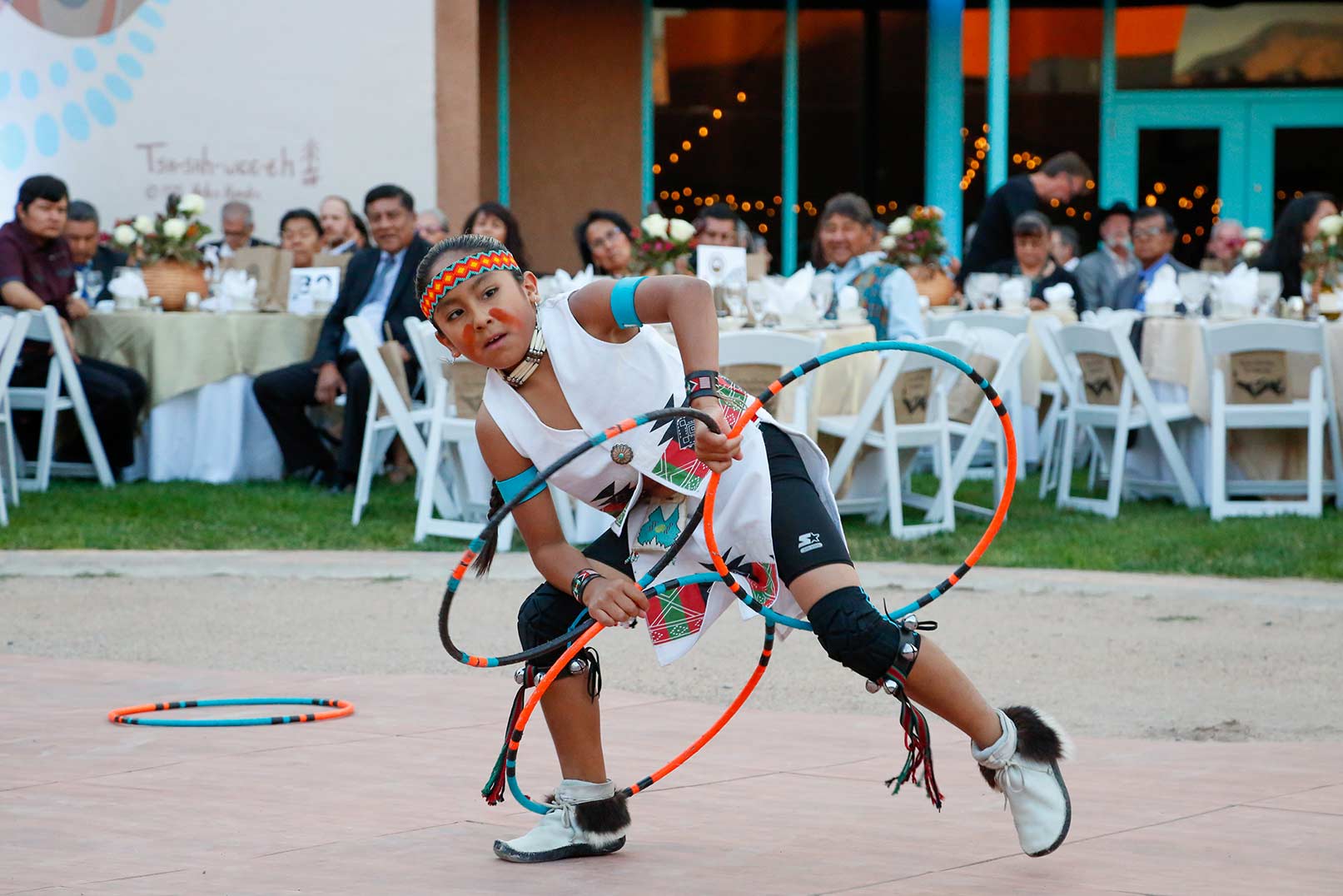 The Live in America Festival is a free, two-week-long festival of live performance and cultural practice featuring more than 300 artists from a diverse array of communities across the US, its territories, and Mexico. The festival gathers artists and thinkers from across America's distinctive cultural landscape to share and celebrate the power of communities in performance.
The festival is coming to the Momentary during the first two weeks of June and all events are free! Plan your early summer and check out the full lineup of events here.
We look forward to welcoming you this spring!