The Summer 2021 Guide to the Momentary

Sun's out, fun's out at the Momentary! We are ready for a summer where we can actually have people exploring art in our galleries and around our grounds while enjoying culinary treats, craft cocktails, and interesting architecture. Use this guide to plan your summer 2021 trip to the Momentary: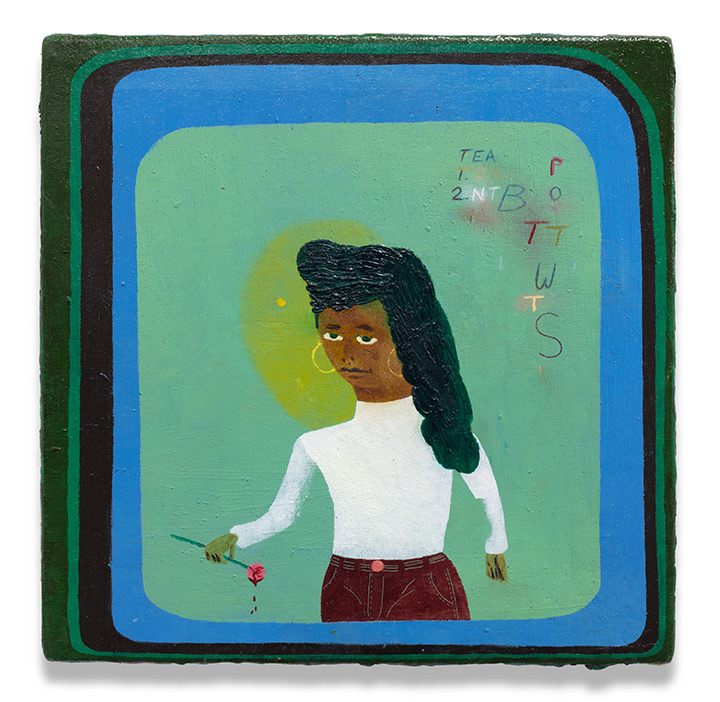 Kenny Rivero: The Floor Is Crooked
New York City-based painter Kenny Rivero presents The Floor Is Crooked, a solo exhibition of paintings that focuses on works made over the last 10 years. This exhibition is intended to be an investigation of Rivero's artistic practice and a focused look at themes that have been present in his work for the last decade.
Opening June 22 in Gallery 1 and Room 122.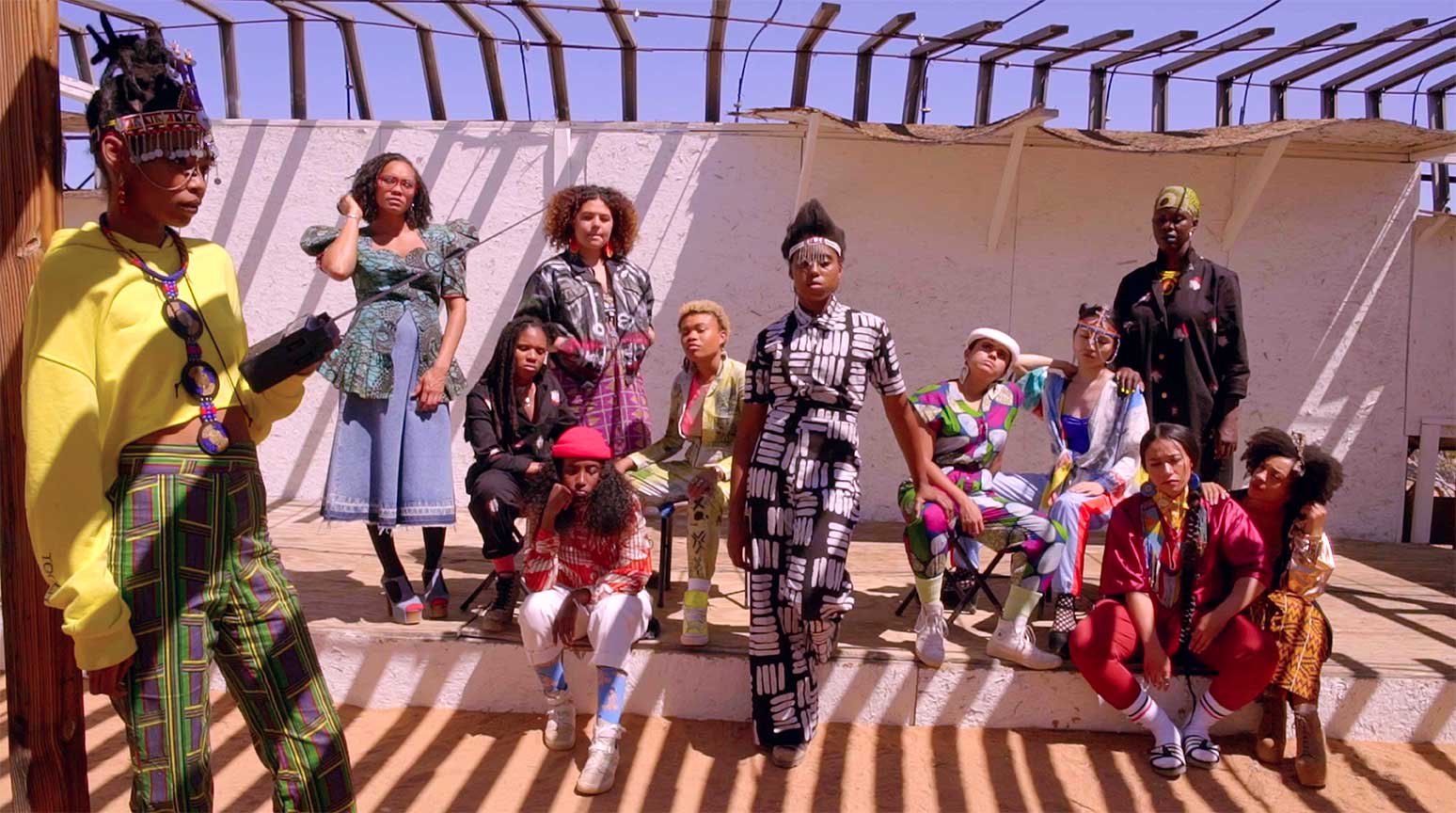 Space Station: Radiant Behind the Sun
Interdisciplinary filmmaker Cauleen Smith immerses audiences in a world that draws from Afrofuturism, science fiction, and experimental cinema. Visitors will walk through a transformed gallery space―a "space station" with a 1970s aesthetic, new installations, drawings, banners, and immersive elements―while two of Smith's films, Sojourner and Pilgrim, play on alternating loops.
Opening June 26 in the Lobby Gallery.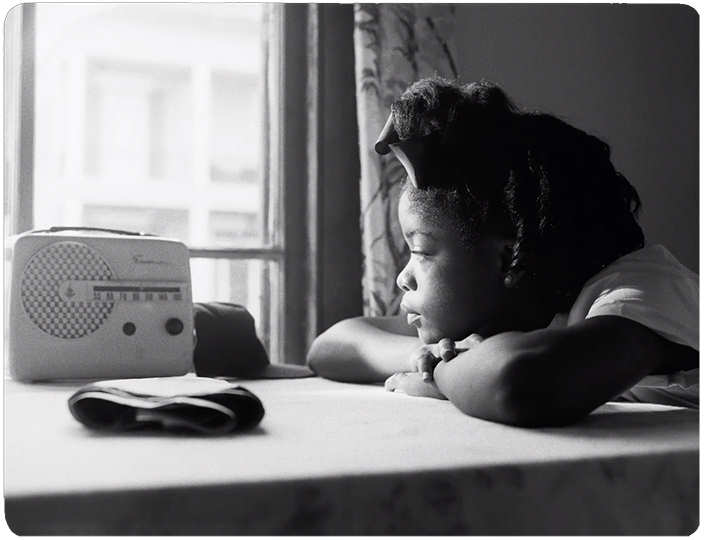 Garrett Bradley: American Rhapsody
New Orleans-based artist and filmmaker Garrett Bradley works across narrative, documentary, and experimental modes of filmmaking to explore the social, economic, and racial politics of everyday life. Garrett Bradley: American Rhapsody features a selection of three recent works by the artist—two single-channel videos and a multi-channel video installation—America (2019), AKA (2019), and Alone (2017).
Opening July 3 in Galleries 2 and 3.
See the newest Momentary flag by Jaime Carrejo
Using bold patterns and vivid colors, artist Jaime Carrejo invites us to [echa] pa'lante—meaning "go for it" or "onward," formed by a conjunction of the words para and adelante. With this flag, Carrejo encourages us to engage in our own dialogue about place and identity, similar to conversations he's had with family and friends about immigration and nationalism. On view on the Momentary flagpole on E St., May 24 to September 26.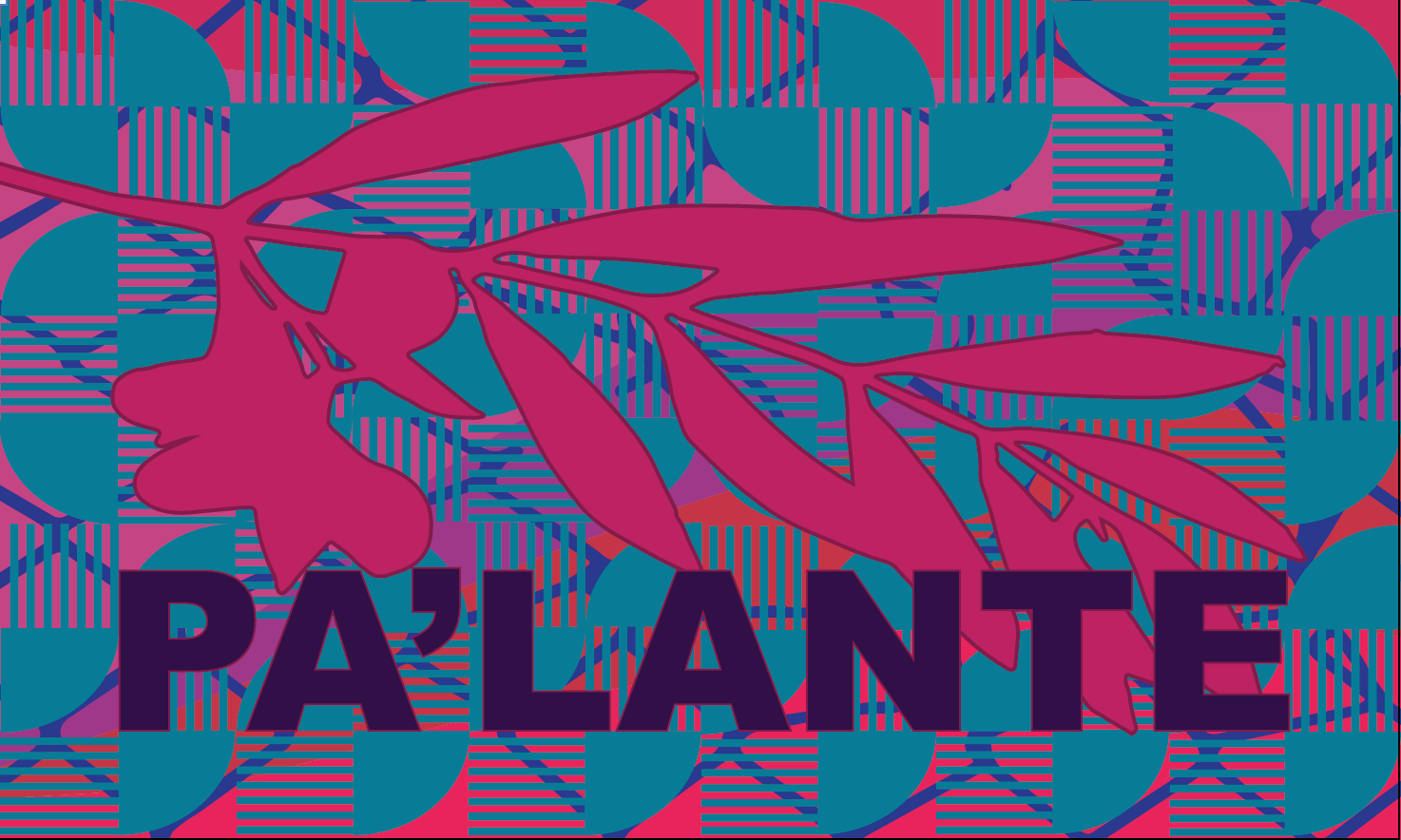 Check out Abigail DeVille's Light of Freedom
Have you seen Light of Freedom yet? Abigail DeVille's newly commissioned public work is installed outdoors at the Momentary (accessed through the galleries). The project is a 13-foot-tall reference to the Statue of Liberty's torch encased in scaffolding and filled with found objects. With this work, DeVille reflects the despair and exultation of this turbulent period of pandemic and protest.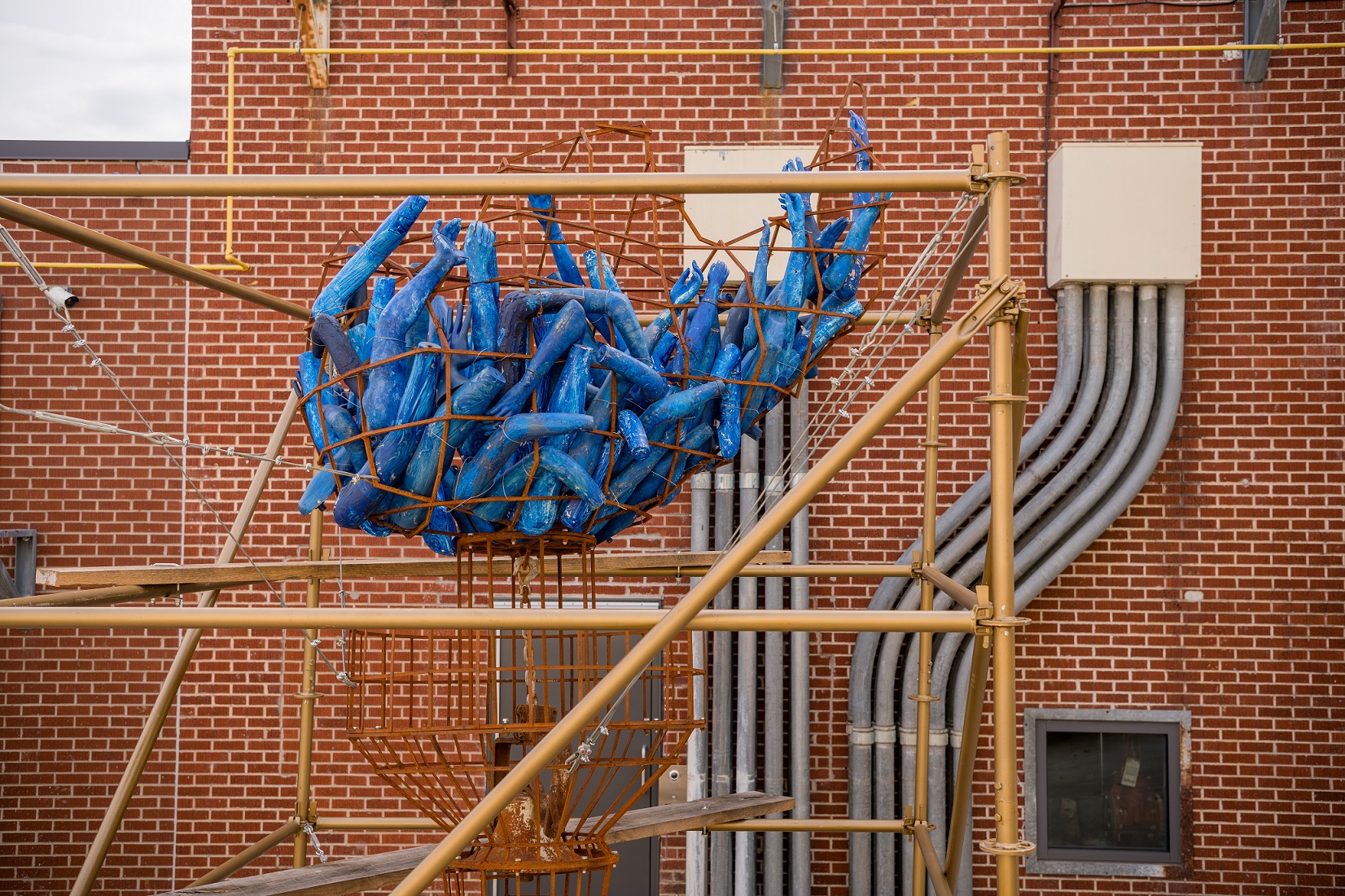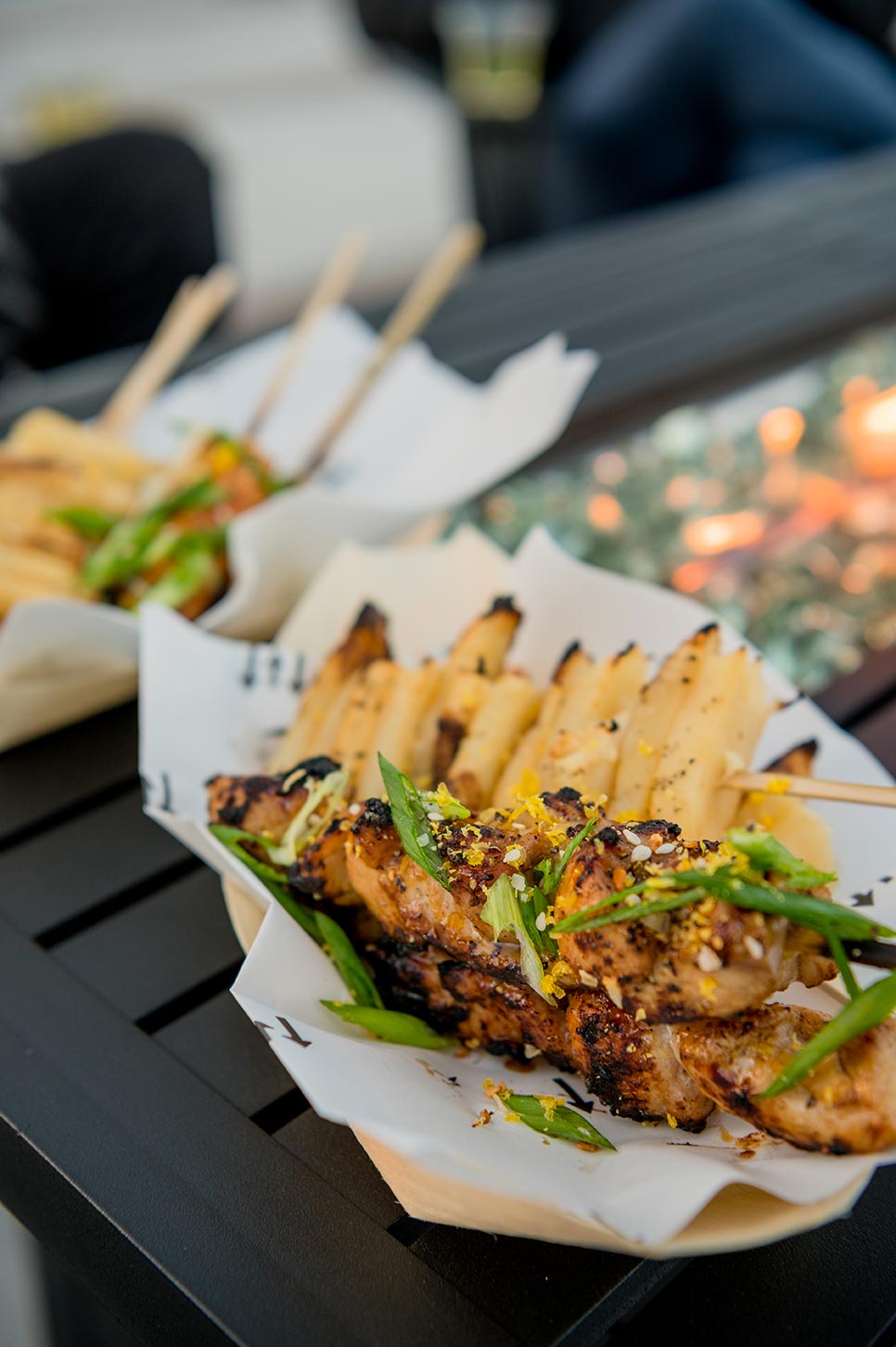 Participate in a performance: A Thousand Ways (Part Two)
A Thousand Ways is a three-part performance in which you are the actor and you are the audience. Your words, actions, gestures, silence, thoughts, and willingness are the tools. You need no training. You are the expert.
Earlier this year, strangers connected remotely via a phone call in Part One. In Part Two: An Encounter, you and a stranger meet on opposite ends of a table, separated by a pane of glass. Using a script and a few simple objects, a simple exercise of working together becomes an invitation to expand how you imagine one another.
Don't worry if you didn't participate in Part One! Each part is a self-contained, complete artistic experience.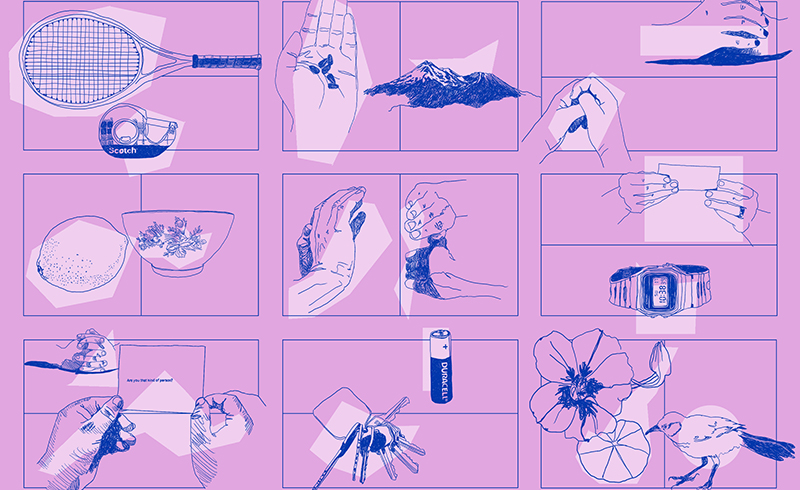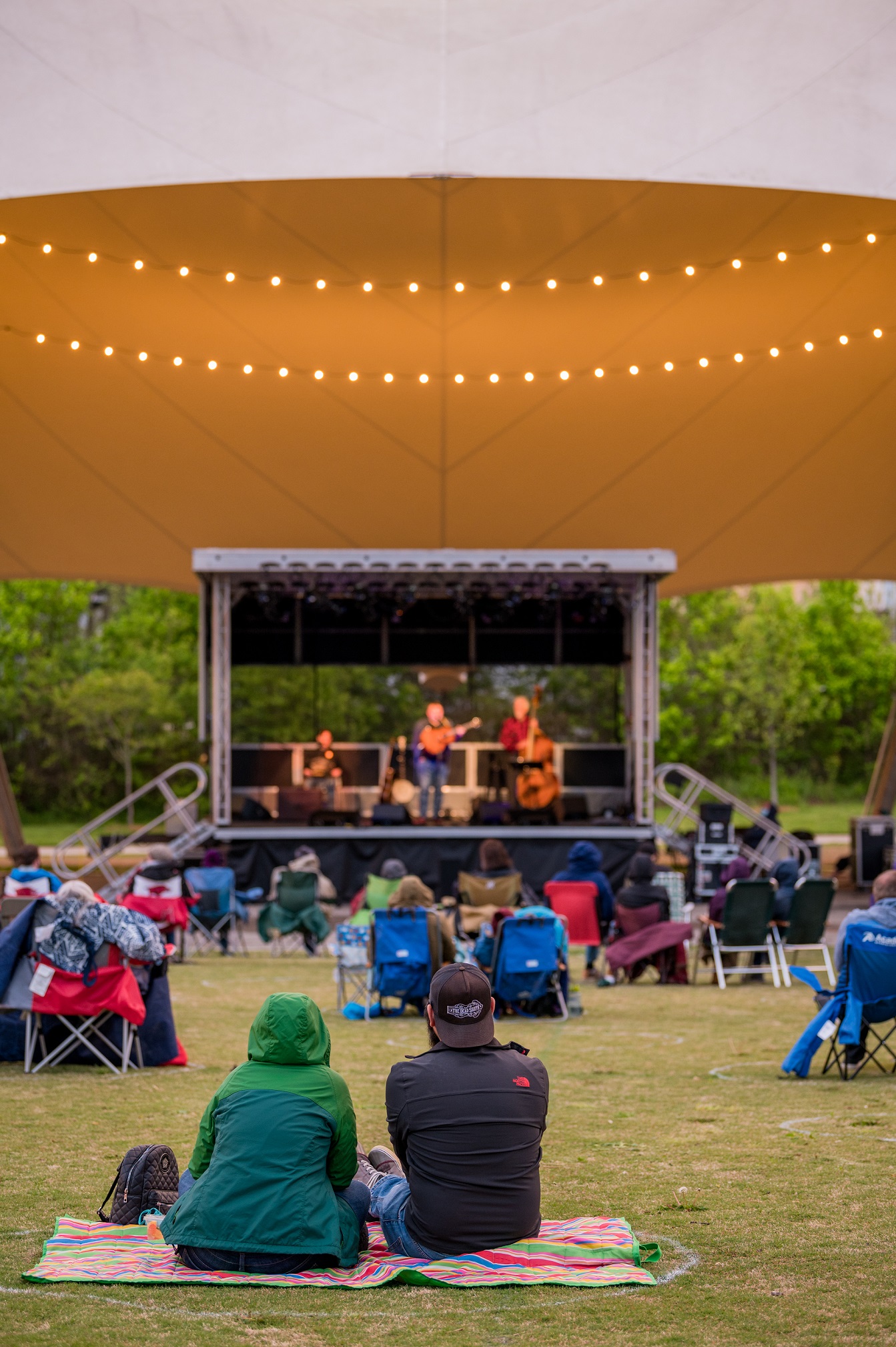 Spread out a picnic blanket and enjoy free Friday concerts on the lawn
Looking for a low-key, entertaining Friday night out? The Momentary hosts free, Friday night concerts outside on the Momentary Green under the Canopy. Bring a picnic blanket, set your group up in a circle, kick back, and enjoy the music. Hungry or thirsty? Head over to the courtyard and grab food from the Momentary Food Truck and fun beverages from the RØDE Bar.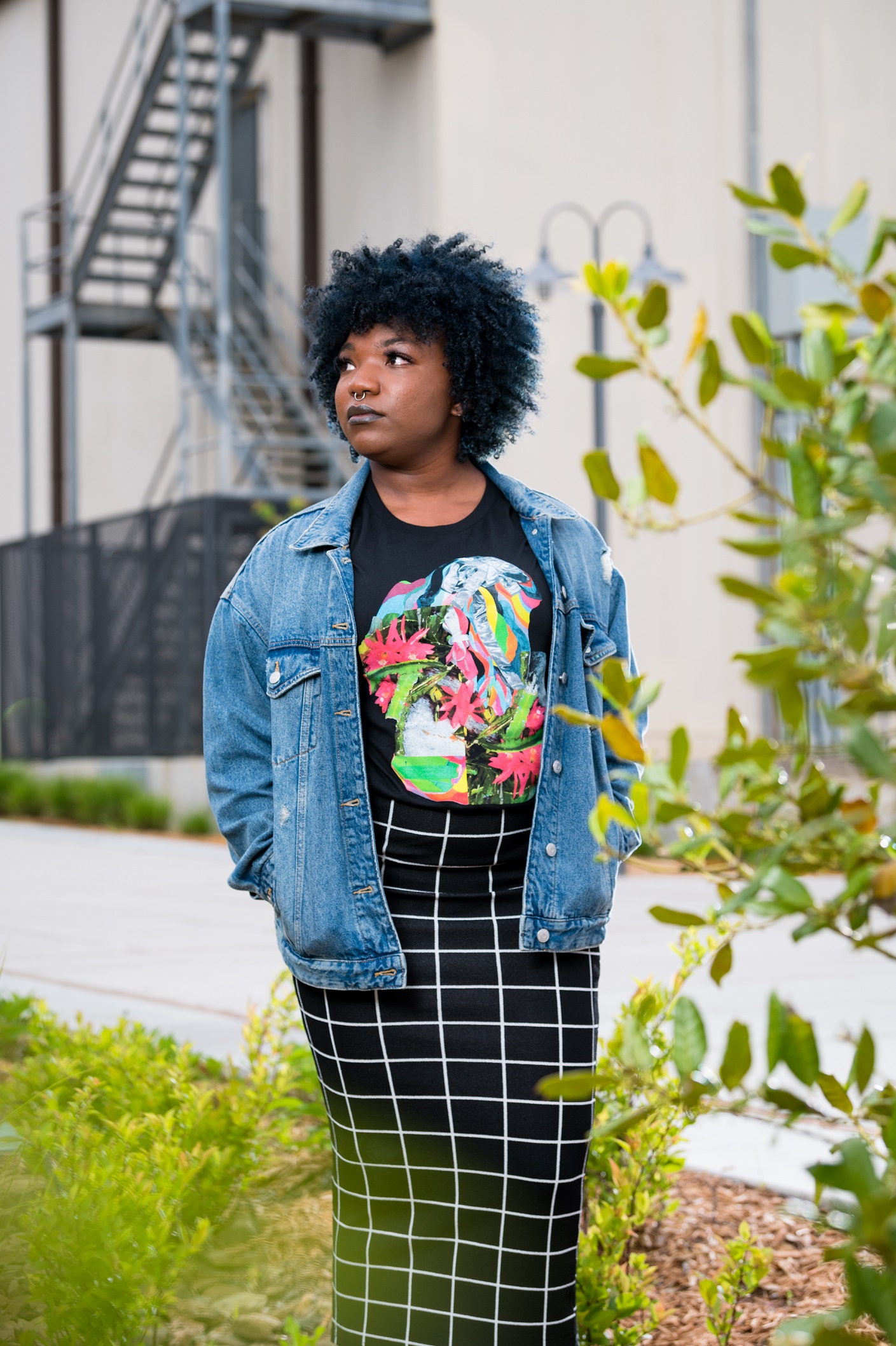 Buy Something for Yourself at the Momentary Shop
Did you catch our new arrivals during Member Double Discount Days? Stop by the Momentary Shop during your visit to browse our colorful collection of books, home decor, limited-edition art prints, and even a new t-shirt designed by artist Sarah Cain (pictured here). Buy something nice for yourself: you deserve it!
Cool off with an iced coffee at Onyx Coffee Lab
Come enjoy the millennial-pink aesthetic of the Momentary's Onyx Coffee Lab location, and cool off with your favorite iced beverage! Whether you want to take a break indoors or enjoy the patio off Onyx's lounge, there's room to relax with coffee, tea, and friends at the Momentary.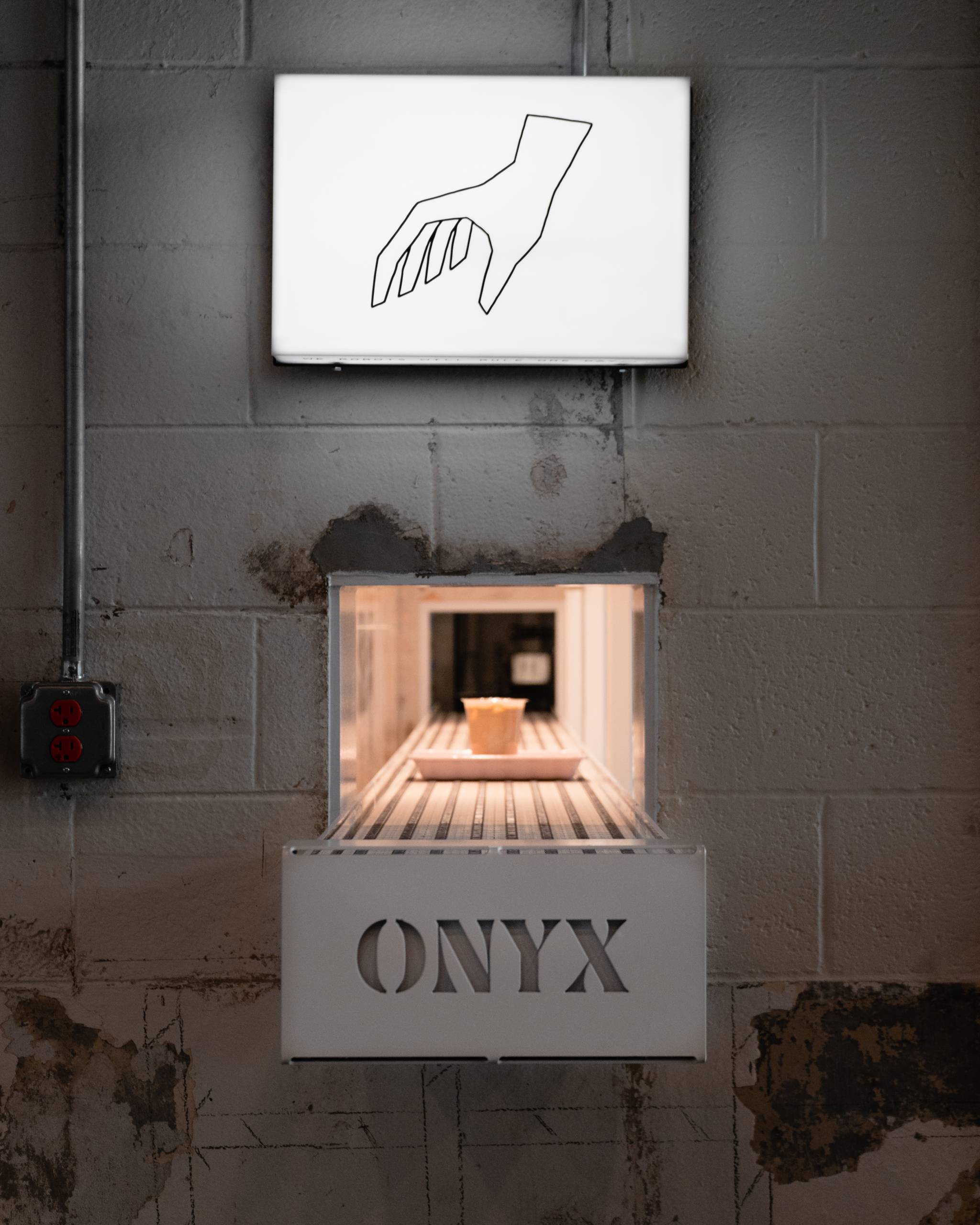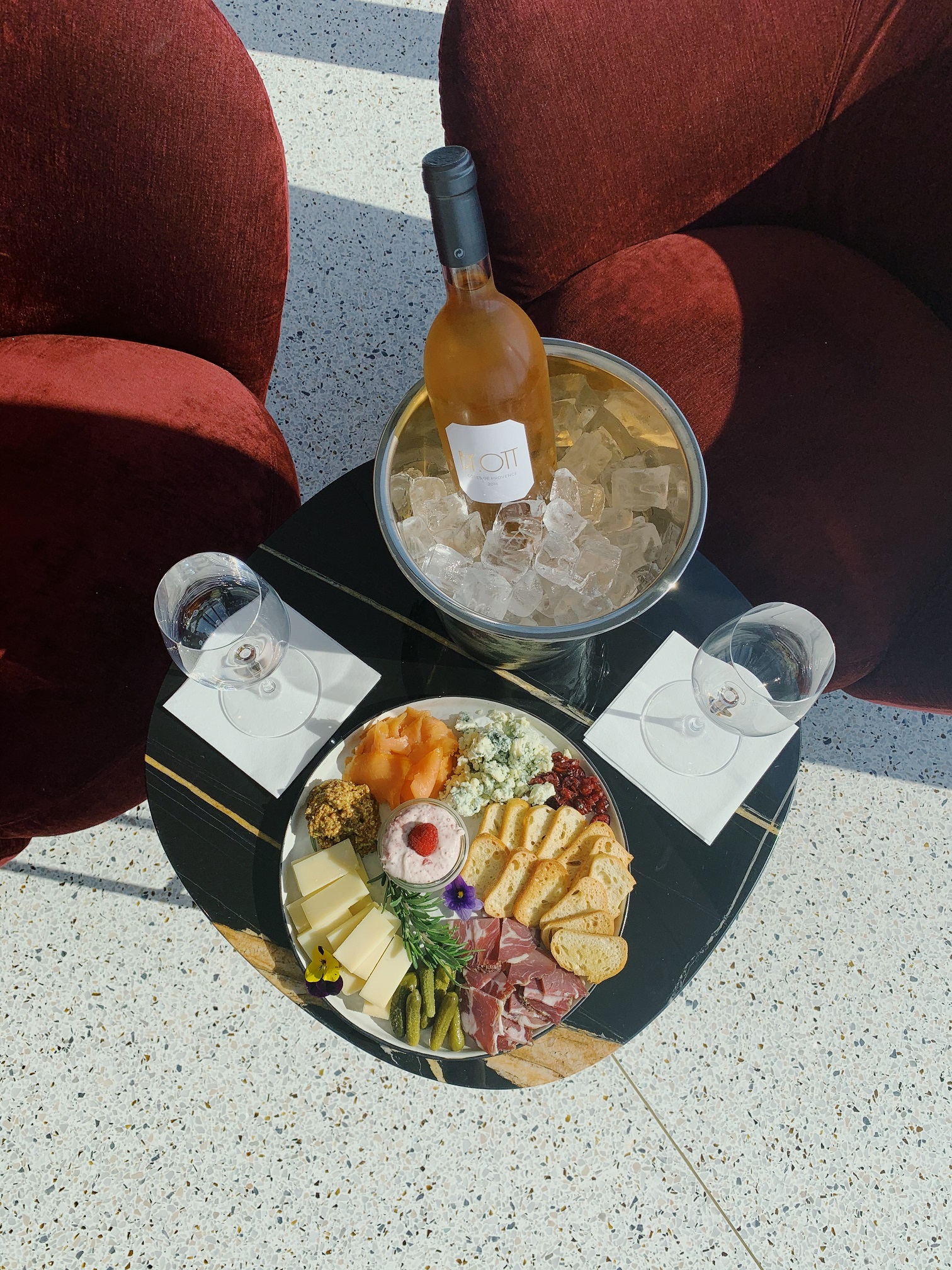 Visit the Tower Bar for views, craft cocktails, and charcuterie boards
Catch those gorgeous summer sunsets up in the Tower Bar while you sip on a cocktail made by one of our expert bartenders. Better yet: indulge in our weekday special. On weekday evenings (Tuesday, Wednesday, and Thursday), the Tower Bar is offering a charcuterie board and full bottle of wine special for $45. Split it with a friend and save while enjoying soaring views of Bentonville.
Say hello to our new food truck neighbor: Snack Lab
That's right: Snack Lab now has a food truck! Located between the Momentary Green and 8th Street Market, enjoy quick, nutritious bites on the go. You can expect delicious smoothies, snacks, grab-and-go, and custom bowls. 
Tues-Sat: 10 am to 8 pm
Sun: 10 am to 4 pm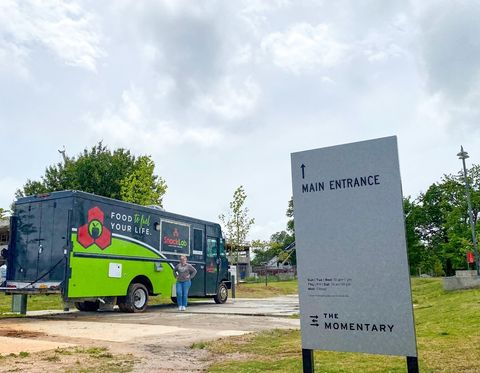 See you at the Momentary!