A Thousand Ways (PART ONE): A PHONE CALL |
600 Highwaymen
A THOUSAND WAYS (PART ONE): A PHONE CALL
Created by 600 Highwaymen
Run time: 60 minutes
All showtimes are Central Standard Time
Recommended for ages 16+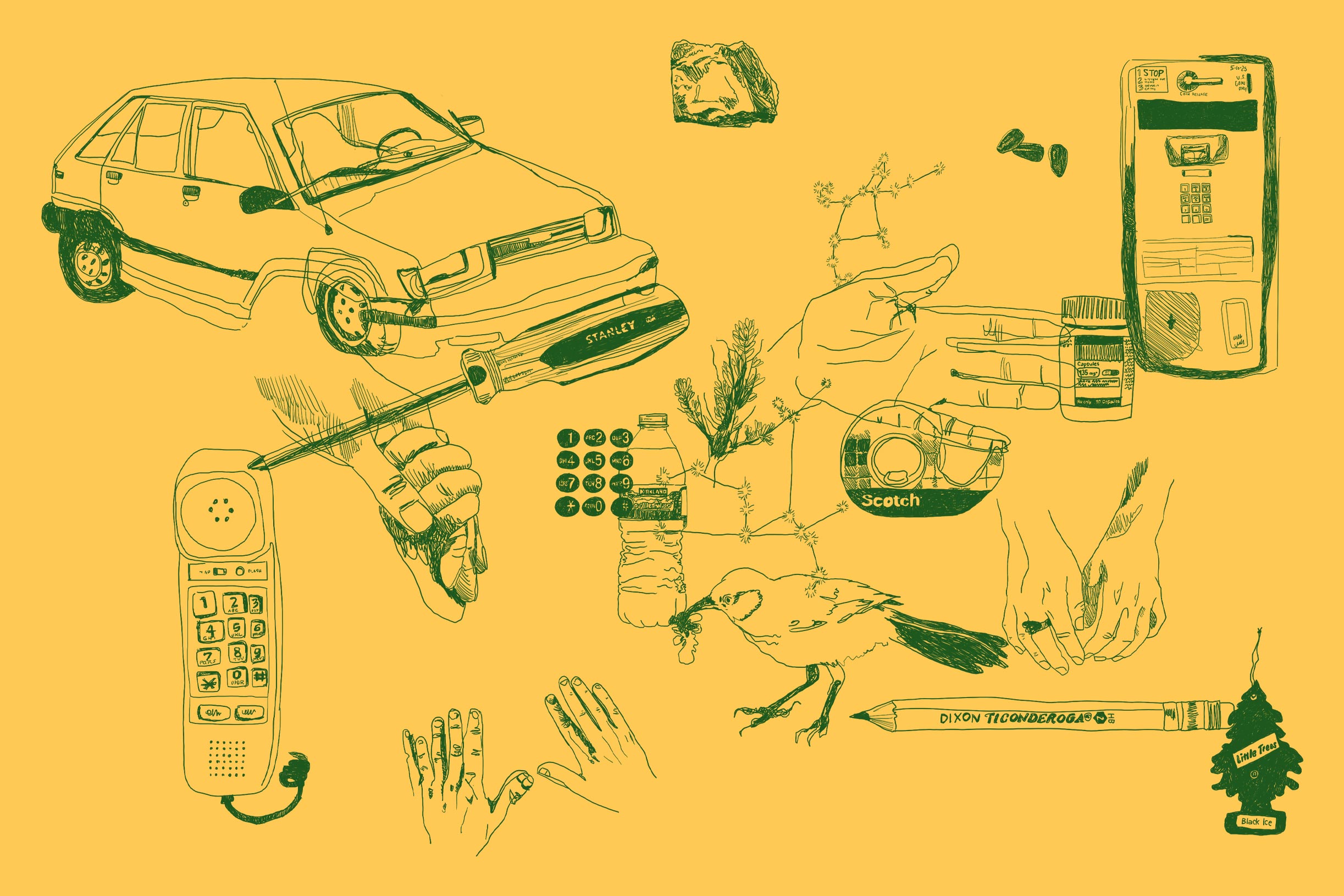 Pick up the phone. Someone is on the line. You don't know their name, and you still won't when the hour is over, but through this exchange―as you follow a thread of automated prompts―a portrait of your partner will emerge through fleeting moments of exposure.
Due to the unique nature of this performance, please read all the important information below before purchasing tickets.
Audience Testimonials:
"A tender and magical gift in these times!"
"My heart is full. This is the art we need right now."
"WOW. What a unique, touching, and deeply intimate experience. I found myself moved in ways I could not have anticipated."
FAQ
This experience cannot take place without you.
This is an experience for two people–just you and another ticket holder. The other person is counting on your attendance. If you do not attend, the experience cannot take place.
How does it work?
After you reserve your ticket, we will send you a phone number and access code via email to call at your scheduled performance time. Please call that number at your scheduled performance time. If you do not receive an email from us by the day before the show, please double check your SPAM folder, then contact our Box Office at 479.657.2335.
Can I participate with another member of my household?
This ticket is for one person only. Members of the same household must have their own ticket and separate devices to join the event. We do not recommend members of the same household purchasing tickets for the same day and time.
Where should I call from?
Your current place of residence, in a quiet indoor space with a strong telephone signal.
What kind of phone do I need?
Any phone will work! All that matters is that it's charged, cordless, and ready to go.
Can I use headphones or speakerphone?
You can, but please do not use headphones with a Bluetooth/wireless connection.
I'm calling from another country, what should I do?
In the email you receive before your performance, we will provide you with a toll-free number.
What else do I need to know?
Due to the intimate nature of this experience, we cannot accommodate late arrivals.
ABOUT THE PROJECT
A Thousand Ways is an enthralling, imaginative, and profound social experience that delivers us from isolation to congregation. A treasure hunt. An essential reckoning. This triptych of encounters is designed around social distancing rules to meet participants where they are and when they are. Part Two: An Encounter (Summer 2021) and Part Three: An Assembly (To Be Announced) are being planned at the Momentary for later in 2021. Details will be announced at a later date.
"Achieves more goals of theater — telling stories, triggering imagination, nurturing empathy, fostering connection — than nearly any other show I have experienced since pre-pandemic days."-  The New York Times
"Represents truly adventurous, assumption-busting thinking about what theater is and what it can be." – SF Chronicle
ABOUT 600 HIGHWAYMEN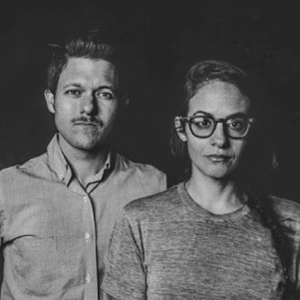 Since 2009, 600 HIGHWAYMEN (Abigail Browde and Michael Silverstone) have been making live art that, through a variety of radical approaches, illuminates the inherent poignancy of people coming together. The work exists at the intersection of theater, dance, contemporary performance, and civic encounter. Though the processes are varied, each project revolves around the same curiosity: what occurs in the live encounter between people.
600 HIGHWAYMEN has been called the "the standard-bearers of contemporary theater-making" by Le Monde, and "one of New York's best nontraditional theater companies" by The New Yorker. They have received commissions from The Public Theater, Temple Contemporary, Salzburg Festival, and Festival Theaterformen. They are recipients of an Obie Award and Switzerland's ZKB Patronage Prize, and nominees for Austria's Nestroy Prize, the prestigious Alpert Award and NYC's Bessie Award. In 2016, Browde and Silverstone were named artist fellows by the New York Foundation for the Arts.
CREDITS
A THOUSAND WAYS by 600 HIGHWAYMEN
Written & created by Abigail Browde & Michael Silverstone
Executive Producer: Thomas O. Kriegsmann / ArKtype
Line Producer: Cynthia J. Tong
Dramaturg & Project Design: Andrew Kircher
Part One: A Phone Call Sound Design: Stanley Mathabane
This production was commissioned by The Arts Center at NYU Abu Dhabi, Stanford Live at Stanford University, Festival Theaterformen, and The Public Theater, and was originally commissioned and co-conceived by Temple Contemporary at Temple University. Part One: A Phone Call was developed in partnership with On the Boards production and technical teams. Original support for the production was provided by The Pew Center for Arts & Heritage, Philadelphia.