Puerto Rico | More Than Land/Más que un territorio
Join us as we share and celebrate the power of communities in performance! We invite you to gather among artists and thinkers from across America's distinctive cultural landscape as a part of the Live in America Festival.
More Than Land/Más que un territorio is presented by the community of Puerto Rico.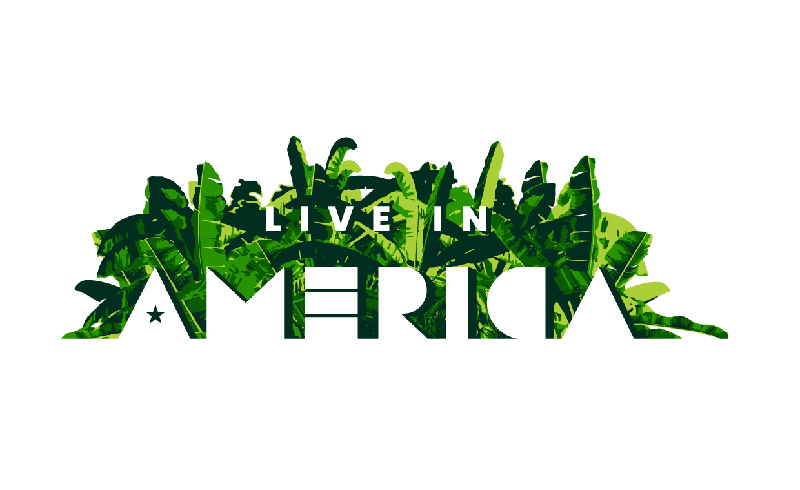 ABOUT More Than Land/Más que un territorio
A cabaret by a cohort of intergenerational Queer performance artists from Puerto Rico investigating the internal and external perception of being considered a piece of land and not people, More Than Land/Más que un territorio captures the feelings produced by constant invasions, the unbridled resort-like use of our landscapes, Puerto Rico's debt regime, and the laws that incentivize foreign investment and displacement of locals.
The cabaret is led by Mickey Negrón, artistic director of Asuntos Efímeros, the performance platform he founded in 2011 that proposes performance art as a form of resistance within a colonial context. The artists that make up the cabaret night are frequent collaborators of the platform and of each other, forming a group that delineates a genealogy of performance art in Puerto Rico across the last five decades. With music, experimental dance, and performance, the cabaret presents a nightlife experience that interrogates issues of drunkenness, the passage of time, failure, the perception of fat bodies, the service industry, and tourism.
Join us for a night of voices and bodies performing agony and joy in the face of uncertainty.
Free, reservation required. Register online or with Guest Services at (479) 657-2335.
*Please note this performance will have nudity.
Learn more about this program, artists, and the Puerto Rican community here.
ABOUT LIVE IN AMERICA
The Live in America Festival is a free, two-week-long festival of live performance and cultural practice featuring more than 300 artists from a diverse array of communities across the US, its territories, and Mexico. Admission is free for all festival events, but reservations are required.
Live in America is a project of Fusebox (Austin, Texas). The 2022 Live in America Festival has been developed in partnership with the Momentary.
Live in America is supported by:
Sarah Simmons | Olivia Tyson | Stella Boyle Smith Trust, Catherine and Michael Mayton, Trustees