Sunday Reset: Meditation with State of the Art 2020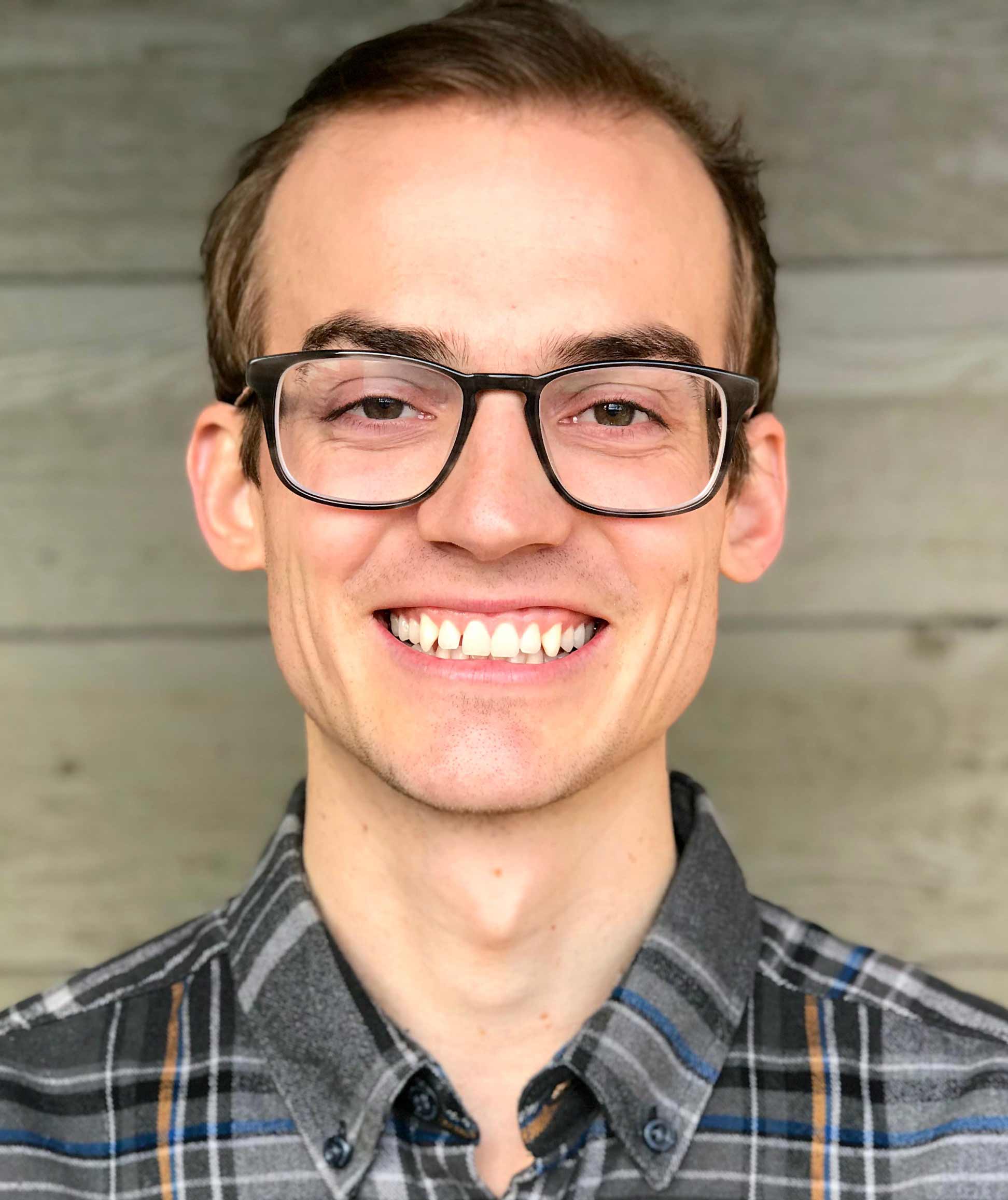 Sunday Reset provides a fresh start for minds and bodies by engaging in different forms of meditation. For this session, we've partnered with therapist Paul W. Peterson to offer a meditation practice centered around Diego Rogriguez Warner's work, The Fountain, featured in State of the Art 2020 at the Momentary in the Lobby Gallery, on view through August 16. Tune in through the Momentary's Facebook Live or YouTube Live at 10 a.m. for the release of the session.
About Paul W. Peterson:
I have a background in Middle Eastern Studies, Arabic, and Psychotherapy, and currently run my own private practice in Bentonville. I try to bring the wisdom of Eastern mind-body practices into harmony with the empirical rigor of the West, usually in the form of non-oppositional change modalities. These include hypnotherapy, meditation, and somatic emotional work. I see individuals, couples, and families in my office, and frequently offer community experiences like meditation retreats, meet-ups, and discussions. Visit www.paulwpeterson.com for more.