Live in America | Workshop
People are the heart of Live in America.
At the beginning of each week of the festival, join artists and craftspeople from Northwest Arkansas as they welcome the Live in America audience into the cultural arts practices and traditions of the region. Workshop guests will learn more about the traditions, stories, and rituals that shape the artists' work.
Free, reservation required. Space is limited. Register online or with Guest Services at 479.657.2335.
All supplies provided for workshops.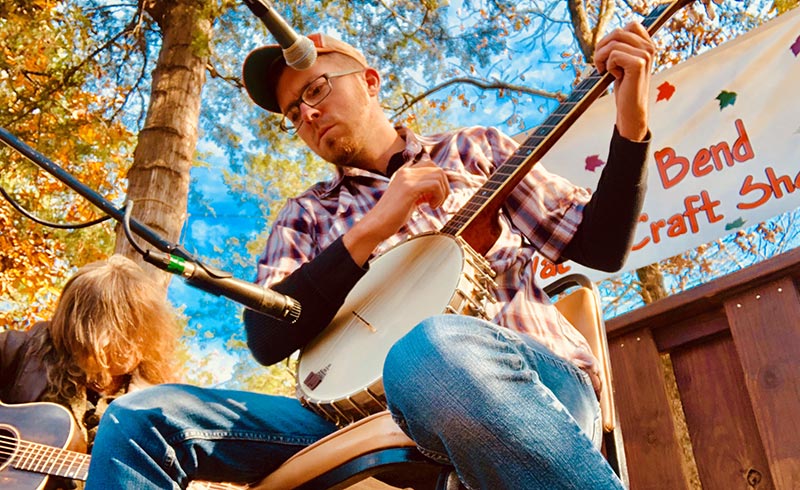 ABOUT LIVE IN AMERICA
The Live in America Festival is a free, two-week-long festival of live performance and cultural practice featuring more than 300 artists from a diverse array of communities across the US, its territories, and Mexico. Admission is free for all festival events, but reservations are required. For more information on festival events, please see our FAQ.
Live in America is a project of Fusebox (Austin, Texas). The 2022 Live in America Festival has been developed in partnership with the Momentary. Supported by the Walton Family Foundation, Cox Communications, Visit Bentonville, Whitney Kroenke Silverstein and Nick Silverstein, Sybil Robson Orr, Sarah Simmons, and Olivia Tyson.