A Momentary Summer Reading List

With the summer season comes summer reading! We love a good summer reading list, but with so many books to choose from, it's tough to know where to start. Luckily, we were fortunate to have the help of author Padma Viswanathan who put together a summer reading list for us and our visitors.
Padma is the author of two acclaimed novels: The Toss of a Lemon and The Ever After of Ashwin Rao. Her short fiction, personal essays, critical writing and short translations have been published in Granta, The Boston Review, and elsewhere. Her translation of the novel São Bernardo, by the Brazilian novelist Graciliano Ramos, was published in May 2020 by the New York Review of Books.
Padma has been teaching Creative Writing (Fiction) at the University of Arkansas since 2011, and has additionally served as fiction faculty at the Banff Center, the Vermont Studio Center, Kundiman Asian-American Writers Retreat, Breadloaf Sicily, and others. She has received grants from the National Endowment for the Arts and the Canada Council for the Arts, and was awarded the 2017 Porter Prize, given annually to an Arkansas writer.
In addition to this impressive list of achievements, Padma is also a friend of the Momentary and has graciously provided us with an exciting summer reading list! Check out her picks here, then head over to the Momentary where you can borrow a copy of any of these books for free and spend an afternoon reading on the Momentary Green.
2021 Summer Reading List by Padma Viswanathan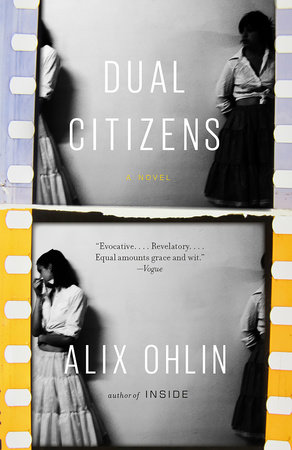 Dual Citizens by Alix Ohlin
Funny, luminous, knowing—a novel about wolves and film and sisters, about what we can share with those we love and what we must hold back. Ohlin is originally from Montreal but lived in the US for many years. This novel reflects her experience on both sides of the border.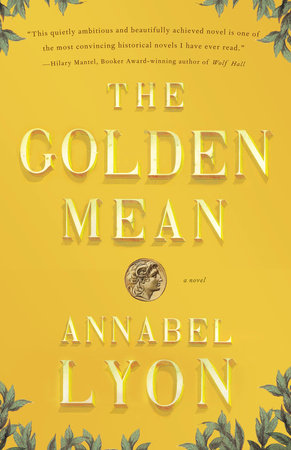 The Golden Mean by Annabel Lyon
A beautifully realized novel about Aristotle—yes, the Aristotle—combining contemporary language, period details, and effortless erudition. (If you like it, check out the sequel, The Sweet Girl, about his daughter.)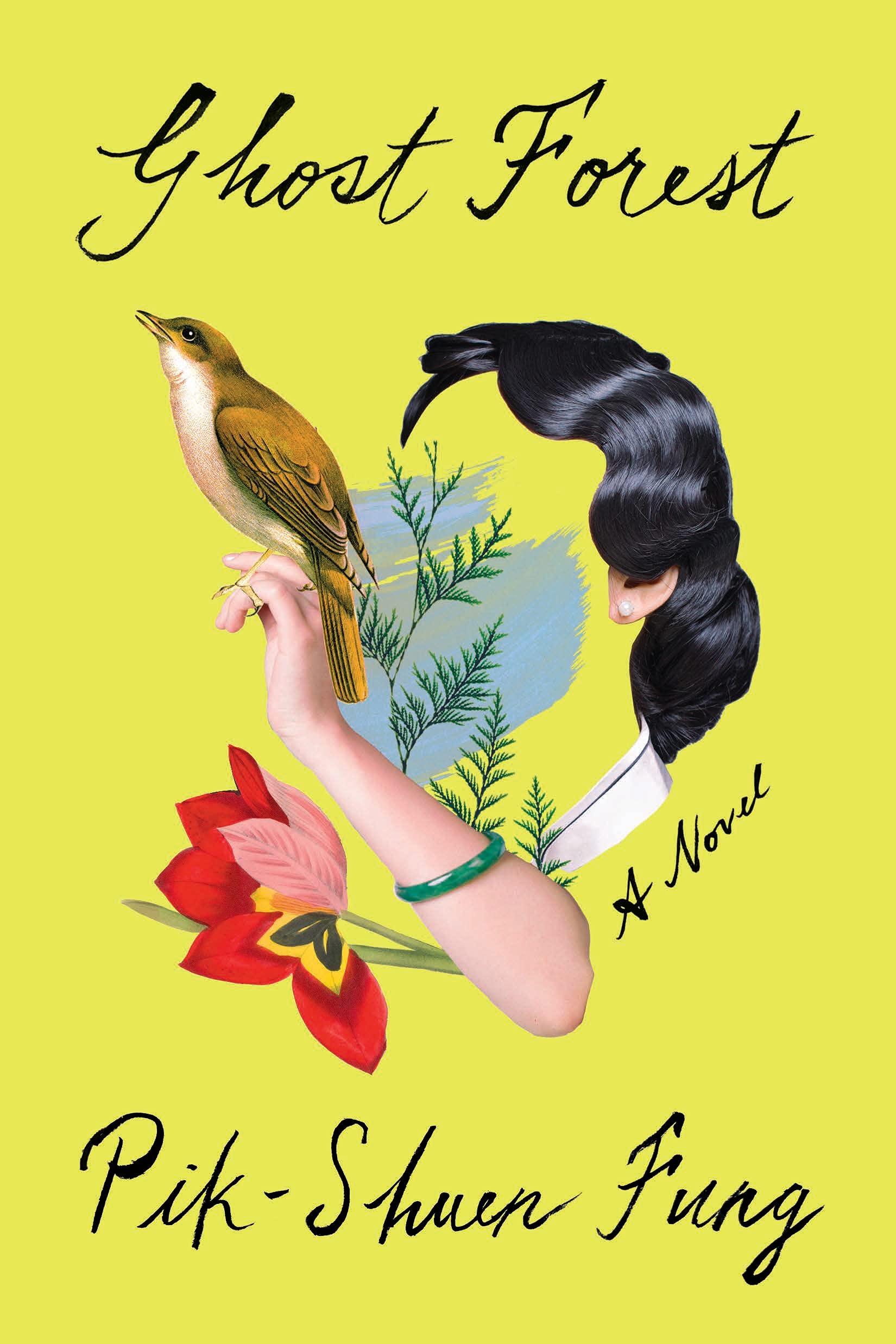 Ghost Forest by Pik-Shuen Fung
A small miracle of a debut, fresh out this summer*. This family story seems pitiless at first but then builds into unexpected humor and affection. Told with wry stylishness by the daughter of one of Hong Kong's "astronaut fathers."
*Note: The release date for this book is July 13, 2021. We will have copies available at the Momentary after the release date.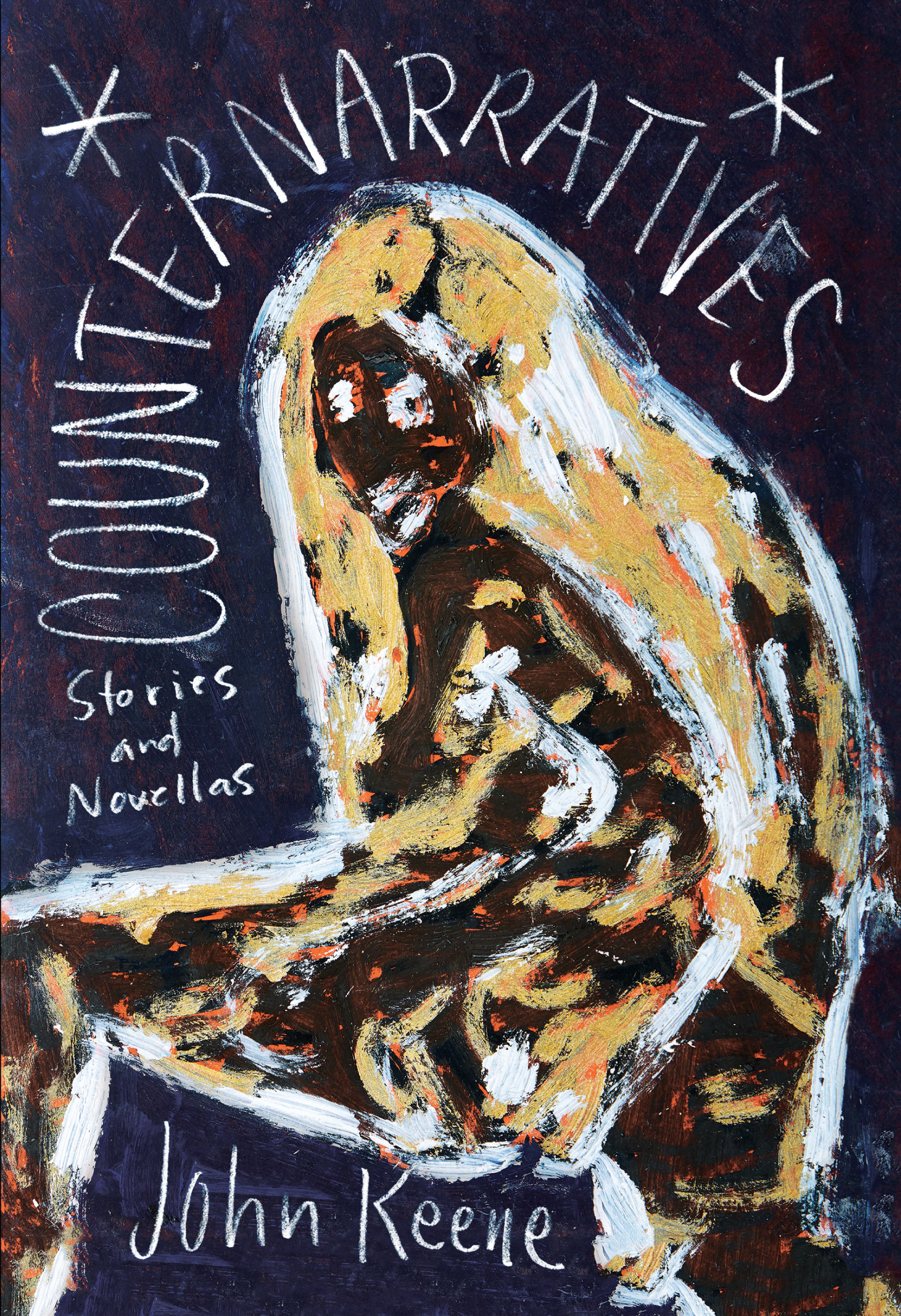 Counternarratives by John Keene
This collection of short and longer stories of Black experience ranges in history, geography and inspiration, but they all have in common their exceptional linguistic and imaginative daring. Every piece is startling and fresh; every piece rewards rereading.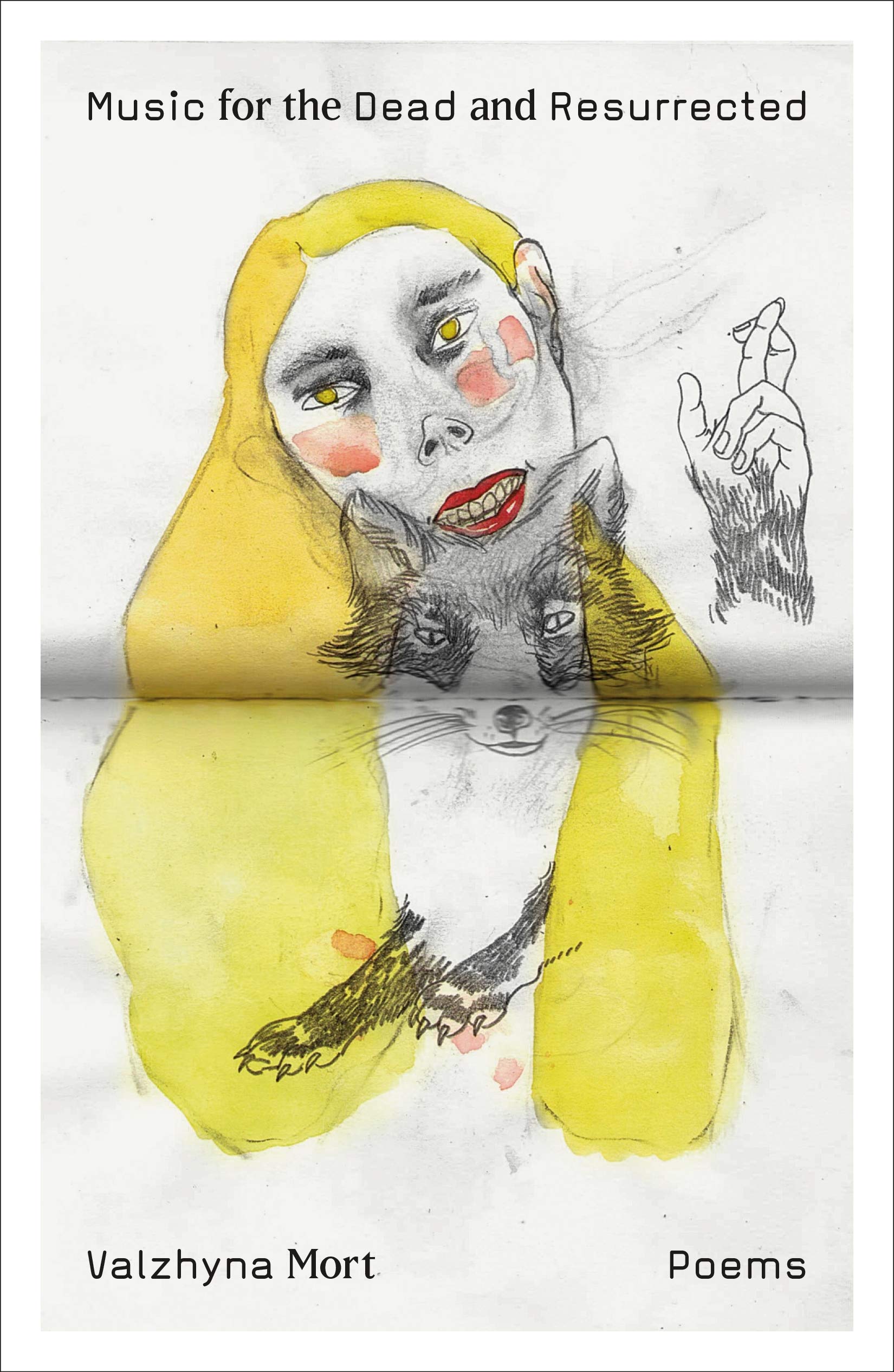 Music for the Dead and Resurrected by Valzhyna Mort
Every summer reading list needs some poetry, just as every sunny day is most enjoyable before the release of an incipient storm. Mort's fierce, gorgeous poems on Belarus, past and present, refuse to be swallowed whole but rather demand to be savored and, then, carried close to the heart.
Borrow These Books at the Momentary
Limited copies of each book are available to borrow at the Momentary Shop. Set up in one of our new sling chairs or lay out a picnic blanket and enjoy your summer reading.
See you at the Momentary!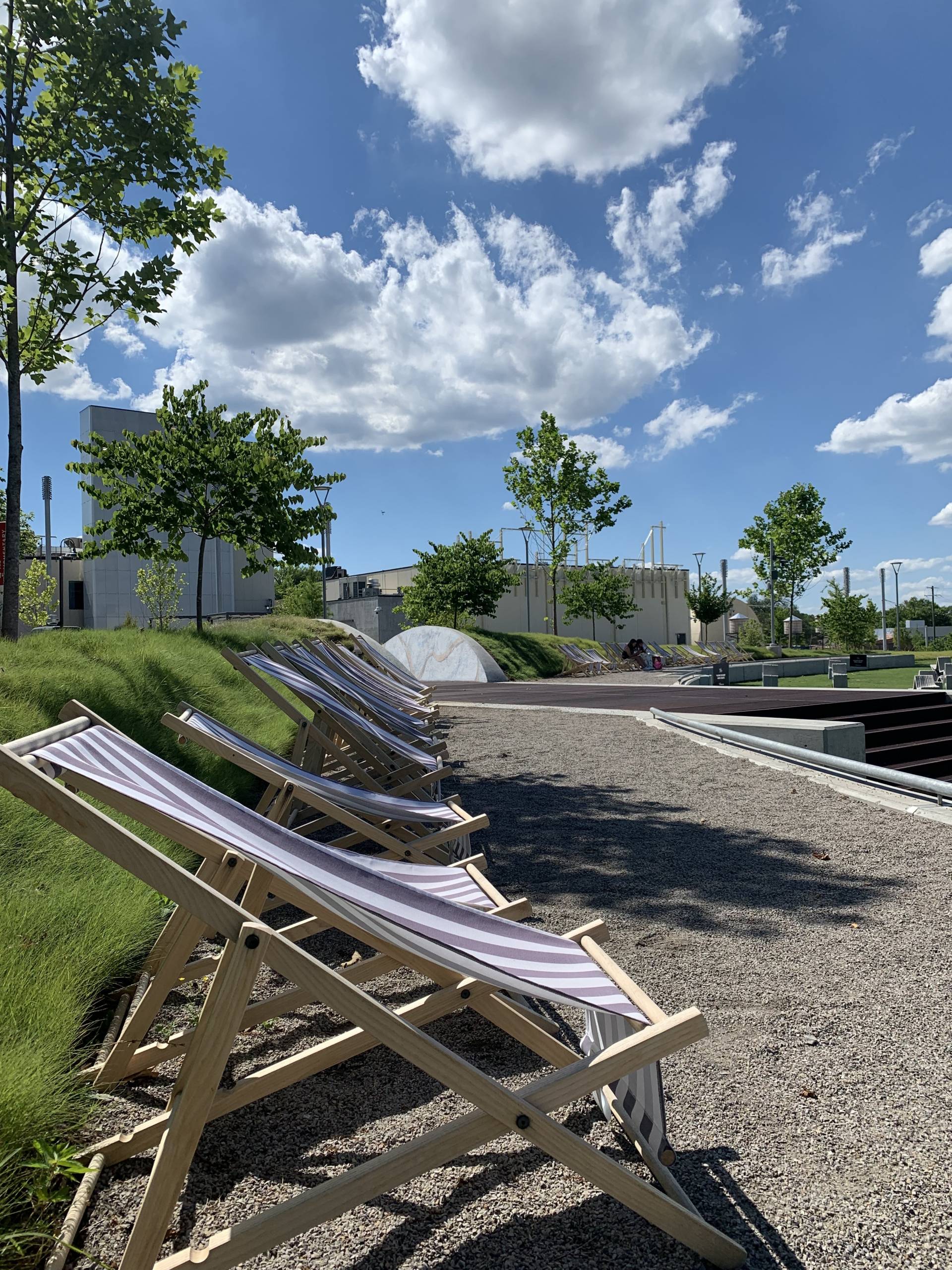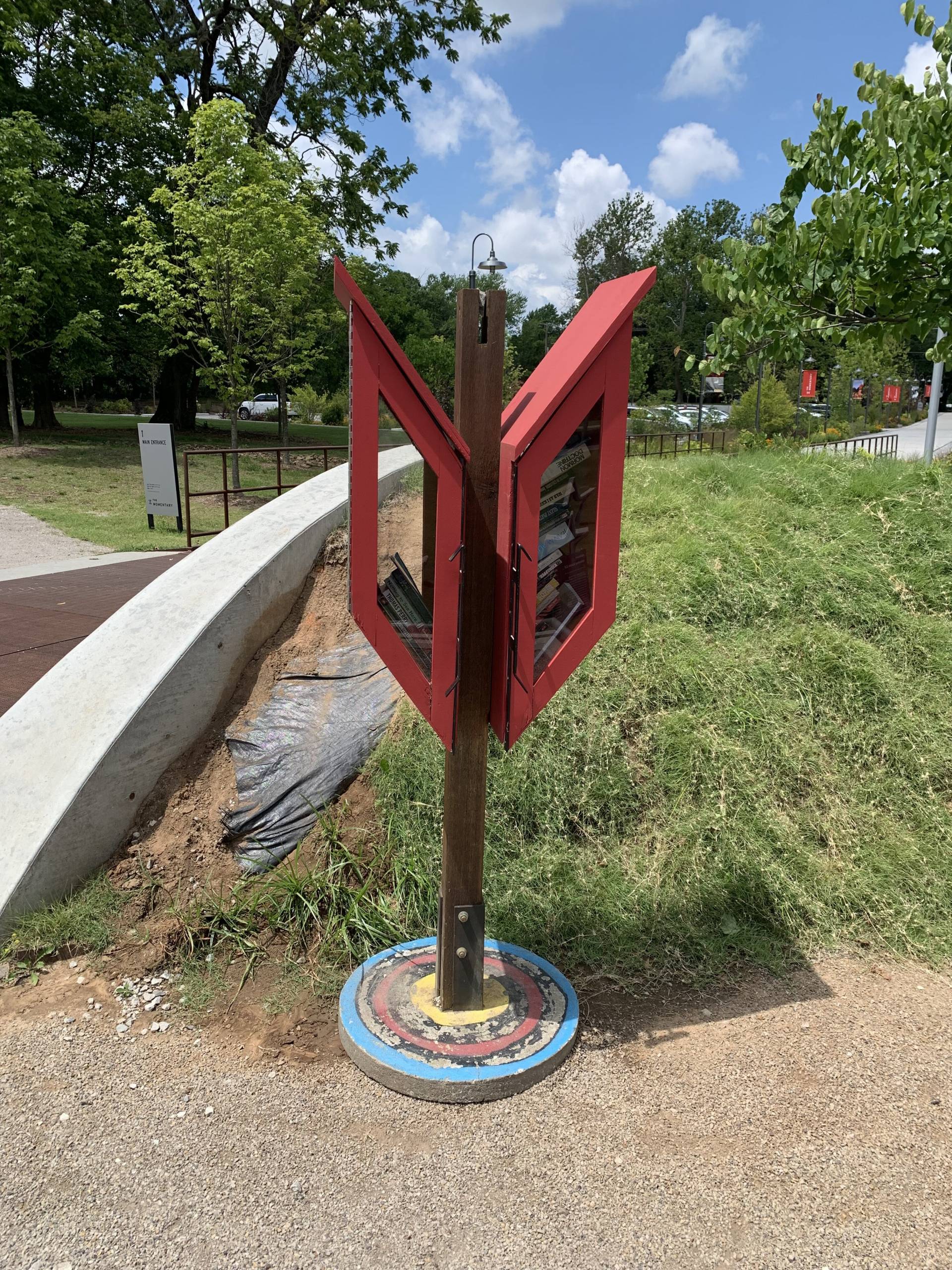 You can also check out our library kiosk on the Momentary Green for copies of each book, plus some others! Please return books to the kiosk before you leave.