A Momentous First Year

On February 22, 2020, the Momentary opened its doors to the public for the very first time. What an eventful and unexpected first year. While we had to change many of our plans and adapt to community needs, we were able to see, first-hand, the role that contemporary art plays in everyday life. Before we launch headlong into Year #2, we wanted to recap some of our favorite moments during our inaugural year. Enjoy the look back with us here!
Welcoming nearly 91,000 guests on-site and over 13,860 virtually through our online programs.
This includes the 13,909 visitors during our opening weekend (February 21-23, 2020). What a fun weekend that was!
Exploring the work of nearly 200 artists across dance, theater, music, film, and performance art from
17 different states around the US and 17 different countries around the world.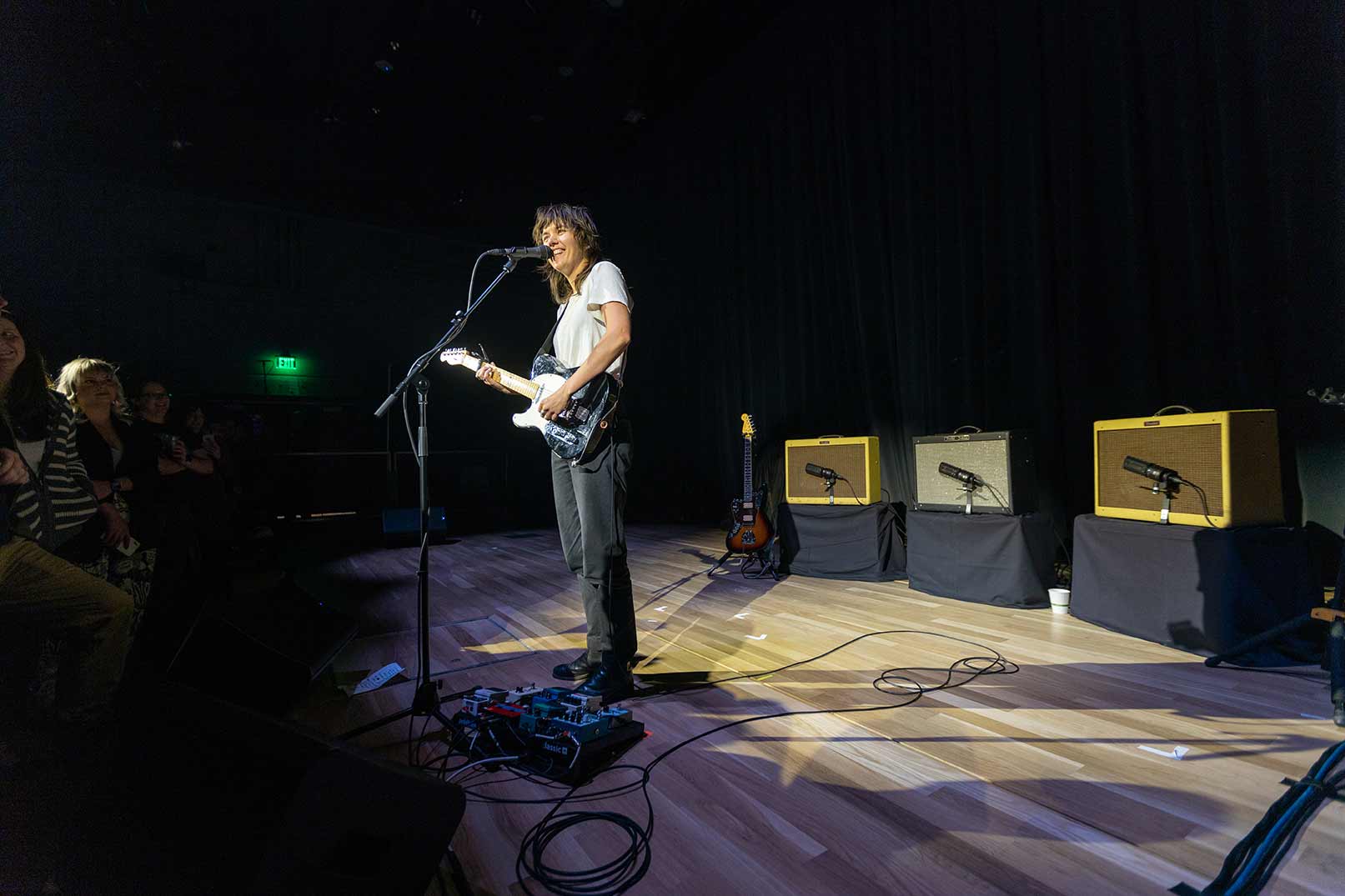 Opened the RØDE House with Australian artist Courtney Barnett during opening weekend, February 21-23, 2020.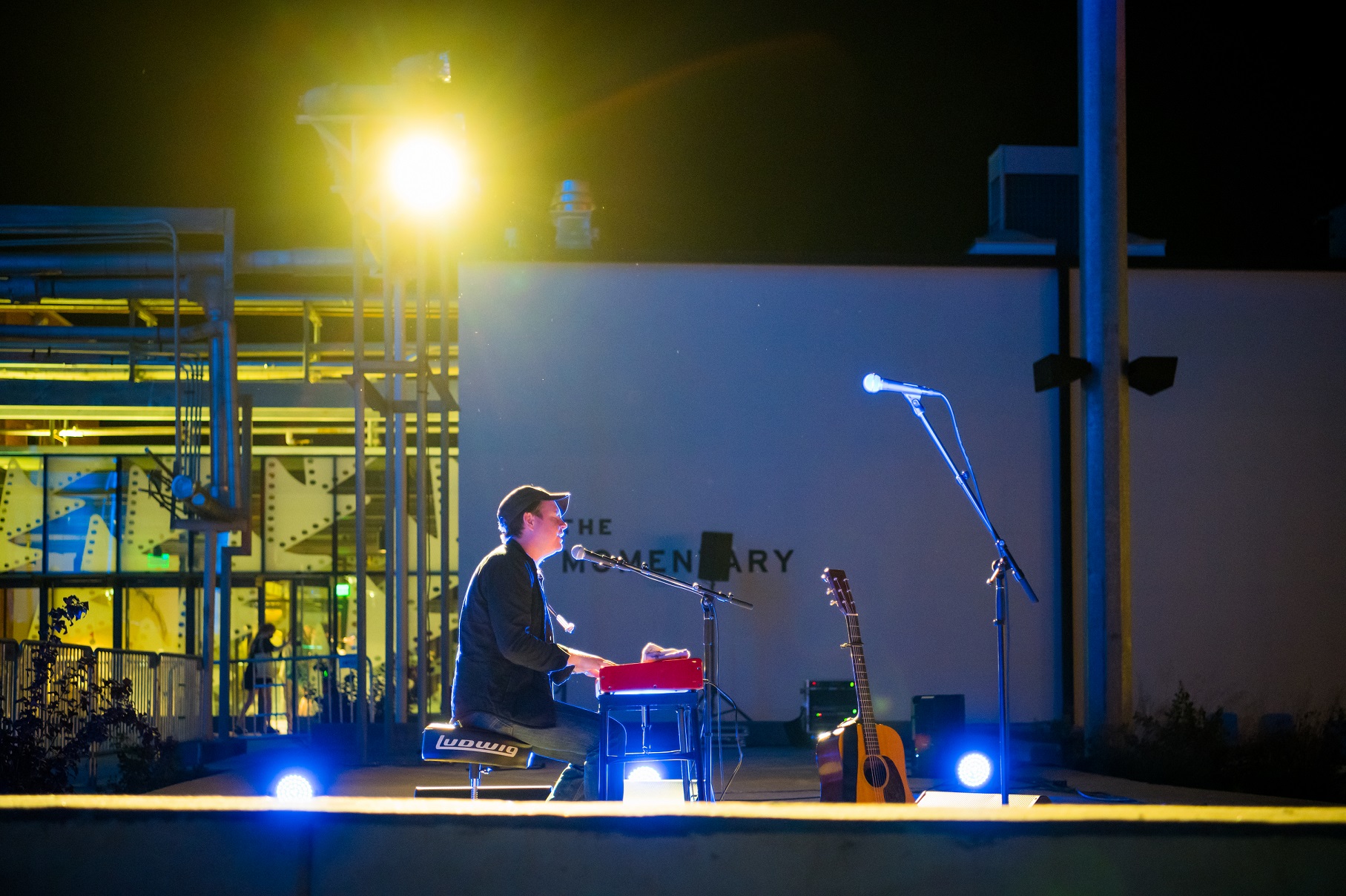 Hosted socially distanced Courtyard Concerts with musicians like John Fullbright.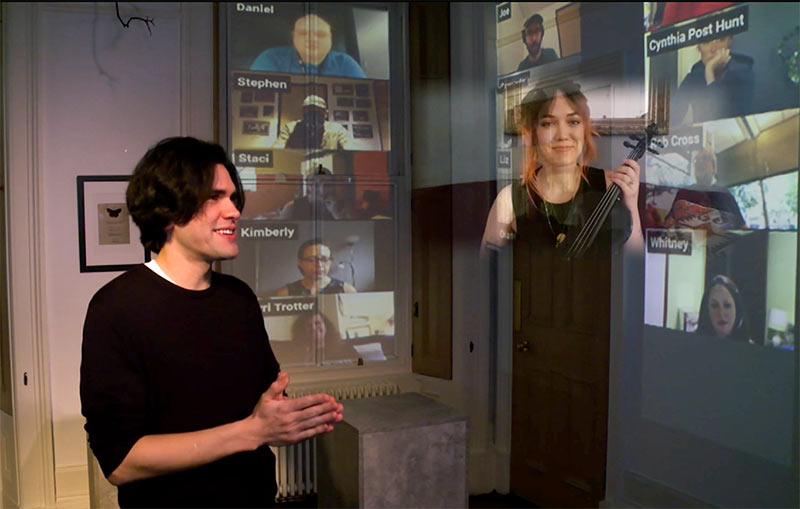 Partnered with Scottish illusionist Scott Silven to deliver a groundbreaking experience in the digital space.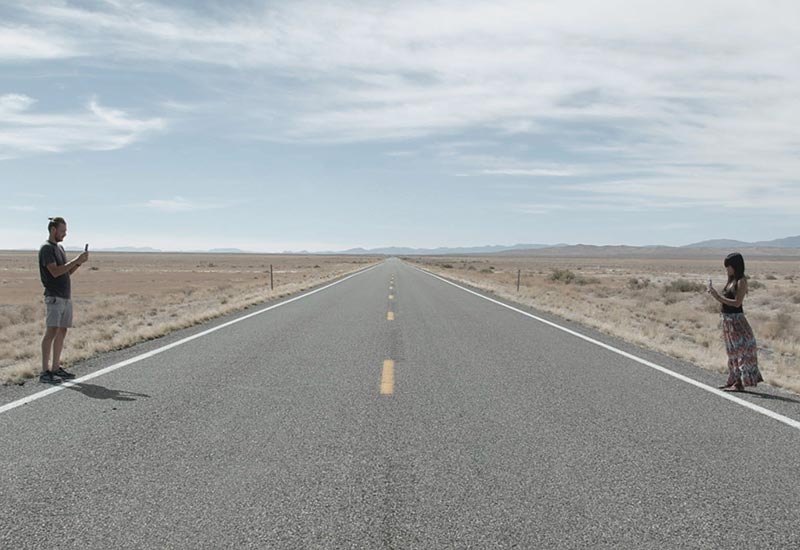 Hosted the first virtual version of the INVERSE Performance Art Festival, presenting a series of performance works by artists responding to our collective 2020 experience.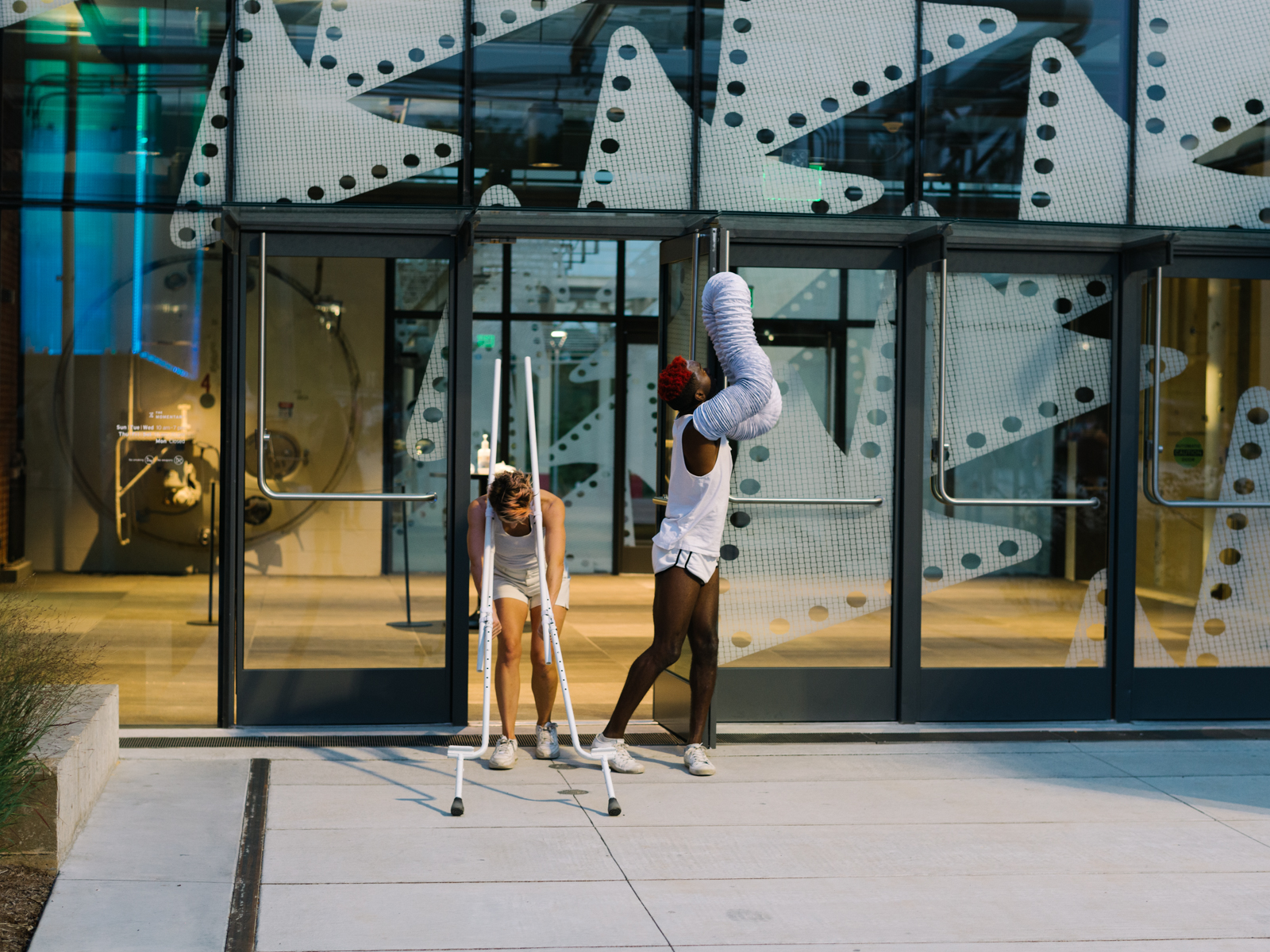 Learned how to disrupt architecture with Jaimie Henthorn and Nile H. Russell with a site-specific performance duet.
Engaging with timely and poignant exhibitions, such as
State of the Art 2020
and
Nick Cave: Until,
and discovering eight new outdoor installations.
The combination of these visual art experiences presented the work of 33 artists in a variety of media, representing 22 states from across the US and three different countries.
We also fostered meaningful conversations and continue the work to activate community change. In the case of Nick Cave: Until, Reimagine Arkansas collected visitor responses to the exhibition. The responses indicated a vision for a more just and diverse future for Arkansans. One young visitor said, "I like how it showed that Black people matter, too. And, it's just beautiful."
Exploring the world of culinary together with
our high-flying Tower Bar, outdoor RØDE Bar, the Momentary Food Truck, and Onyx Coffee Lab café.
Whether you sipped a Beautiful Hadley in the Tower Bar (our most popular cocktail!) or made one of our 22 recipes shared to create at home, we were glad to serve you this year. 
Supporting our community.
When the pandemic forced us to distance, our teams quickly adapted to the needs of the community, using the Momentary as a space for blood drives and developing a social connecting campaign alongside Crystal Bridges to bring art to isolated groups.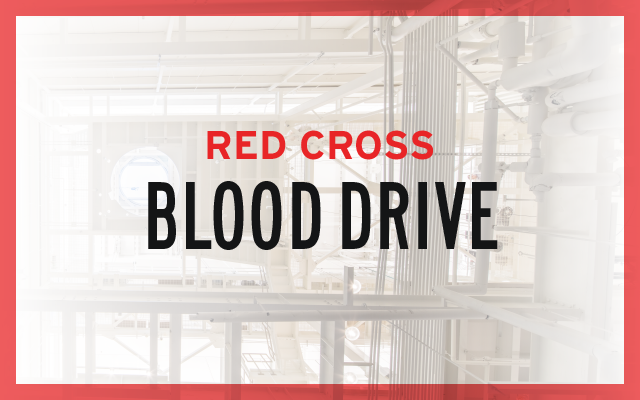 The four blood drives hosted with the Red Cross and the Community Blood Center of the Ozarks provided 269 units from 272 donors, saving up to 735 lives.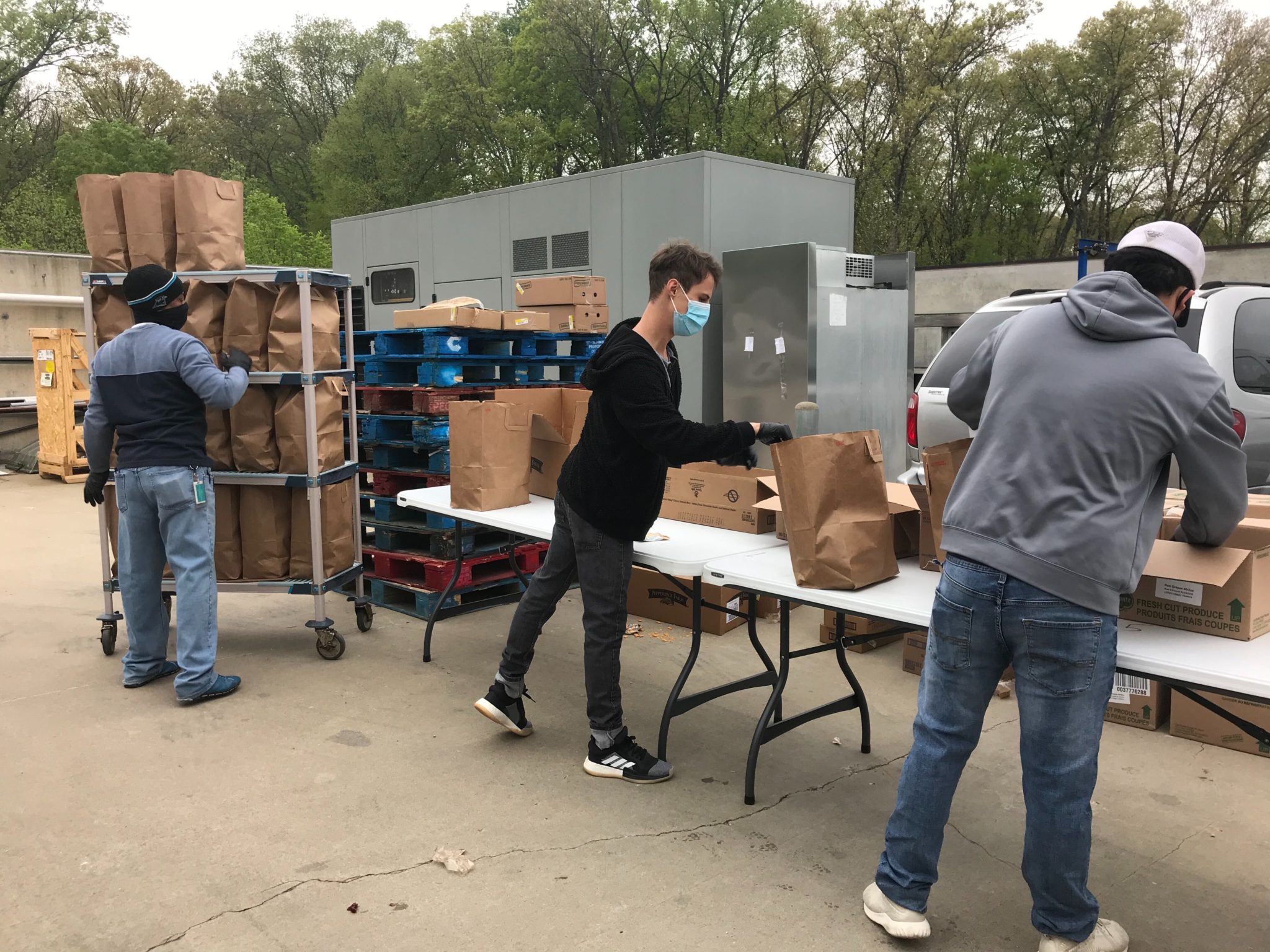 We joined Crystal Bridges and partnered with 100 different organizations and schools to identify community needs. Since then, 28,000 meals, 6,600 food boxes, 1,000 house-cleaning supply kits, and 500 personal-care kits have been distributed to families and individuals around the region, each paired with an art experience.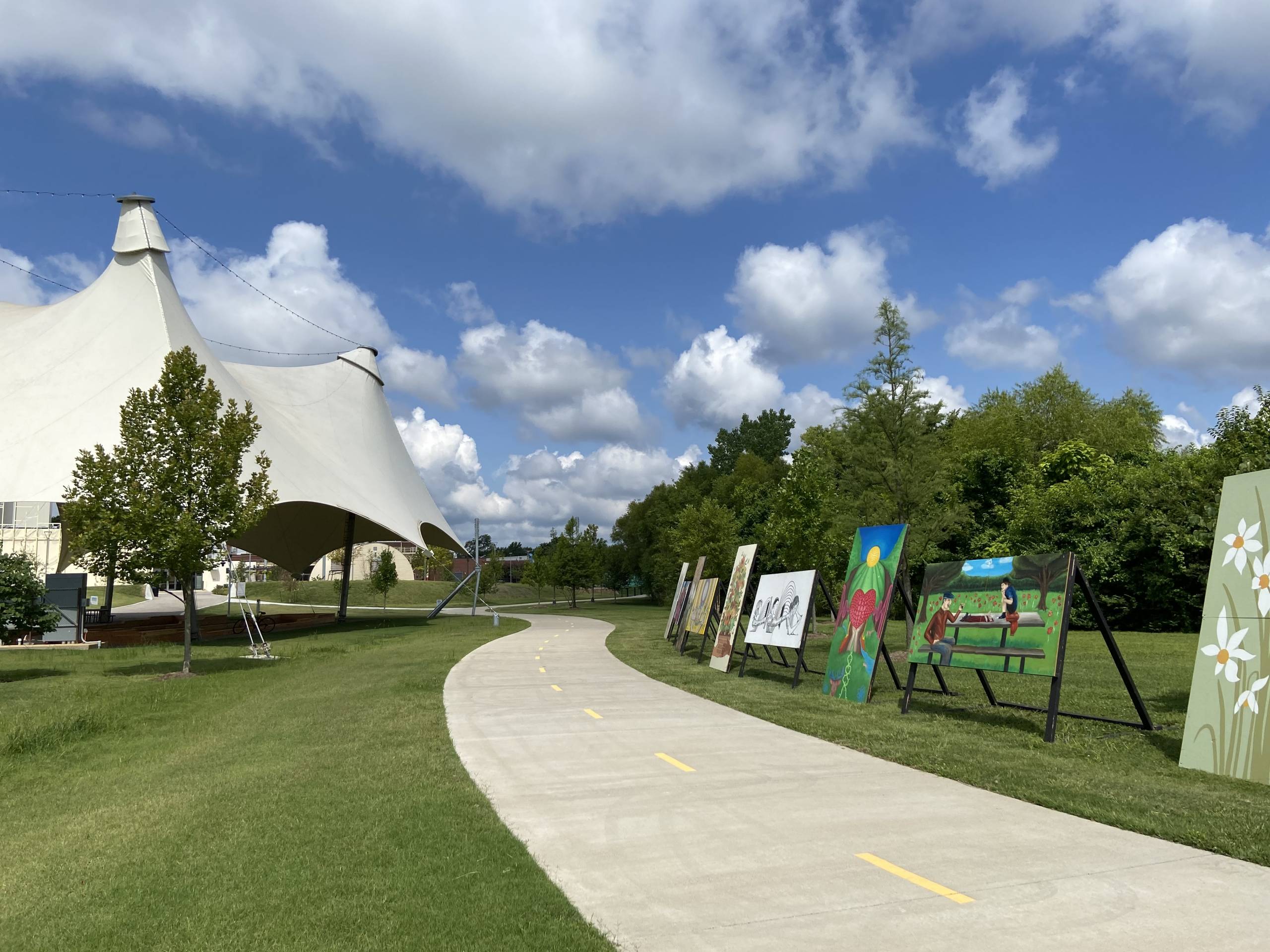 The Social Connecting Campaign was another COVID-response project created to foster connections with isolated individuals. Crystal Bridges and the Momentary then delivered 6,000 postcards and art kits, plus sent a traveling mural exhibition, to 22 sites including local hospitals and assisted care facilities with the goal of providing joy and hope.
Getting Zen.
Through partnering with local yoga studios, therapists, and meditation experts, we were able to bring you 13 Sunday Resets, including an all-day session on the Momentary Green with artist Craig Colorusso!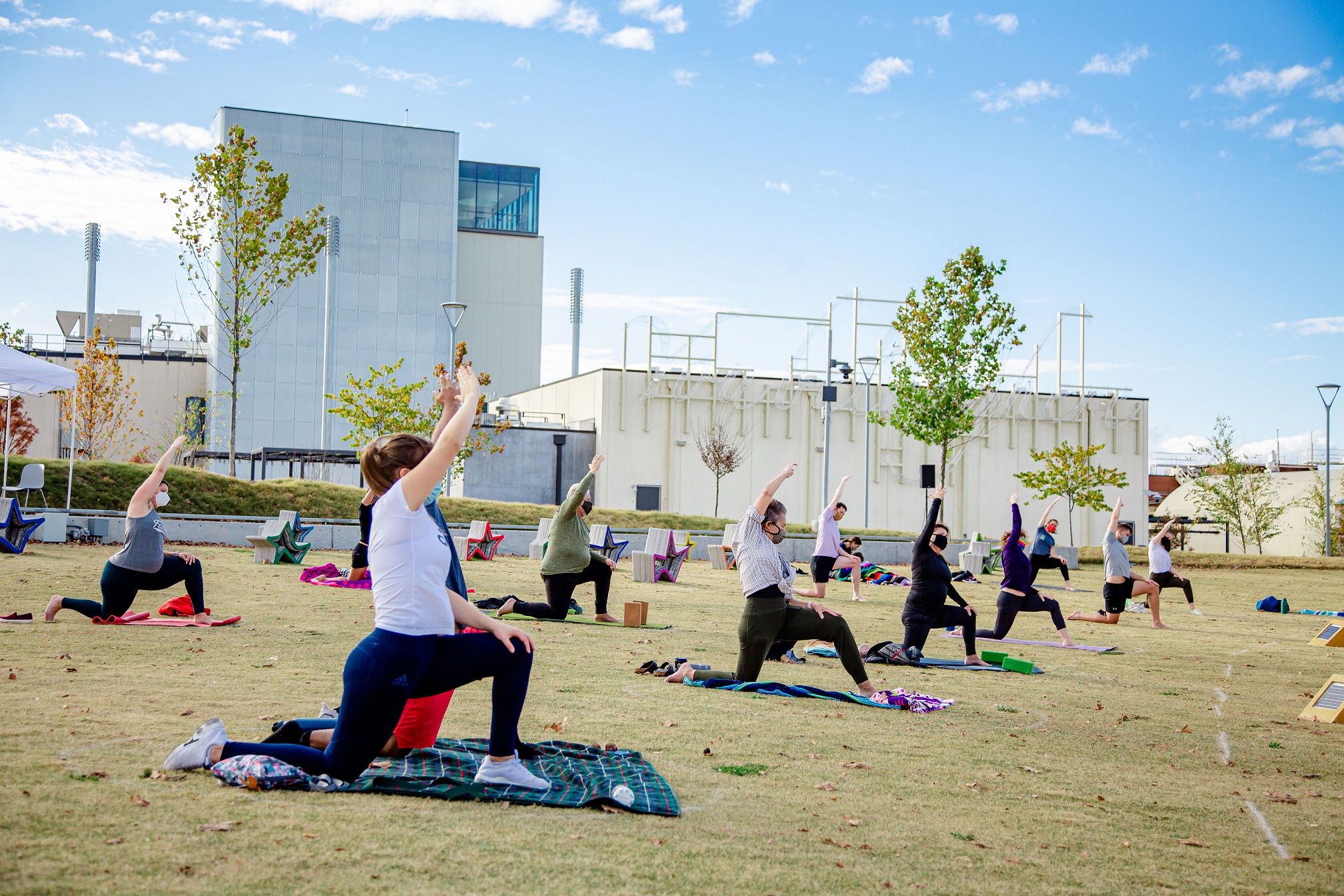 Bocce Ball.
Playing over 300 games of bocce ball under the Canopy on the Momentary Green with Beer, Bites, and Bocce Ball. Y'all brought those summer vibes.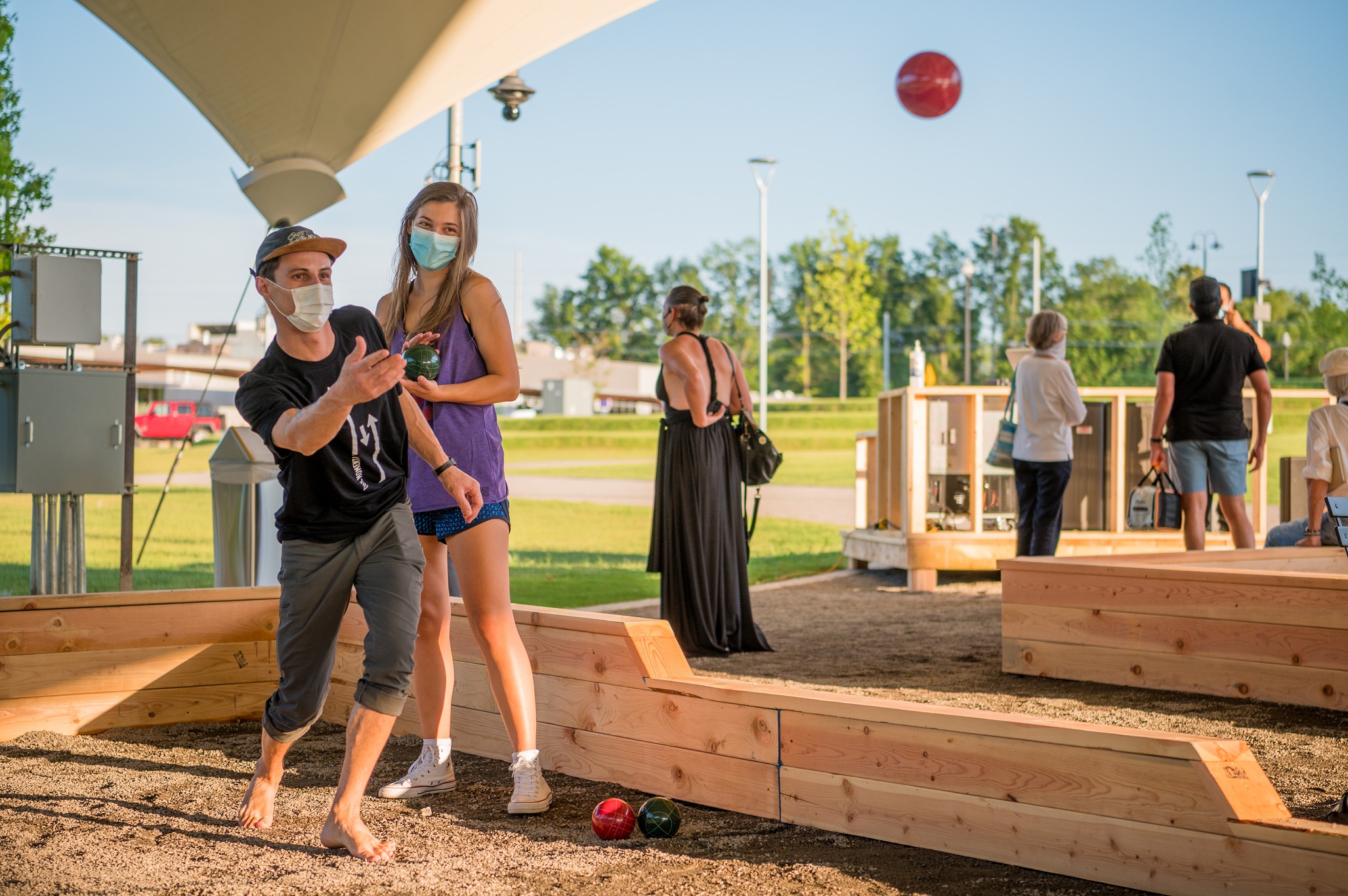 Enjoy the Momentary's First-Year Highlights in the video below:
Thank you to the artists, our community, members, sponsors, and donors for your continued support. We're also very grateful to our staff and volunteers―across both the Momentary and Crystal Bridges―who have been incredibly flexible and resilient during this unexpected first year. There is so much heart that went into 2020, and we couldn't have done it without you. Thank you, and here's to Year #2!