Going Up: The MO Friend Tower Bar Daytime Experience

MO Friend and Insider-level members can attest―having daytime Tower Bar access adds a whole new level (no pun intended) to the Momentary experience. While the Tower Bar opens to the general public at 5 p.m. Tuesday-Saturday, MO Friend and Insider-level members get to enjoy the perks of the Tower Bar by themselves from 10 a.m. to 5 p.m. (including Sundays when the Tower Bar is closed to the public!). This means enjoying high-flying, daytime views of Bentonville, complimentary coffee, tea, and snacks, and personal space to get some work done, enjoy a stylish change of scenery, clear your headspace, or work on a personal project. 
Here's what a day in the life of a MO Friend member could look like:
10 a.m. The Momentary opens, and the Tower Bar opens to MO Friend and Insider-level members. Head to the Box Office in the Lobby to check out a key card for Tower Bar access. Take a few minutes to browse the Momentary Shop for MO merch or a neat gift, like a t-shirt designed by artist Sarah Cain. Did we mention members also get 10 percent off Momentary Shop purchases?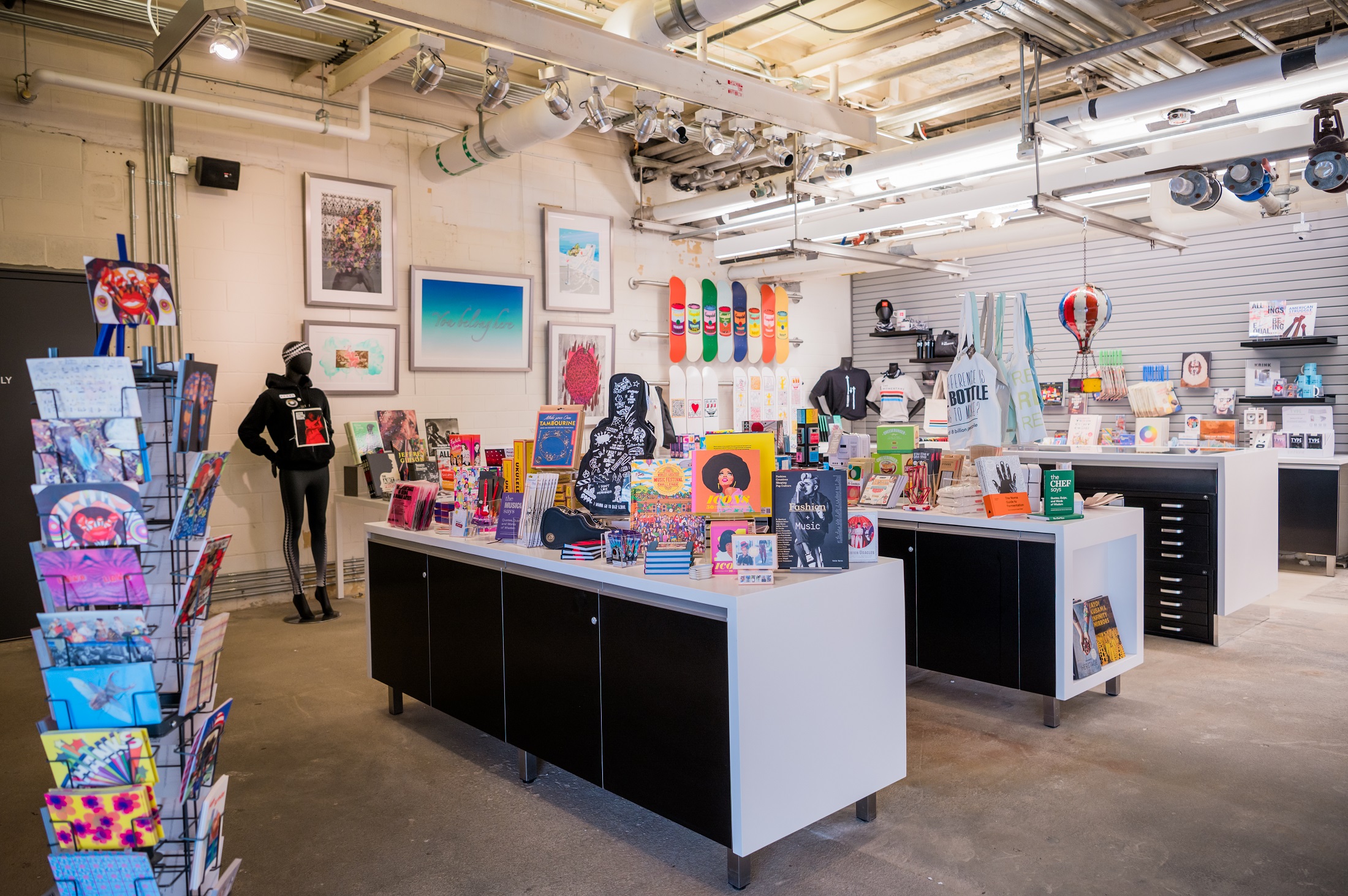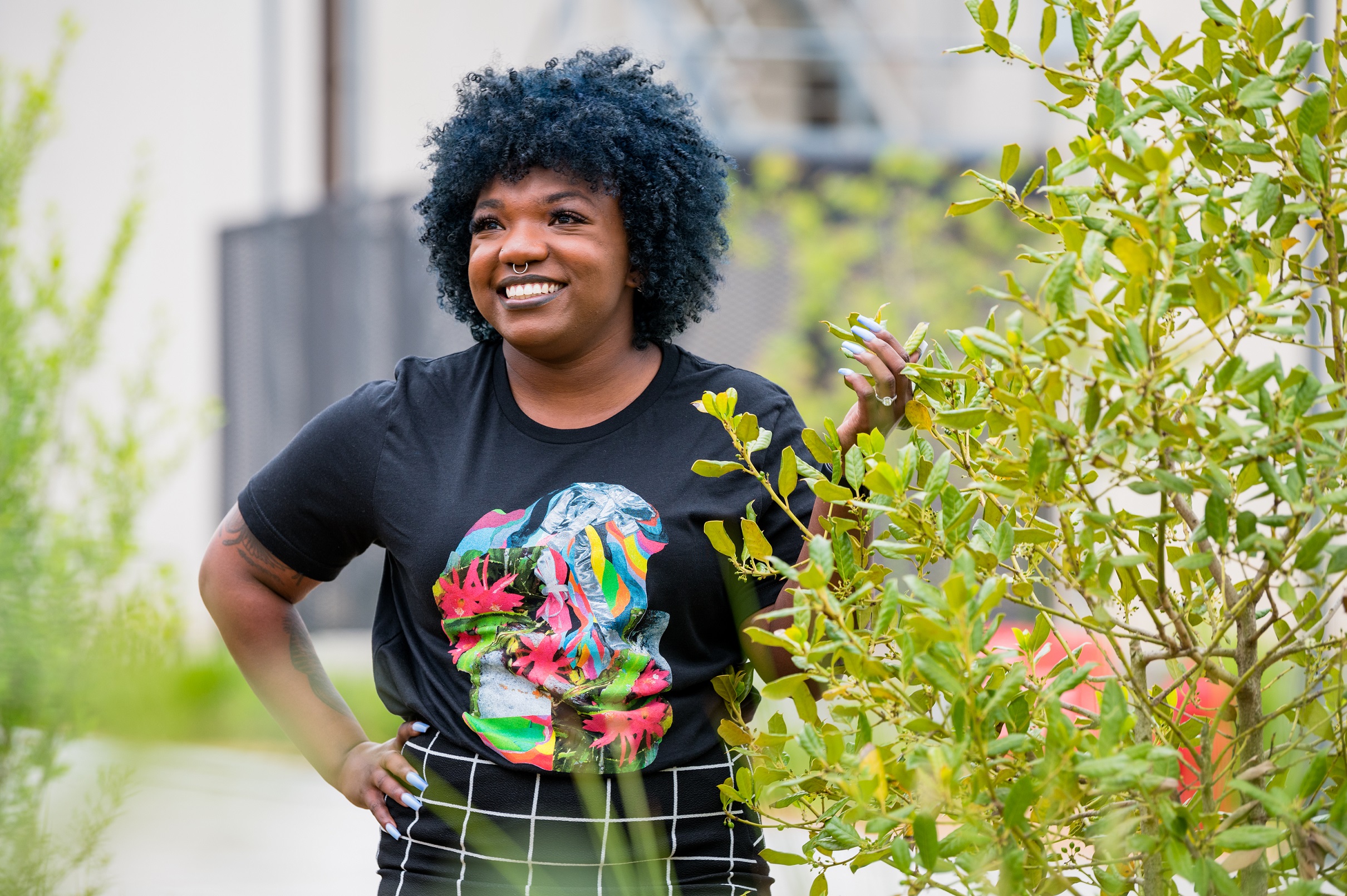 10:30 a.m. Head to the Tower entrance, scan your key card in the elevator, and head up to the Tower Bar. Return your key card to the bowl when you enter.
10:45 a.m. Help yourself to a coffee or tea drink from the coffee station and pick up a light snack for that mid-morning tummy rumble.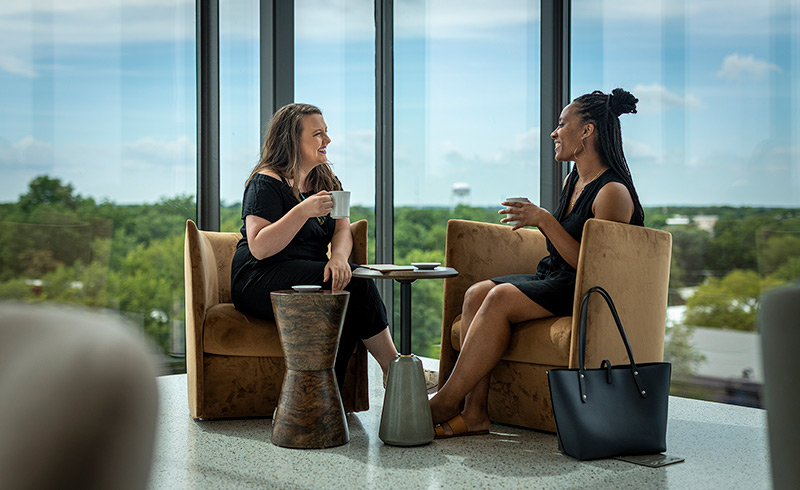 11 a.m. Find the perfect spot to get some work done. Do you prefer a window seat in a plush chair with lots of sunlight? Or do you prefer a seat at the bar? Take some time to get work done, read, journal, take a call, or mingle with fellow members.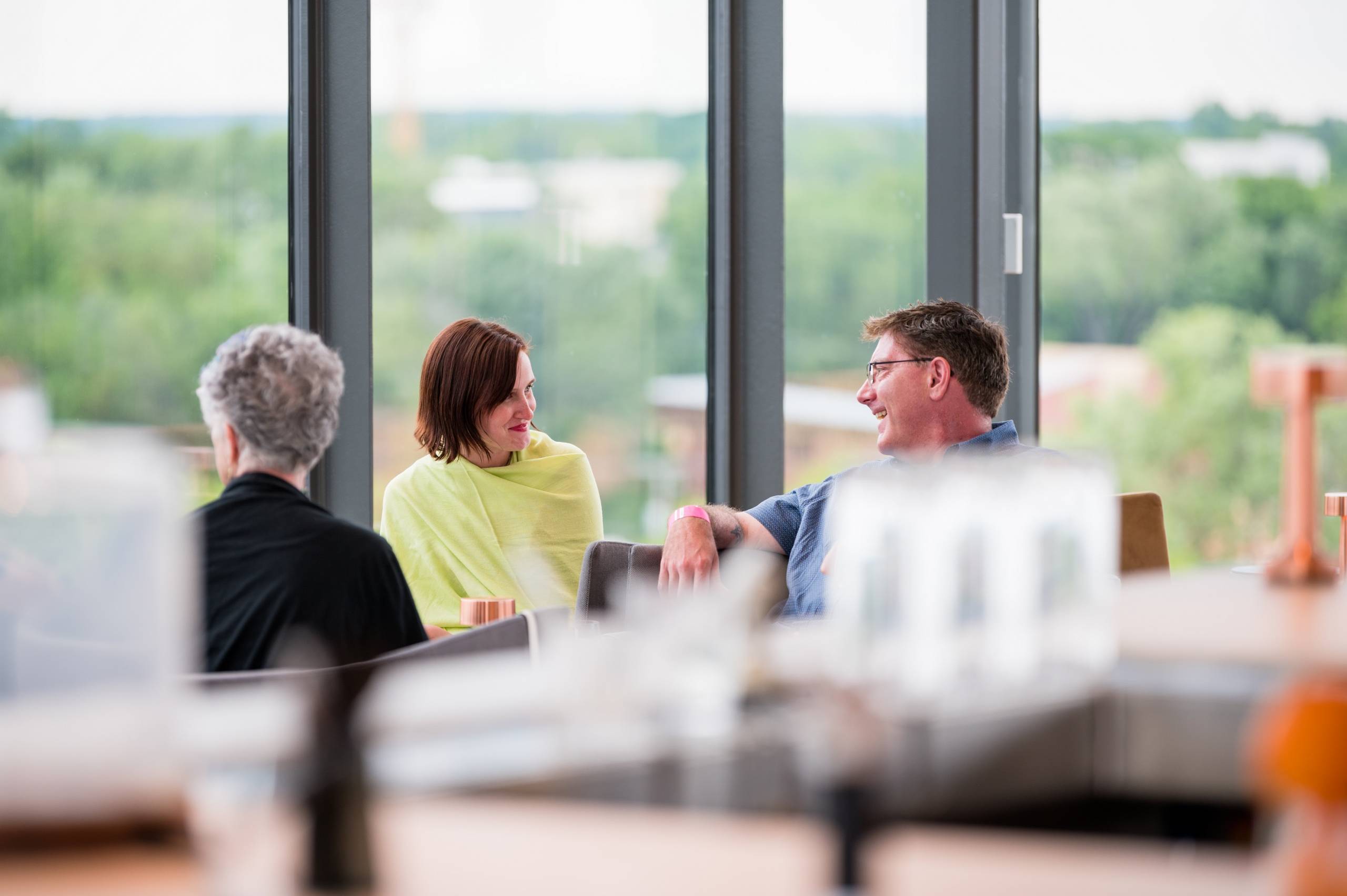 1 p.m. Stretch your legs! Grab lunch at a place within walking distance of the Momentary, whether its 8th St Market, the Snack Lab food truck, Blu Fish House, Meteor Cafe, or TABLE Restaurant―there are plenty of yummy options!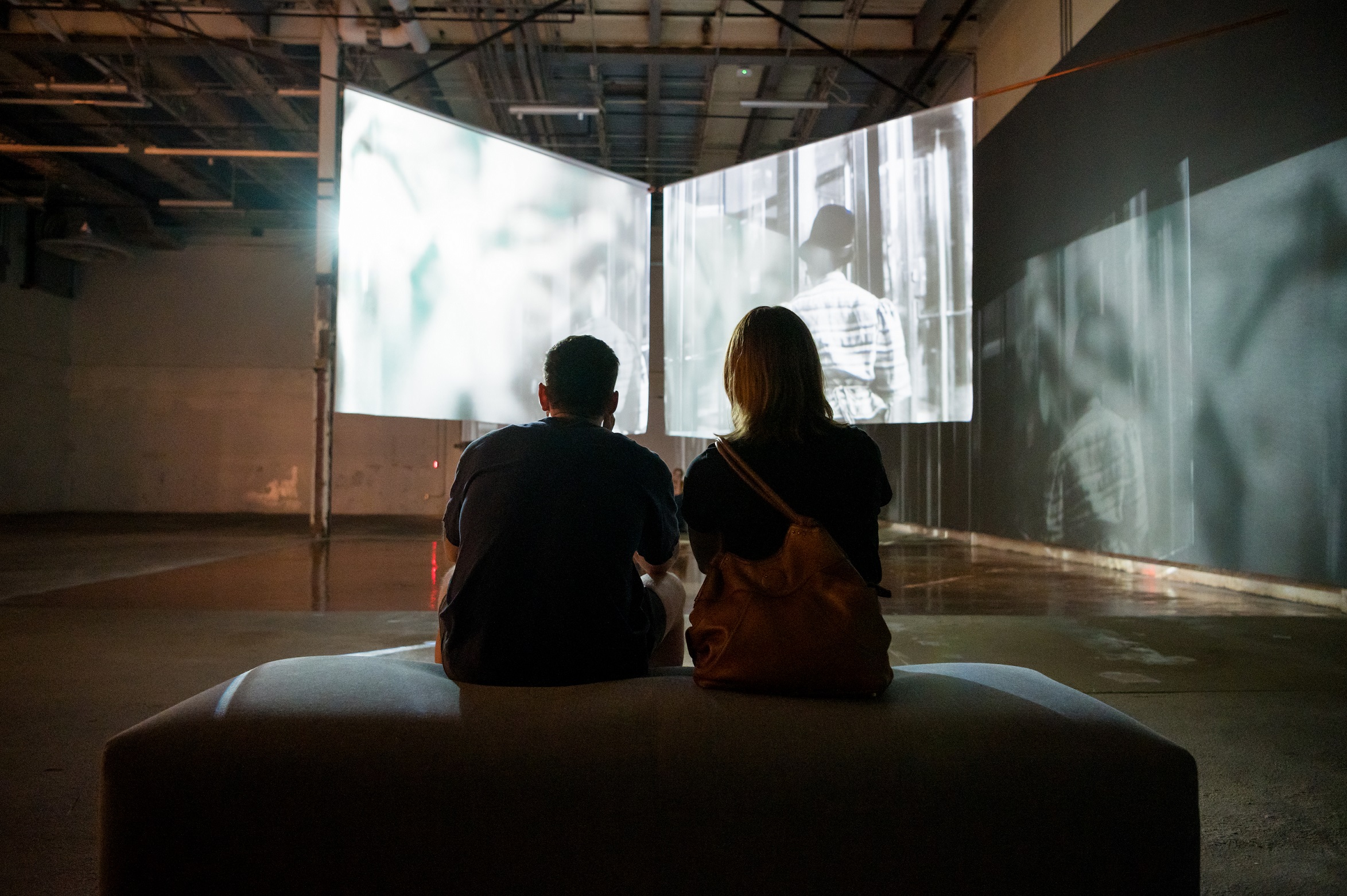 2 p.m. Take some time to head downstairs and discover contemporary art in the Galleries. You might just find inspiration in whatever you're working on. 
3 p.m. Grab another key card at the Box Office and head back up to the Tower Bar to wrap up your work day. You know the drill.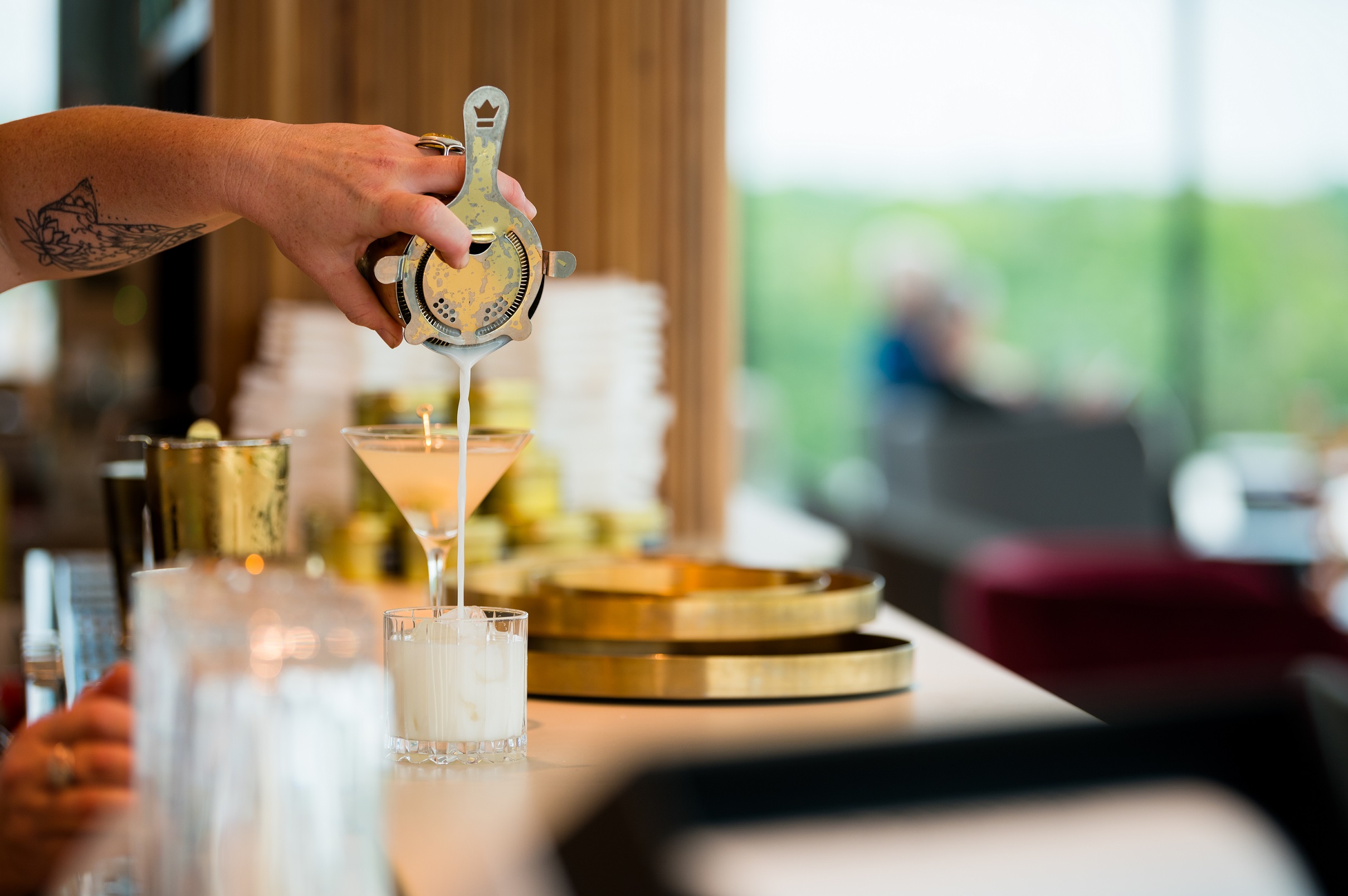 4 p.m. Happy hour starts! Enjoy early access to drinks before the Tower Bar opens to the public at 5 p.m. Order a craft cocktail, mocktail, or bourbon you can't get anywhere else in Arkansas from our expert Tower Bar-tenders. You really can't go wrong with the cocktail menu. Each drink is a new adventure. 
After that, enjoy the views as they fade into nighttime or explore other spaces in the Momentary!
Ready to become a MO Friend? Start here. Not only do Momentary members get access to a wide array of benefits, but member support also helps us bring today's visual, performing, and culinary arts to the Momentary for all to enjoy. Check out all your benefits and sign up online, give us a call at 479.418.5728, or send us an email at memberships@crystalbridges-theMomentary.org.