Grammy-Nominated Singer Arooj Aftab Blends Music, History, and Culture to Create a Unique Sound

Singer and composer Arooj Aftab is at the start of a busy and exciting year. On the heels of her 2021 album release, Vulture Prince, she is gearing up for a US tour, including performances at the 2022 Coachella Music and Arts Festival–the headliners of which are Harry Styles, Billie Eilish, and Kanye "Ye" West. This past December, it was also announced that Aftab is nominated for two 2022 Grammys: Best New Artist (in competition with Olivia Rodrigo, Saweetie, Japanese Breakfast, and others), and Best Global Music Performance for her song "Mohabbat."
In the last year alone, Aftab has been recognized as Paste Magazine's 40 Best New Artists of 2021, Vogue's Best Albums of 2021, and AV Club's "Tours We're Most Excited to See in 2022." "Mohabbat" was included in former President Barack Obama's 2021 Summer Playlist, and after all that, Aftab and her band found time to squeeze in a Tiny Desk Concert for NPR. (Phew, I need to sit down!)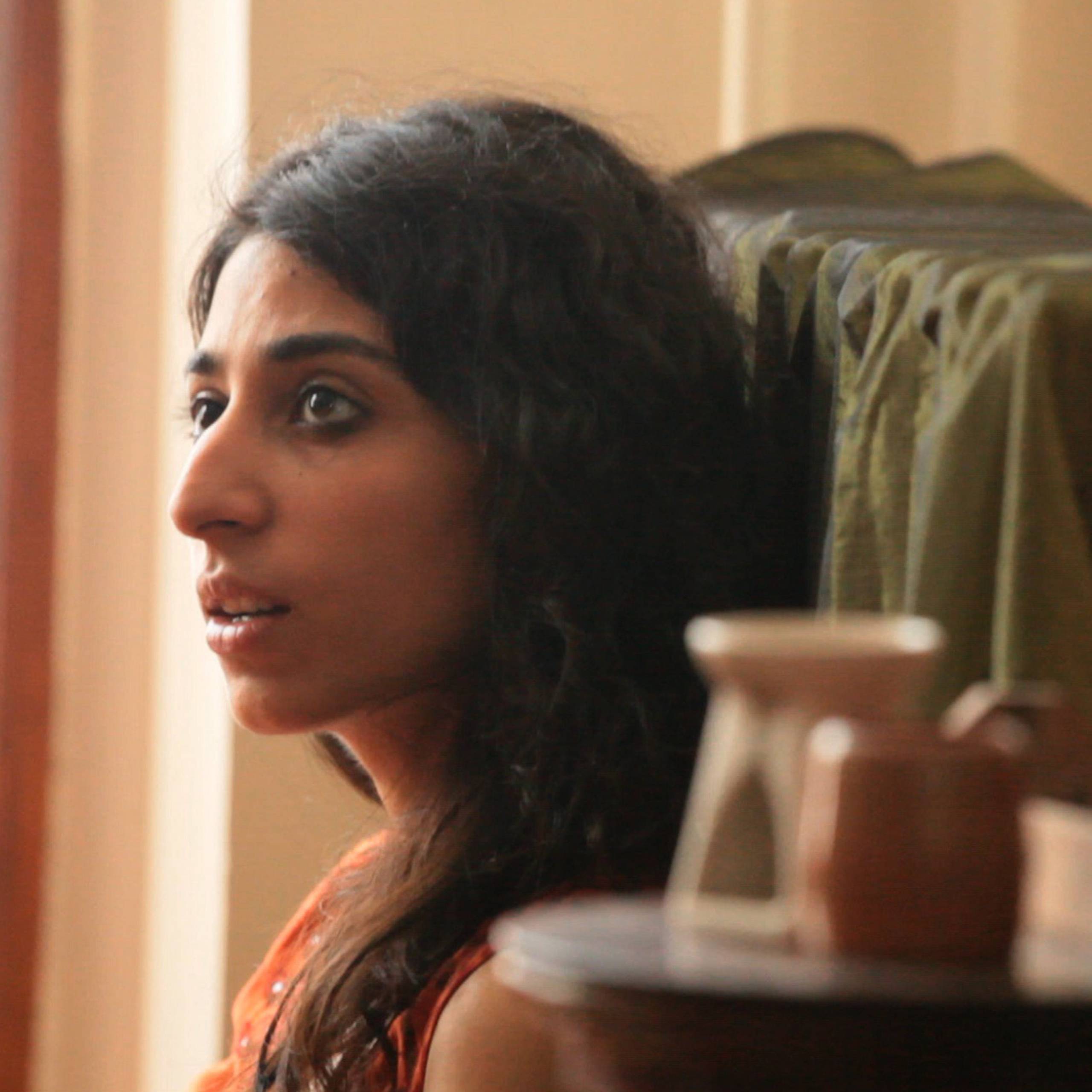 The melodic amalgamation of sounds and structures in Aftab's Vulture Prince are varied, in terms of length, instrument, sound, and even language (she sings in both English and Urdu). According to the Los Angeles Times, the soothing rhythms were influenced by a pair of losses close to Aftab and the healing energy music can have. In the same article, the singer adds, "I wanted Vulture Prince to transcend boundaries. I wanted to combine all of my experiences and have them translated in the music." Vulture Prince is the third solo album Aftab has released.
The Brooklyn-based artist was born in Saudi Arabia to Pakistani expat parents. They returned to Lahore, Pakistan when Aftab was 10. She taught herself to play guitar and continued developing her voice, her varied influences including Zakir Hussain, Billie Holiday, and Mariah Carey. During her teenage years, Aftab recorded a video of herself singing "Hallelujah," which went viral in Pakistan before YouTube even existed. "There was no young woman singing freely [on the Internet]," said Aftab in an interview with W Magazine. "It inspired a lot of people, and my role in all of it was to be a catalyst to the underground scene [in Pakistan], especially for women." At 19, she was accepted to the Berklee College of Music in Boston to study voice and has been living in the US ever since.
Aftab defines her sound as "neo-Sufi," a play on the South Asian art form that combines distinct poetry (such as the ghazal, a form of devotional poetry that originated in Arabic verse and gained prominence through Persian poets), rhythms, and instruments (such as reed flutes, harps, and percussion). In an interview with PBS NewsHour, she said "it's not South Asian classical music with — like fused with jazz. It's like it's living in its own world of, like, a marriage of many roots and heritages." As Sadia Shirazi wrote about Aftab for Artforum, "the composer relocates the musical styles of qawwali, ghazal, and thumri from Pakistan and North India into its diaspora, fusing them with genres such as jazz, samba, and reggae to forge her own sound world."
"With Vulture Prince, Aftab not only connects her songwriting to time-honored artistic traditions, but also makes music with the bittersweet beauty to echo through the years in and of itself." —Scott Russell, Paste Magazine
We can't wait to welcome Arooj Aftab to the Momentary on February 25 for a one-night-only performance during her Vulture Prince US tour! Performing in the RØDE House, the acoustics of the space will make for a one-of-a-kind experience to hear Aftab and her band. We hope to see you there.
Cover image (above): Arooj Aftab. Photo by Soichiro Suizu.
Blog page image: Arooj Aftab. Photo by Diana Markosian.