Momentary Recommends: Resources from Cynthia Post Hunt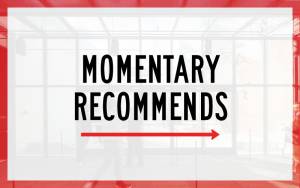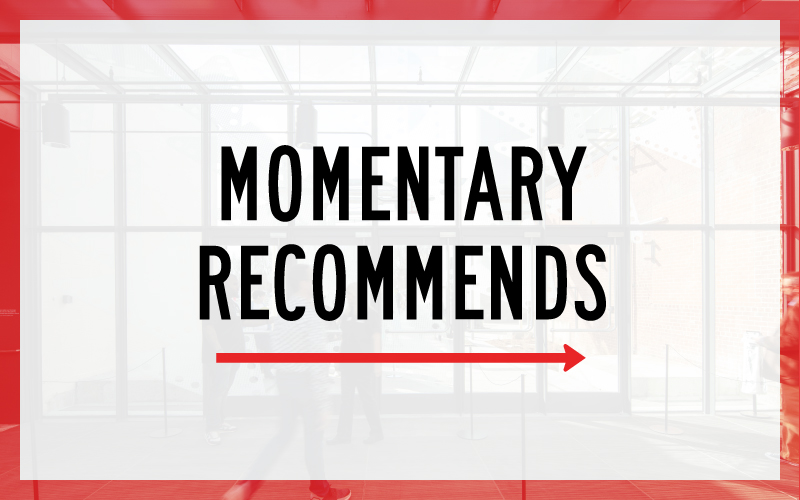 Looking for indulging content? Momentary Recommends is a bi-weekly round-up of content, selected by a Momentary staff member. This week, enjoy a list of recommendations from Programmer, Dance/Theater, Cynthia Post Hunt, including new virtual engagements and restaurants!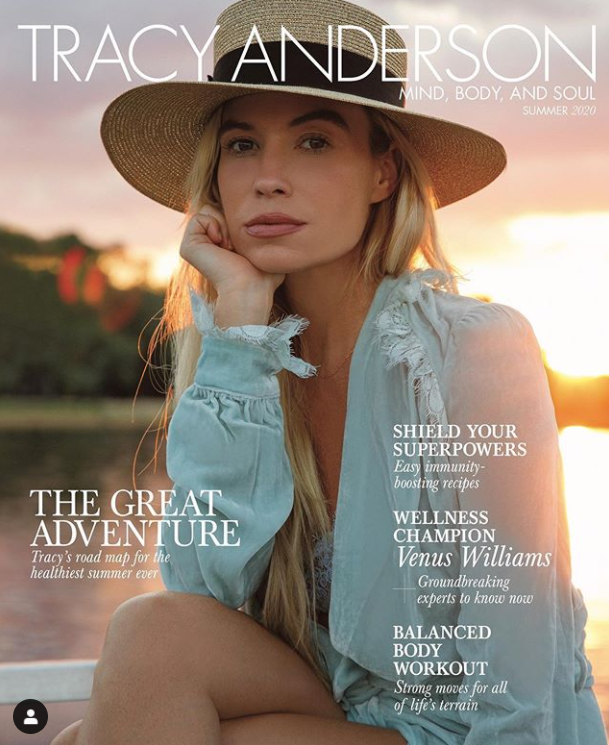 How I'm Moving:
Anyone who has talked to me in the past year knows I've picked up kickboxing. While I'm grateful to Fayetteville Kickboxing for providing virtual classes during the pandemic, I found myself needing to add something new to my daily routine at home. Enter the Tracy Anderson Method. With years in the DVD game, her new online offerings were a game-changer for me. In addition to ankle weights and cute bodysuits, I've learned much more than simply muscle-building techniques from Anderson's weekly strategy. I continue to be fascinated by how emotion and stress live and move through the body, and how we can harness this energy into output.
As someone who is interested in process, duration, and endurance, I've learned a lot about taking it a day at a time, and how growth happens over time. Anderson's weekly talkbacks are inspiring on and off the mat, often leading to deeper, more thoughtful approaches to self-exploration. Hot tip – you can try her method through a free two-week trial!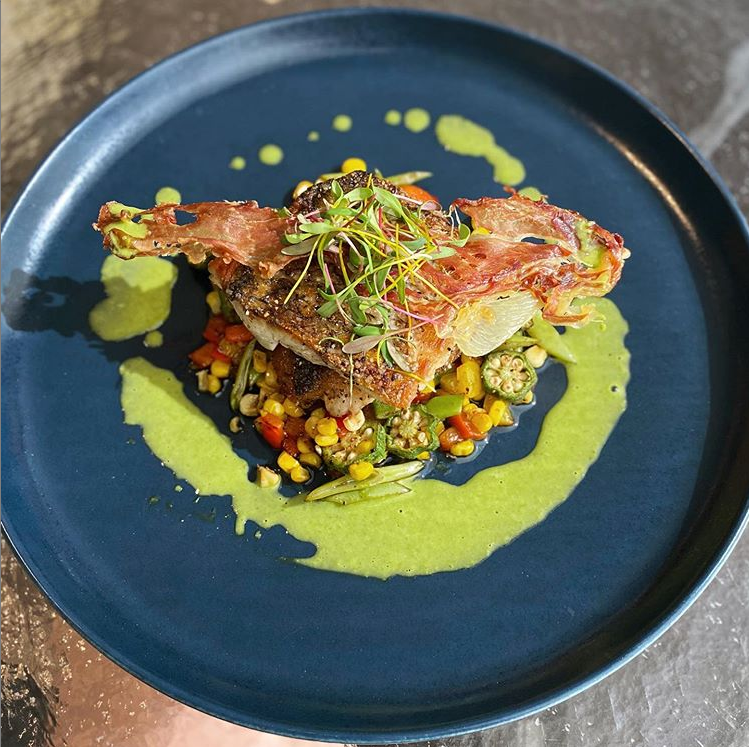 What I'm Eating:
Atlas The Restaurant is somewhat new to the scene in Northwest Arkansas, having opened in February of this year. Inspired by Chef Elliot's culinary journeys across six continents, Atlas incorporates striking dishes, modern techniques, and a spirit of adventure to create a restaurant that tells the story of our world through the language of food and hospitality. Since traveling has been put on hold for many of us, this has been one way I've been able to "travel" the last few months. Oysters, octopus, incredible desserts made in house…the team at Atlas does not disappoint! Open for in-dining now, I'd book a table on the patio, and pair the visit with a glass of dry sparkling rose. Full transparency – I'm married to the chef!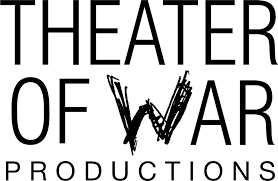 What I'm Watching:
I learned of Bryan Doerries during a conversation hosted by the Brooklyn Rail, as part of their lunchtime series The New Social Environment in late spring, and I've been attending Theater of War productions via Zoom ever since. Theater of War Productions presents community-specific, theater-based projects that address pressing public health and social issues. With the onset of the pandemic, they took these projects to Zoom and have been presenting ancient plays read by well-known actors for a world-wide audience, thousands tuning in with each opportunity.
After each reading, the actors exit "the stage" and we're introduced to a group of panelists who lead a discussion connecting the play and its historical context with a particular focus of what society is grappling with in the current moment – different plays focus on different topics depending on the themes. The approach is honest and empathetic – a model for how we as a society should engage one another. In addition to registering for one of their productions, I'd suggest reading Doerries' book The Theater of War: What Ancient Greek Tragedies Can Teach Us Today, or the recent article in the New Yorker.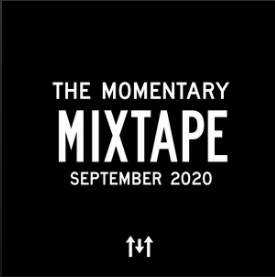 What I'm Listening To:
I am a huge fan of curated playlists – a transcendent experience hand-selected just for me – offering another's perspective on how things look from their point of view. It's more nuanced than that I know, but I love a good ride (or walk/run/bike) with an ever-changing landscape paired with tunes that take you from one place to another, with purpose. Our Head of Music and Festivals, Stuart Rogers, has been carefully crafting us playlists for months now, and if you haven't been checking them out – I'd suggest you get to it. The August Momentary Mixtape sneakily starts with a good nostalgic dream of the west coast at sunset, and then suddenly you find yourself in a pretty fantastic groove and you're really not sure how you got there, but you're not mad at it. I look forward to each one – the next one drops mid-September!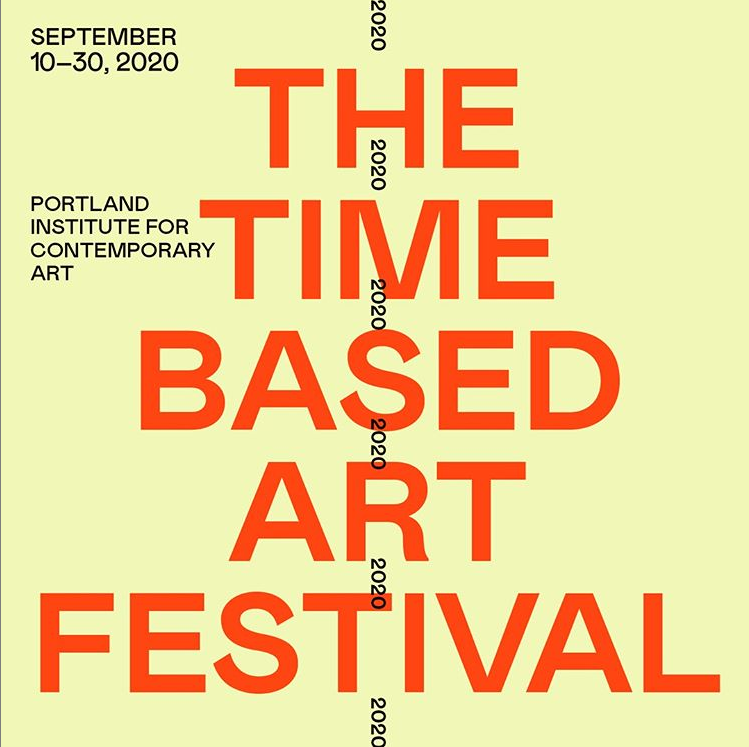 What I'm Anticipating:
One of my favorite contemporary performance festivals is going online September 10-30! Over 40 artists will be presented during this year's festival. While so much will be missed from visiting the Pacific Northwest and taking part in workshops, performance, and in-depth conversation, the perk to this year's festival being online is that anyone can join in to witness new works by so many wonderful artists. The festival begins with a virtual walkthrough of the program on September 10 at 5:30 pm PDT / 7:30 pm CDT with what they're calling "Welcome and How-To." According to the website, "those who join this virtual walkthrough will hear about each of the TBA projects, learn how to engage with the festival, and get expert tips on how to view, donate, participate, and enjoy."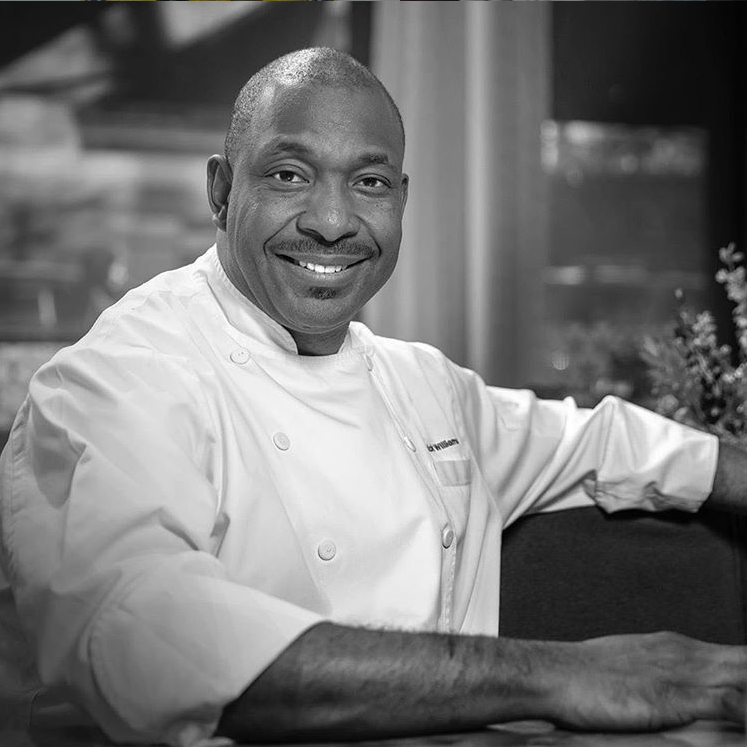 Who I'm Following / Learning From:
Chef Erick Williams, Virtue Restaurant, Chicago
I was introduced to Erick Williams through my partner, who was trained and mentored by Erick for years at mk Restaurant in Chicago. Erick opened Virtue just over a year ago, in Chicago's Hyde Park neighborhood. I've seen first-hand Erick's talent, passion, and mentorship throughout the years, and more and more people are hearing from him lately. His approach to hospitality is holistic, it may begin in the restaurant, but it permeates our daily lives. He speaks about grace and empathy with humility, and he's a great storyteller. Check out a few of the recent interviews with him and follow him on Instagram @cheferickwilliams @virtuerestaurantchi.
Interviews on: