Momentary Recommends: Resources from Katie Robertson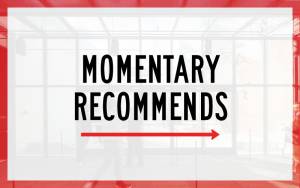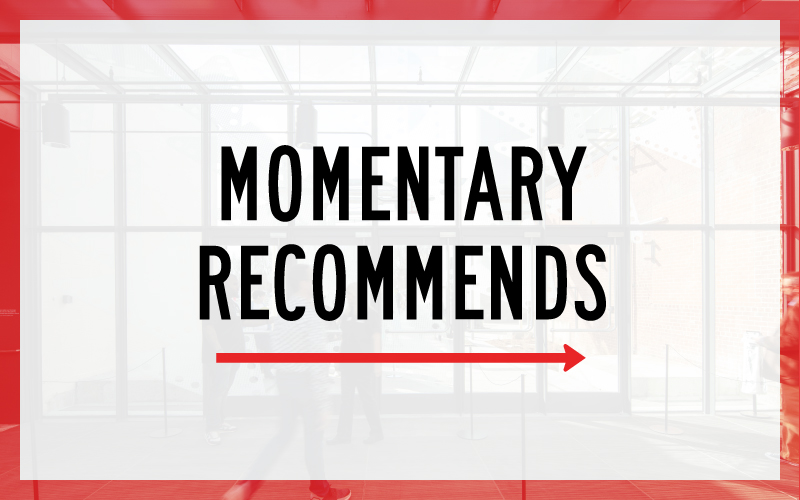 Looking for indulging content? Momentary Recommends is a bi-weekly round-up of content, selected by a Momentary staff member. This week, enjoy a list of recommendations from Engagement Manager, Katie Robertson, including food and drink selections and new things to listen to!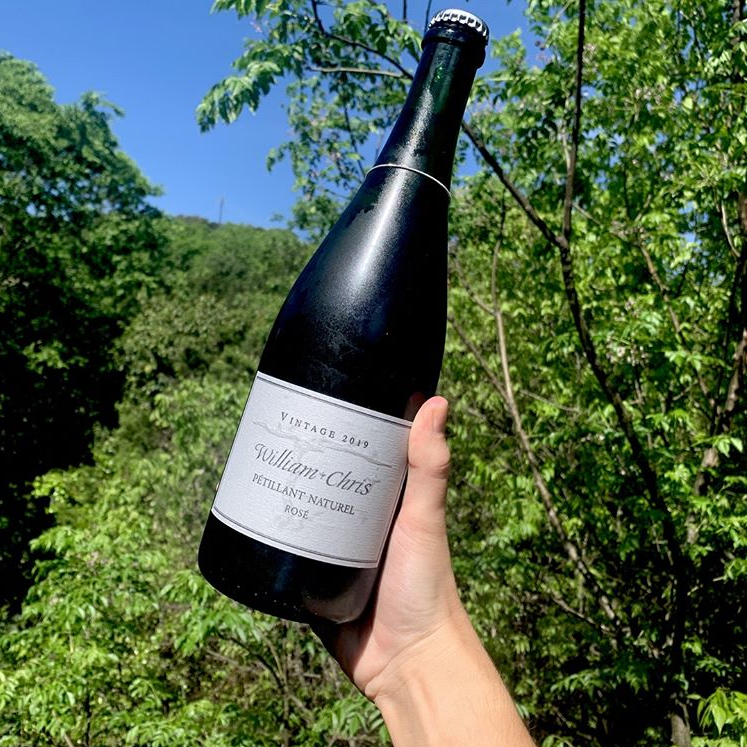 What I'm Drinking:
William Chris Rosé Pétillant Naturel
Before moving to Bentonville in March, I was living in Austin, where my favorite hobby was enjoying the local food and beverage scene. One of my favorite Hill Country wineries produces a wonderful, natural sparkling rosé wine known widely by its nickname "Pet Nat", which finishes fermentation in the bottle, resulting in a lightly effervescent, low-sweetness wine. It's the perfect aperitif on a hot summer day.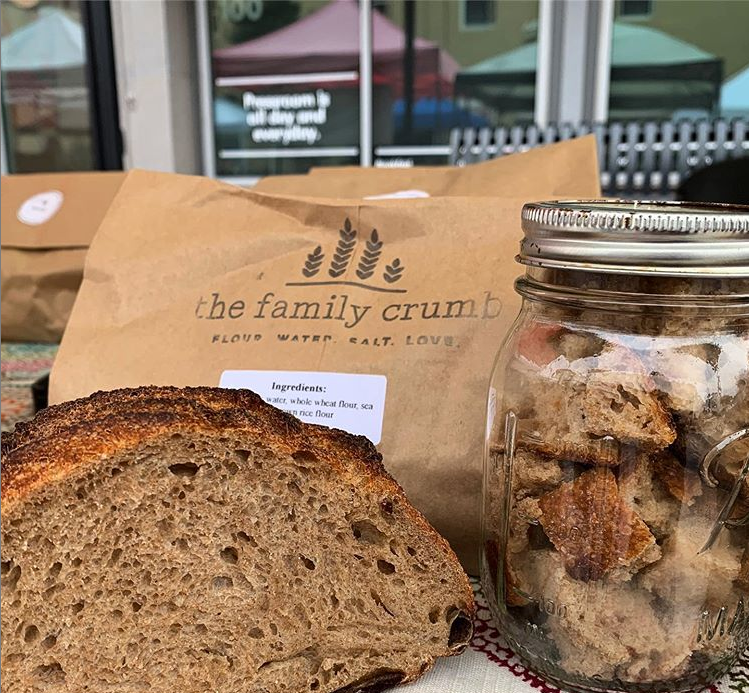 What I'm Eating:
I support all the fledgling sourdough bakers out there, but I'm not one of them! I discovered early in quarantine that a neighbor is the expert baker behind The Family Crumb, so I've been buying their delicious, highly fermented bread nearly every week and using it as a base for the produce growing in my garden. It's tomato toast season (FYI – that's a slice of good bread, Duke's Mayo, thick slices of tomato and salt and pepper)! Also, they make the most magical ginger molasses cookies I've ever had–no exaggeration.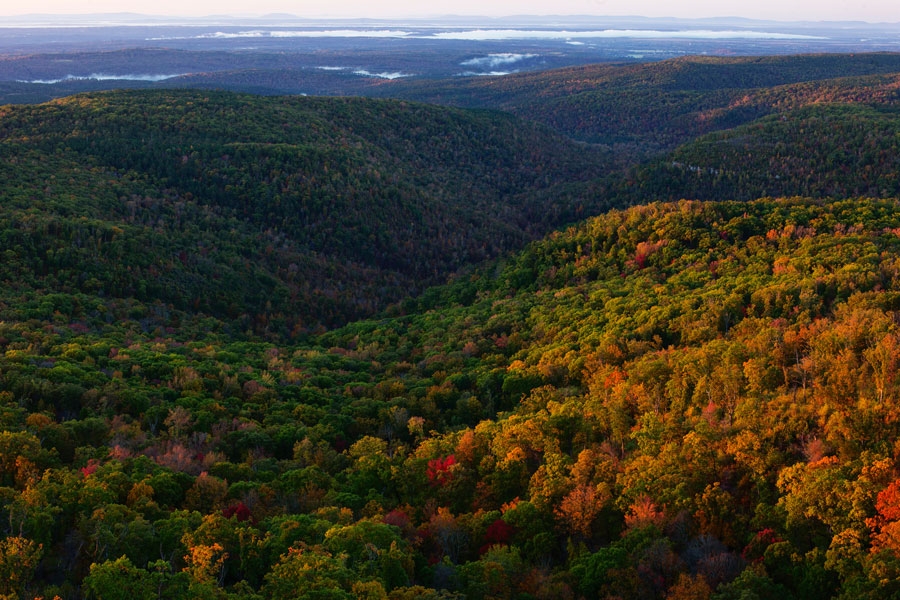 Where I'm Escaping:
Beaver Lake / Northwest Arkansas
One of my favorite weekend activities right now is discovering new scenic drives and remote watering holes where I can safely and distantly enjoy the beauty of Northwest Arkansas. My collapsible camping hammock has been the best purchase of the summer and is perfect for impromptu reading (or napping) breaks on the shores of Beaver Lake.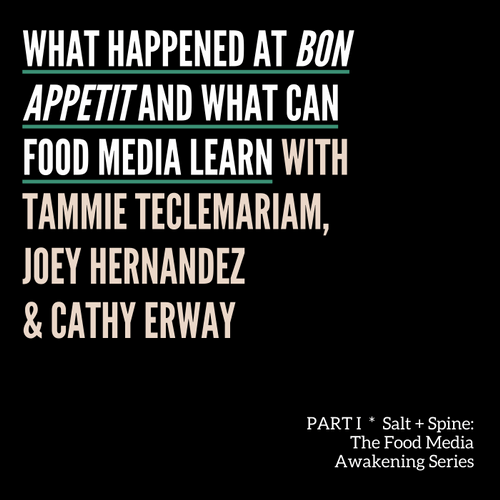 What I'm Listening To:
In my past life I worked in food media, so I've been closely following the growing volume of conversations around food and equity and all I can say is, "Turn! It! Up!" My friend and former editor, Joseph Hernandez, Research Director at Bon Appetit, recently appeared on the Salt + Spine podcast to discuss the massive changes occurring at the magazine as people confront racism in food, in their work culture, as well as the institutional bias and toxicity of food media. It's incredibly exciting to see folks taking an interest in food beyond its entertainment value, and taking a critical look at ways in which our beloved food institutions can and must do better. Salt + Spine will be taking a closer look at equity in food all month.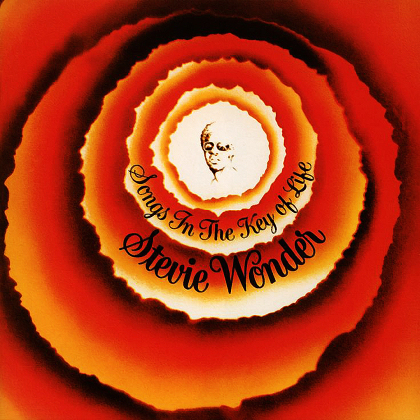 What I'm Spinning:
Stevie Wonder
At this time of year we're normally enjoying poppy earworms and catchy "songs of summer," but this year I keep returning to a classic album that never, ever gets old. Stevie Wonder's evergreen "Songs in the Key of Life" is my music bible and seems to always give me the answer, comfort, or inspiration I'm looking for. The opening track, "Love's in Need of Love Today" is on a constant loop in my house these days. This album continues to provide food for thought nearly 45 years after it's release. Take a few hours to play this double album all the way through–it's worth it!