Show Us Your Talent with the #MOTowerTalentShow
There are so many talented members of our community and beyond! We see you and want to give you the chance to share your talent with the community on the big screen – aka, the Tower! 
We're hosting a talent show, aptly named the Momentary Virtual Tower Talent Show. The #MOTowerTalentShow is an opportunity for you and your family to participate in a virtual event that showcases your visual, performing, or culinary arts talents in a 30-second-or-less video that may be projected on the Momentary Tower.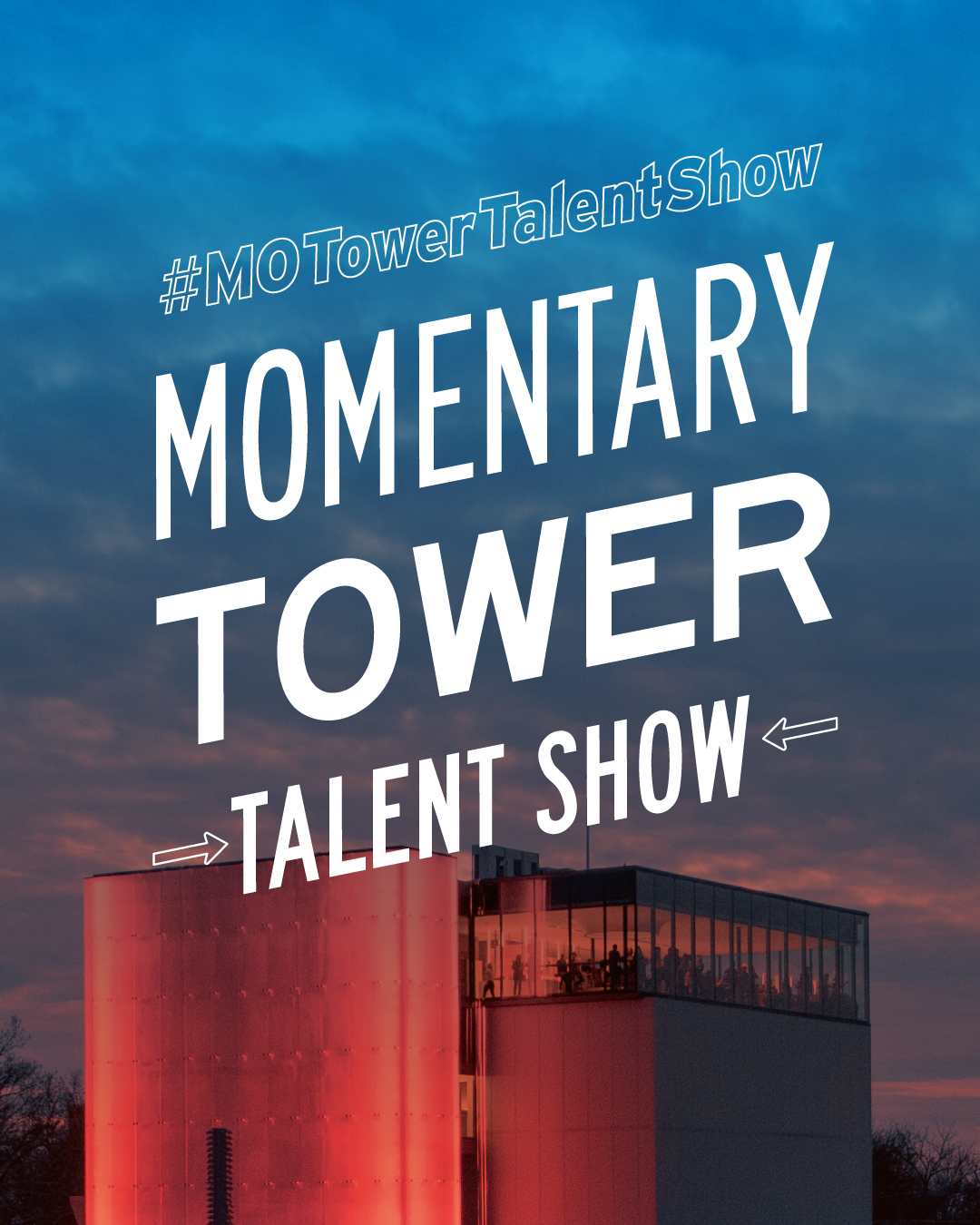 Here's how to participate:
Create a 30-second or less video* that shows us your visual, performing, or culinary arts talent. This could be anything from a drawing or painting you've created, chalk art, videography, music, dance, theater, a unique culinary creation, or something else – be creative!

Upload your video to Instagram, tag @theMomentary, and use the hashtag #MOTowerTalentShow. Videos must be submitted, uploaded, and tagged by Sunday, May 24.
Our team will select 10 winners whose videos will be displayed on the Momentary Tower on Saturday, June 20. The display will be broadcast live on the Momentary's Instagram, Facebook, and YouTube channels so we can all continue to maintain social distancing. This is a virtual talent show only. Finalists will be notified by Wednesday, May 27.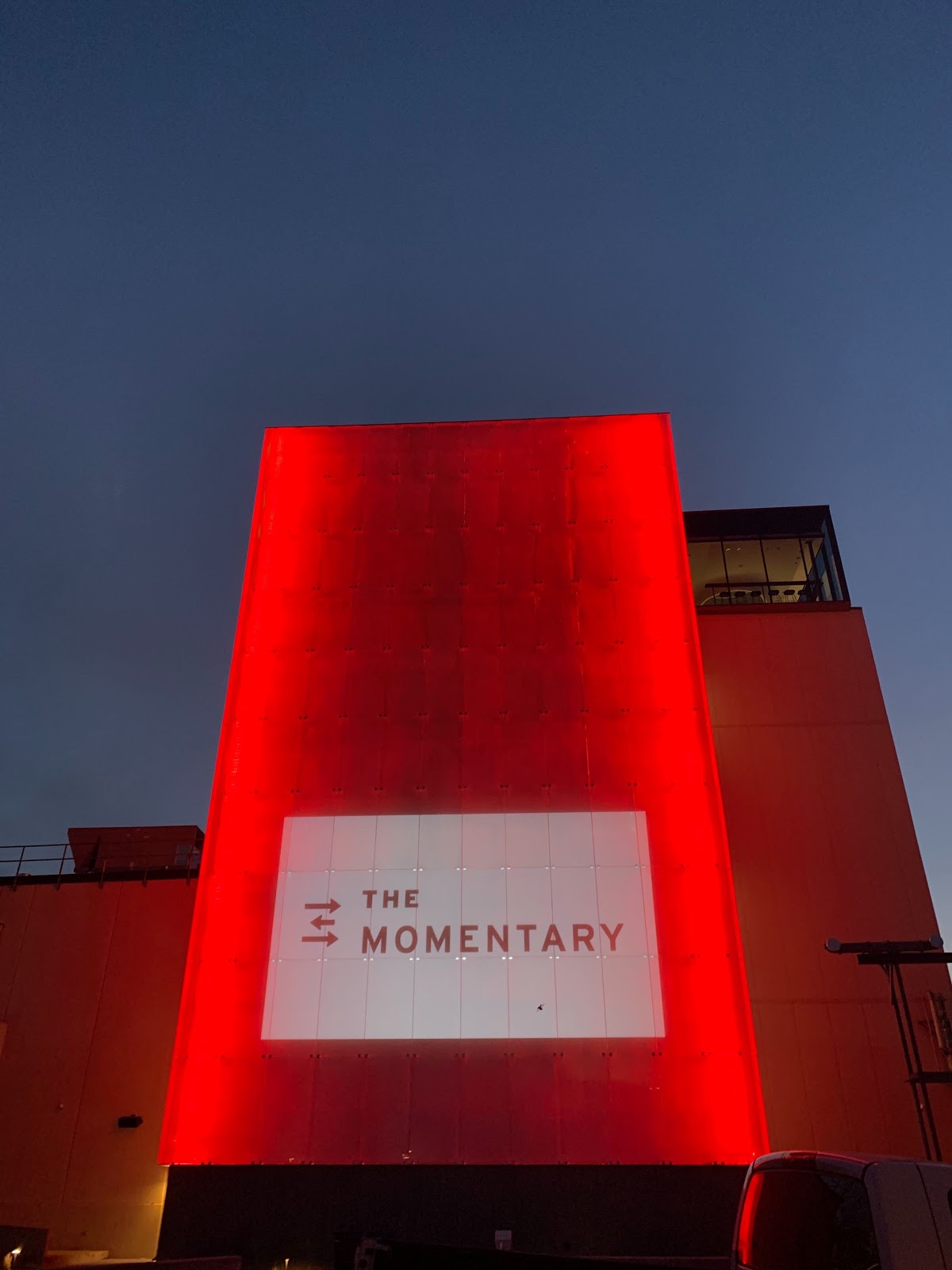 Winners will also receive a complimentary Momentary Swag Bag with a hat, bag, stickers, and more, plus recognition on our social channels.
*TIP: Make sure your video is in landscape view so it will fit on the Tower. If your video is selected, our team will reach out to you to get the video file. Social profiles must be set to public so we can view submissions.
Check out the video below, and submit your videos by Sunday, May 24!
Questions? Contact us at media@theMomentary.org.
*Please note: this is a virtual event only. Please enjoy the Momentary Virtual Tower Talent Show at home by tuning in to our Instagram, Facebook, or YouTube channels at 9 p.m. Saturday, June 20. Online provides the best audio and visual experience of this Virtual Show.