Wellness Tips for the New Year, Given by Experts

What better year than 2020 to take up meditation? For most of 2020, the Momentary has been partnering with local yoga studios, therapists, and meditation experts to lead Sunday Reset, our monthly Sunday morning program providing a fresh start for minds and bodies by engaging in different forms of meditation.
With 2020 (finally) coming to a close, we asked our partners to offer some meditation tips and practices for closing the chapter on this year and mentally preparing for the next. 
Get to know the experts, enjoy their wellness tips, and take some time to meditate with videos from some of this year's Sunday Reset events:
Sunny Lane 
About Sunny: Sunny Lane is a registered yoga teacher and has been teaching meditation and yoga for over 10 years in Northwest Arkansas. She's studied Vinyasa Yoga, Tibetan Buddhist Meditation, and Vipassana Meditation. As a transcendental meditation practitioner, she studies the science and technology of consciousness through Maharishi International University.
This year, Sunny helped Momentary visitors harvest healthy behaviors in a trying year―a practice she will host seasonally in 2021 with Bex Nimrod (below). She will also host an upcoming Sunday Reset meditation on January 17.
Connect with Sunny: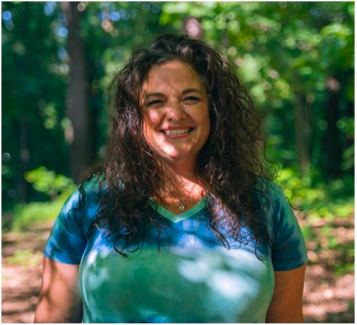 Sunny's Tips: 
Food.

Can we let 2021 be the year we truly move toward peace with food? I spent years believing that after a "success", I was self-sabotaging as I began to move toward rebellious behavior around food. It was really just me trying to break free from rigid beliefs about what I should eat and how I should look. What you eat is

only

your business. What your body looks like is

only

your business. Intuitiveness is available in every single person. Let's spend 2021 finding access to that space within you (the book

Intuitive Eating

is a great place to start!). 

Yoga.

We are unaware of our own true nature, fractured at the powerful field of Self. The divide that is within you is the same as the divide that is within me. Yoga is the union of these parts of ourselves. One thing we can do to cultivate awareness is movement. Any kind. Just move and feel the difference. It doesn't have to be militant (unless that's your jam). Shift your focus to how it feels to move your body, rather than the calorie-burning effect of exercise.

Meditation.

Meditation techniques allow you to quiet the mind, where there is a deep desire for human consciousness to know itself. Many of us try once or twice and then write meditation off as "not for me". Keep exploring different techniques until you find a practice that is effortless and brings an immediate benefit to your daily life.
Sunday Reset: Harvesting Harmony with Sunny Lane and Bex Nimrod
Bex Nimrod 
About: Bex Nimrod is a Midwest gal with a global heart. Her expansive vision and gift of intuition guide her daily actions and work. She is a solid believer in the sacredness of gathering. Her life is her work and the rest is a bonus. Engage her one on one, in classes or a retreat setting. Her heart is comfortable in the middle of the dance floor or on trails with her dog surrounded by nature. 
This year, Bex led Momentary visitors in moving meditation practices as well as exercises to harvest healthy behaviors in a trying year―a practice she will host seasonally in 2021 with Sunny Lane.
Connect with Bex:
Instagram: @guidedbybex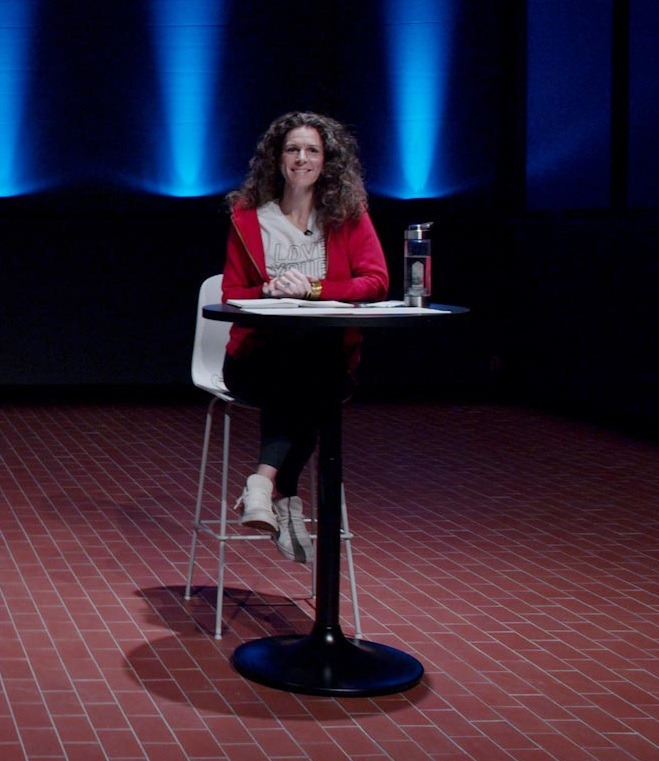 Bex's Tips: 
Begin your day with water.

Have a cup of water bedside, drinking it before your feet hit the floor. Another option is adding a fresh squeezed lemon into warm water. Yes, have this before your morning cuppa coffee. It sets the tone for your digestive system and helps with the post zoom toasts at holiday gatherings.

Pause and offer gratitude.

Schedule these moments, with an alert. Even better, add a recurring event each day. Wherever you are at the time of the alert, Inhale – Exhale – Say out loud something for which you are grateful. Partaking in this daily, brings an awareness to that which you have in the present moment. 

Move.

Dance in the kitchen. Hop in a new virtual fitness class. Walk around the house while you are on a conference call. Race your kids up and down the stairs. Play with your pets. Hire a virtual teacher for a private session.
Sunday Reset: Moving Meditation with Bex Nimrod
Suzie Atkin
About Suzie: Suzie Atkin helps people reconnect to the spaces they inhabit through intentional design. She helps people transform their spaces to be supportive and full of life.
This year, Suzie met folks on-site at the Momentary during the Sunday Reset: Meditations in Sound with Craig Colorusso performance.
Connect with Suzie: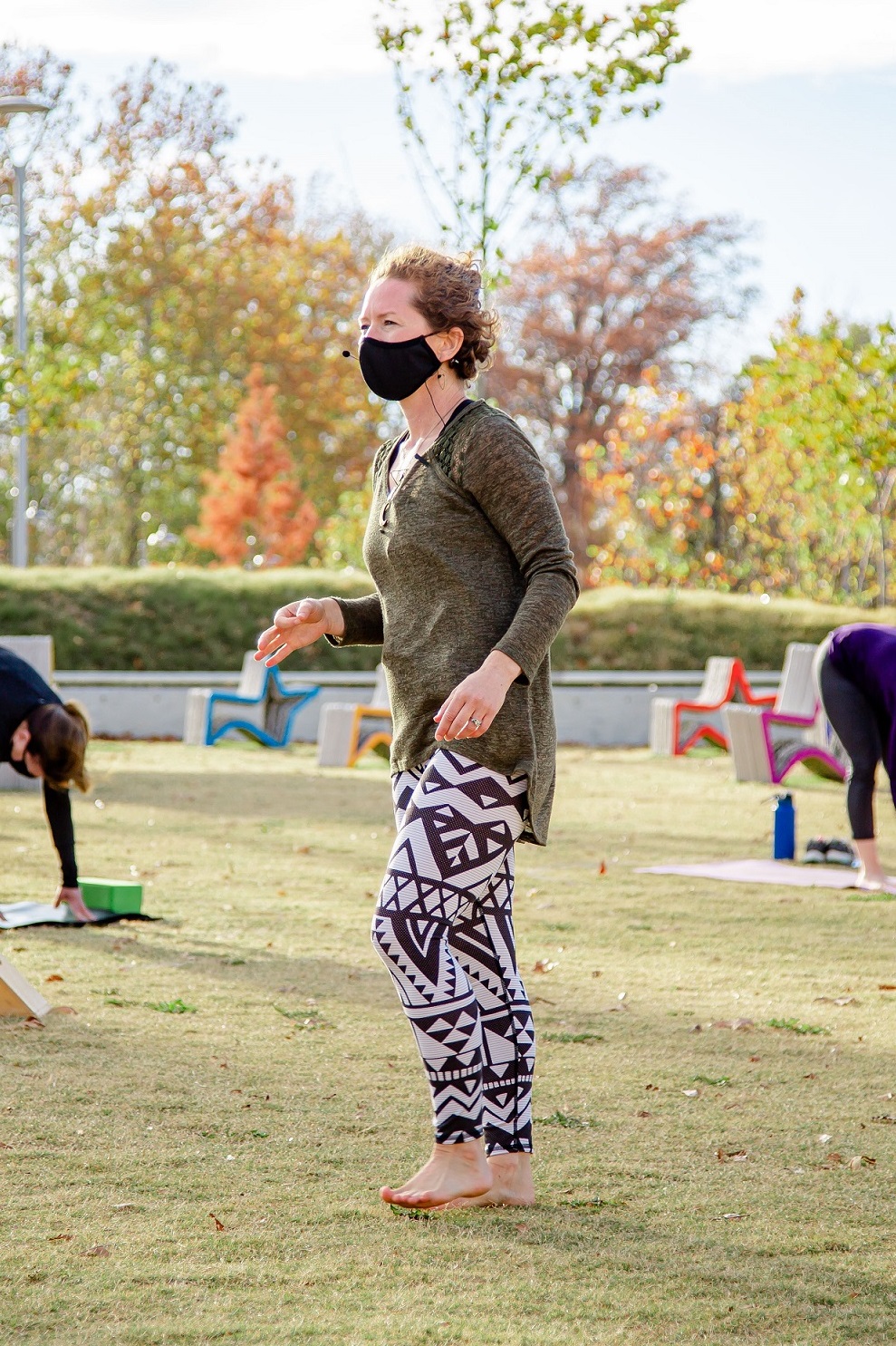 Suzie's Tips:
Take time for yourself.

This means quieting any other voices that distract or need something from you so you can actually hear what YOU need. 

Go outside as often as possible,

whether it's cloudy or sunny. Nature, just by itself heals. 

Laugh!

It's the easiest way to lighten a moment or a situation. Find the humor in what appears to be negative and it will help to shift you back into a wider perspective and a healing mindset.
Arkansas Yoga and Therapy Center
About: The Arkansas Yoga and Therapy Center is a certified Yoga Alliance School and owner Andrea Fournet is also certified by the International Association of Yoga Therapists. We have the largest teacher training program in the state, registered with the Yoga Alliance since 2001, offering expert training in an appealing environment. They've been named the Best Yoga Studio in Northwest Arkansas by the readers of CitiScape Metro magazine 13 years in a row. Vogue Magazine identified AYC as a Top 5 yoga studio.
This year, teachers from AYC led Momentary followers in tai chi and meditation practices with State of the Art 2020 via digital channels.
Connect with AYC: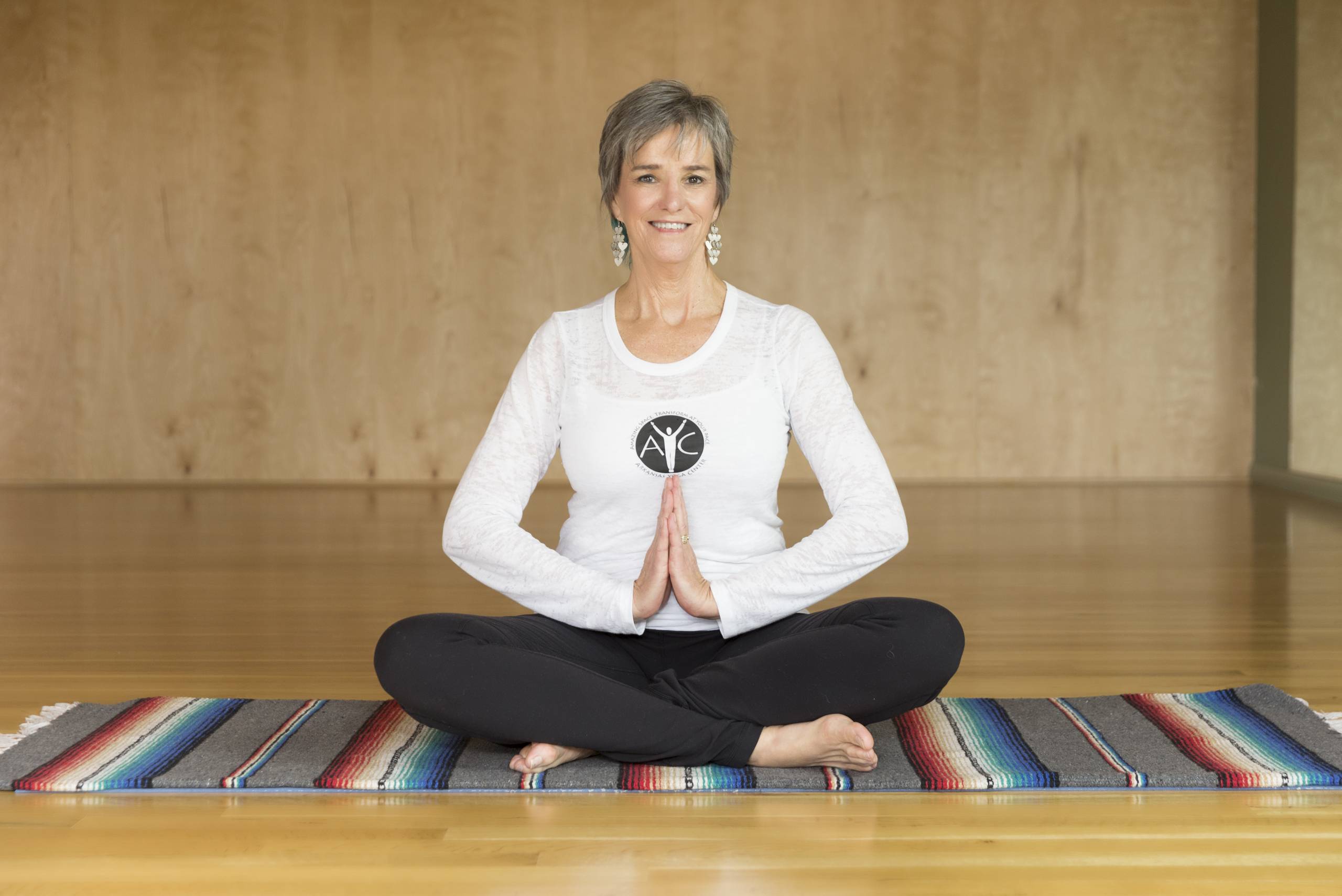 AYC's Tips: 
Live an intentional life.

This may seem challenging or overwhelming at first. Instead of "cutting out" old habits that no longer serve you, view your journey as a process of adding new and helpful habits into your life. With time, these new habits will gradually fill your days and less helpful patterns will fall to the wayside.

Take time everyday to connect to yourself.

You can accomplish this goal by meditating for a short while, journaling at the beginning or end of your day, practicing yoga and/or Tai Chi, or even just finding a quiet space to be with yourself for a bit. The most important part is to show up for yourself, listen to your thoughts, feel the sensations your body is communicating to you, and remember that you are the foundation of the life you live. 

Engage with others who share your interests.

It's a magical way to engage in self-care. Members in a shared community support each other, care for each other, and fulfill each other's need to connect. Connecting with others in turn promotes mindfulness by filling our social needs and allowing us to open our minds to new perspectives.
Sunday Reset: Meditating with State of the Art 2020
Paul Peterson
About Paul: Paul has a background in Middle Eastern Studies, Arabic, and Psychotherapy, and currently runs his own private practice in Bentonville. He tries to bring the wisdom of Eastern mind-body practices into harmony with the empirical rigor of the West, usually in the form of non-oppositional change modalities. These include hypnotherapy, meditation, and somatic emotional work. He sees individuals, couples, and families and frequently offers community experiences like meditation retreats, meet-ups, and discussions.
This year, Paul engaged Momentary followers in a series of meditation practices centered on a work in the State of the Art 2020 exhibition.
Connect with Paul: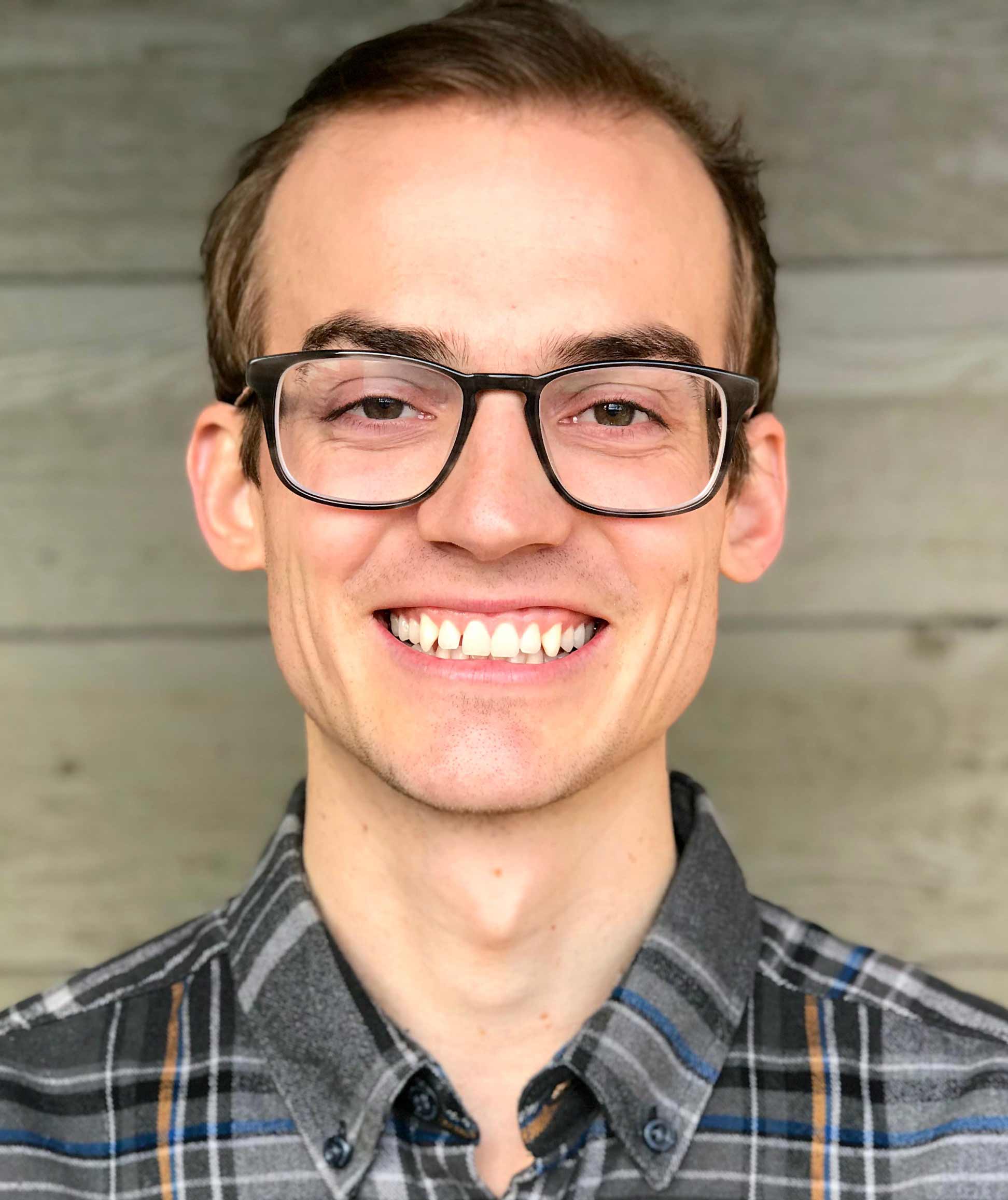 Paul's Tips:
Routines.

Daily routines are like warm hugs for your nervous system. Sign yourself up for hugs each day. It doesn't actually matter what it is, just that it is.

Resilience via meditation.

Learn to meditate in a calm space, then gradually add more and more chaos each week until surroundings don't impact your ability to "get there." You might try playing distracting sounds/music in your earbuds, or practice in a setting that you find unsettling. (This prepares us to bring ourselves fully forward, differently, in intense life moments—ones that often leave us with regret due to our internal bracing and locking.)
Sunday Reset: Meditating with State of the Art 2020
Cocoon Yoga Lab
About Cocoon Yoga Lab: Located at 8th St Market, Cocoon Yoga Lab offers yoga and aerial classes, and experiences that focus on the four S's: sight, sound, smell, and sensation.
This year, Cocoon instructors led Momentary followers in a sound bath, as well as yoga and meditation practices with State of the Art 2020 and Nick Cave: Until.
Connect with cocoon: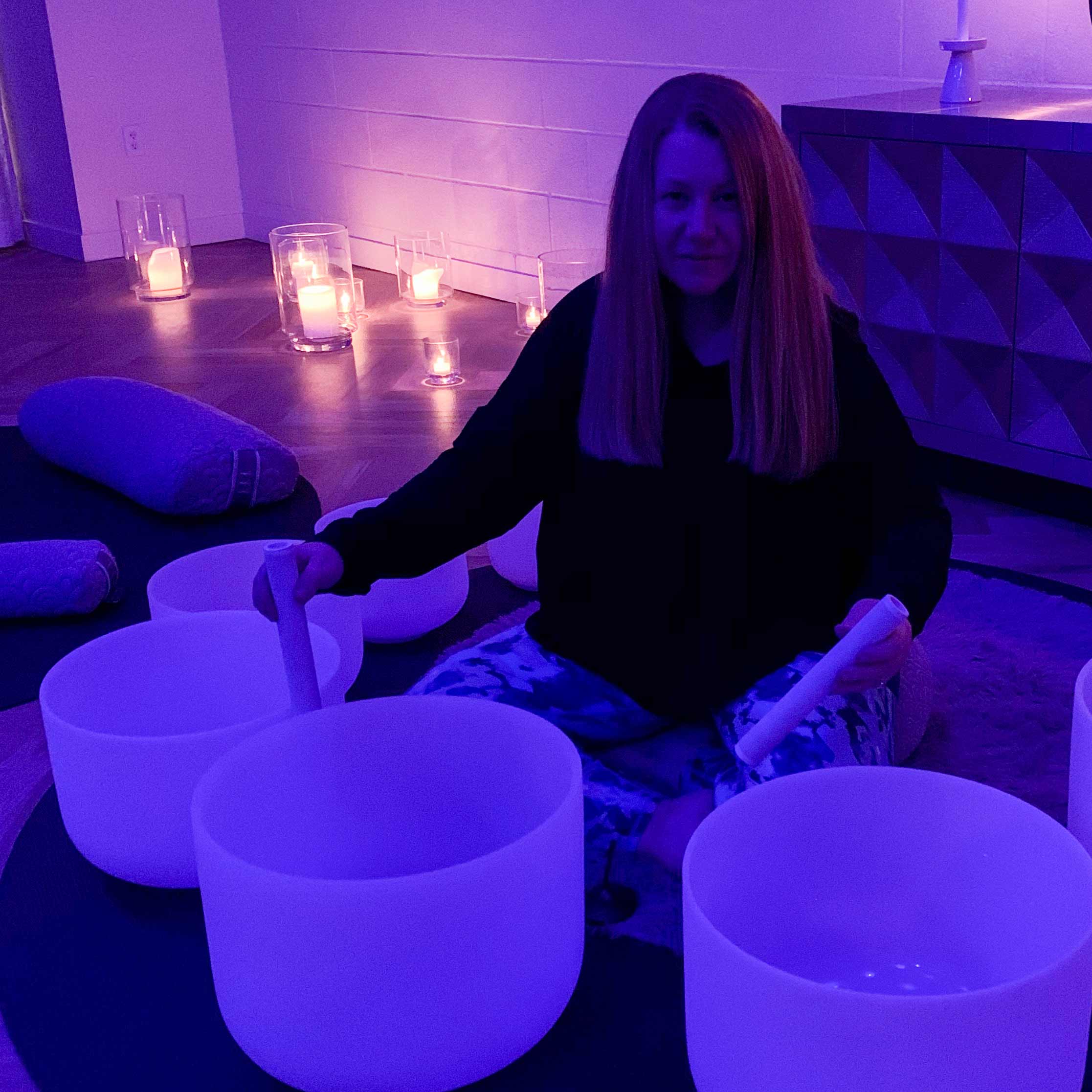 Cocoon Yoga Lab Tips:
Silence.

Take time away from all devices to quiet the mind. Put pen to paper and let your thoughts escape. Step out into nature and soak in the bliss it has to offer.

Sensation.

Pamper yourself with amazing textures: warm salt baths, fuzzy socks, weighted blanket, cozy pajamas.

Scent.

Clear energy in your home with palo santo or a sage smudge. Diffuse essential oils or your favorite scented candle. Hang sprigs of eucalyptus in your shower.
Sunday Reset: Sound Bath with Tammy Mores