eTown Live Radio Taping with Allison Russell and Parker Millsap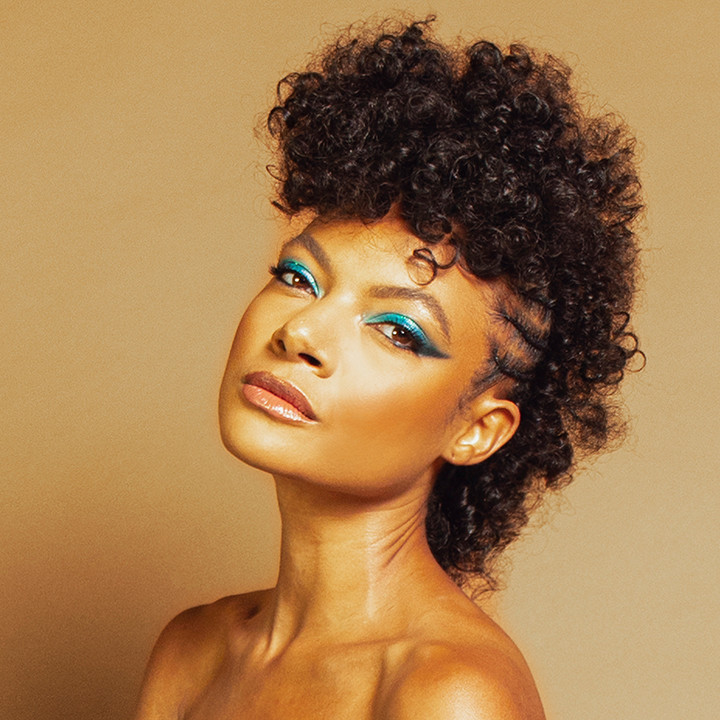 The beloved national radio program and podcast eTown is coming to Bentonville, Arkansas for a live recording session in the Momentary's RØDE House—and you're invited!
Host and veteran bluegrass musician Nick Forster (Hot Rize) will welcome four-time Grammy-nominated poet, singer, songwriter, and multi-instrumentalist Allison Russell and Oklahoma-native artist Parker Millsap for an evening of intimate musical performances and captivating conversation.
In keeping with eTown's signature blend of live music and engaging conversation between top-notch musicians and celebrated authors, scientists, and policymakers, the live show features performances from both musical acts, interviews celebrating local community leaders, and a one-of-a-kind musical collaboration with the eTown house band.
From the first note to the last word, there's no better place to celebrate music, ideas, and community. See you there!
Tickets are $33 ($27/members, $27/students*), reserve your spot online or with the Box Office at (479) 657-2335 today.
* Student tickets available to all guests under 17 or those with a valid student ID, presented upon entry.
ABOUT THE ARTISTS
Allison Russell
Born in Montreal, Allison Russell—four-time Grammy-nominated poet, singer, songwriter, multi-instrumentalist, activist and co-founder of Our Native Daughters (with Rhiannon Giddens, Leyla McCalla and Amythyst Kiah) and Birds of Chicago (with JT Nero)—is a multi-faceted tour de force.
In her critically acclaimed debut album Outside Child, she unpacks her youth through stories of deliverance and redemption, detailing the places, people, and realizations that helped her survive and claim her freedom.
Hailed as one of 2021's best albums by a broad cross-section of the nation's critics, the album continues to garner accolades and awards from many of music's most prestigious outlets. "It's an album of strength and affirmation, not victimization," said The New York Times in their profile on Russell, ranking Outside Child #2 on their list of the Best Albums of 2021.
Outside Child received three Grammy Award nominations in the Best Americana Album, Best American Roots Performance, and Best American Roots Song categories. In addition, Russell was awarded Album of the Year at the 2022 Americana Music Association Awards, four Canadian Folk Music Awards, the Polaris Music Prize, and two Juno Awards. Russell is the first Black artist to ever win a Contemporary Roots Album of the Year in Juno history. In 2023 she was nominated for an additional Grammy Award for her collaboration with Aoife O'Donovan.
Alongside the Rainbow Coalition Band—a talented ensemble of BIack and POC, queer, and historically marginalized musicians from across the US—Russell uses the power of music in order to spread her message of the "Beloved Community" and is dedicated to lifting others upwards as her own star climbs higher.
In her own words: "We are more than the sum of our scars. We are the dust of the stars, the bones of the Earth, the breath of the void, the expanse of our imaginations, the arc of art, the love in our hearts. We lift each other up. We are the "Beloved Community" every time we choose to be. None above, none below, all are equal under the listening sky."
Russell is slated to release new music later this year and an autobiographical memoir in 2024.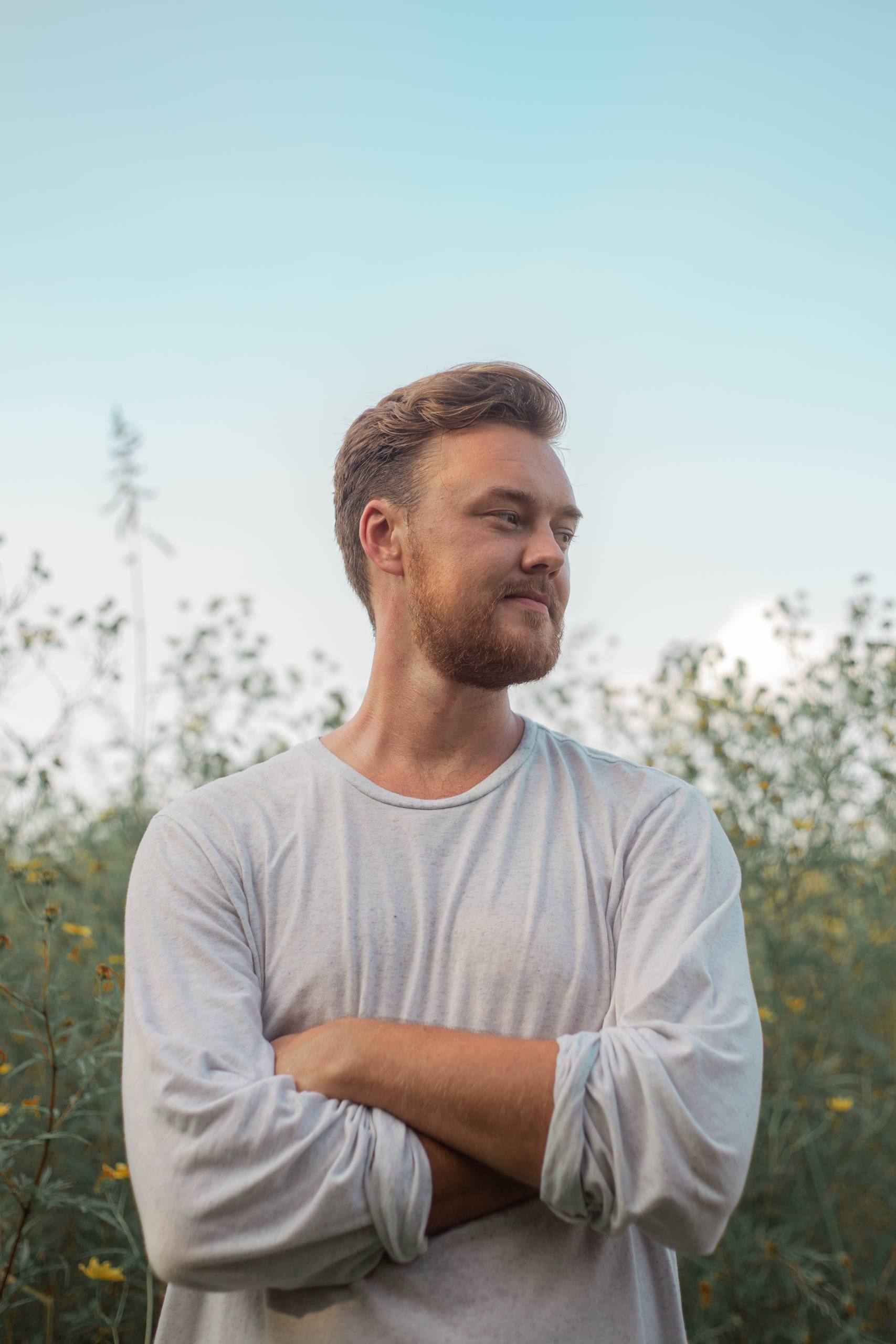 Parker Millsap

At 26 years of age, Oklahoma native Parker Millsap is quickly making a name for himself with his captivating live performances, soulful sound, and character-driven narratives. He's had a string of highlights in recent years including his network television debut on Conan, a performance with Elton John at the Apple Music Festival in London, an Austin City Limits taping, and an Americana Music Association nomination for Album of the Year. He has also received praise from The New York Times, The Boston Globe, LA Times, Austin Chronicle, and Rolling Stone to name a few. 
ABOUT ETOWN
eTown, the internationally syndicated radio broadcast, podcast, and multimedia- and events-production nonprofit, was launched on Earth Day 1991 in Boulder, Colorado. Since then, eTown has produced musical, social, and environmental programming all focused on its ongoing global mission—to educate, entertain, and inspire a diverse audience through music and conversation in order to create a socially responsible and environmentally sustainable world.
You can find eTown on over 300 radio stations nationwide, Apple Podcasts, Spotify, Podbean, Vimeo, on Facebook and Twitter @eTownRadio, on Instagram @eTown_Radio, on YouTube, as well as at www.etown.org.