Big Gay Market's Big Gay Moment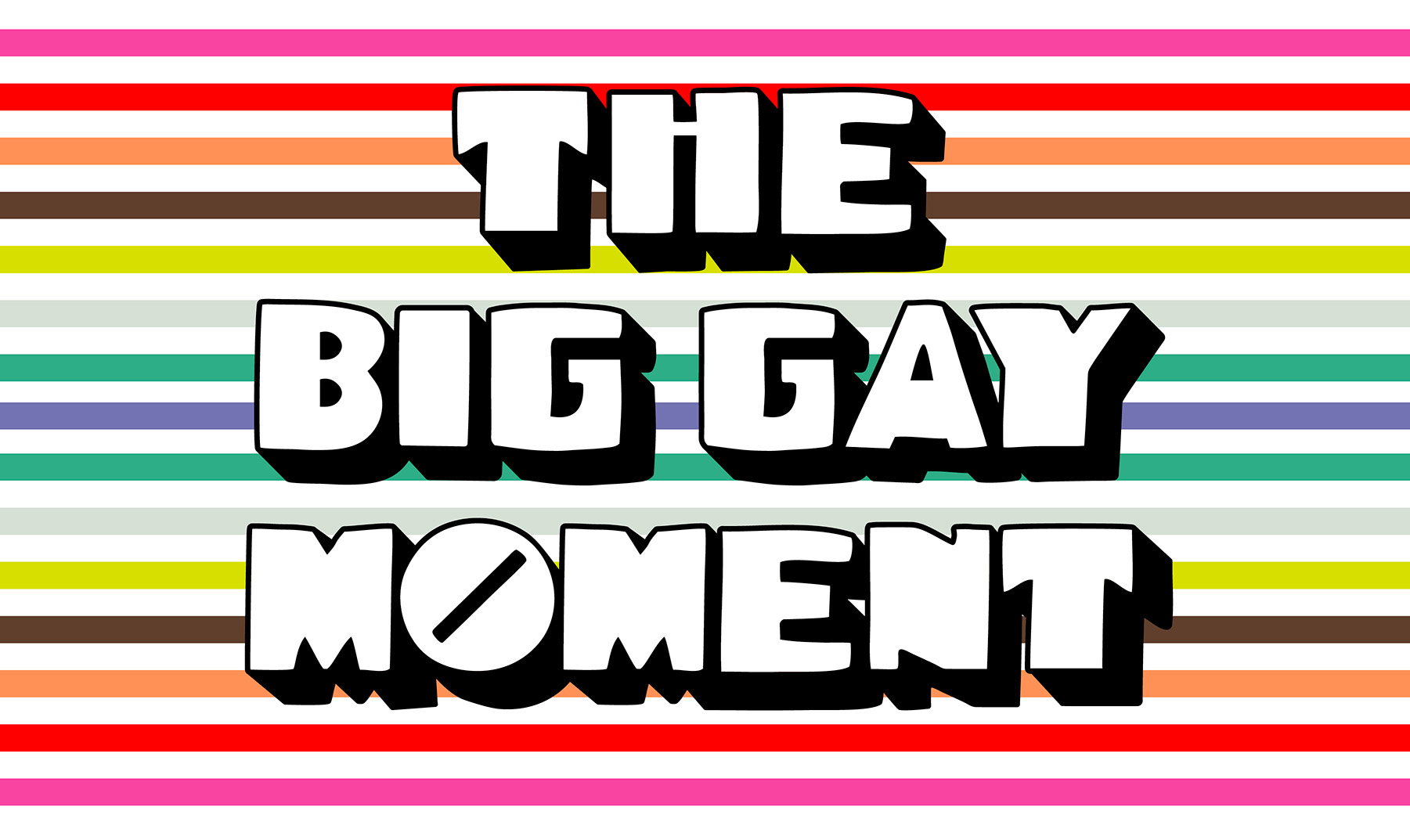 For everyone's safety and comfort during the current heat advisory, we are moving the Big Gay Moment indoors.
Our friends at Big Gay Market are hosting makers markets all over Northwest Arkansas this June, and we're proud to be the third and final stop in Bentonville.
Come to the Momentary on June 30 as the Big Gay Market presents the Big Gay Moment (get it?). Visitors can expect a variety of offerings from makers (from socks and pottery to flash tats, and more). Food and drinks will be available for purchase from the Momentary Food Truck, the RØDE Bar, and special guest vendors.
Free, no tickets required. 
Market Vendors
ATRIUM
Big Gay
Cirro Studio
Equality Crew
Frog Goblin
PTSFeminist
Community Clinic
The Cozy Librarian
Rose Tarot and Energy
inTransitive AR
Maximiliano Calabotta
CrayCo
Indie and Peri
Moonkive
BOILER ROOM
Drag Artist Photo Booths
RØDE HOUSE
Teahouse Archive
Squid Kidz
Haus of Jewels Boutique
Audclaws
Galactic Bunz
Bohemian Sodalite
Bunny Creations
K Fitz Creative
NWA Equality
Postal Planet
Shire Mint Post
The Eclectic Witch
Nox Scott
Speakeasy Tattoo
THE BREAKROOM
Basil Bakes
Sunspire Creations
Make it Pop
Big Gay Bites
Bartleby's
Cocoon Collective
Mama Cacaowow
Eclectic Creations
ARVEST BANK COURTYARD
Chicken Lai Lai