Courtyard Sessions | Auralai + DJ Raquel
Forget streaming—we all know the best way to find new music is to hear it live. That's why we decided to help bring some of the best new artists in Northwest Arkansas to you.
Come chill with us at the Arvest Bank Courtyard every Sunday afternoon this summer and discover your new favorite jams in this free, outdoor music series. From funk and soul breaks to immaculate LatinX harmonies, the best up-and-coming femme DJs to road-tested troubadours, every week will have you diving deeper (and maybe ordering a round for) the rising stars all around us. Plus, with the RØDE Bar and the Momentary Food Truck just steps away, you'll have access to some of the best brews and bites in town.
For our first session of the season, ease into the evening with the delicate sounds of indie-pop duo Auralai. Ethereal and lively, Auralai's songwriting and folk-pop vibes will make it easy to unwind. Then, pump up the beat with DJ Raquel's EDM set, full of passion, humor, and impeccable taste. Fast or slow, delicate or fiery, this week's sessions have something for everyone.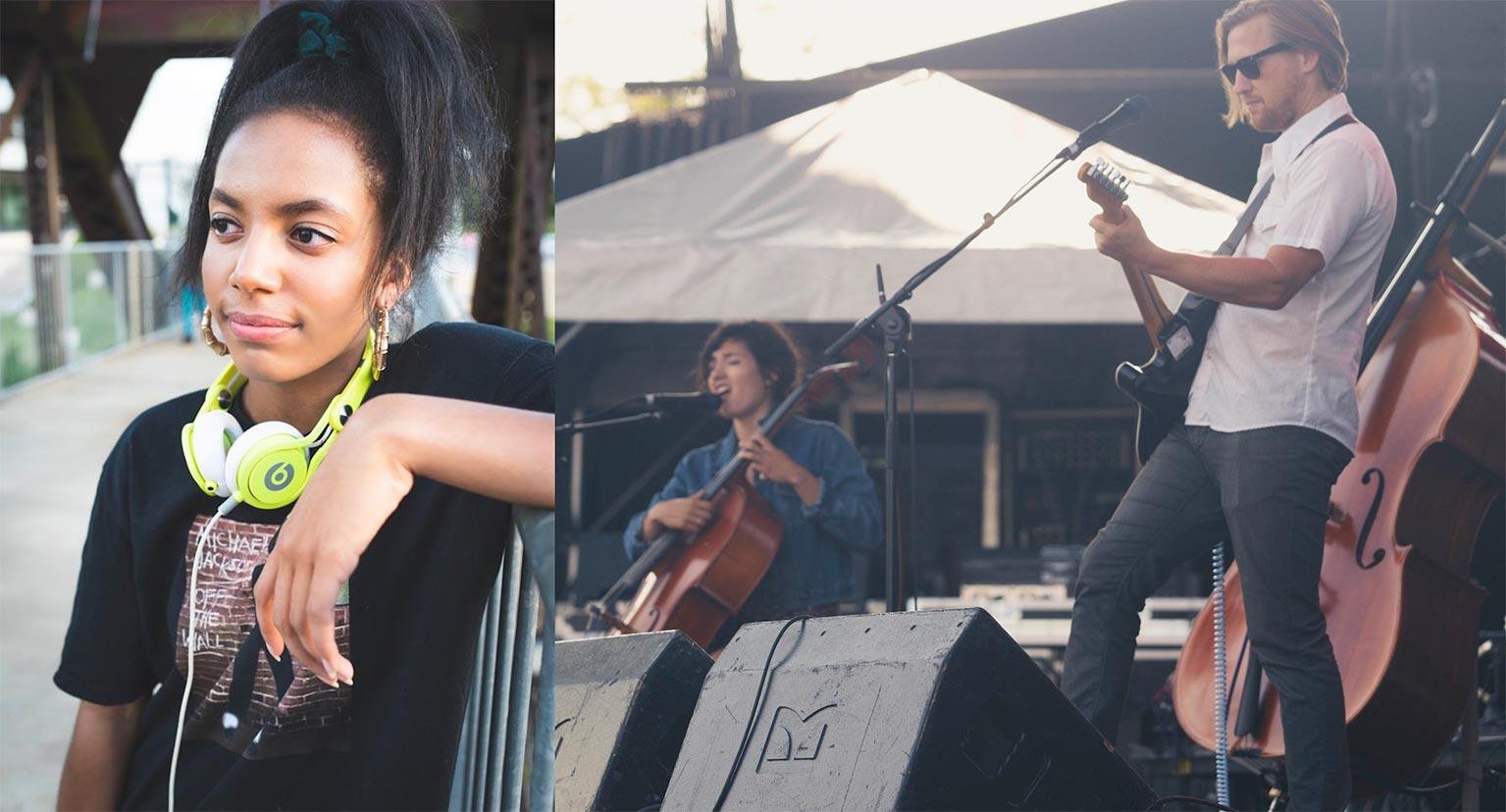 WHAT TO EXPECT
Fantastic live music: What else? We'll be showcasing some of the best indie artists and rising stars the country has to offer.
Fun food and drink: Hungry or thirsty? Enjoy the culinary creations of the Momentary Food Truck and fun beverages from the RØDE Bar. Open Sundays 12 p.m. to 7 p.m. in the Arvest Bank Courtyard.
Safety Precautions: Per CDC guidelines, guests and staff who are fully vaccinated against COVID-19 are no longer required to wear face coverings. If guests are not vaccinated, face coverings are still required. We still recommend face coverings for children 2 and up, unless they are vaccinated. Masks will be available for those who may have forgotten theirs at home.
ABOUT THE ARTISTS
"A delicately plucked chamber/folk duo that is at once rich and sparse" — NPR's Tiny Desk
With Stephanie Tschech providing a foundation of cello and voice, complemented by multi-instrumentalist Nate Lehner, Auralai combines the best of classical beauty with pop-esque rhythm and melody. Stephanie's abstract but vivid lyrics and complex yet catchy rhythm and melodies make for an ethereal mood—sometimes haunting, sometimes hilarious, always fiercely engaging. No slave to either conventional songwriting or classical cello form, Auralai brings a much needed fresh breed of indie-pop music that is nothing short of captivating.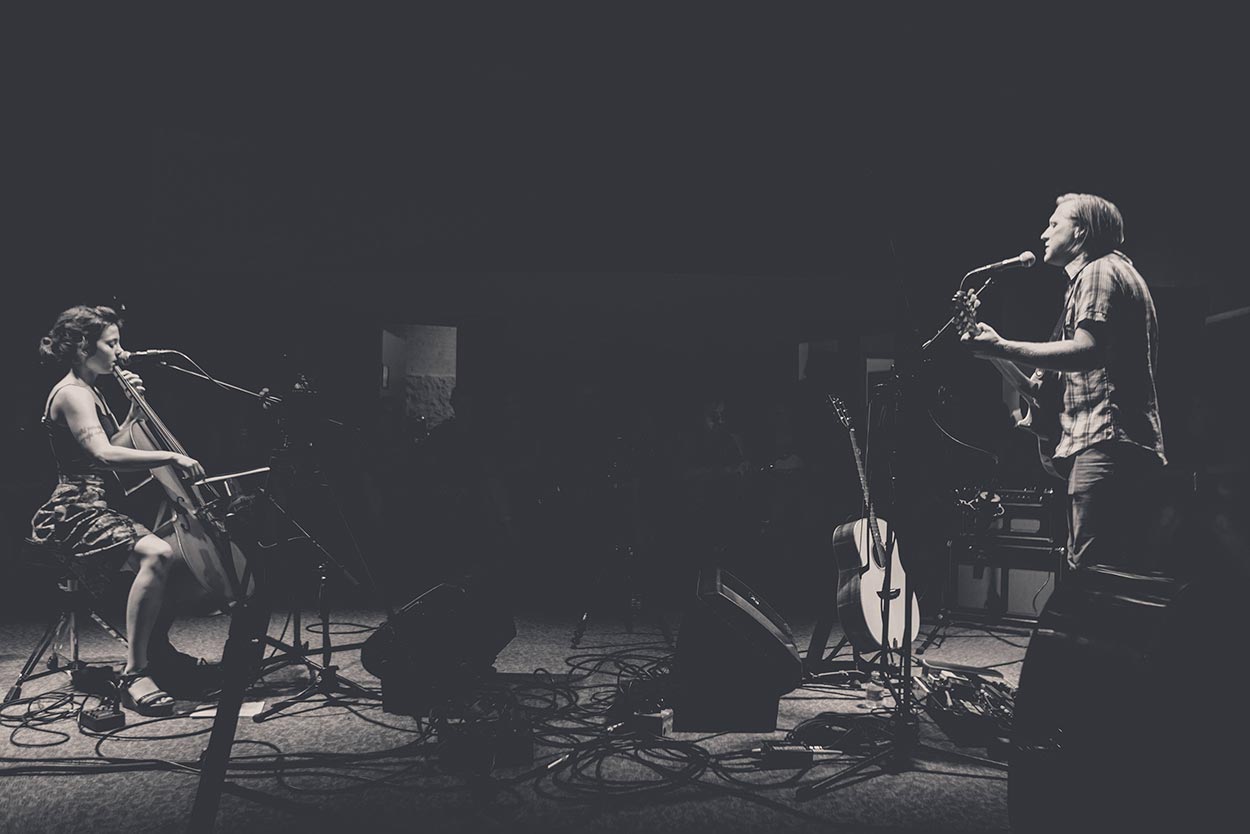 I am a music-loving DJ and aspiring music producer from Arkansas. I started DJing when I was 11. From then on, I knew this was something I wanted to do for the rest of my life. The best part is being able to take people away from whatever they're going through for a couple of hours and create an atmosphere to let the music heal them. I have been very blessed with such a supportive community and parents who push me to do my best with everything. I have been able to accomplish a lot and meet some amazing people, and I have plenty more things planned. I can't wait for you to see what happens next.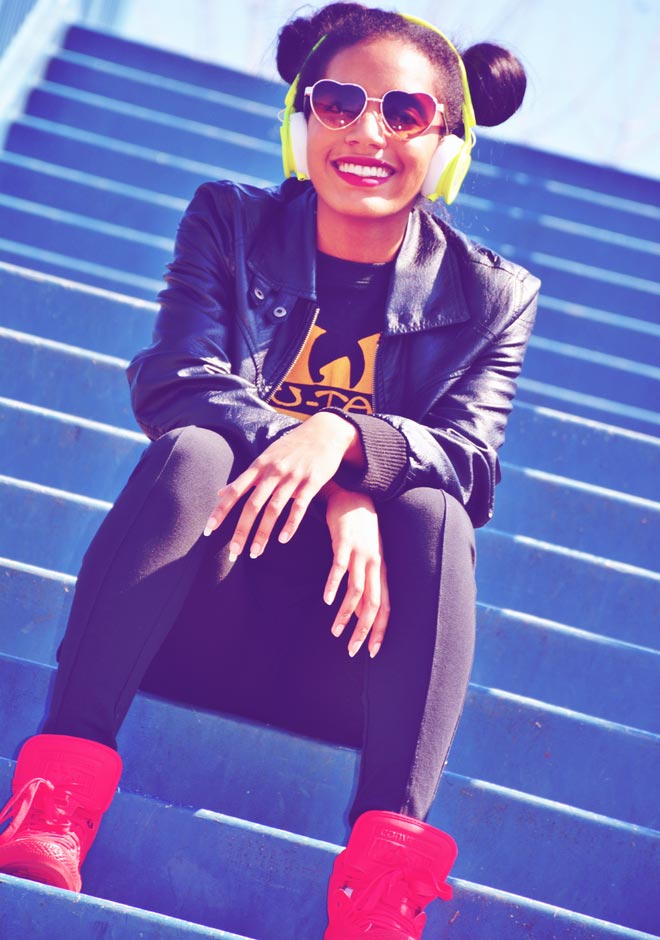 Sign up for ENews to get the first to get the inside scoop on our Courtyard Sessions!
Presented in partnership with CACHE.
Free, no registration required.