Courtyard Sessions | City Sessions Presents: Mike Day and Shaun Munday
Forget streaming—we all know the best way to find new music is to hear it live. That's why we decided to help bring some of the best new artists in Northwest Arkansas to you.
Come chill with us at the Arvest Bank Courtyard every Sunday afternoon this summer and discover your new favorite jams in this free, outdoor music series. From funk and soul breaks to immaculate LatinX harmonies, the best up-and-coming femme DJs to road-tested troubadours, every week will have you diving deeper with (and maybe ordering a round for) the rising stars all around us. Plus, with the RØDE Bar and the Momentary Food Truck just steps away, you'll have access to some of the best brews and bites in town.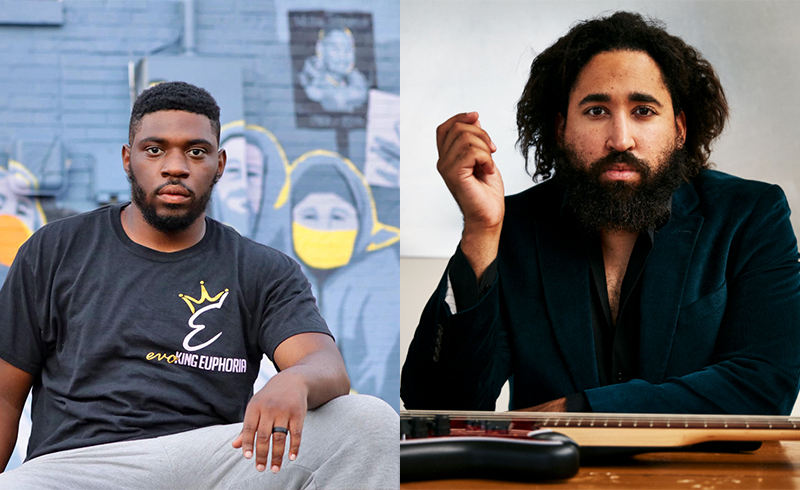 Kick off this week's sessions with hip-hop artist and rapper Mike Day. Socially conscious, raw, and relentlessly honest, Day's powerful rhymes bring truth to the turntables and just plain rock. Then, settle in for the show-stopping bass grooves of Shaun Munday, a four-string virtuoso and vocalist dripping with style and soul. From the first riff to the last lyric, this musical heavyweight will ensure you never look at a bass guitar the same way again.
Free, no registration required.
WHAT TO EXPECT
Fantastic live music: What else? We'll be showcasing some of the best indie artists and rising stars the country has to offer.
Fun food and drink: Hungry or thirsty? Enjoy the culinary creations of the Momentary Food Truck and fun beverages from the RØDE Bar. Open Sundays 12 p.m. to 7 p.m. in the Arvest Bank Courtyard.
Worried about the weather? Call the Inclement Weather line to check on any cancellations: 479.657.2488, or catch our Instagram and Facebook stories for the most up-to-date information.
Safety Precautions: Per CDC guidelines, guests and staff who are fully vaccinated against COVID-19 are no longer required to wear face coverings. If guests are not vaccinated, face coverings are still required. We still recommend face coverings for children 2 and up, unless they are vaccinated. Masks will be available for those who may have forgotten theirs at home.
ABOUT THE ARTISTS
Mike Day
Mike, the 8th Day, was raised in Little Rock, Arkansas and is the oldest of four to Wynola and Roosevelt Day.
Day graduated from the University of Arkansas, majoring in journalism and African & African American studies, thus inspiring him to pursue a career in film and music.
Last year, Mike celebrated Juneteenth by releasing his third studio album, Everything is Fine, Focus, which tackles several subjects including therapy, faith, childhood trauma, and much more. The album is available to stream on all major platforms.
Joining Mike Day will be DJ Queen Supreme on the ones and twos.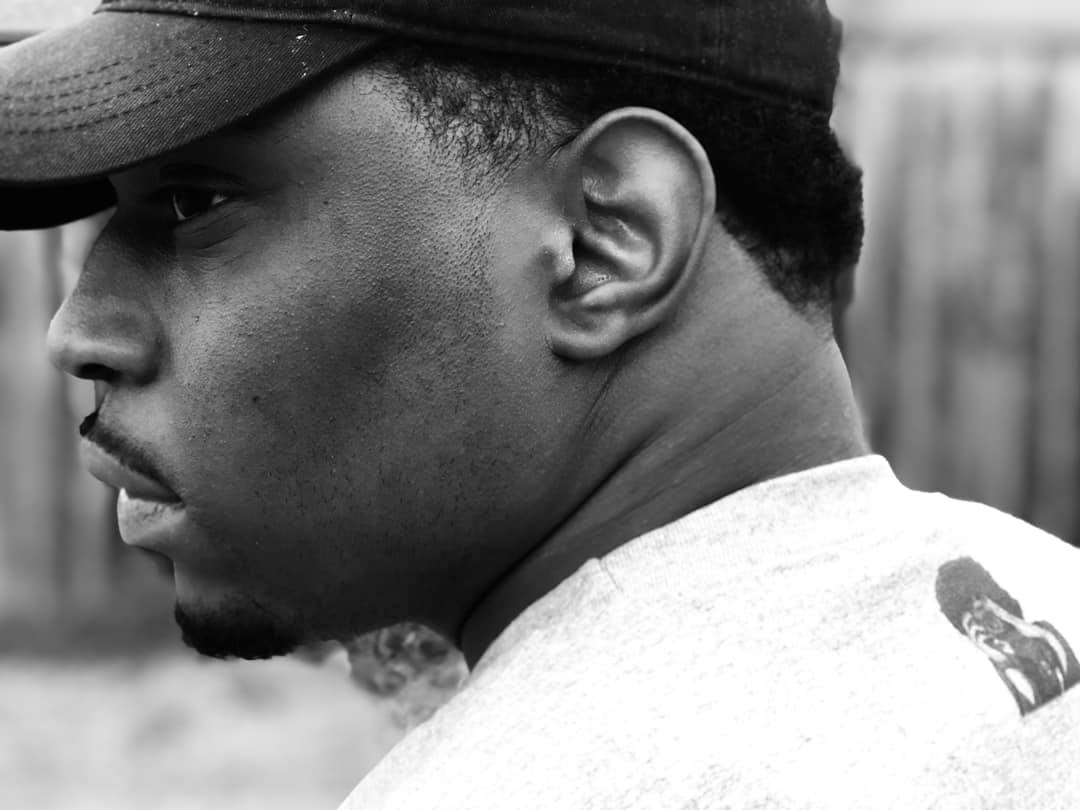 Shaun Munday
Shaun Munday captures audiences with a full band sound and plays the bass better than most people play the guitar. He is a graduate of the Berklee School of Music in Boston, Massachusetts, where he studied and performed with some of the greatest artists and educators in the industry including John Mayer, Esperanza Spalding, Matthew Garrison (Herbie Hancock), Antonio Sanchez (Pat Metheny) and Jetro De Silva (Whitney Houston).
Shaun performs internationally and has shared the stage with Lalah Hathaway, Corinne Bailey Rae, Andra Day, Mary Wilson of The Supremes, blues legend Robert Cray, reggae royalty Aston Barrett and The Wailers (Bob Marley's band), country music star Collin Raye, Devon Allman, Yonrico Scott of the Royal Southern Brotherhood, and the band Kansas.
His overall musical style is inspired by Donny Hathaway, Al Green and Marvin Gaye.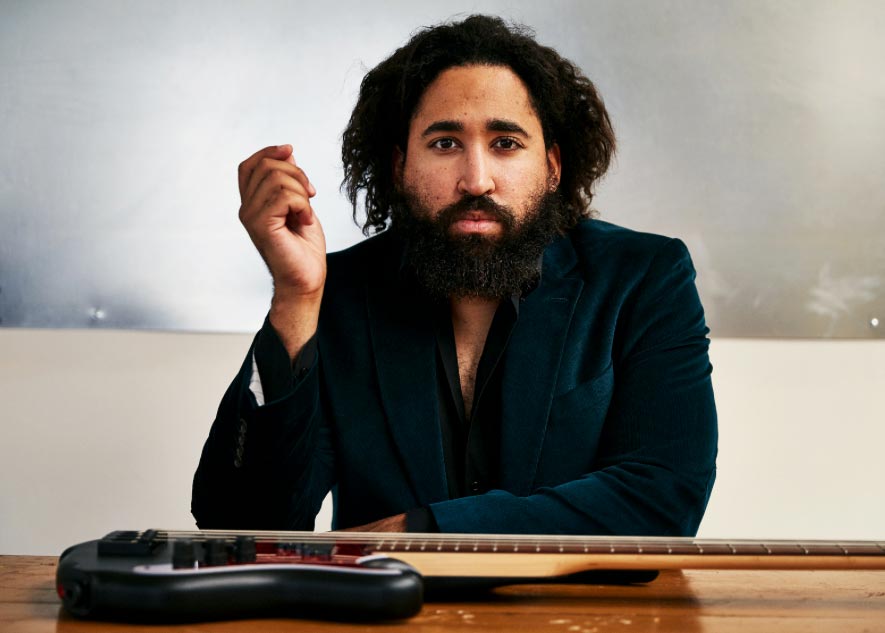 Presented in partnership with CACHE.
Sponsored by the Tyson Family Foundation.