Courtyard Sessions | Modeling and Moonsong
Forget streaming—we all know the best way to find new music is to hear it live. That's why we decided to help bring some of the best new artists in Northwest Arkansas to you.
Come chill with us at the Arvest Bank Courtyard every Sunday afternoon this summer and discover your new favorite jams in this free, outdoor music series. From funk and soul breaks to immaculate LatinX harmonies, the best up-and-coming femme DJs to road-tested troubadours, every week will have you diving deeper with (and maybe ordering a round for) the rising stars all around us. Plus, with the RØDE Bar and the Momentary Food Truck just steps away, you'll have access to some of the best brews and bites in town.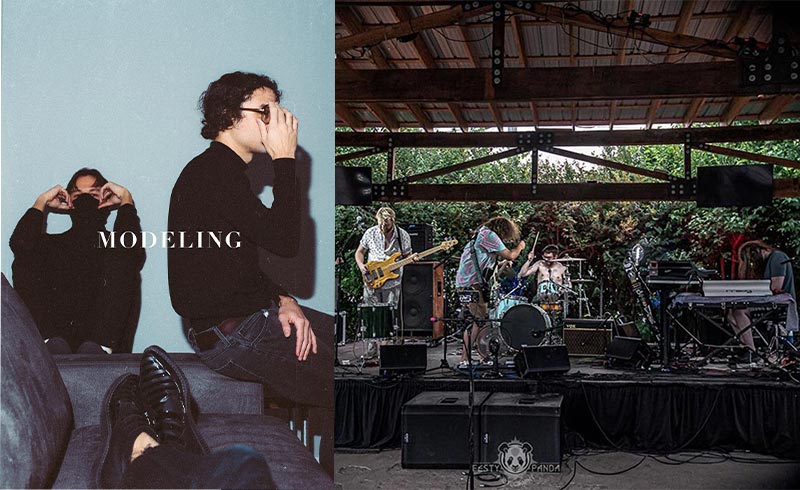 Don't miss the final Courtyard Sessions of the 2021 season as we send off the series and the summer weather with a bang! Start the night off with the high-energy, genre-crossing stylings of Moonsong. Psychedelic, eclectic, and just plain fun, this unforgettable live show is a great way to wrap up your week. Then, dive into the nostalgic, synth-driven soundscapes of Modeling! Cinematic and richly textured, this electronic dream-pop trio brings nothing but good vibes to the Arvest Bank Courtyard.
Free, no registration required. 
WHAT TO EXPECT
Fantastic live music: What else? We'll be showcasing some of the best indie artists and rising stars the country has to offer.
Fun food and drink: Hungry or thirsty? Enjoy the culinary creations of the Momentary Food Truck and fun beverages from the RØDE Bar. Open Sundays 12 to 7 p.m. in the Arvest Bank Courtyard.
Happy Hour Sundays at Onyx Coffee Lab: Treat yourself and a pal to a drink at Onyx! When you buy one drink, get 50 percent off your second. Happy Hour is from 3 to 5 p.m. during Courtyard Sessions shows and Tuesday through Friday, 1 to 3 p.m., during the week.
Worried about the weather? Call the Inclement Weather line to check on any cancellations: 479.657.2488, or catch our Instagram and Facebook stories for the most up-to-date information.
Safety Precautions: Per the CDC's updated guidelines, we are requiring all visitors ages 2 and up and staff to wear a face covering indoors and for outdoor programs. Masks will be available upon entry for those who do not have one.
ABOUT THE ARTISTS
Moonsong
Moonsong is a psychedelic music project spearheaded by multi-instrumentalist Cody Nielsen. Existing primarily as a recording project, Nielsen handles all composition, performance, and production for every sound heard in Moonsong's recorded catalogue. Music-wise, Moonsong is notoriously hard to pin down, mixing a variety of sounds including (but not limited to) heady psychedelia, whiplash-inducing math rock, hook-heavy indie pop, and ear-crushing shoegaze. With the help of a 5-piece live band, Nielsen has translated his meticulous recorded output into a high energy, non-stop live show, which has been performed in venues across the country. Nielsen has three releases under the Moonsong moniker thus far: the eponymous Moonsong (EP) released in 2015, the debut full-length Lethologica released in 2018, and the self-titled Moonsong (Mini Album) released in 2020.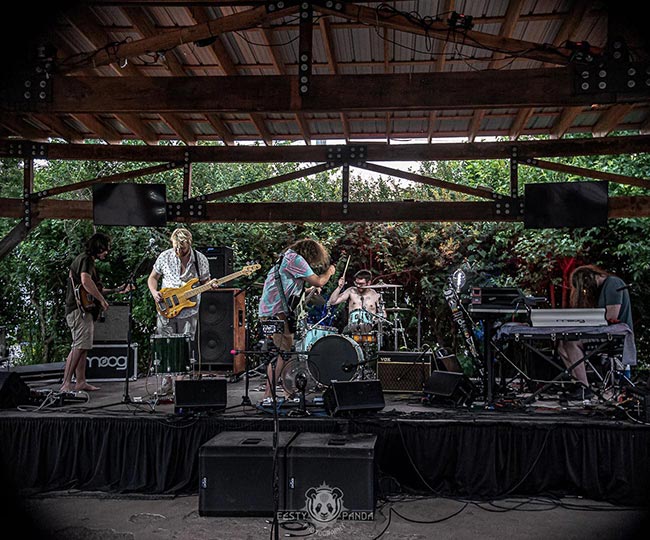 Modeling
Modeling is a three-piece experimental, electronic group creating introspective music inspired by film scores,  visual arts, and personal experiences. Comprised of brothers Connor, Ryan and Cuinn Brogan, the band places most of their sonic emphasis on intense, analog synth sounds and detail-oriented, electronic textures. Many of their songs center around themes of longing, alienation and feelings of nostalgia with lyrical references to dreams and memories of a time before.
The track "Apex" off their debut EP1 was named best of the best in 2015 by Pigeons and Planes and was placed third in the John Lennon Songwriting Contest of 2015. The band's self-produced music video for their latest single "Nothing Unexpected", premiered by Wonderland magazine in 2021, was recently accepted by The Fort Smith International Film Festival to be one of their official selections of 2021.
The band are currently writing, recording and producing their first album, which is set to release in late Fall of 2021.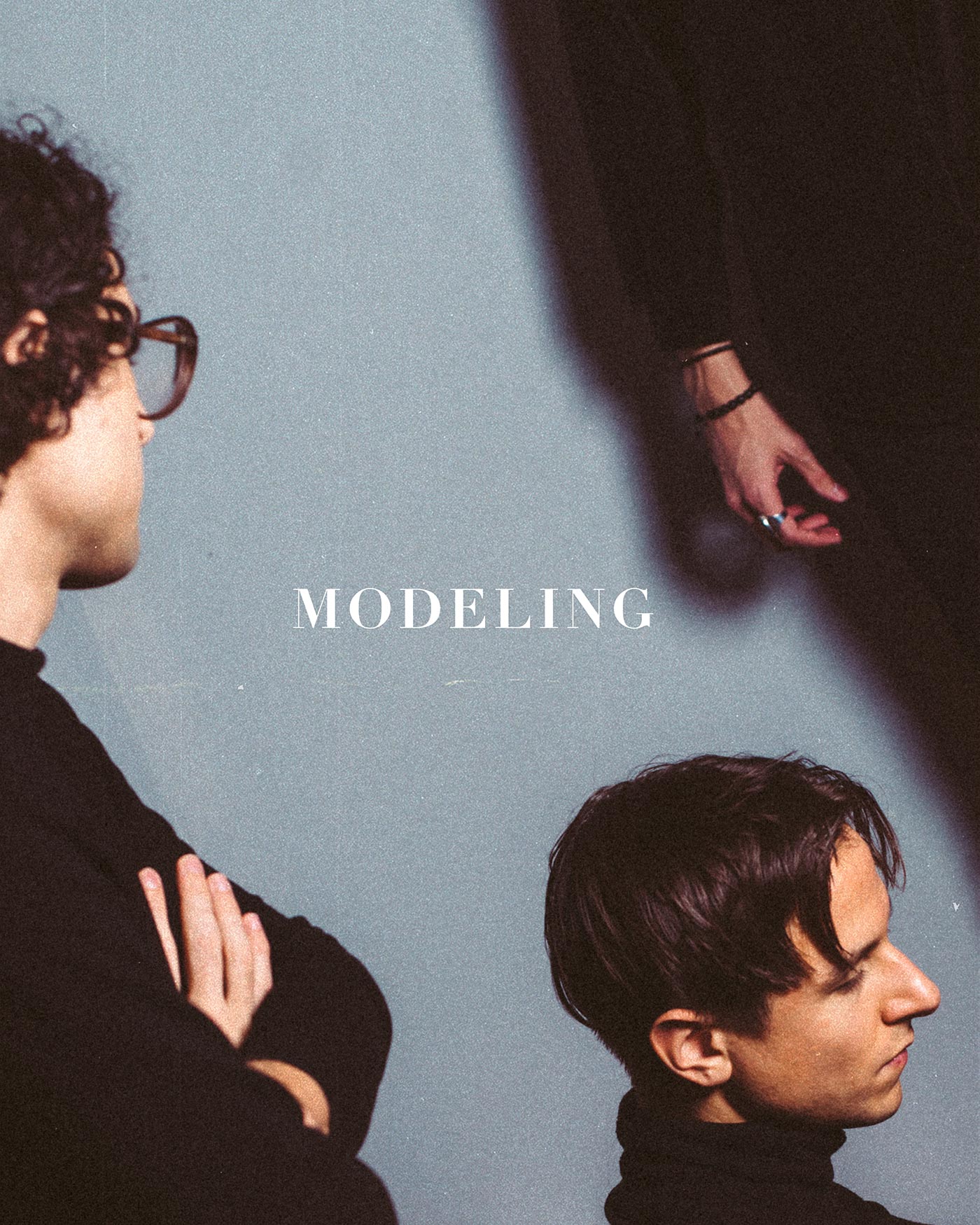 Presented in partnership with CACHE.
Sponsored by the Tyson Family Foundation.