Dark Waters | Kristine Potter
In Dark Waters, a tour de force of Southern Gothic Noir, Kristine Potter reinvents a centuries-old genre with coolness and clarity. With this recent collection of seductive and darkly brooding photographs, Potter reflects on the Southern Gothic mythos found in the popular imagination of "murder ballads"—traditional songs from the nineteenth and twentieth centuries that often end in death and despair.
Her richly detailed black-and-white images channel the setting and characters of these songs, capturing the landscape of the American South and creating portraits that stand in for the oft-unnamed women at the center of their stories. In doing so, she both evokes and exorcizes the ambient sense of threat that women often grapple with as they move through the world.
Free, no tickets required.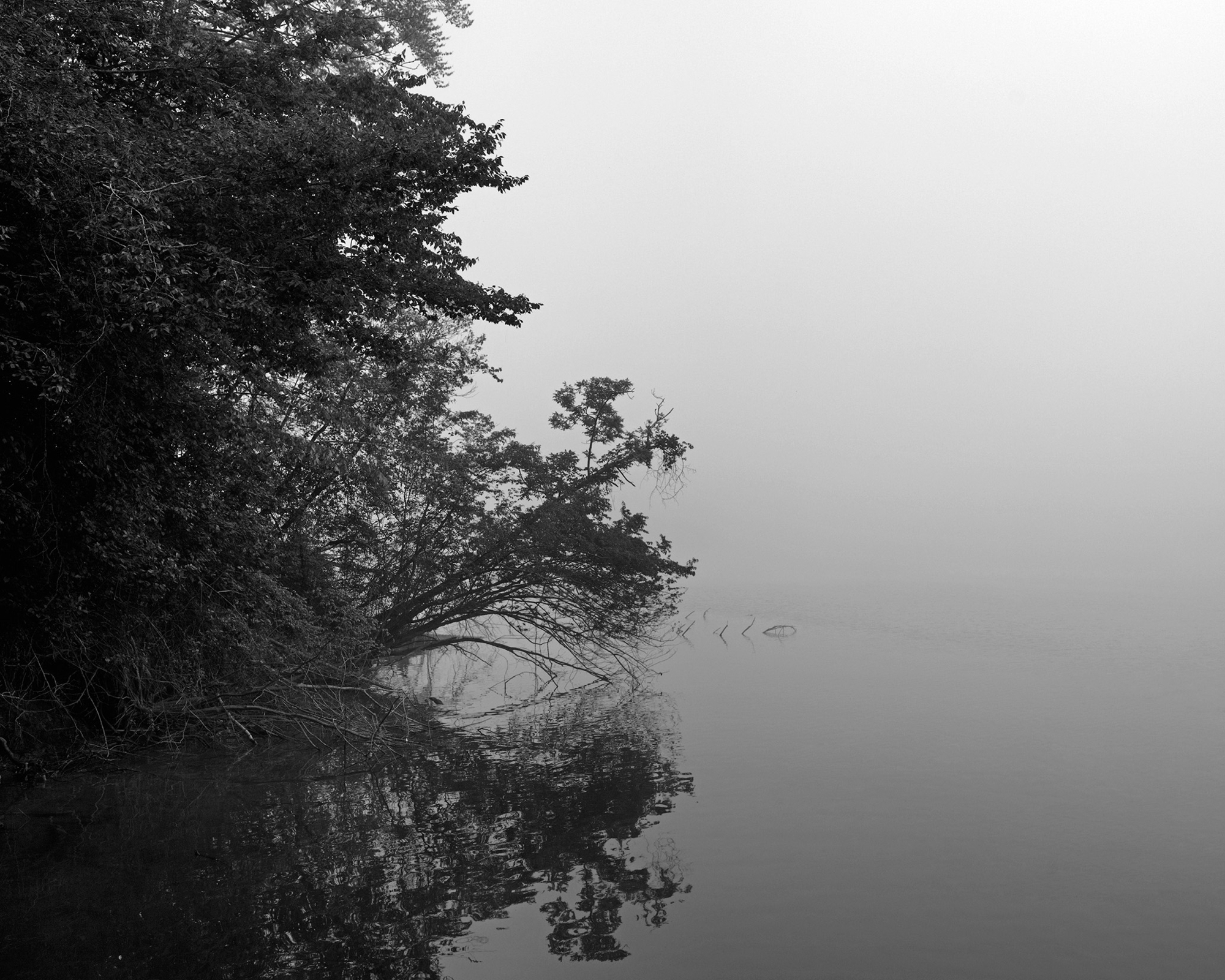 ABOUT THE ARTIST
Kristine Potter (born in Dallas, 1977) is an artist based in Nashville. She holds an MFA from Yale University and her awards include a Guggenheim Fellowship (2018) and the Grand Prix Images Vevey (2019–20). Potter is currently an assistant