FreshGrass | Bentonville
CAAMP, ELLE KING, MAVIS STAPLES, SIERRA FERRELL, AND MANY MORE!!
Great music, uprooted.
Set amongst the beauty of the Ozarks, FreshGrass | Bentonville is a two-day, all-ages festival with the best in bluegrass and roots music filling multiple outdoor stages, courtyards, and galleries of the Momentary (exhibitions are always free to view!). Knockout performances and world premieres will be accompanied by fun family-friendly activities, great local food and drink, homegrown retail vendors, artist merchandise, and more.
Festival programming also includes FreshScores, a silent film with original live music; FreshGrass commissions and world premieres; and FreshSongs, premier performances of new music created at The House of Songs for the festival.
Tickets
Two-Day FreshPass VIP Ticket
$375 VIP FreshPass Adult ($300/Momentary member)¹
Two-Day General Admission Pass
$124 Adult General Admission ($99/Momentary member)¹
$40 Children 7—16² ($32/Momentary member)¹
FREE Children 0—6³
Quantities are limited – reserve your spot online or by calling the Box Office at (479) 657-2335 today! Not a member yet? Join today to enjoy priority access to concerts and member-only events all year long.
Please allow 24 hours for new memberships purchased online to process before purchasing your member-priced ticket. To purchase your membership and tickets together today, call our member priority line at (479) 418-5728 or email Memberships@CrystalBridges-theMomentary.org.
The VIP FreshPass includes:

¹ Member pricing is for members of the Momentary. Discount will be applied at check out to youth tickets and up to two (2) adult tickets. Each order is limited to six (6) adult tickets regardless of member status.
² Children with a general admission ticket are welcome in the FreshPass VIP Lounge with an accompanying adult with a VIP FreshPass ticket.
³ Children must be accompanied by an adult ticket holder.
LINEUP
The FreshGrass | Bentonville 2023 lineup is here, featuring Caamp, Elle King, Mavis Staples, Sierra Ferrell, The Del McCoury Band, Tank and the Bangas, Cimafunk, The Lil Smokies, Alison Brown, Miko Marks, Willie Watson, Arkansauce, Combo Chimbita, The Jacob Jolliff Band, Melissa Carper, Willi Carlisle, and many more!
Learn more about the artists at FreshGrass.com.
When do single day tickets go on sale?
Keep an eye out for single-day tickets to go on sale closer to the festival date. If tickets are still available, we expect to release a limited batch of single-day tickets about two months prior to the festival.
Am I limited in the number of tickets I can order? 
Orders are limited to six (6) adult tickets, with Momentary members able to order up to two (2) adult tickets at the member price. If your party size is larger than six, we recommend having another member of your group purchase the additional tickets needed.
Can I share my festival pass with my friends?
No, a festival pass is for you and you only. It is not transferable between different people attending different days. The single day ticket is meant for a single-day guest. You will receive a two-day wristband upon entry which should be left on throughout the festival weekend and not removed at any point.
Are ticket sales final?
Ticket sales, including ticketing and handling fees, are final and non-refundable. (Full ticket policy available online here. If FreshGrass is canceled due to unforeseen circumstances, ticket buyers will have the option to receive a full refund.
Can I bring my kids and do they have to pay?
FreshGrass | Bentonville is a family-friendly event—children are welcome, and admission is free for those six and under with an accompanying adult. There is a reduced price for kids aged 7-16.
I've purchased a FreshPass and will have my child with me. Can they come into the FreshPass Lounge with me?
Yes! Children are welcome in the FreshPass Lounge with an accompanying adult with a FreshPass VIP Pass.
Can I volunteer at FreshGrass?
Yes! Learn more about volunteering at the Momentary at theMomentary.org/volunteer or email volunteer@crystalbridges-themomentary.org. Advance training is required.
I'm a vendor and want to participate. What should I do?
Tell us who you are, what you do, and why we'll love it. Email your request to Shop@theMomentary.org.
I'm a journalist. Who should I contact about a media pass?
Submissions for a media passes are closed. No more will be given at this time. Questions about the status of your pass? Please contact media@theMomentary.org.
Additional questions?
Contact the Momentary's Box Office at (479) 657-2335, or by emailing boxoffice@theMomentary.org
Sponsors
FreshGrass | Bentonville is presented by the Momentary in collaboration with the FreshGrass Foundation and No Depression.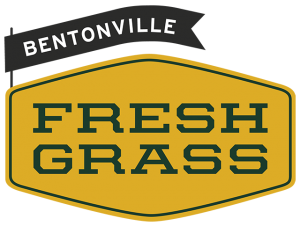 <!–
FreshGrass | Bentonville is supported in part by
–>
<!–

–>
<!–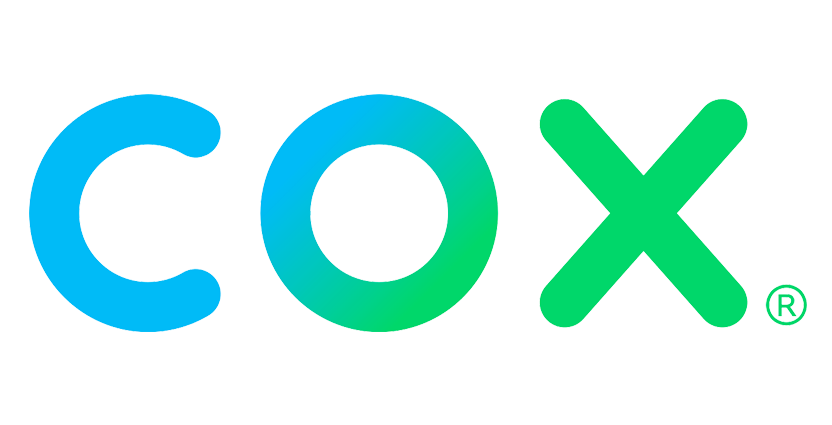 –>
<!–

–>
<!–
Visit Bentonville
–>
<!–
Bentonville Brewing Company
–>
<!–
Heartland Summit
–>
Founding Funders