INVERSE Lab | Marcela Torres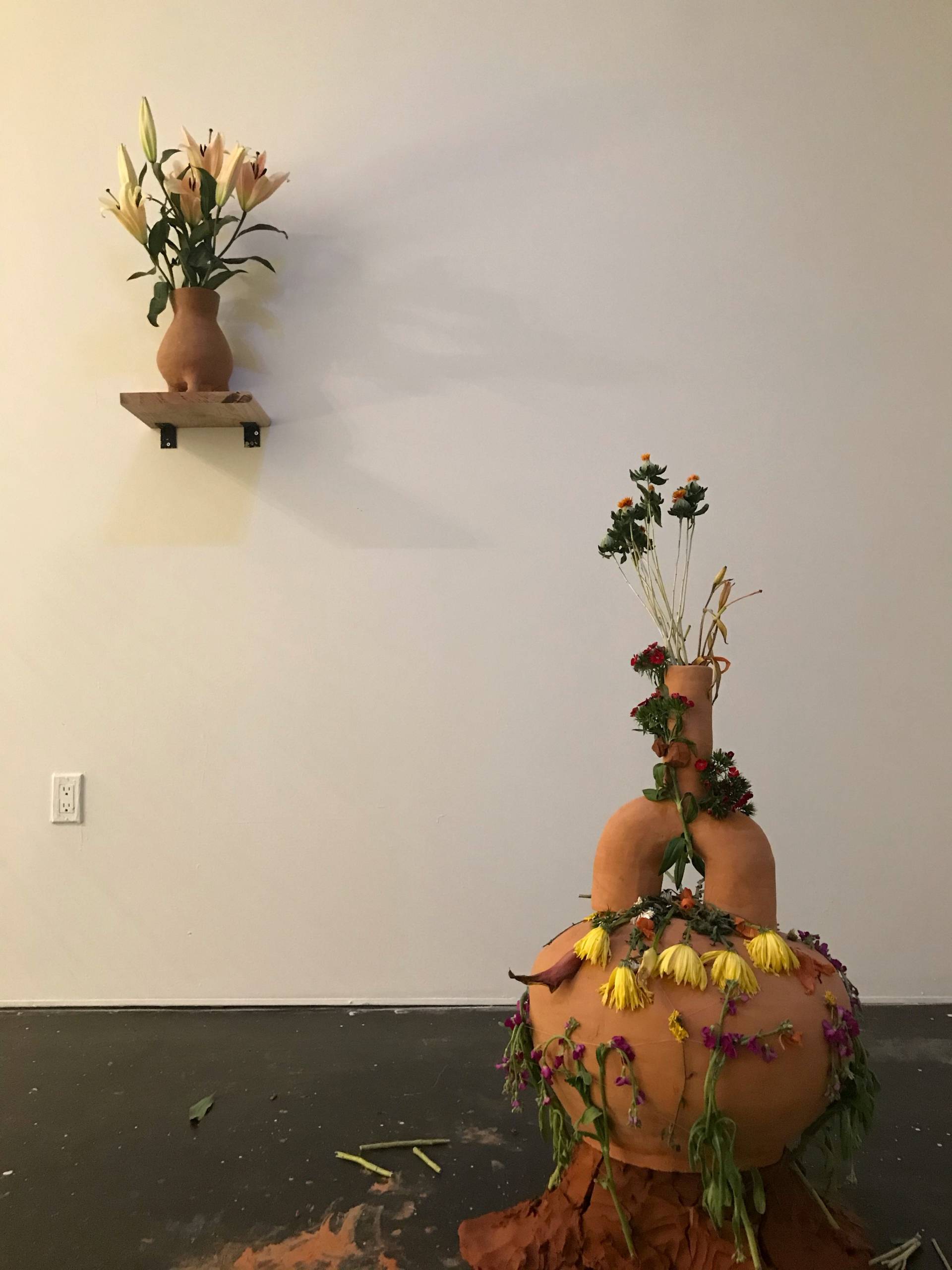 INVERSE Lab, a monthly series at the Momentary, presents artists working in various methodologies of performance art. Situated in material, movement, and time-based practices, this series works with artists to demonstrate the vastness of the form. Join us as we continue the conversation with Chicago-based performance artist Marcela Torres, in collaboration with RECESS.
FREE, registration required.
ABOUT MARCELA TORRES
Marcela Torres (b. Salt Lake City, Utah) is an artist who brings performance, objects, workshops, organizing, and sound installations into an experiential interrogation of our state of interpellation. They unpack themes of diaspora, violence and rituals using their Latinx Queer bodies as the mechanism. Torres received a BA in Sculpture Intermedia and a BFA in Art History from the University of Utah in 2015. They received an MFA in Performance from the School of the Art Institute Chicago in 2017. Torres has performed at the Museum of Contemporary Art Chicago (Chicago, IL), Performances is Alive (Miami, FL), Fringe Festival (Detroit, MI), Experimental Actions (Houston, TX), and Time Based Arts (Portland, Oregon). Torres has exhibited work at the Green Gallery at Yale School of Art (New Haven, CT), Tropical Contemporary (Eugene, OR), Petzel Gallery (NYC, NY). In 2020, Torres will be a resident at Recess in Brooklyn, NYC and Bemis Center for Contemporary Arts in Omaha, NE.
INVERSE is sponsored in part by Whitney Kroenke Silverstein.