Sunday Reset | Season of Growth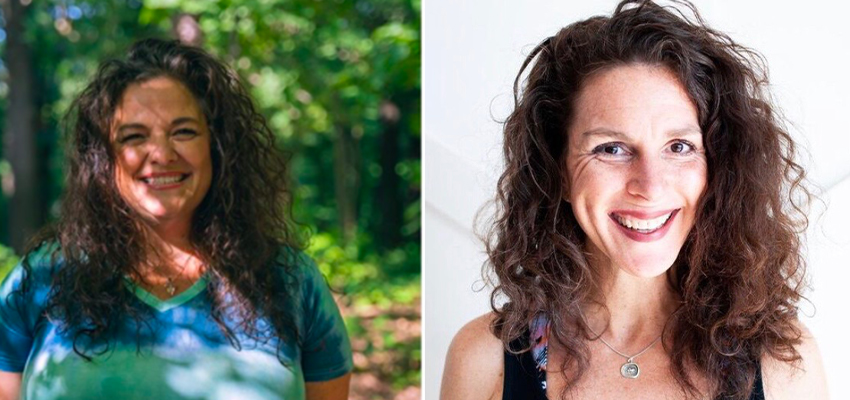 Let's hit the reset button and start the summer off right, shall we? Join wellness pros Bex Nimrod and Sunny Lane for Season of Growth, the second of a four-part series to move us purposefully through 2021. In this journaling/meditation combo practice, we'll connect with the earth and explore the unseen parts of yourself that foster continued growth and expansion. Bring your mats and journals (or take notes on your phone) to explore a state of being that makes room for holistic wellness, creative problem solving, and a realignment of your deepest values and highest goals.  Register now to save your spot, and we'll see you on the Momentary Green!
What To Expect
Please bring a blanket or yoga mat, water bottle, journal, and pen.
The Momentary's interior closes at 7 p.m., so restrooms will be unavailable after the event.
Per CDC guidelines, adult guests and staff who are fully vaccinated are not required to wear face coverings. Children's masks are available upon entry for those who do not have one. Additional safety measures will be observed where possible.
FREE, registration required.