Live on the Green | Anthony Ball Presents: Catie Waters with Baang
Long week? We've got you.
Kick back and celebrate summer with free live music on the Momentary Green. Watch the shadows lengthen as you stretch out and enjoy the signature sounds of indie artists and stars alike all summer long. Paired with a stop at the RØDE Bar and the Momentary Food Truck, this family-friendly, outdoor concert series is guaranteed to start your weekend off right.
This week, relax and recharge to the tune of two rising stars. We'll start out with the smooth hip hop of Baang—thought-provoking, inspiring, and supremely skilled, this lifestyle lyricist is not one to miss. Then, ease into the jazzy R&B of singer-songwriter Catie Waters. Somewhere between Amy Winehouse and Adele, Catie's classic sound and modern style are sure to make her a new favorite.
So grab your lawn chair, take a sip, and settle in. It's gonna be a good night.
Presented on the Coca-Cola Stage.
Free, no registration required.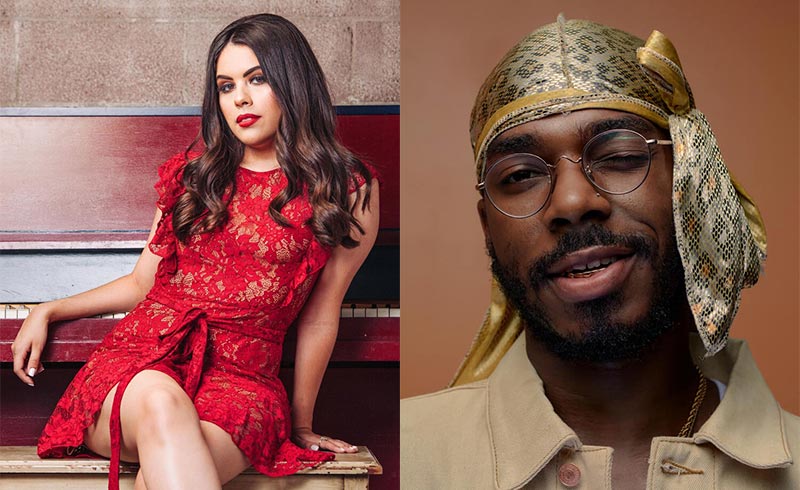 WHAT TO EXPECT
Fantastic live music: What else? We'll be showcasing some of the best indie artists and rising stars the country has to offer.
Plenty of space: Arrive early! We recommend arriving about half an hour before the shows to claim your preferred spot. Feel free to bring your own lawn chair or blanket and spread out.
Fun food and drink: Hungry or thirsty? Enjoy the culinary creations of the Momentary Food Truck and fun beverages from the RØDE Bar. Open Fridays 4 p.m. to 10 p.m. in the Arvest Bank Courtyard.
Worried about the weather? Call the Inclement Weather line to check on any cancellations: 479.657.2488, or catch our Instagram and Facebook stories for the most up-to-date information.
Safety Precautions: Per CDC guidelines, guests and staff who are fully vaccinated against COVID-19 are no longer required to wear face coverings. If guests are not vaccinated, face coverings are still required. We still recommend face coverings for children 2 and up, unless they are vaccinated. Masks will be available for those who do not have one.
ABOUT THE ARTISTS
Catie Waters
Catie Waters is an up-and-coming American actor/singer/songwriter. From a very young age, she has trained to be a leading force in the arts. She grew up in both Arkansas and Texas and now resides in Los Angeles, California. As an apt pupil of music, the performing arts, and having an insatiable thirst for wisdom, she's grown into a creative force: actor, poet, singer, songwriter, musician, composer, advocate, and much more.
Catie's love for music started at a very young age. Her old soul and young heart pulled her attention and admiration toward the greats: Amy Winehouse, Hiatus Kiayote, Lianne La Havas, Paloma Faith, India Arie, Ella Eyre, Janelle Monae, Adele, and many more. She has a penchant for R&B, Soul, Jazz, and Funk, which she infuses with a modern touch that brings a unique vocal, poetic, and musical style. She's no stranger to the stage—she's performed all over the US and has been featured on numerous radio stations throughout the world. Catie has been profiled and featured at Dallas Sol Jazz Festival, #BeSomebody (for whom she's also now an ambassador), Indiewire, WINN, Upliftt, and many more. Her debut album is the critically acclaimed Stone Child—a fantastical collaboration with super-producer Caleb Sean. She's also a recipient of an ASCAP Plus Award and is a member of SAG and The Recording Academy.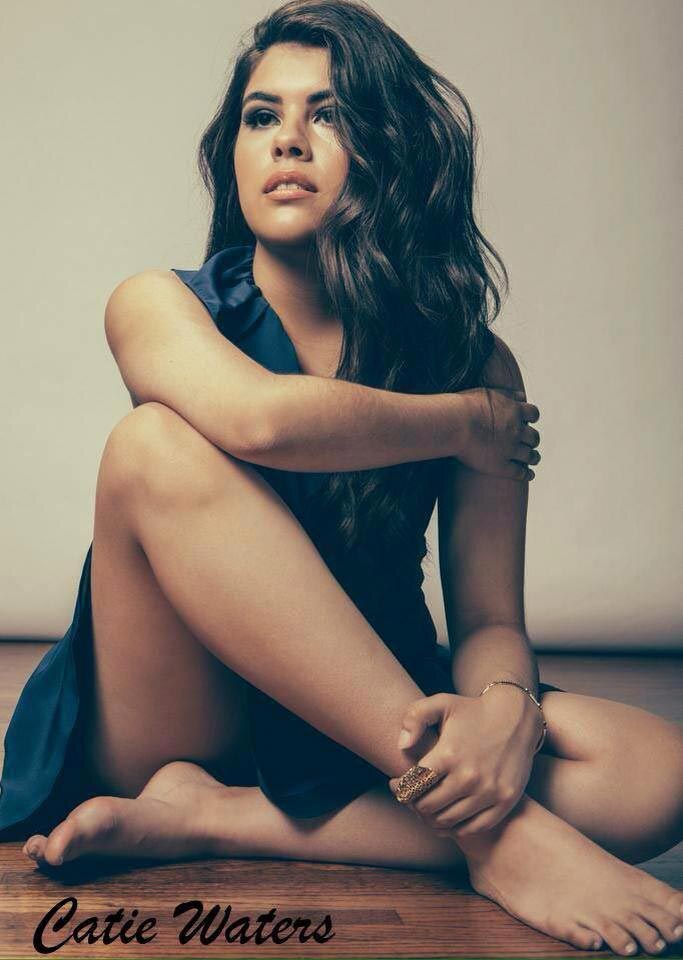 Baang
Jeremiah Pickett, otherwise known as Baang, is a thought-provoking artist who has found value in creating work that inspires, uplifts, and encourages others. Baang spent his early years in central Arkansas before moving to Texarkana. It was here where Baang's passion for storytelling met his love for music. Slightly skeptical of a career in entertainment, Baang prematurely denounced any desire for musical pursuits. Over time, the pull of his calling was stronger than the obstacles that stood before him. Baang has curated several events in the NWA area including "Baang and the Gang." Baang has also been featured on Good Day NWA and Bikerack's 2019 Summer Mixtape. The concept of B.A.A.N.G is simple—it's a choice, a lifestyle. Believe, Aspire, Achieve, Now, Go.