Lunch with Live in America | Puerto Rico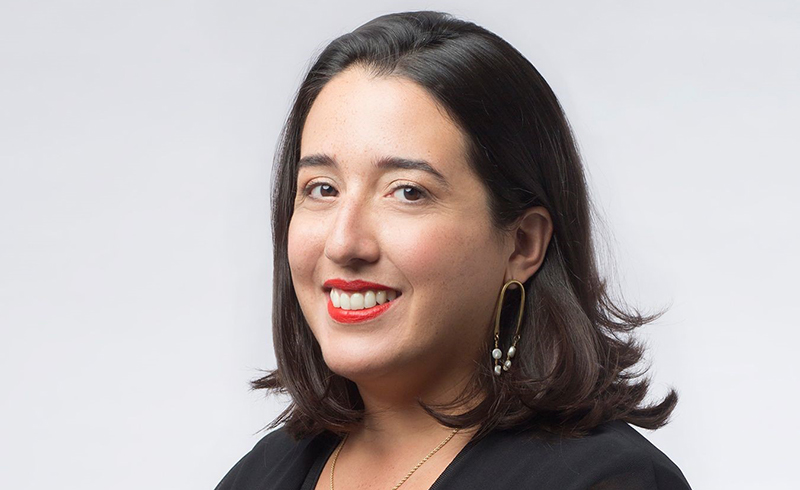 Add some art to your lunch break! Tune in on Facebook or YouTube for a conversation with many of the thinkers and makers of the upcoming 2021 Live in America Festival. 
Puerto Rico facilitator Marina Reyes Franco will engage in a virtual conversation with Carra Martinez, director of Live in America, and Cynthia Post Hunt, programmer of theater and dance at the Momentary.
FREE, tune into the Momentary's Facebook or YouTube page to join.
Sign up for email updates about Live in America to receive updates directly in your inbox!
ABOUT LIVE IN AMERICA
Live in America is a multi-year research process and festival created and developed by Austin-based nonprofit arts organization Fusebox. The inaugural Live in America Festival will take place at the Momentary on October 13-24, 2021, and will present more than 300 artists from eight distinct communities across the US, its territories, and Mexico by way of 30 events over the course of two weeks.
Live in America explores how festivals might be programmed communally, pushing the boundaries of form, function, and social impact within the contemporary performing arts genre. All programming for the festival has been selected by a diverse team of artists and facilitators, including members from each of the eight communities, which include Northwest Arkansas; Las Vegas, Nevada; the Apache, Diné, and Pueblo nations of Albuquerque, New Mexico; the sister cities of El Paso, Texas and Juárez, Mexico; New Orleans, Louisiana; Sumter County, Alabama; San Juan, Puerto Rico; and Detroit, Michigan.

Live in America is supported by: