Member Double Discount Days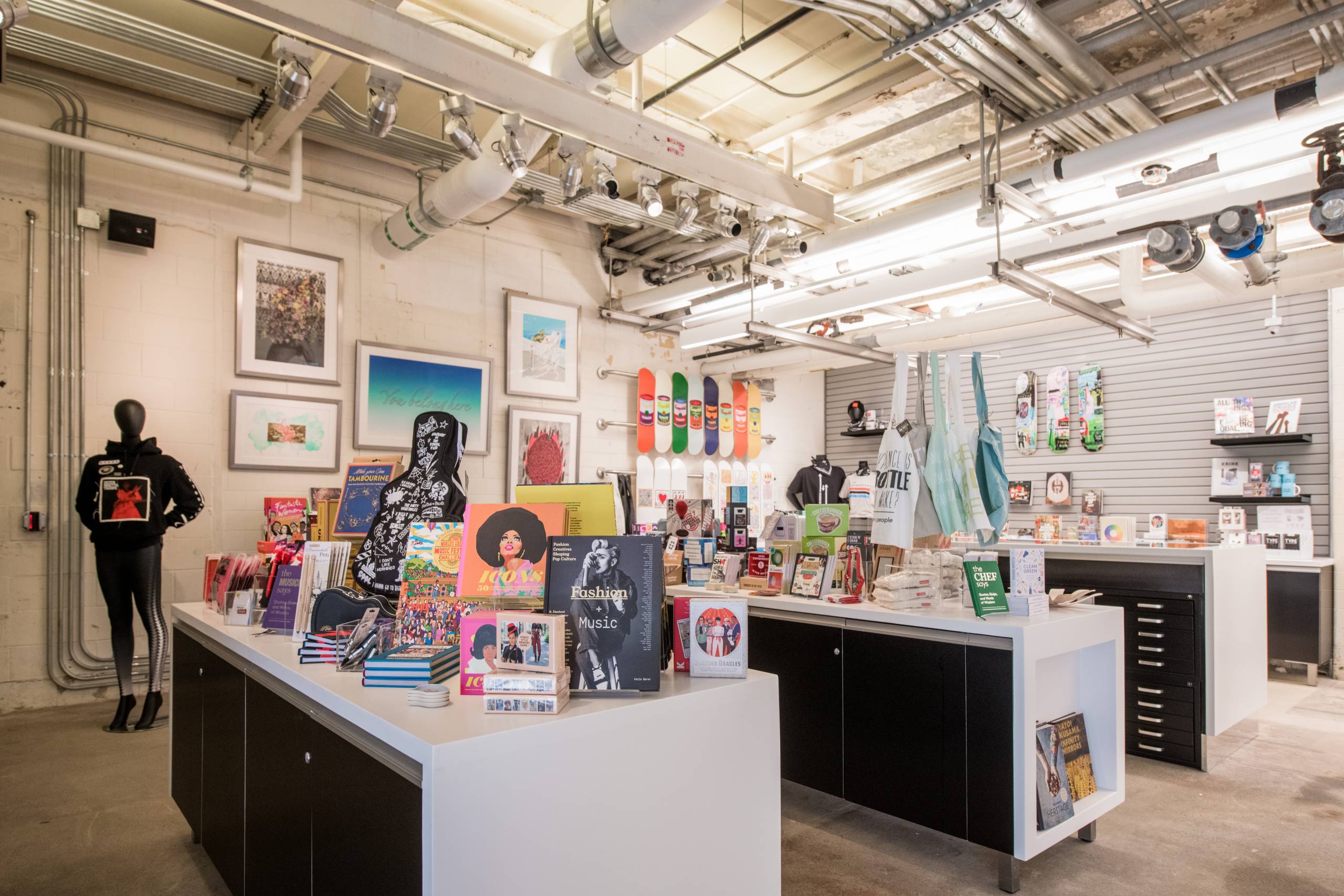 Need a gift for the holidays? Look no further—we've got you covered with Member Double Discount Days!
From December 9 through 11, members can stop by the Momentary Shop for unique gifts and receive 20% off on select store purchases. Whether you're looking to add a little artistic flair to your life or picking out a unique gift for that special someone, this is your chance to save big—just in time for the holidays.
Free, no tickets required. Drop in anytime.
Not a member? Join today!

Can't make it in person this weekend? Take advantage of your discount in our online shop and use promo code MEMBERDOUBLE at checkout.