Member Double Discount Days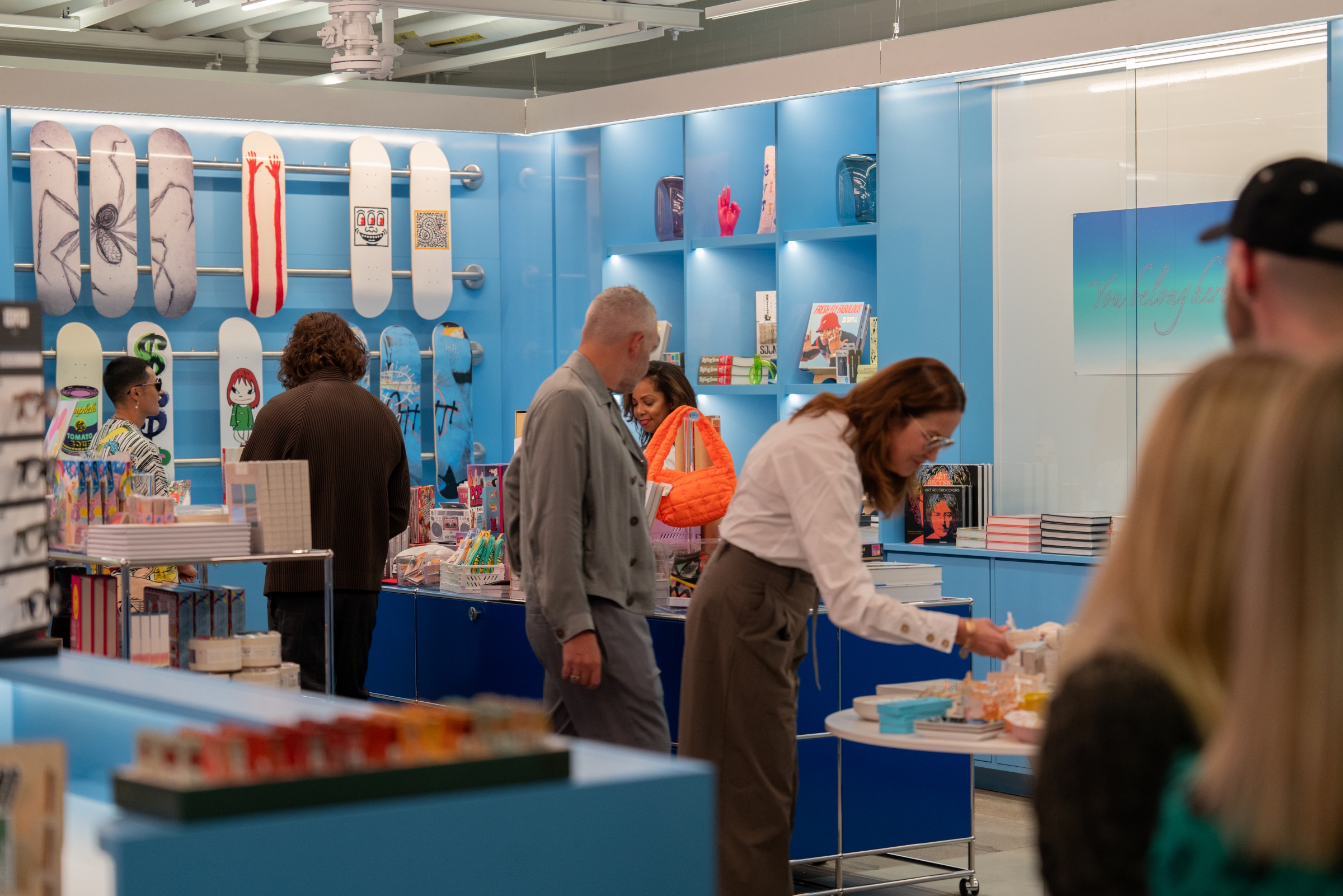 Need a gift for the holidays? Look no further—we've got you covered with Member Double Discount Days!
From November 24 through December 10, 2023, members can stop by the Momentary Shop for unique gifts and receive 20% off on select store purchases. Whether you're looking to add a little artistic flair to your life or picking out a unique gift for that special someone, this is your chance to save big—just in time for the holidays.
Free, no tickets required. Drop in anytime.
Not a member? Join today!