Momentous is a four-day experience of electronic sound. From DJ sets and over-the-top electro-pop spectacle to sound installations and contemplative meditations, explore how digital music confronts our analog world. Momentous promises to be an experience representative of what's happening today across the global electronic music scene in all its forms, brought to you exclusively here in Bentonville, Arkansas. Don't know what electronic music is? Come find out. And for the EDM experts, prepare to be amazed. Momentous aims to share unique ideas of the future with those willing to listen.
We're extremely excited to welcome Momentous headliner, Arca, a Grammy-nominated electronic musician, performer, and producer.
Full schedule of artists to be announced.
Tickets coming soon. Sign up for eNews from the Momentary for updates.
ABOUT THE ARTISTS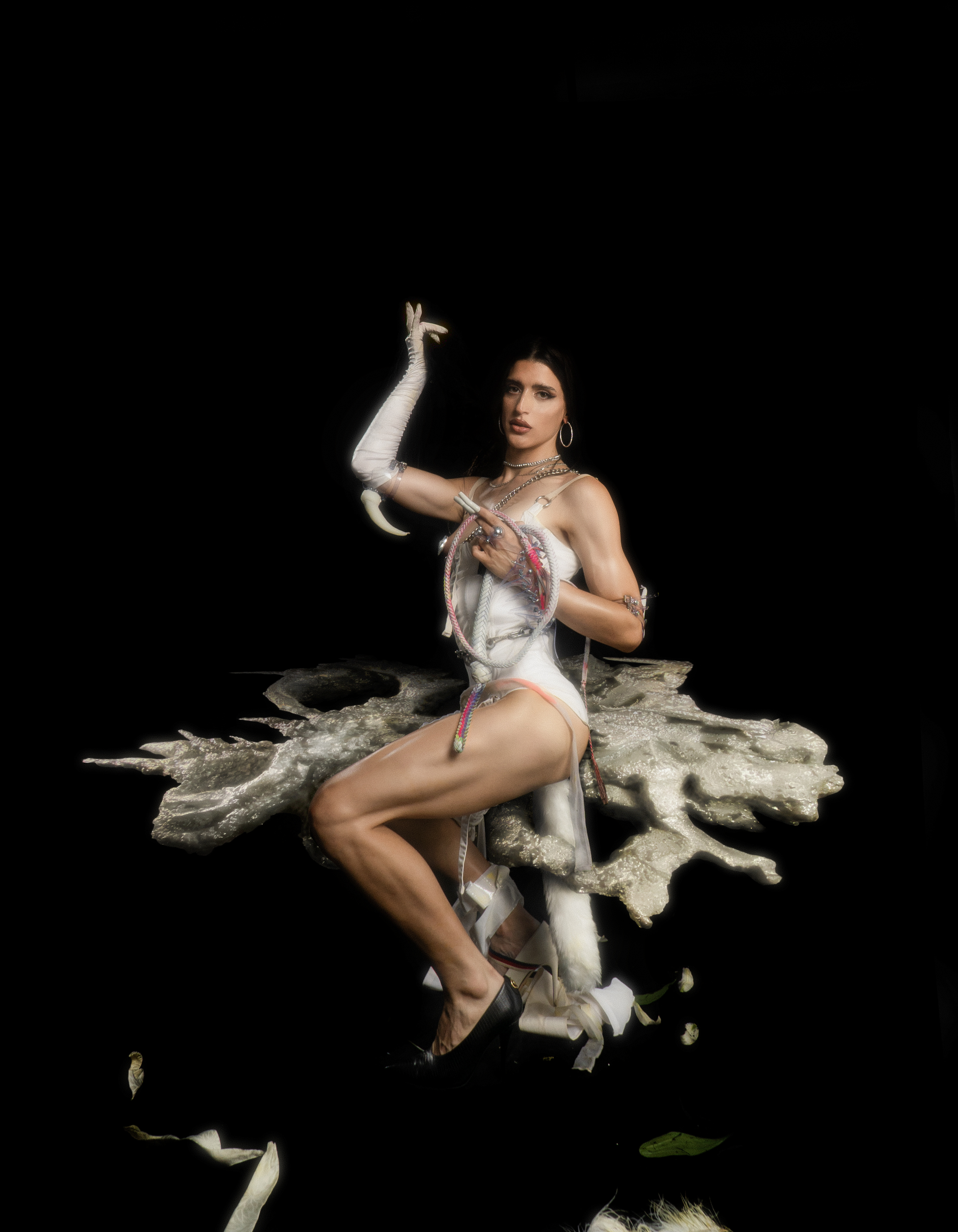 Arca is one of the world's most transformative musical talents. Since breaking through with her 2012 EPs Stretch 1 and Stretch 2, she's created an unprecedented body of work drawing from club music, experimental noise, and the ballad tradition of her native Venezuela, while reaching beyond music to encompass performance, visual art, and technology. She's collaborated with Björk, Kanye West, FKA twigs and worked with the Weeknd, Frank Ocean, Rosalía, and Sia. She's stretched contemporary music's sonic boundaries and helped set the sound of her era. As a Latinx nonbinary trans woman, she's redefined the role of the diva for a new generation.
HEALTH POLICY + ENTRY REQUIREMENTS
We continue to monitor local COVID-19 trends and government health guidance. As of now, proof of COVID-19 vaccination, testing, and masking are not required to attend this show. However, by purchasing tickets to this event, you agree to abide by safety protocols in effect at the time of the event, which may include wearing face covering, providing proof of vaccination status, and/or proof of negative COVID-19 test. Please monitor our website for updates; protocols are subject to change.
Sponsored by Visit Bentonville