Paulownia (a musical art lecture on landscapes) | James Harrison Monaco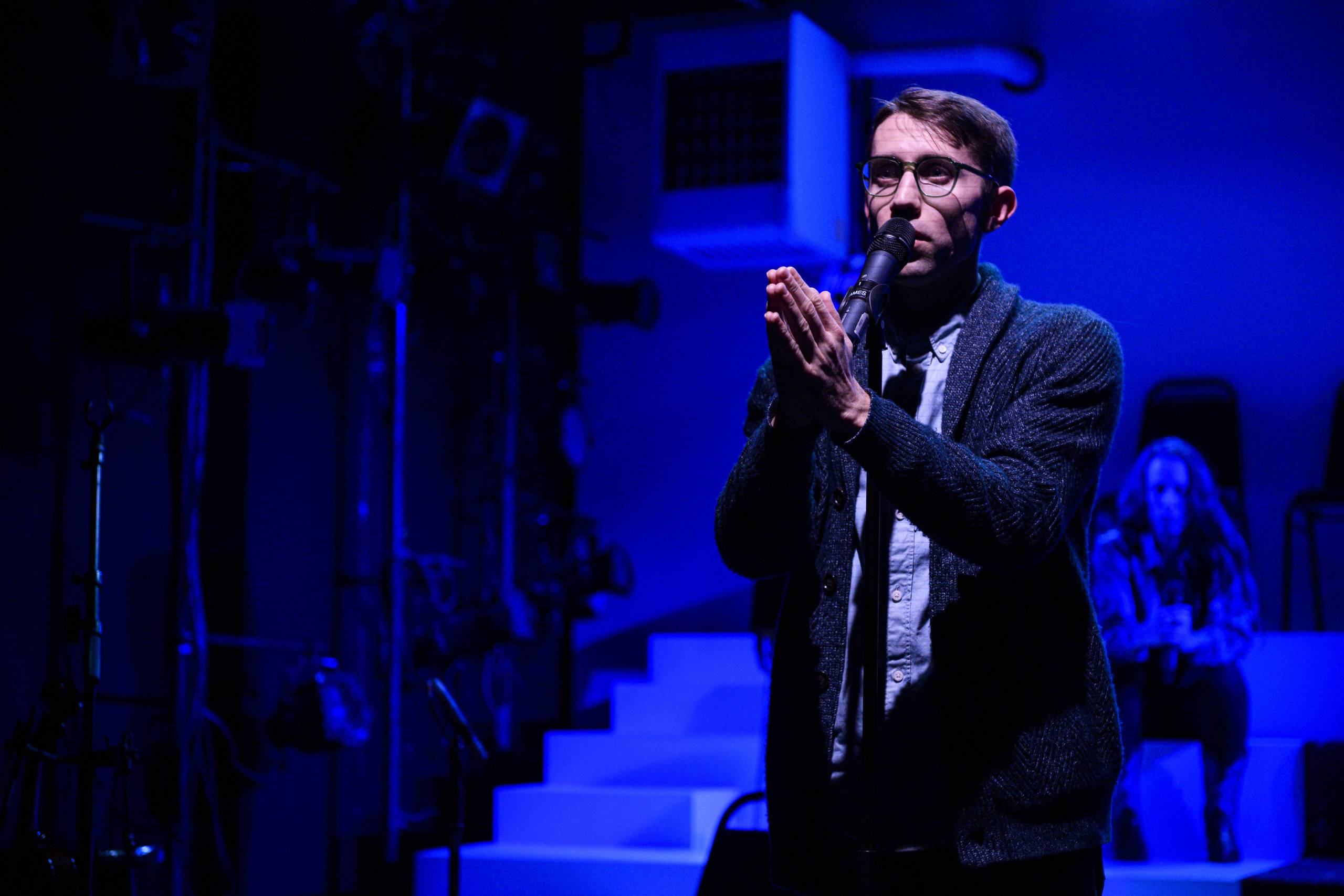 We invite you to join us for the premiere of multimedia performance work Paulownia, created and performed by James Harrison Monaco. Written and composed while Monaco was Artist-In-Residence here at the Momentary, Paulownia is an experiment in musical storytelling that combines music and essay into a single, boundary-defying exploration of art and culture. We hope to see you there.
Tickets are $20 ($15/members, $10/students),  reserve your spot online or with the Box Office at (479) 657-2335 today.
Student tickets available to all guests under 17 or those with a valid student ID, presented upon entry.
Not a member? Join today!
Doors open 15 minutes prior to performance time. Performance lasts approx. 60 minutes. This is a seated performance.
Written, composed, and performed by James Harrison Monaco.
Directed by Annie Tippe.
Media Design by Shawn Duan.
ABOUT PAULOWNIA
Paulownia is the latest in James Harrison Monaco's ongoing experiments combining live music, storytelling, and art historical research, and his latest collaboration with Media Designer Shawn Duan and Director Annie Tippe. Commissioned by and for the Momentary, the piece threads live ambient music into an art lecture and live personal essay, exploring landscape painting traditions in the USA, Europe, China, and Japan. What happens when we look at "Western" landscape paintings with the standards of a Chinese landscape scroll? Are landscape paintings a kind of ambient music? What landscape do you live in? What is a paulownia tree, and what does all this have to do with porcelain?