Live on the Green | Phillip-Michael Scales
with Nikki Morgan
Long week? We've got you.
Kick back and celebrate summer with free live music on the Momentary Green. Watch the shadows lengthen as you stretch out and enjoy the signature sounds of indie artists and stars alike all summer long. Paired with a stop at the RØDE Bar and the Momentary Food Truck, this family-friendly, outdoor concert series is guaranteed to start your weekend off right.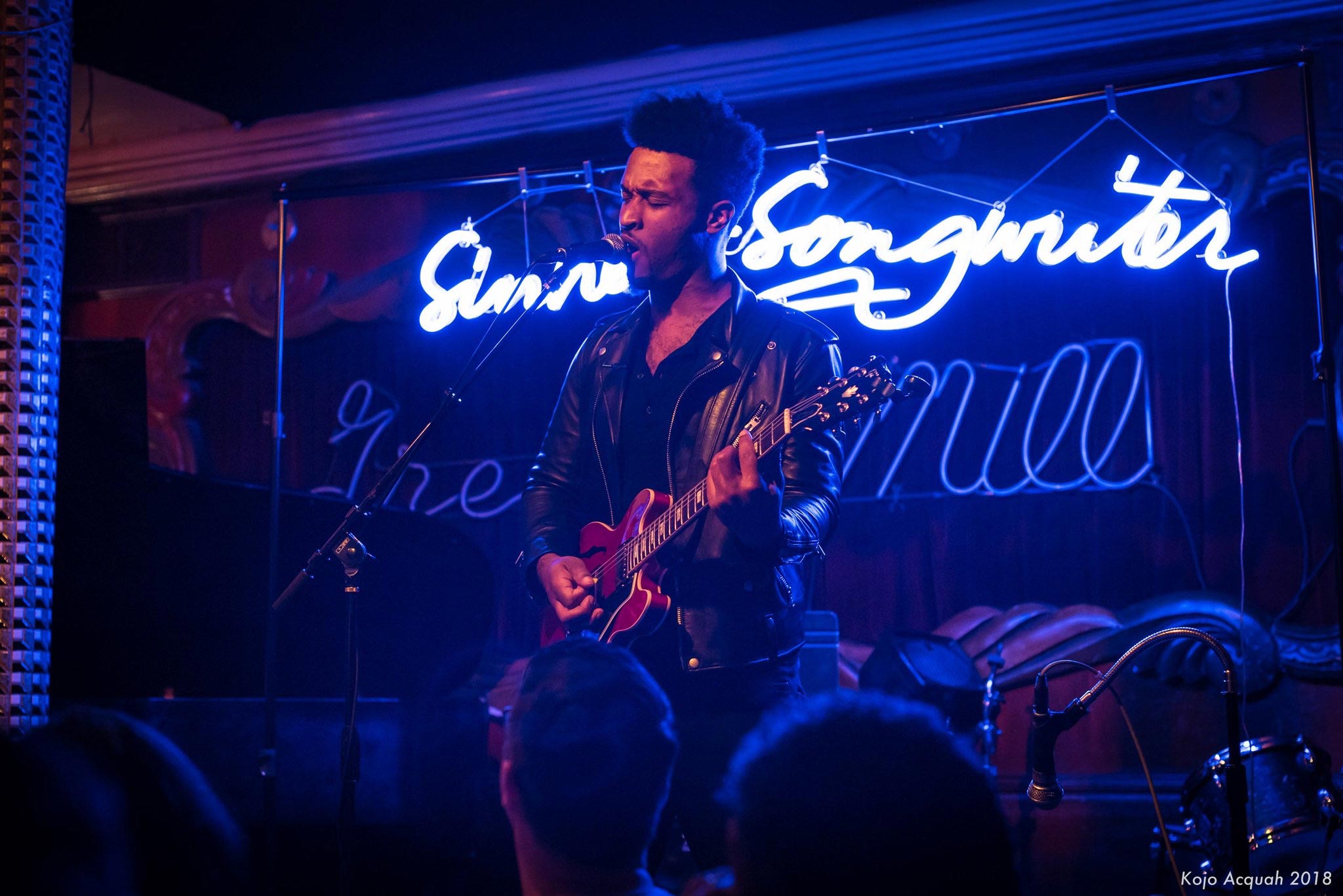 We'll start the evening with the Carolina soul of Nikki Morgan. A little bit country, a little bit folk, and a whole lot of soul, Nikki's passionate and honest music shows just how much art there is to find in everyday life.
Then, get ready to groove to the music of singer-songwriter Phillip-Michael Scales: a blend of indie rock storytelling, passion-fueled blues, and heartfelt soul that can only be called "dive bar soul." Sincere and stylish, this is not an act to miss.
So grab your lawn chair, take a sip, and settle in. It's gonna be a good night.
Presented on the Coca-Cola Stage.
FREE, registration appreciated. Tickets are limited.
WHAT TO EXPECT
Arrive early! We recommend arriving starting at 7 p.m. to claim your preferred spot on the Momentary Green. Feel free to bring your own lawn chair or blanket and spread out.
Hungry or thirsty? Enjoy the culinary creations of the Momentary Food Truck and fun beverages from the RØDE Bar. Open Fridays 4 p.m. to 10 p.m. in the Arvest Bank Courtyard.
Per CDC guidelines, guests and staff who are fully vaccinated against COVID-19 are no longer required to wear face coverings. If guests are not vaccinated, face coverings are still required. We still recommend face coverings for children 2 and up, unless they are vaccinated. Masks will be available for those who may have forgotten theirs at home.
ABOUT THE ARTISTS
Phillip-Michael Scales
Growing up, Phillip-Michael Scales had an uncle who played guitar for a living. He knew it was a big deal but didn't understand the significance that his uncle's name was B.B. King. Even though Phillip-Michael played guitar, he shied away from soloing and most things blues. Instead, he fell in love with songwriting when an English teacher told him, "A great writer can make their reader identify with anyone." The trouble was he couldn't find his story in the blues.
Born with a fierce independent streak and a passion for performing, Scales fronted his own indie bands, wrote and recorded his own music, and worked to make a name for himself on his own terms. All the while, his uncle just smiled a knowing smile and encouraged him to "stay with it." As Phillip-Michael began to discover "the blues" in his private and personal life, their relationship grew closer.
It wasn't until his Uncle passed away that Scales began incorporating more of the blues into his music. "These days I'm finding more of my story in the blues. A lot has led me here between politics, my identity, and of course, legacy." The result is a sound he calls "Dive Bar Soul" which takes a bit of indie rock storytelling and couples it with the passion of the blues.
Phillip-Michael will be releasing an Album on French Blues Label, Dixie Frog Records this fall.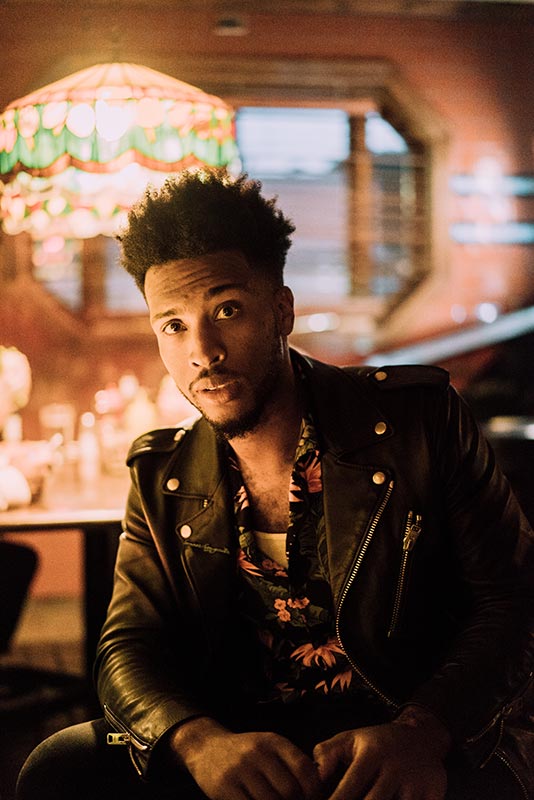 Nikki Morgan
Nikki Morgan combines captivating melodies with insightful lyrics and delivers them with a voice full of raw passion. Her music is unapologetic in its efforts to grapple with real life and it elegantly embodies the essence of her "Carolina Soul".