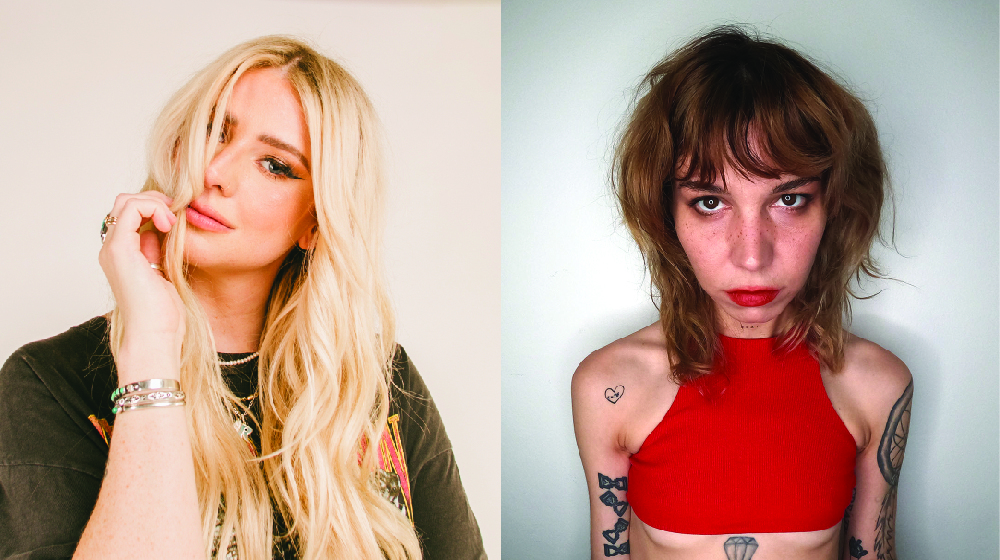 Kick off a season of live indoor concerts with a night celebrating women in electronic music!
Get lost in the beat as boundary-pushing bass phenomenon ROSSY transforms the Momentary's RØDE House into an EDM stage, joined by EDM DJ Mija. Opening the night's performance is local underground bass DJ VLYN.
Combining trap, future bass, and even classical elements, the performance brings ROSSY's shining stage presence and the crave-worthy tracks of her 2023 EP Heaven's Door and Mija's genre-defying energy and realness to Bentonville for an unforgettable night.
See you there.
Reserve your spot online or by calling the Box Office at (479) 657-2335 today. 
Not a member yet? Join today to enjoy priority access to concerts and member-only events all year long.
Please allow 24 hours for new memberships purchased online to process before purchasing your member-priced ticket. To purchase your membership and tickets together today, call our member priority line at (479) 418-5728 or by emailing Memberships@CrystalBridges-theMomentary.org.
*Student tickets available to guests with a valid student ID, presented upon entry.
ABOUT THE ARTISTS
ROSSY
Born in Liberal, Kansas and moving over 14 times in her life, Rossy Etbauer, aka ROSSY, found a home in music at an early age. Her desire to capture emotions in her music reflects with her ability to combine trap, future bass, and classical components to tell a true story. Rossy is taking the future head on as she pushes the boundaries in electronic music with every release.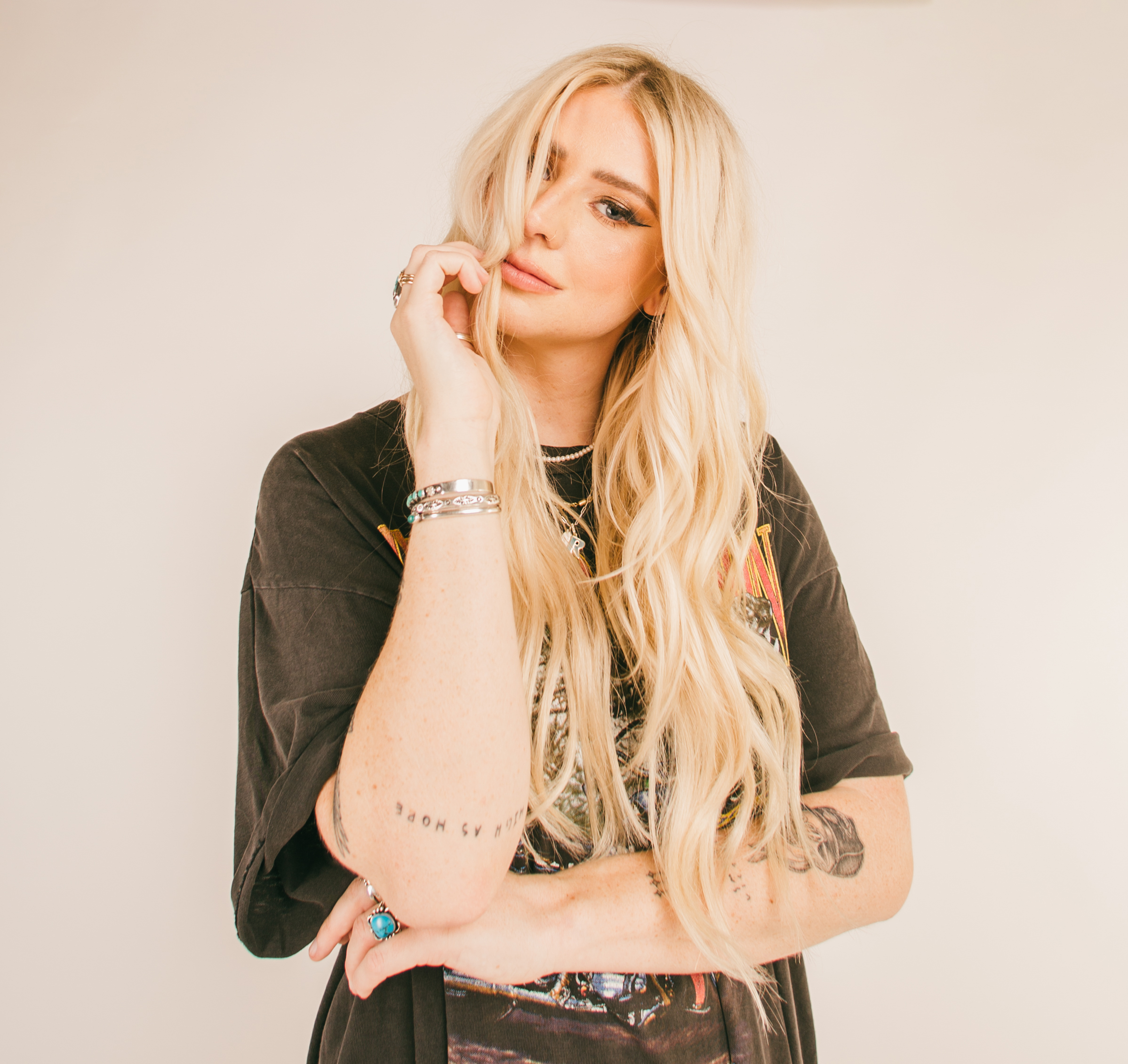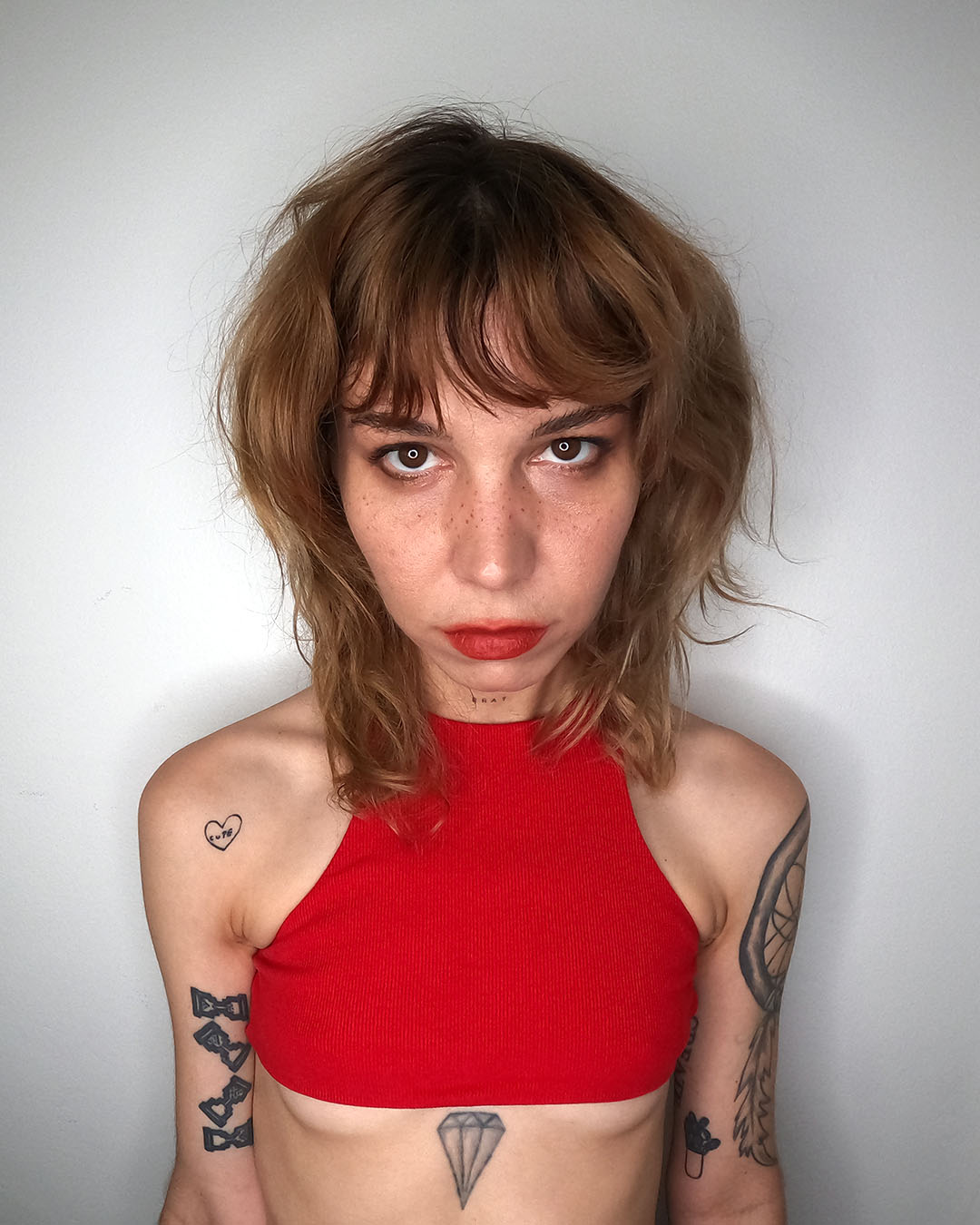 MIJA
Mija's identity as an artist is rooted in the fantastical and the independent. She is capable of striking the balance between futuristic textures and immediate emotional states, grounding even her most experimental sounds in vivid reality. She has her eyes on the horizon and her heart in the present. Her first EP, How to Measure the Distance Between Lovers (supported by Pitchfork, The Fader, Vice), cements the arrival of a gravity-shifting talent as Mija takes full control of her narrative and pushes her sound somewhere utterly unexpected yet totally necessary.
VLYN
VLYN is an NWA local representing the underground bass scene. She loves to mix up the tempos and push the sounds of progressive bass music. In her four years of DJing, she has been mixing on many stages and festivals, sharing her love of Drum & Bass and Dubstep. Get ready to move your feet as VLYN takes you on a journey of melodic beats and deep vibrations.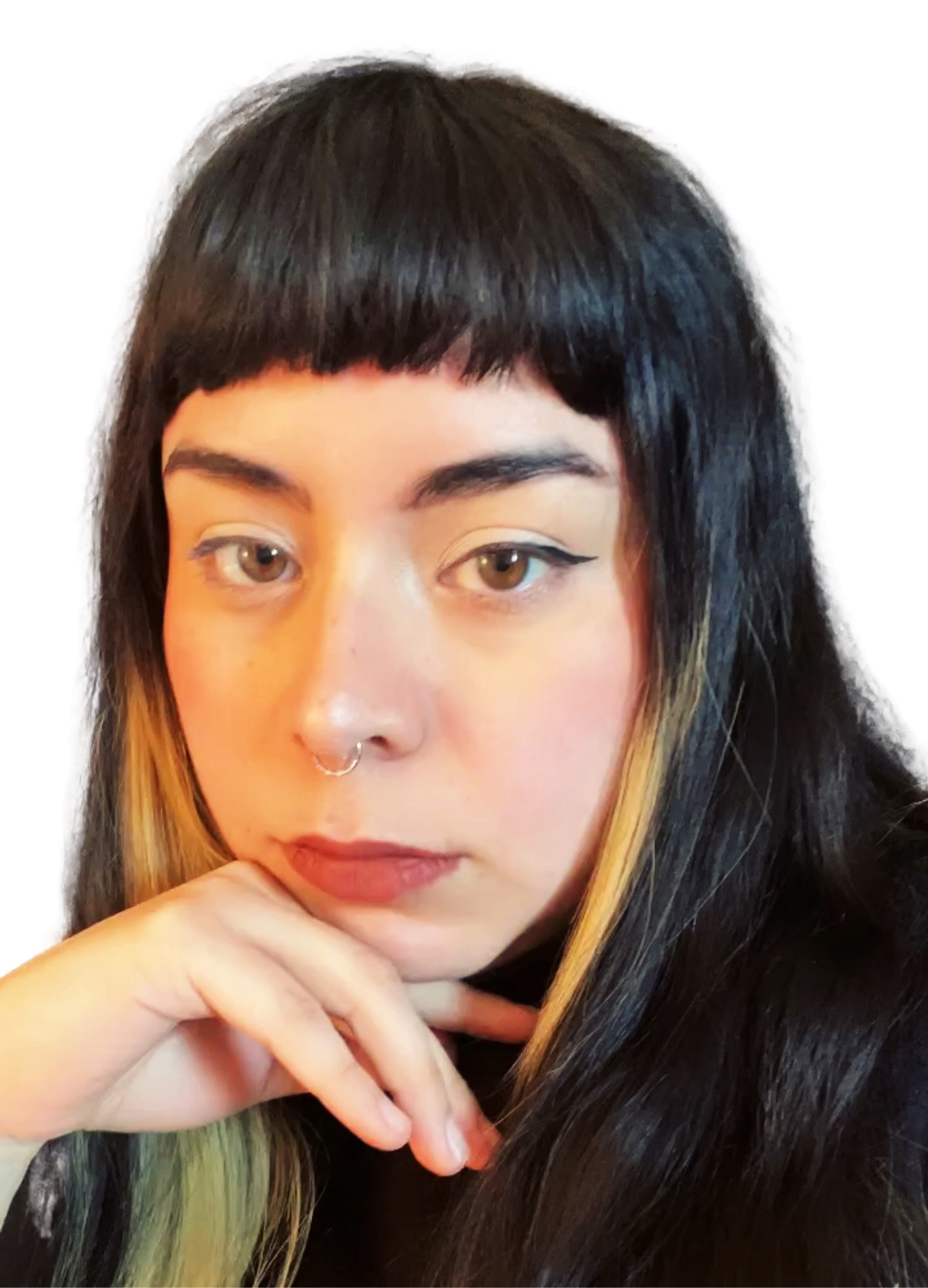 WHAT TO EXPECT
Entry: Entry to the concert is located just west of the parking garage. Please be ready to show your mobile/printed tickets along with a valid ID.
Re-entry: No re-entry will be allowed for this show.
Parking: Please park in our parking garage located next to the 8th Street Market at 701 SE 8th Street.

Note: There is an 8′ height limit for the garage.

Seating: This show is standing room only.
Bag Policy: You can bring one clear bag into the venue that is not larger than 12" x 6" x 12", or a single one-gallon plastic freezer bag (Ziploc bag or similar). Exceptions for diaper bags, medical devices, and media apply—learn more here.

In addition, you can also carry a small clutch purse, no larger than 4.5" x 6.5", with or without a handle or strap.
Bags will be screened as you enter. Security has final say on what is and isn't permitted.

Fun Food and Drink: Hungry or thirsty? Enjoy fun beverages from the RØDE Bar before and during the show. No outside food or beverages will be allowed.
Cashless Event: Bring your credit or debit cards as we're 100% cash-less.
Photos and Video: For this performance, no cameras will be permitted in the venue (phones are OK). Please leave all cameras, including point-and-shoot cameras, GoPros, tablets, professional cameras, drones, selfie sticks, tripods, detachable lenses, and audio or video recording devices at home.
For a complete list of guidelines, see our full Concert and Festival Rules.
WHAT TO BRING AND NOT BRING TO THE CONCERT
BRING
Valid ID and tickets to present upon entry.
Water fountains will be available filling stations. Empty plastic water bottles are encouraged to help stay hydrated. (No glass, metal, or opaque plastic containers.)
Bring your credit or debit cards. The concert is 100% cash-less.
One clear bag no bigger than 12" x 6" x 12", or a single one-gallon plastic freezer bag (Ziploc bag or similar). You may also carry a small clutch purse, no larger than 4.5" x 6.5", with or without a handle or strap.

All clear bags and clutch purses will be screened prior to entry. Security has final say on which bags will be permitted.
DON'T BRING
No outside food and drink, large bags, coolers, or ice chests.
No folding chairs or blankets. This show is standing room only.
No weapons or firearms of any kind are allowed, even if you have a permit.
No laser pointers, glow sticks, and illuminating objects.
No fireworks, fuel, or explosive materials of any kind.
No skateboards, scooters, or wheeled devices other than ADA-compliant transport.
No kites, frisbees, inflatables, or air horns.
No illegal substances of any kind.
No smoking or vaping will be allowed outside of designated smoking areas.
No pets.
No posters, signs, or promotional materials. Flyers and other promotional materials cannot be distributed on Momentary property without prior approval.
No cameras or recording devices.
Prohibited items will not be admitted or checked. Please leave these items at home or in your locked vehicle.