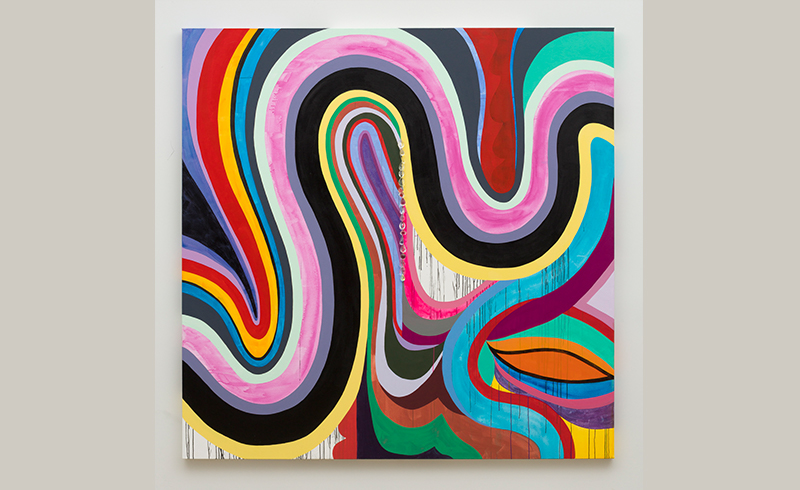 Sarah Cain: In Nature, a site-responsive exhibition by Los Angeles-based artist Sarah Cain, includes 10 colorful installations, including abstract works on canvas, functional floor paintings, sculpture, and a stained-glass window. Known for her brightly colored installations that blur the boundaries between painting and sculpture, Cain's work moves over and off the canvas, responding to architecture at large.
When Cain visited Bentonville, she was inspired by the raw state of the former factory building that the Momentary occupies and the overall integration of the natural setting of the gallery experience. She decided to create an exhibition that would allow visitors to discover the space anew. Sarah Cain: In Nature, featuring a combination of existing and new artworks, focuses on formal observations from nature and the search for new possibilities during a worldwide moment of sheltering in place and limited mobility.
Cain's work has been featured in several museums throughout the United States, and her work was the subject of solo exhibitions at the Contemporary Art Museum Raleigh, Aspen Art Museum, Institute of Contemporary Art, Los Angeles, and the Museum of Contemporary Art San Diego. Cain's work resides in the permanent collections of various museums, including the Perez Art Museum Miami, Los Angeles County Museum of Art, and the North Carolina Museum of Art.
Sarah Cain's exhibition is on view in the Lobby Gallery at the Momentary. It was organized by the Momentary and curated by Lauren Haynes, director of artist initiatives and curator, contemporary art at the Momentary and Crystal Bridges.
SUPPORTED BY: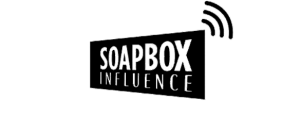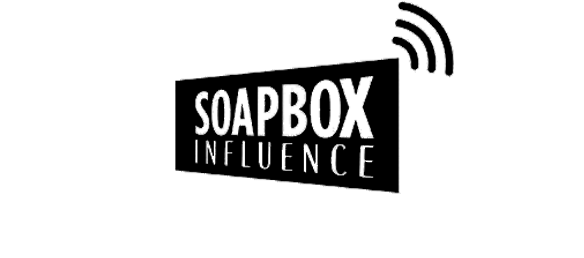 Juan, Marcy, and Joaquin Camacho