Tastemakers | Social Project Brewing Chef Dinner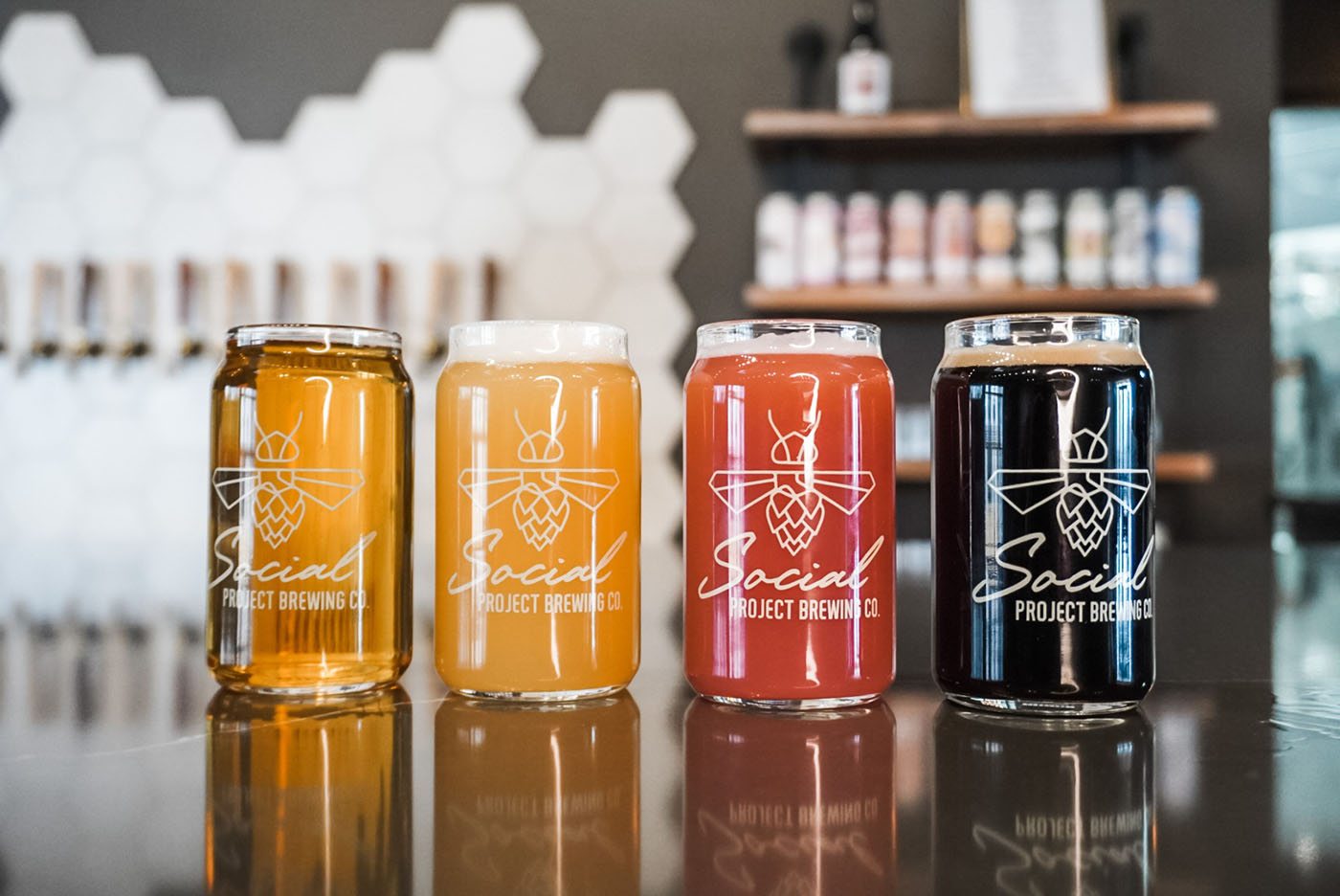 You might know your food and wine pairings, but the folks at Social Project are going to show us that beer can be just as versatile, sophisticated, and complimentary to an upscale dinner. Get ready for a unique, four-course dinner curated by Chef Timothy Ordway in collaboration with Social Project Brewing Co.
As one of Bentonville's newest breweries, Social Project Brewing will showcase the artistry and craft that goes into brewing excellent and unexpected beer. Brewery representatives Travis Banks and Chris Spence, along with Chef Tim will give a behind-the-scenes look at what makes each beer style unique, how our resident "Sauce Boss" chef created the night's menu, and what happens when the culinary and brewing arts come together.
Sophisticated, chill, and full of fun stories, this isn't your dad's night out. (And if it is, bring him with you—we'd love to meet.) See you there!
Tickets are $110 + tax ($100 + tax / members), reserve your spot online or by calling Guest Services at (479) 657-2335 today.
ABOUT SOCIAL PROJECT BREWING CO.
Social Project Brewing Co. opened in Bentonville, Arkansas In September 2021. Where two friends with beer at the heart of their relationship brought their dream to open a brewery to life. The name Social Project comes from their passion to connect with friends old and new and be involved and give back to our community, this is the core of who they are! They love creating new beers with lots of  hop combinations and flavor profiles. You will find 14 unique craft beers on tap at Social Project with new releases weekly! Social Project's dream is to continue contributing to the incredible and thriving community of Northwest Arkansas.
ABOUT THE SERIES
Our Tastemaker Series spotlights local, regional, and national innovators who are making an impact in the world of food today. From panel discussions and masterclasses to tastings and dinners, each event is designed to spotlight the very best of today's culinary arts.
Sponsored by: Blakeman's Fine Jewelry | Andrea and Jeremy Wilson