SUNDAY RESET | HARVESTING HARMONY Meditation & Yoga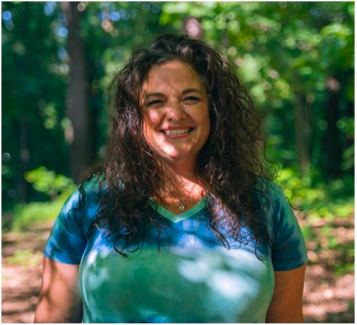 Let's hit the reset button and end the year on a high note, shall we?
Join wellness pro Sunny Lane for Harvesting Harmony, the final session of a four-part series to purposefully move us through 2021. In this shared meditation, restorative yoga, and reflection practice, you'll harvest the figurative seeds you've been planting in 2021 and confront the ones that no longer serve you.
Bring your mats and journals (or take notes on your phone) to explore a state of being that fosters continued growth and expansion, makes room for true wellness, and realigns us with our deepest values and highest goals. Register now to save your spot, or purchase a ticket on-site to join us. See you there!
Tickets are $5 (FREE/members), register online or with Guest Services at 479.657.2335 to reserve your spot today.
Per the  CDC's updated guidelines, we are requiring all guests ages 2 and up and staff to wear a face covering indoors and while attending outdoor programs, except while eating or drinking. Masks will be available upon entry for those who do not have one.