Sunday Reset | Full Moon S'mores, Sound, and Yoga
Wellness
|
Arvest Bank Courtyard / Momentary Green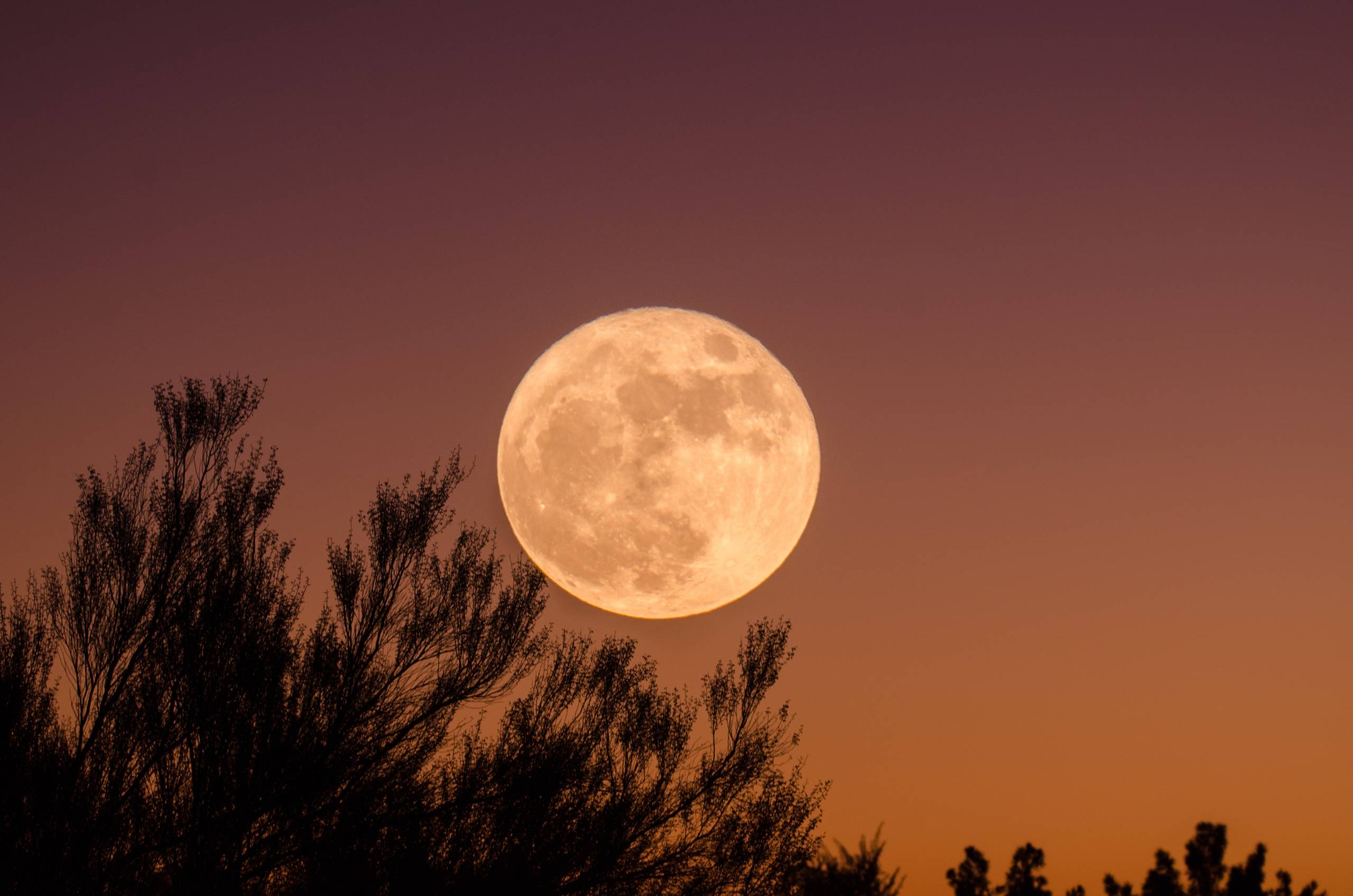 Have you ever laid in savasana under a full moon and stars? Now is your chance!
This month, we're shifting our practice with Cocoon Yoga Lab into the evening hours to take advantage of the October full moon—also known as the Hunter's Moon.
While we wait for moonrise, we invite you to join us in the Arvest Bank Courtyard for the soothing combo of s'mores and sound. Come cozy up to the courtyard's fire pits with a personal s'mores kit, and enjoy the sunset while absorbing the calming sound emanating from crystal singing bowls and flutes.
Then, at 7:15 p.m., we'll move our practice to the Momentary Green for a gentle yoga flow under the stars and rising moon. Relaxing, delicious, and tailored to the season, this two-for-one wellness combo is the perfect way to take in that full moon energy.
See you there!
Tickets are $15 ($12/members), reserve your spot online or with the Box Office at (479) 657-2335 today.
Ticket includes registration and all s'mores supplies.
Please bring a yoga mat, water bottle with lid, and any props you prefer. We recommend you wear comfortable clothes, preferably layers and socks.