Sunday Reset | Harvesting Harmony
Let's hit the reset button and make this fall our best yet, shall we?
Join wellness pros Bex Nimrod and Sunny Lane for Harvesting Harmony, the third of a four-part series to purposefully move us through 2021. In this shared meditation and reflection practice, we will harvest the figurative seeds we've been planting in 2021 and confront those that no longer serve you. Bring your mats and journals (or take notes on your phone) to explore a state of being that fosters continued growth and expansion, makes room for true wellness, and realigns us with our deepest values and highest goals. Register now to save your spot, or purchase a ticket on-site to join us. See you there!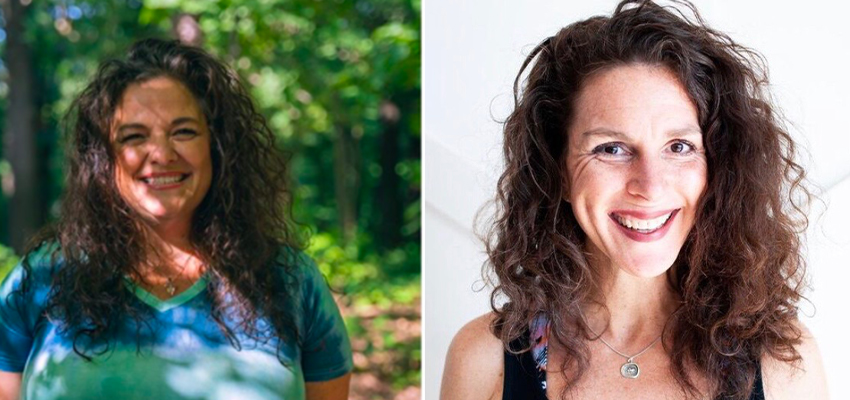 $5 (Free for members), register online or with Guest Services at 479.657.2335.
Per the  CDC's updated guidelines, we are requiring all guests ages 2 and up and staff to wear a face covering indoors and while attending outdoor programs, except while eating or drinking. Masks will be available upon entry for those who do not have one.
ABOUT THE INSTRUCTORS
Sunny Lane is a registered Yoga teacher and has been teaching meditation and yoga for over 10 years in Northwest Arkansas. She's studied Vinyasa Yoga, Tibetan Buddhist Meditation, and Vipassana Meditation. As a transcendental meditation practitioner, she studies the science and technology of consciousness through Maharishi International University. Her research focuses on the influence of authentic emotions on the development of higher states of consciousness and how they can be used as a measuring stick and map for fulfillment. Sunny currently works in the nonprofit sector, consults for the University of Arkansas, and has a Master's degree in Education and Workforce Development. She operates The Sunny Soul to provide on-site and remote workshops and classes. She's a member of the Rotary Club of Bentonville, the Network of Executive Women, and is active in the Greater Bentonville Chamber. Sunny's lived in Bella Vista since 1999 and has three children, Jamie, Hannah, and Robbie.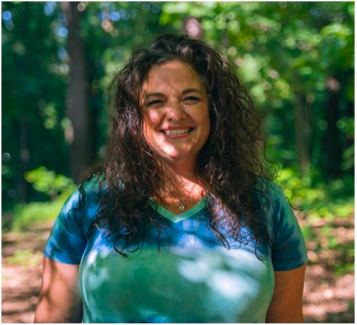 Bex Nimrod is a midwest gal with a global heart. Her expansive vision and gift of intuition guide her daily actions and work. She is a solid believer in the sacredness of gathering. Gifted with the ability to create and hold space, Bex allows those near to press into internal spaces, breaking free. Her life is her work and the rest is a bonus. Engage her one-on-one, in classes, or in a retreat setting. Her heart is comfortable in the middle of the dance floor or on trails with her dog surrounded by nature. She is a lover of skipping, bubbles, and bare feet and is often spotted with a canvas tote over her shoulder labeled with eight of her favorites: table, sharing, asana, India, wanderlust, dogs, tacos, and Veuve.