Sunday Reset | Seasonal Harmony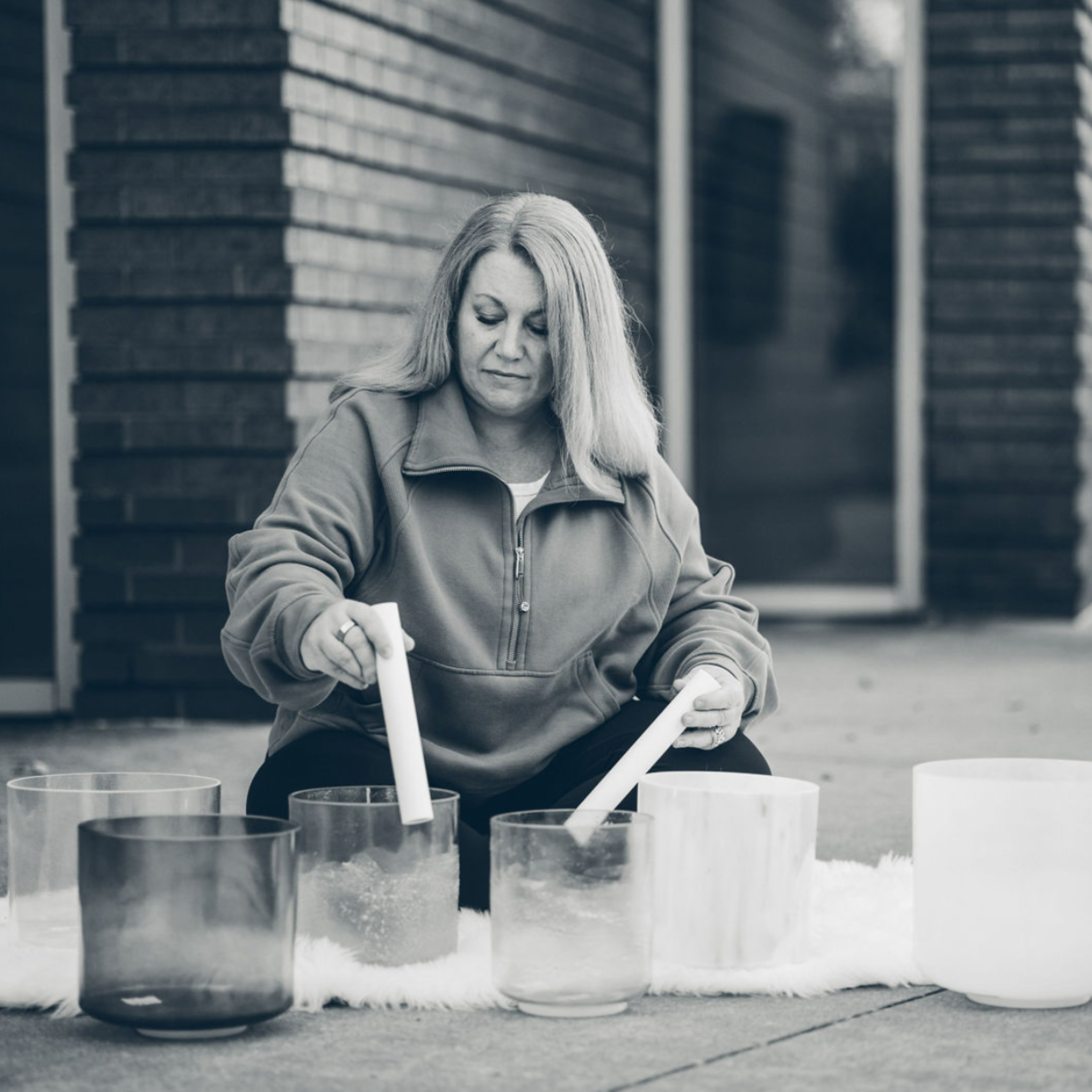 Give yourself an hour of harmony during the hectic holiday season with a calming yin yoga session guided by Cocoon Yoga Lab experts in the Fermentation Hall.
This class will combine the restorative practice of yin yoga with a relaxing sound bath. The practice of yin involves slow, deep yoga posture holds with a focus on stillness to allow for self-discovery and rejuvenation. The sounds of the crystal alchemy singing bowls will be used during the session to take you into a deeper, peaceful state.
This session is beginner-friendly and open to all skill levels. Please bring a yoga mat, blanket, bolster/pillow, comfy layers, and anything else to help you feel comfortable and create a cozy spot.
See you there!
Tickets are $10 ($8/members), reserve your spot online or with the Box Office at (479) 657-2335 today.
ABOUT COCOON YOGA LAB
Cocoon Yoga Lab, founded in Bentonville in 2019 is a place of transformation. For so many of us today, the battle of the overactive mind is real. It controls us inside and out. What we have found in yoga and what we hope to unlock in those that practice with us is a switch. A switch to a calmer mind and a stronger body, creating balance and purpose. Yoga is the journey to becoming the architect of the life YOU want. Our incredible crew is here to help you along your path—to grow and transform. We are a place of community that inspires new experiences.