Sunday Reset | S'mores and Sound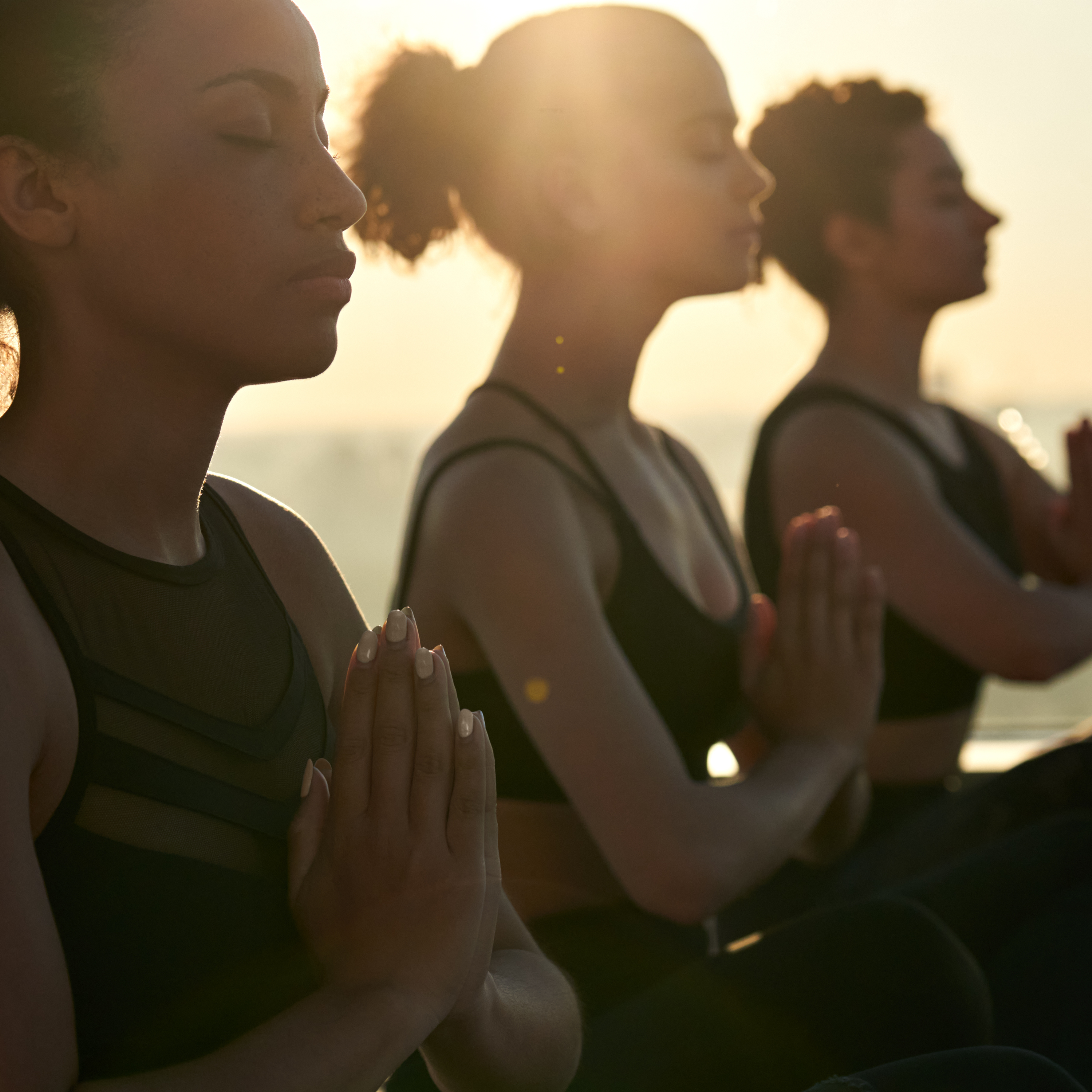 Join us for an evening of cozy fall vibes.
We'll begin our peaceful session in the Arvest Bank Courtyard with fireside s'mores, chatting with friends while soaking in the sounds of crystal alchemy singing bowls and gongs. Then we'll enjoy an evening under the stars with an empowering, slow flow yoga session led by Cocoon Yoga Lab that will restore your body and soothe your soul.
This session is beginner-friendly and open to all skill levels. Please bring a yoga mat, blanket, bolster/pillow, comfy clothes, and anything else to help you feel comfortable and create a cozy spot.
See you there!
Tickets are $15 ($12/members), reserve your spot online or with the Box Office at (479) 657-2335 today.
Ticket includes registration and all s'mores supplies.
ABOUT COCOON YOGA LAB
Cocoon Yoga Lab, founded in Bentonville in 2019 is a place of transformation. For so many of us today, the battle of the overactive mind is real. It controls us inside and out. What we have found in yoga and what we hope to unlock in those that practice with us is a switch. A switch to a calmer mind and a stronger body, creating balance and purpose. Yoga is the journey to becoming the architect of the life YOU want. Our incredible crew is here to help you along your path – to grow and transform. We are a place of community that inspires new experiences.