Tastemakers | Fermentation Workshop with Sandor Katz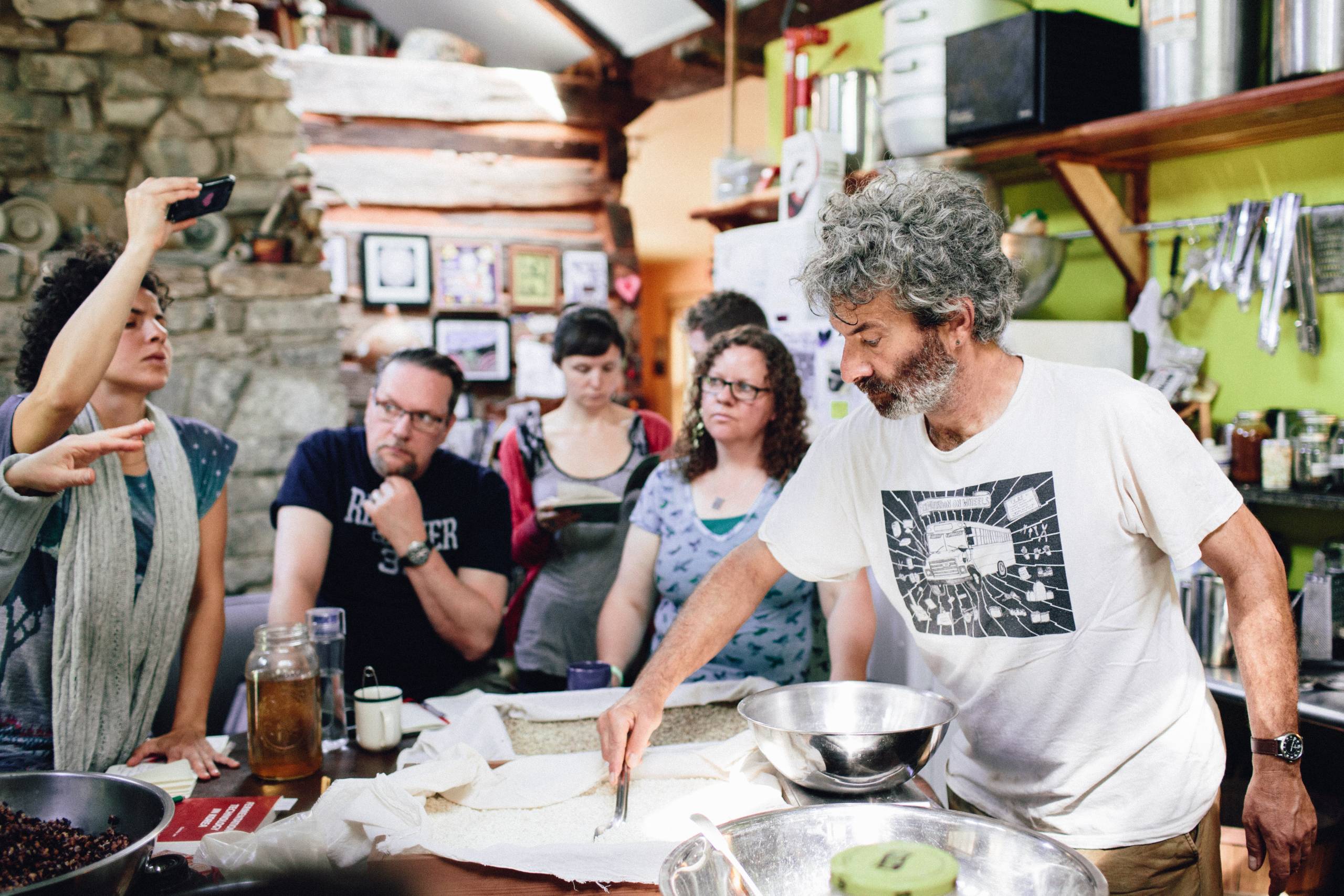 This February, explore the wild world of fermented foods with a special Tastemakers mini-series featuring James Beard award-winning food writer, author, and activist Sandor Katz.
Come learn how to create vibrant, striking flavors with live-culture foods like sauerkraut and kimchi in this hands-on workshop, led by the author of what Newsweek named the "fermentation bible." You'll get hands-on experience crafting unique foods that incorporate the world around you as Katz shares the lessons he's learned over his career, and discover how easy it really is to build healthy, fermented dishes at home.
We do ask that you bring your own kitchen or chef's knife (such as this one) for use during the workshop. Please leave your knife in your vehicle before and after the workshop; if you arrive early, choose to explore the galleries, or visit Onyx Coffee Lab after the event, we ask that you return your knife to your vehicle for safety and security reasons.
See you there!
ABOUT THE SPEAKER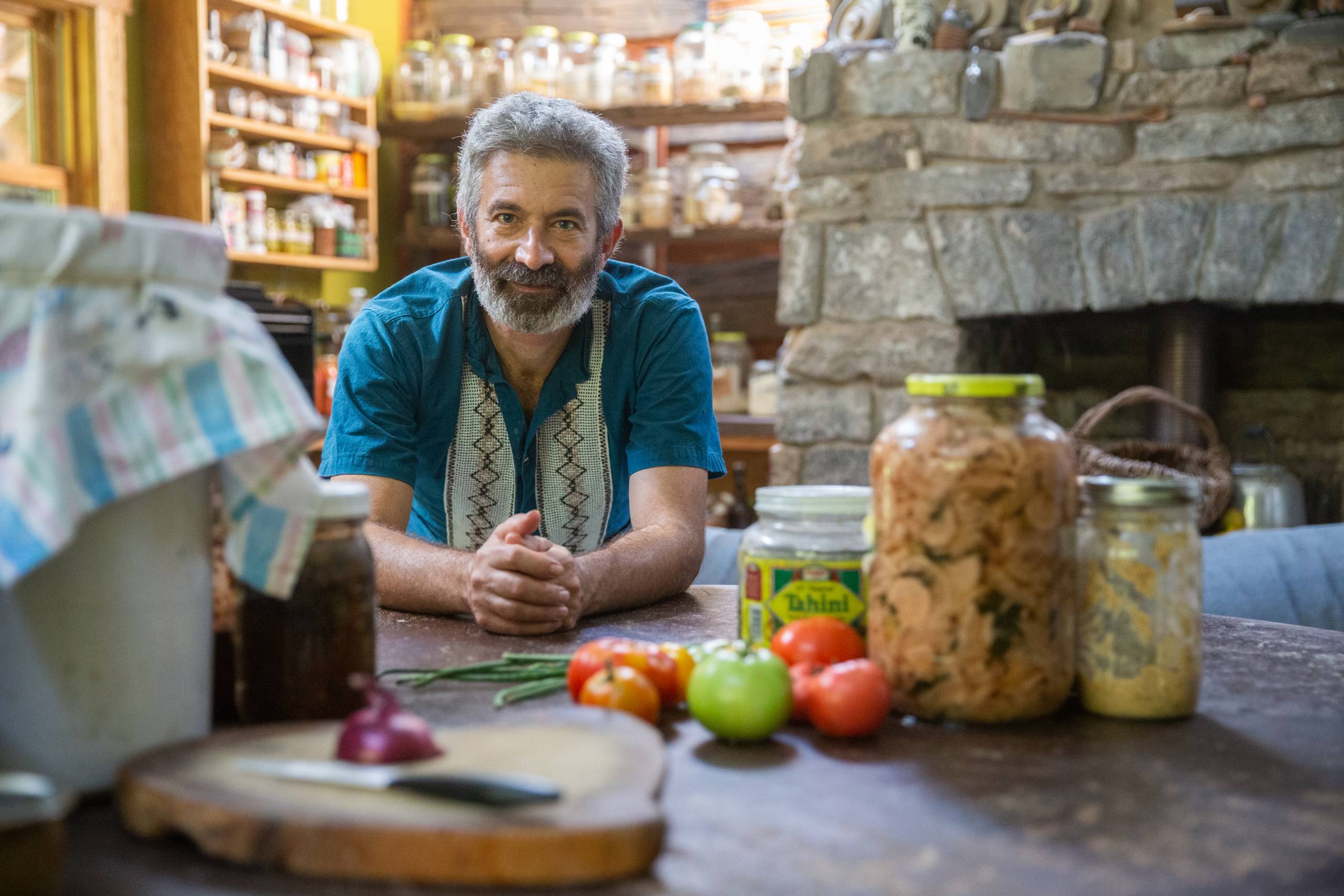 SANDOR KATZ
Sandor Ellix Katz is a fermentation revivalist. He is the author of five books: Wild Fermentation; The Art of Fermentation; The Revolution Will Not Be Microwaved; Fermentation as Metaphor; and his latest, Fermentation Journeys. Sandor's books, along with the hundreds of fermentation workshops he has taught around the world, have helped to catalyze a broad revival of the fermentation arts. A self-taught experimentalist who lives in rural Tennessee, The New York Times calls him "one of the unlikely rock stars of the American food scene." Sandor is the recipient of a James Beard award and other honors. For more information, check out his website wildfermentation.com.
ABOUT THE SERIES
Our Tastemakers series spotlights local, regional, and national innovators who are making an impact in the world of food today. From panel discussions and masterclasses to tastings and dinners, each event is designed to spotlight the very best of today's culinary arts.
Sponsored by Blakeman's Fine Jewelry | Andrea and Jeremy Wilson.