Tastemakers | Riedel Wine Tasting Experience
$125+ tax ($110+ tax/member)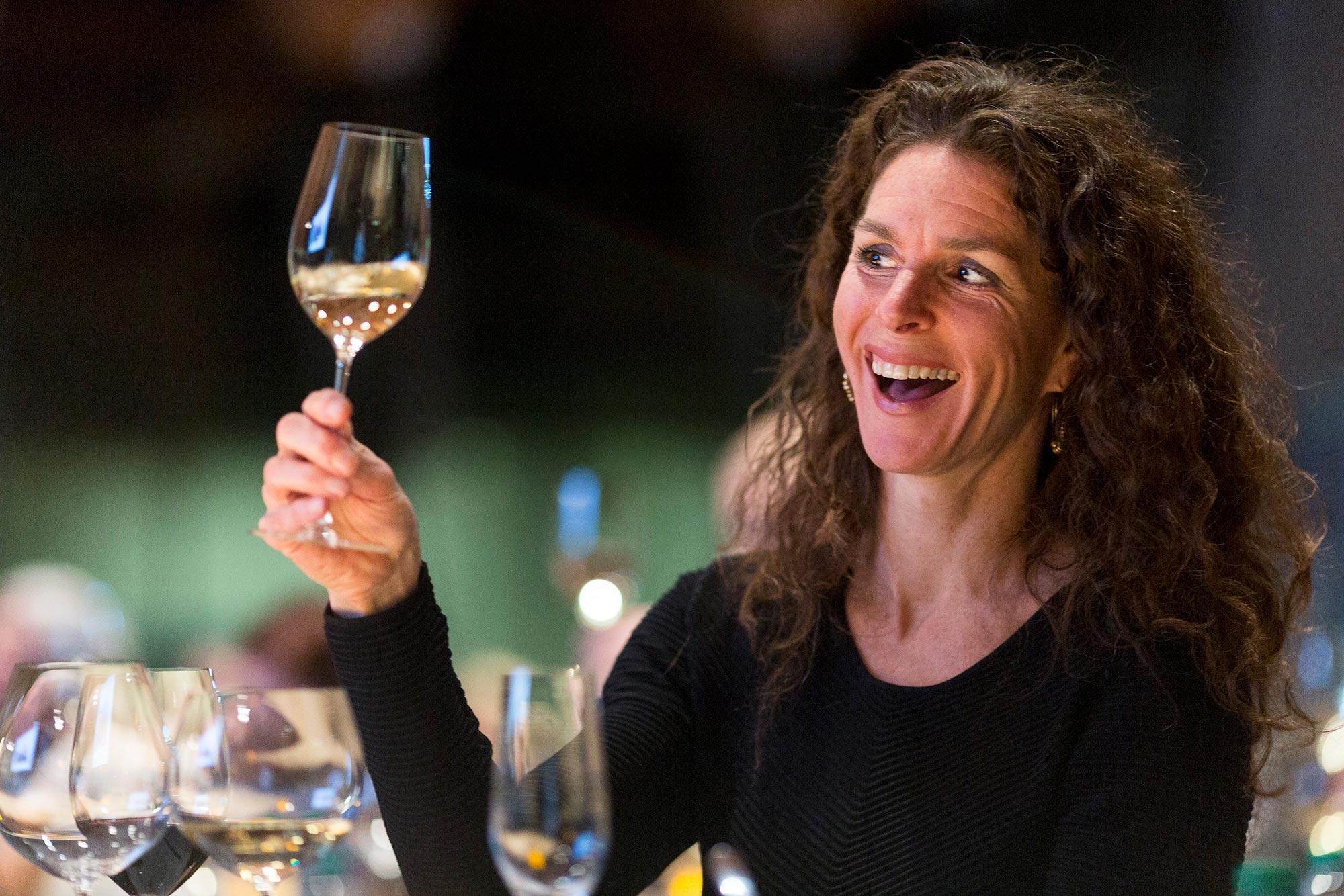 Wine lovers, enthusiasts, and knowledge seekers unite! A fun and educational evening of wine, food, and great company awaits in our newest installment of the Tastemakers Series.
Discover the performance of Riedel glassware as you're guided through four rounds of wine tastings by way of a side-by-side comparison of generic glassware versus varietal-specific Riedel glassware. (Trust us, you'll be able to taste the difference.)
Each tasting will feature a top-tier Sean Minor wine (Cabernet Sauvignon, Sauvignon Blanc, Chardonnay, and Pinot Noir) and be accompanied by small plates curated by chef Timothy Ordway. Guests will take home their own four-glass set of Riedel glassware, valued at over $100, as well as a whole new outlook on wine.
Tickets are $125 + tax ($110 + tax/members), reserve your spot online or by calling Guest Services at 479.657.2335 today. 
Tickets include a four-glass set of Riedel glassware, wine tastings, and food pairings. Must be age 21+ to attend. 
Sponsored by Blakeman's Fine Jewelry
ABOUT THE SERIES
Our Tastemaker Series spotlights local, regional, and national innovators who are making an impact in the world of food today. From panel discussions and masterclasses to tastings and dinners, each event is designed to spotlight the very best of today's culinary arts.
HEALTH POLICY + ENTRY REQUIREMENTS
Safety is our top priority. Full COVID-19 vaccination or proof of a negative COVID-19 diagnostic test within 72 hours (3 days) will be required for all attendees to the Tastemaker series at the Momentary. Proof must be shown upon entry alongside a valid photo ID. At-home COVID-19 tests will not be accepted. Additionally, we require all visitors and staff to wear a face covering during their visit. Guests may remove their face covering to eat or drink. Masks will be available upon entry for those who do not have one.
All attendees must have received a negative COVID-19 diagnostic test within 72-hours before the event and provide printed proof of a negative result prior to entering the venue OR be fully vaccinated against COVID-19 (at least two weeks after final dose) and provide proof of vaccination – either the original vaccination card or a printed/digital copy of the vaccination card. At-home COVID-19 tests will not be accepted.
A list of nearby COVID-19 testing locations can be found online here.
Tasting Menu
Sauvignon Blanc, Sean Minor
Pairing: Rustic Farm Cheese, preserved lemon, sourdough, orange oil, micro radish (Vegetarian)
Chardonnay, Sean Minor
Pairing: Crab Salad, cucumber, apple, lime zest, cilantro (GF, DF, contains shellfish)
Pinot Noir, Sean Minor
Pairing: Mushroom Duxelle Tart, puff pastry shell, blackberry gastrique "jelly", black truffle (Vegetarian)
Cabernet Sauvignon, Sean Minor
Pairing: Dark Chocolate Ganache, chocolate mousse, blueberry and bay leaf coulis, cocoa nibs (GF, Vegetarian)