Virtual Live Concert Series: Olivia Chaney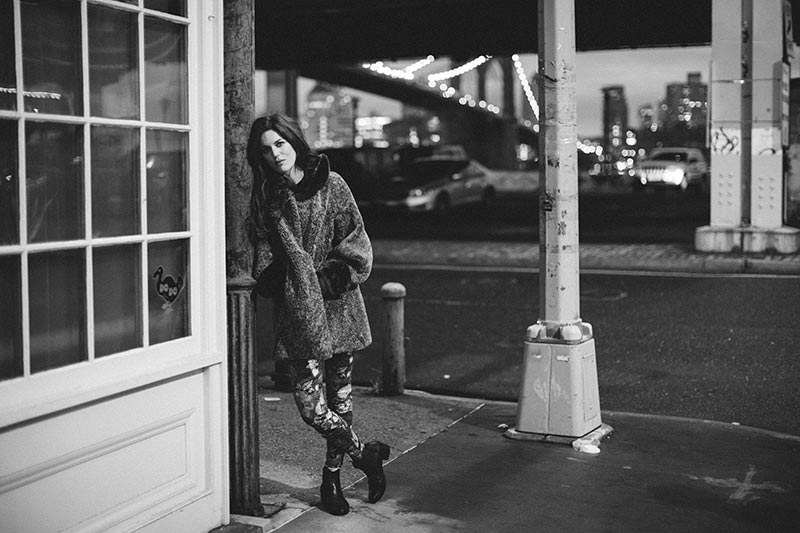 The Momentary is bringing artists LIVE into your home with our new Virtual Live Concert Series! Join the Momentary and the community every other weekend to enjoy dance parties to acoustic sessions by local, regional, and international artists—performing live from their homes! This week, join us as Grammy-nominated singer-songwriter Olivia Chaney shares a concert of folk music from across the pond in northern England on electric dobro, acoustic guitar, and piano! Tune in through Facebook Live or YouTube Live to watch: 2pm (CDT), 3pm (EDT), 8pm (BST).
ABOUT OLIVIA CHANEY
Grammy-nominated singer, songwriter, and multi-instrumentalist Olivia Chaney has appeared on BBC's 'Later…with Jools Holland', CBS 'This Morning', performed live sessions on KCRW's 'Morning Becomes Eclectic', and been recently nominated BBC 'Folk Singer of The Year'. Her second solo album 'Shelter', released on Nonesuch Records, was met with critical acclaim, being called 'A big, beautiful new record' (Mojo, Albums of the Year ★★★★), 'Rare beauty' (The Sunday Times), and 'An elegant, luminous album.' (Observer).
Olivia has performed around the world in venues and festivals including Glastonbury, Sydney Festival (AUS), Newport Folk, and Royal Festival Hall (UK). She's collaborated with artists including Bryce Dessner (The National), The Decemberists, Shirley Collins, and Jon Hopkins. She has sung support and live backing vocals for the likes of Sharon Van Etten, Jarvis Cocker, Bruce Hornsby, Robert Plant, Hiss Golden Messenger, Richard Thompson, and Patty Griffin.
Olivia is currently working on her next solo record and delighted to air some new and old material with the Momentary, from her Yorkshire living room on electric dobro, acoustic guitar, and piano.
"In her quiet way, she's radical." – The New York Times
"Forget the labels, she is a major artist." – The Telegraph ★★★★★
"Unswerving originality…heartbreakingly beautiful." – Sydney Morning Herald ★★★★☆
"Her voice is a beacon burning on an ancient, rolling hill." – The Guardian
"Among the din of modern music's bombast, Chaney has found a different way to be intense." – Rolling Stone ★★★★☆
Music programming is supported in part by

J.P. Morgan
VISIt Bentonville