Virtual Live Concert Series: Ruthie Foster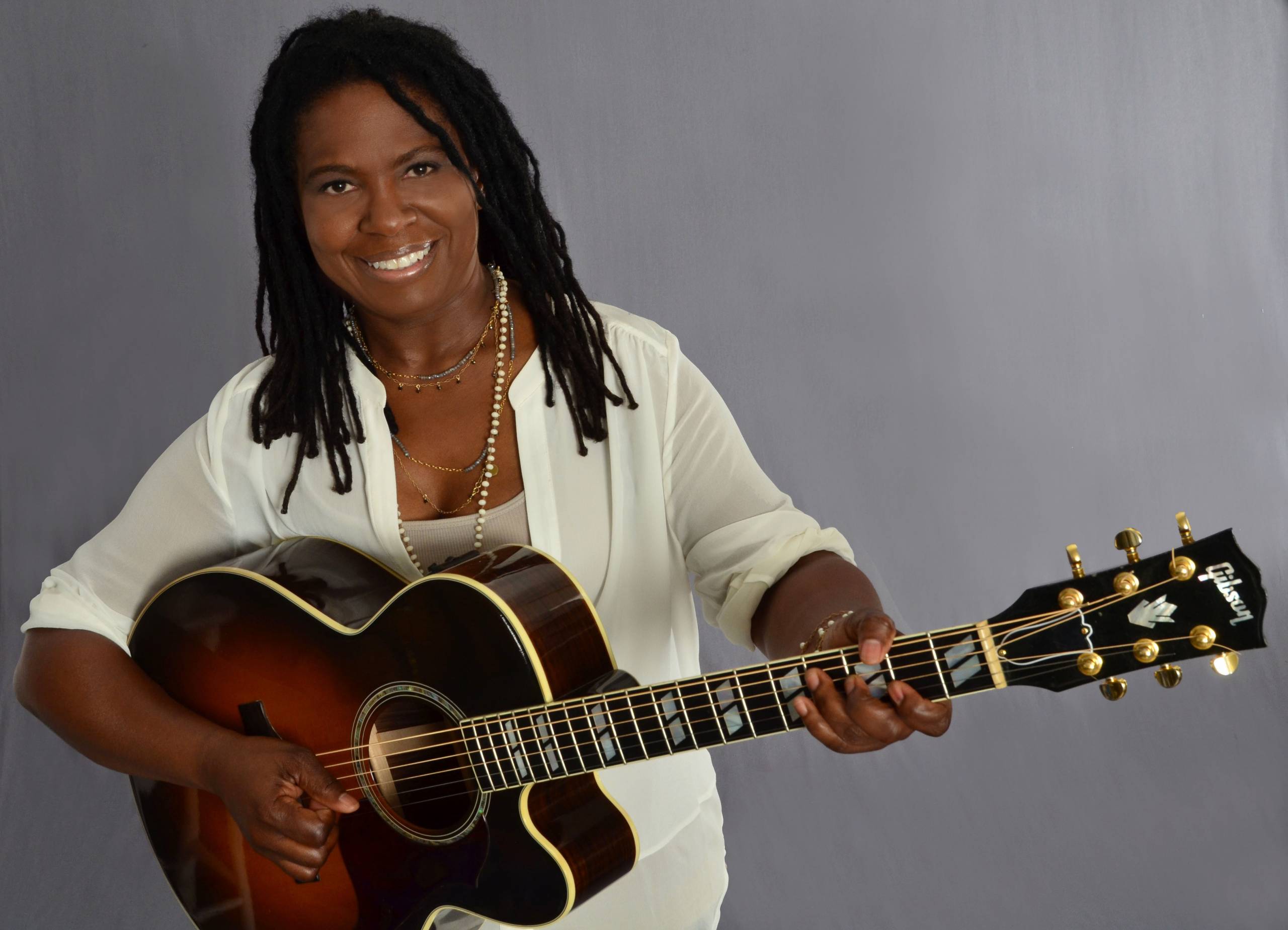 The Momentary is bringing artists LIVE into your home with our Virtual Live Concert Series! Enjoy dance parties to acoustic sessions by local, regional, and international artists every other weekend. This week, join us for an afternoon of roots music with award-winning singer-songwriter Ruthie Foster. About the show, Ruthie says: "Expect to have a hallelujah time! I'll be playing an array of songs from my previous releases in my home studio." Tune in through Facebook Live or YouTube Live to watch.
About Ruthie Foster
Hailing from the tightly knit musical community of Austin, Texas, award-winning singer-songwriter Ruthie Foster has found herself duetting with Bonnie Raitt, standing on stage with the Allman Brothers at New York's Beacon Theater, and trading verses with Susan Tedeschi. Her music is described as "some folk, some blues, some soul, some rock, some gospel," which illustrates Ruthie's genre-spanning talent. Ruthie has been nominated for three Grammys, and has won multiple Blues Music and Austin Music Awards, plus the Grand Prix du Disque from Académie Charles-Cros in France. We are excited to host Ruthie, as she was part of the FreshGrass | Bentonville 2020 lineup.
Music programming is supported in part by

J.P. Morgan
VISIt Bentonville