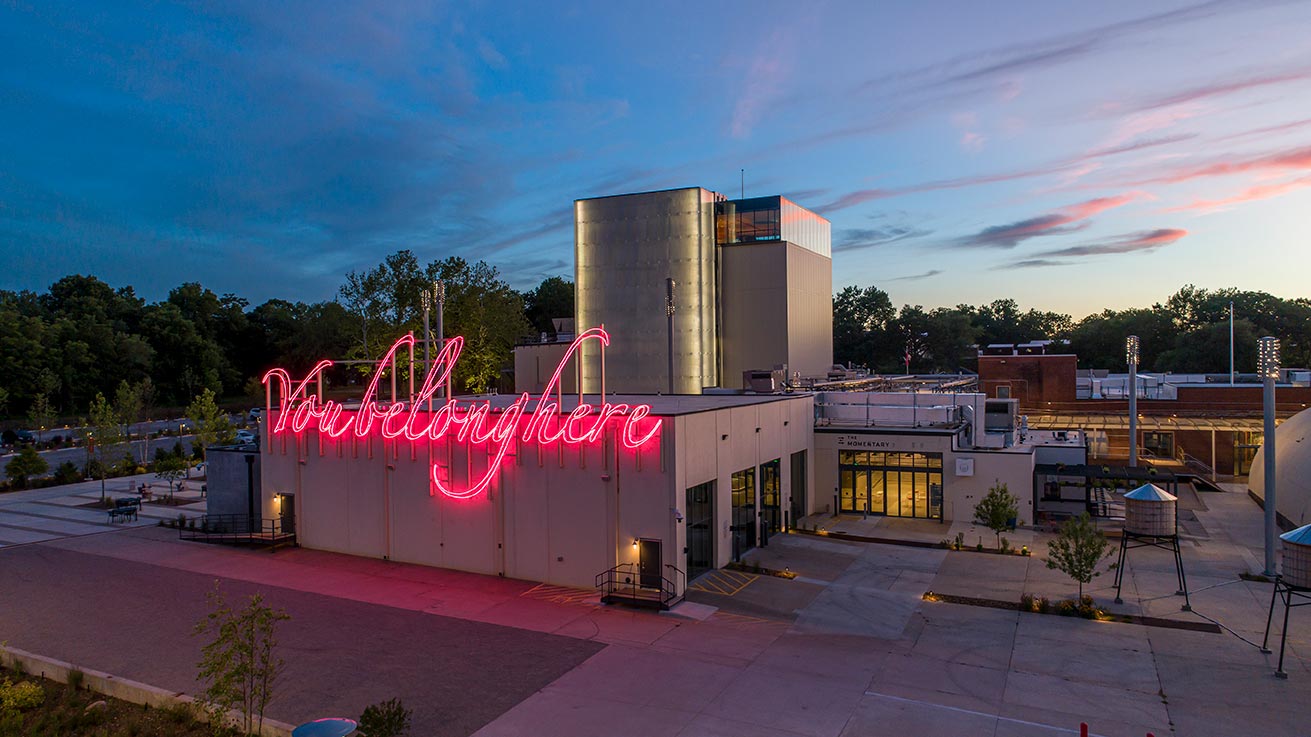 Become a bigger part of what's happening at the Momentary! Help us make our programs and exhibitions a success by becoming a volunteer. Whether you prefer galleries or concerts, behind-the-scenes or front-and-center, there's an opportunity to match every interest.
As a volunteer, you can expect:
        Flexible schedules. You're in charge!
        Your choice of role. Work where you feel most comfortable.
        Opportunities to connect with other volunteers and staff.
        A chance to support the arts and make a difference where you live.
To get started, join us at our Volunteer Orientation. To register, just click the link below and fill out the application form. A member of the volunteer services staff will contact you then. As a condition of service at Crystal Bridges and the Momentary, applicants must be fully vaccinated against COVID-19 and provide vaccination verification on the 1st day of volunteer service.
Free, pre-application required at Volunteer | Crystal Bridges Museum of American Art (samaritan.com)