Become a bigger part of what's happening at the Momentary and Crystal Bridges! Help us make our programs and exhibitions a success by becoming a volunteer. Whether you prefer galleries or concerts, behind the scenes or front and center, there's an opportunity to match every interest.
As a volunteer, you can expect:
Flexible schedules. You're in charge!
Your choice of role. Work where you feel most comfortable.
Opportunities to connect with other volunteers and staff.
A chance to support the arts and make a difference where you live.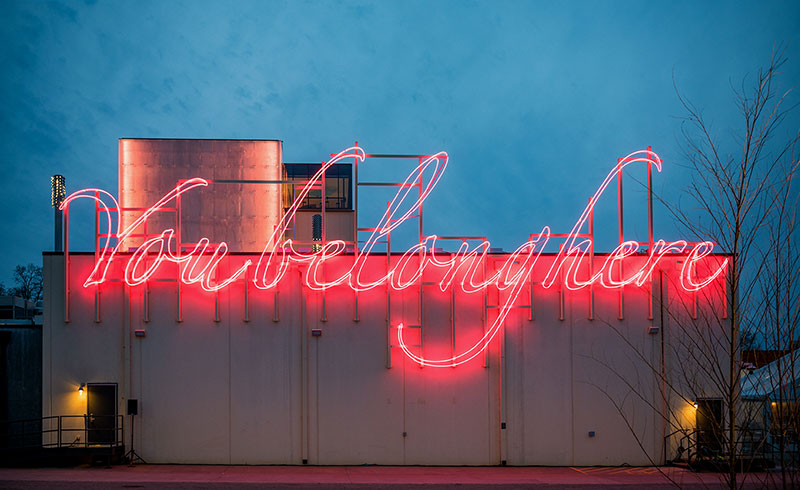 To get started, join us at our Volunteer Orientation Wednesday, January 26. You'll be trained, equipped, and encouraged to join the volunteer community.
To register, just click the link below and fill out the application form, then swing on by the Volunteer Lounge. We hope to see you there!
Free, pre-application required at Volunteer | Crystal Bridges Museum of American Art (samaritan.com)
Per the CDC's updated guidelines, we are now requiring all guests ages 2 and up and staff to wear a face covering indoors and while attending outdoor programs, except while eating or drinking. Masks will be available upon entry for those who do not have one.