Waste Garden | Bryce Arroyos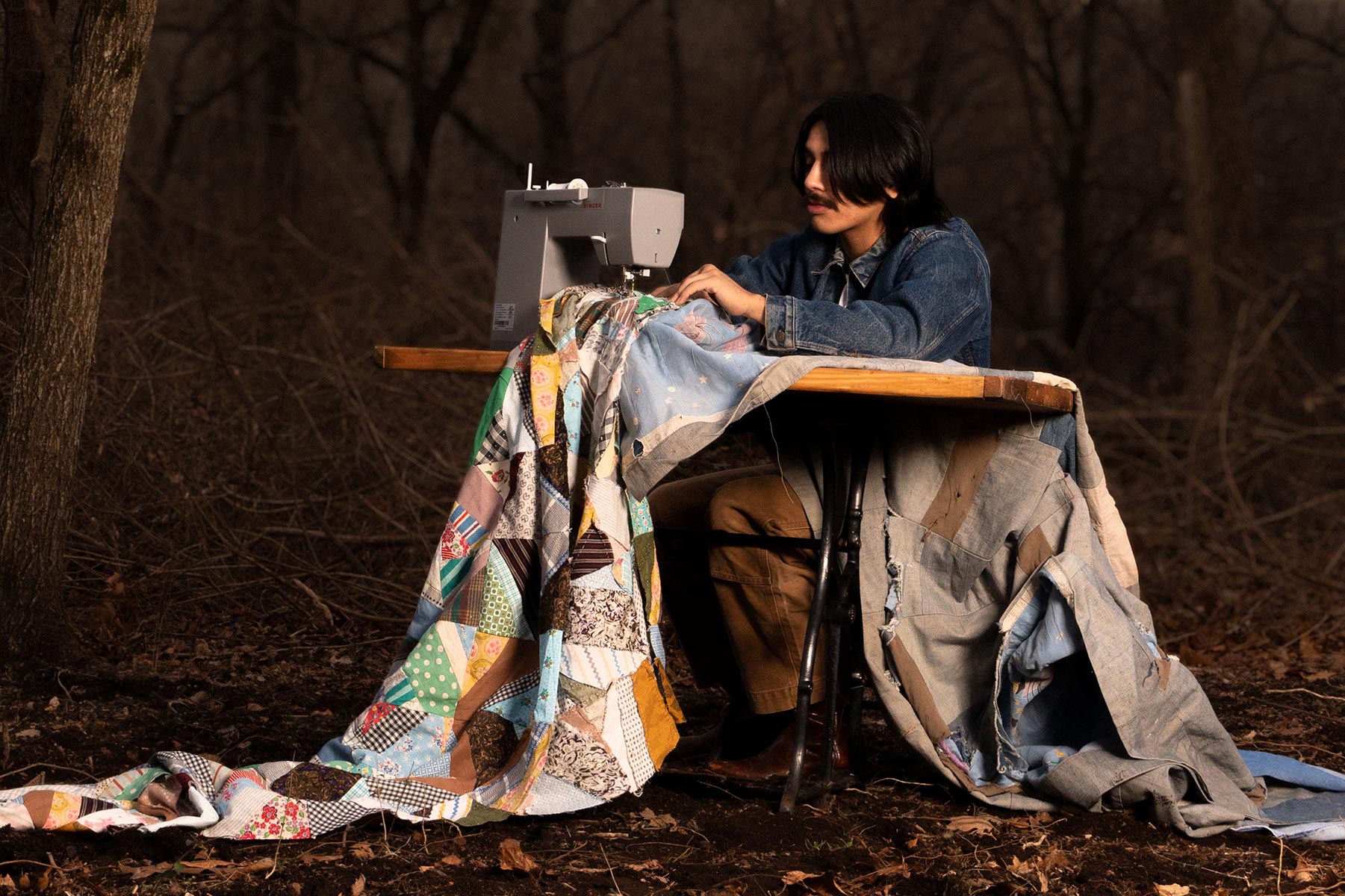 Stop by and discover Waste Garden, a durational performance by local fashion designer Bryce Arroyos. Arroyos will explore how fashion waste interacts with nature in this dramatic retelling of his clothing design process. The performance will feature a dreamscape of clothing intertwined with nature that shows the transformation that can happen when we take discarded clothing and breathe new life into them. Over the course of the day, Arroyos will pull from the piles of clothing in the dreamscape to create a complete, original look.
Grab a drink from Onyx Coffee Lab, explore the galleries, and drop in to witness the artist at work. Then, join us at 6 p.m. for a conversation between the artist and associate curator Kaitlin Garcia-Maestas.
Free, no tickets required. Drop in anytime from 12—5:30 PM.
ABOUT THE ARTIST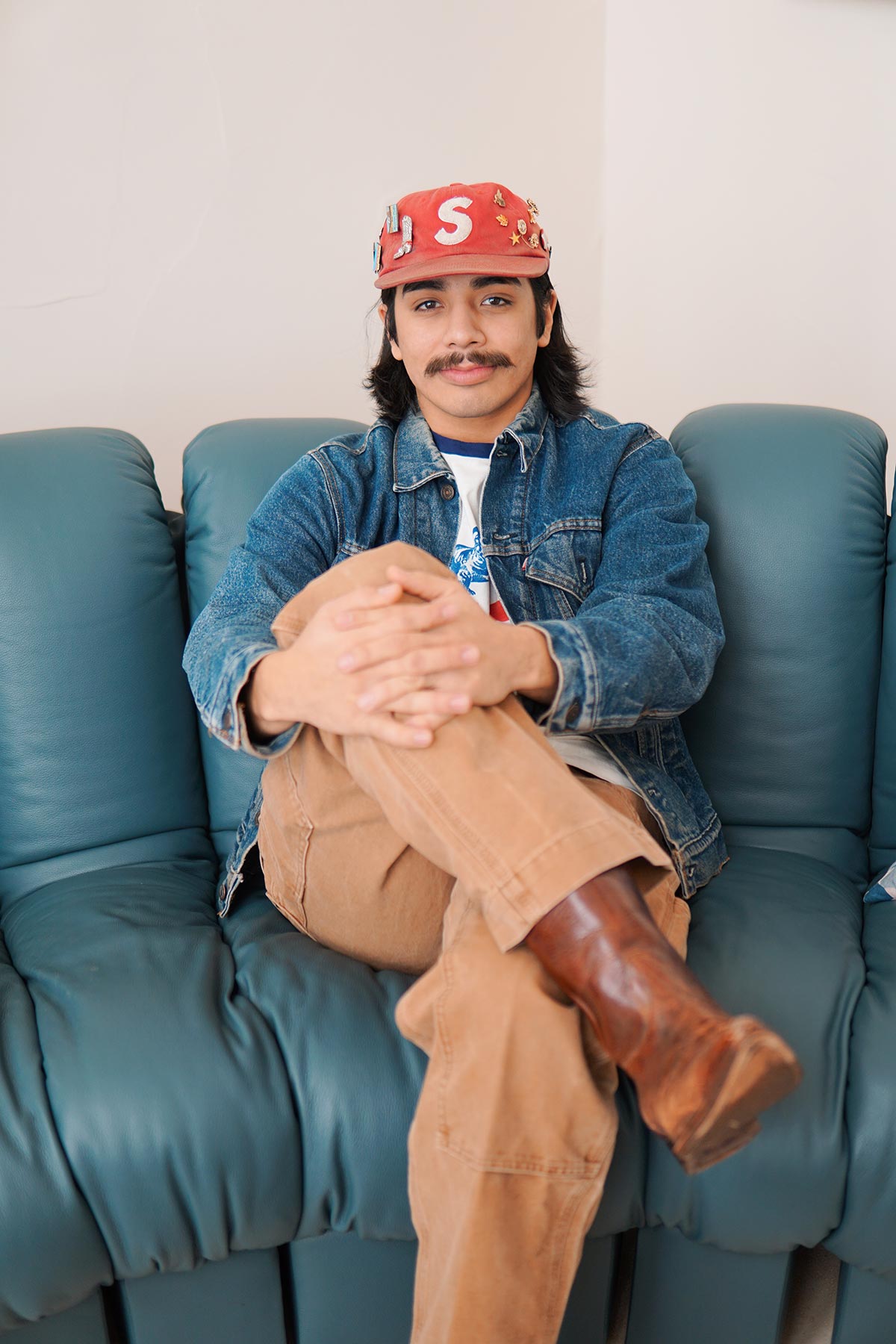 Bryce Arroyos is a local fashion designer who turns overlooked donated clothing into wearable pieces of art. His process of transformation begins by finding inspiration from different cultures, eras and his own life. Most of his materials are found at donation bins on their last stop before the landfill.
"I've always believed that clothes have the power to transform—how you look, how you feel and they can reflect the inner voice that says who we are.How we treat our clothes also has the power to transform our environment. Love yourself and the planet. Let's make something beautiful." – Bryce Arroyos
Presented in partnership with INTERFORM.
Per the  CDC's updated guidelines, we are requiring all guests ages 2 and up and staff to wear a face covering indoors and while attending outdoor programs, except while eating or drinking. Masks will be available upon entry for those who do not have one.