Enduring Amazon: Life and Afterlife in the Rainforest
EXHIBITION | GALLERIES
NOV 18, 2023 – APR 14, 2024
FREE

Prophecy of the Butterflies | Sayler/Morris
As part of Enduring Amazon, artist-duo Susannah Sayler and Edward Morris, or Sayler/Morris, presents a newly commissioned, multi-channel immersive animation entitled Prophecy of the Butterflies that riffs on the Amazon's remarkable proliferation of butterfly species, viewed through the lens of Russian-born artist Vassily Kandinsky's colorways.
Featuring the Amazon-native Blue Morpho butterfly in their new installation, Sayler/Morris reference the 19th-century Amazonian field research of Martin Johnson Heade—especially his exquisite and iconic Blue Morpho Butterfly portrait, a jewel-like oil painting which will be on loan to the Momentary from its affiliate, Crystal Bridges Museum of American Art.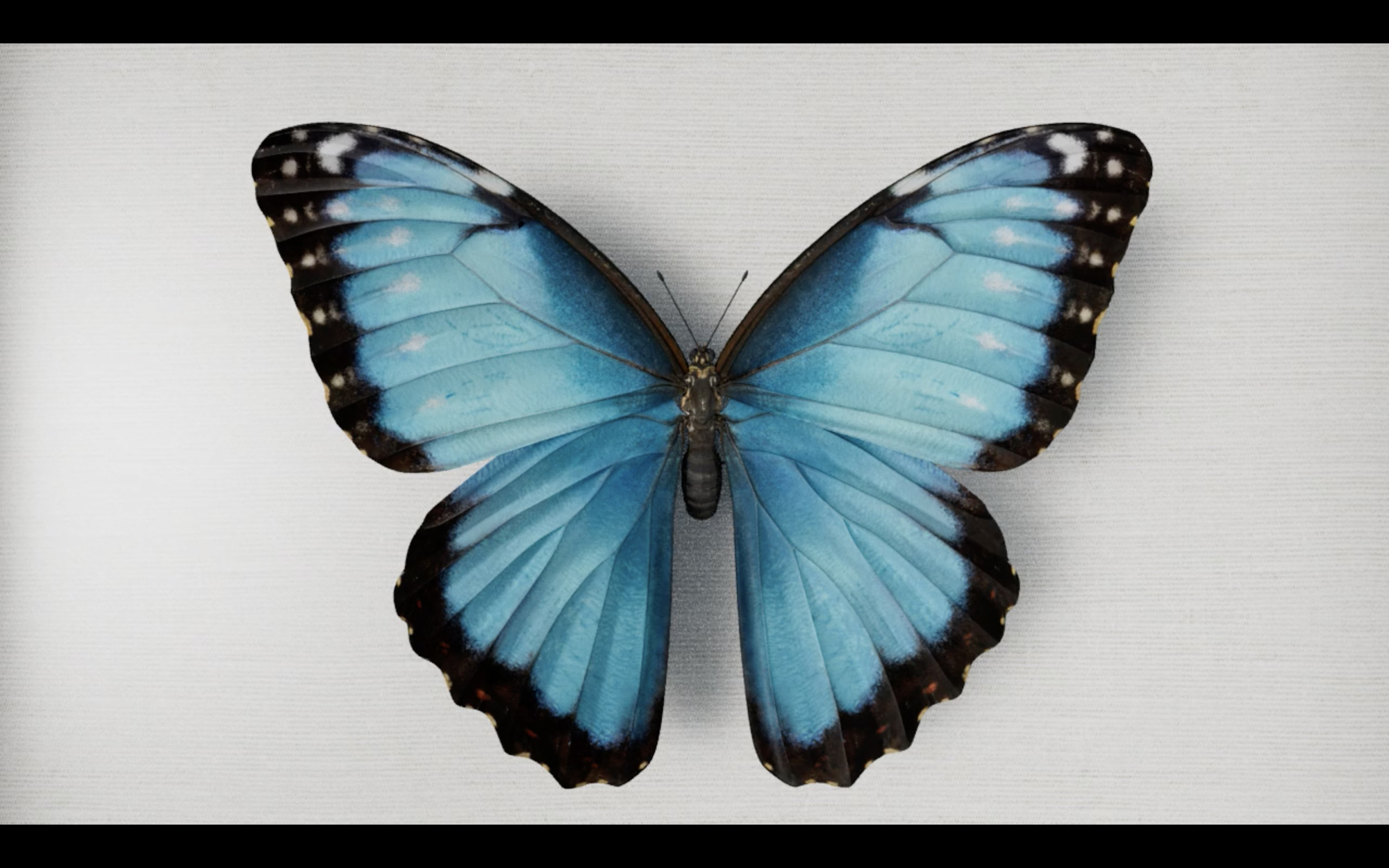 Outside, in the Momentary's Arvest Bank Courtyard, the artists will project their 2014 work Eclipse, bringing the conversation about climate change and despeciation closer to home by drawing parallels between the Amazon's current wave of extinction and the loss of the North American Passenger Pigeon, which once lived in such abundance in our region that they could blacken the sky during their annual migration.
ABOUT THE ARTISTS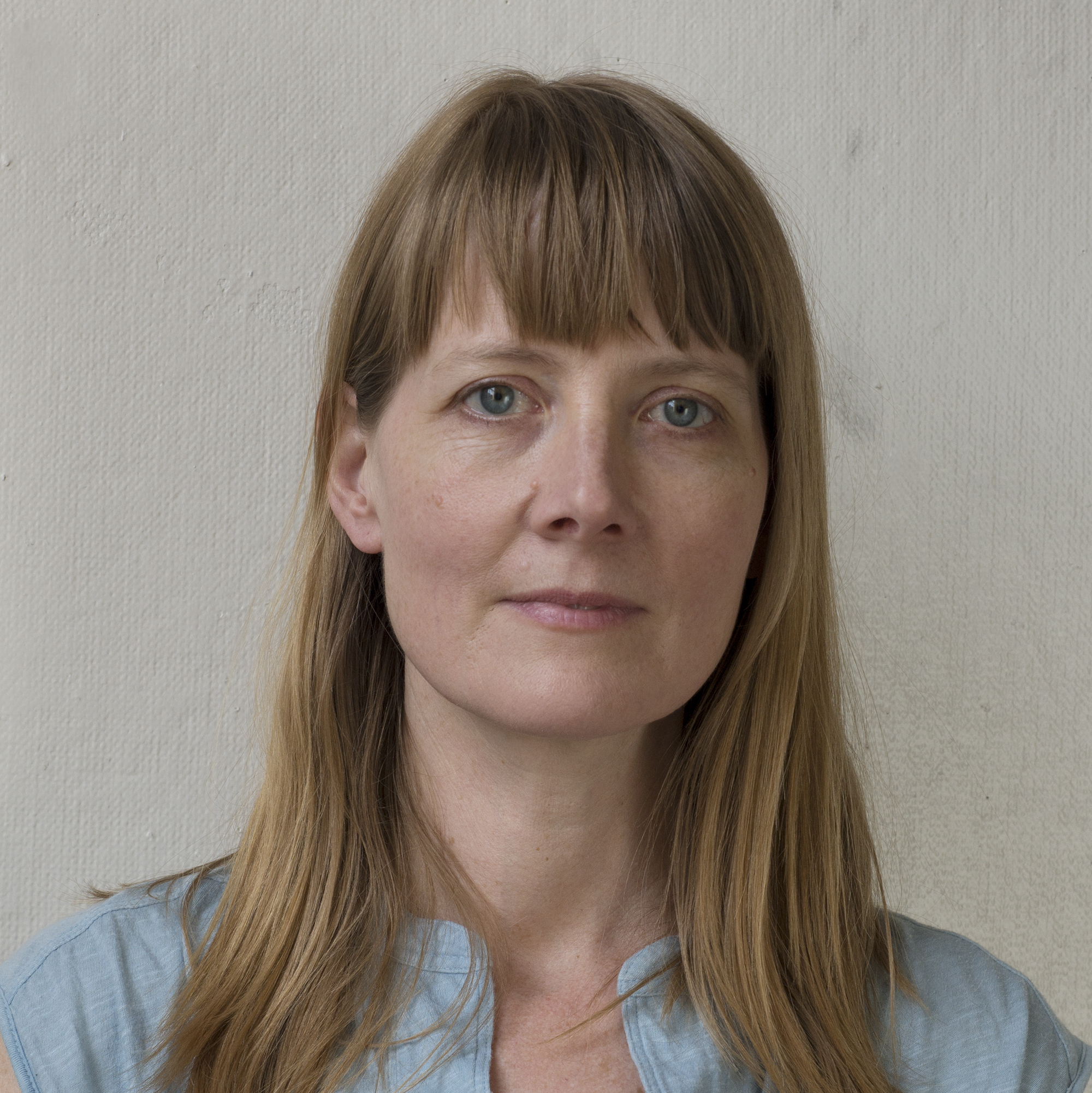 Susannah Sayler and Edward Morris (Sayler/Morris) work with photography, video, writing, and installation to examine our changing notions of nature, culture, and ecology. Their work is often place-based and focused on historical research.
Sayler/Morris have been awarded numerous fellowships, including the Guggenheim Fellowship (2023), New York Artist Fellowship (2016), the Smithsonian Artist Research Fellowship (2014), the Center for Art and Environment Research Fellowship (2013), and the Loeb Fellowship at Harvard Graduate School of Design (2008). Their work has been exhibited broadly in the US and internationally, including at the Massachusetts Museum of Contemporary Art, the Kunsthal in Rotterdam, the North Carolina Museum of Art, the Belvedere Museum, the Museum of Capitalism, and the Southeast Center for Contemporary Art. They currently teach in the Film and Media Arts Department at Syracuse University where they co-direct The Canary Lab. Their archives are collected by the Nevada Museum of Art / Reno, Center for Art and Environment.
In 2006, Sayler/Morris co-founded The Canary Project, a studio that produces visual media and artworks that deepen public understanding of climate change and other ecological issues. In 2020, they founded Toolshed, a platform for connecting ecological thought and action.