10 Things You May Not Know About Nick Cave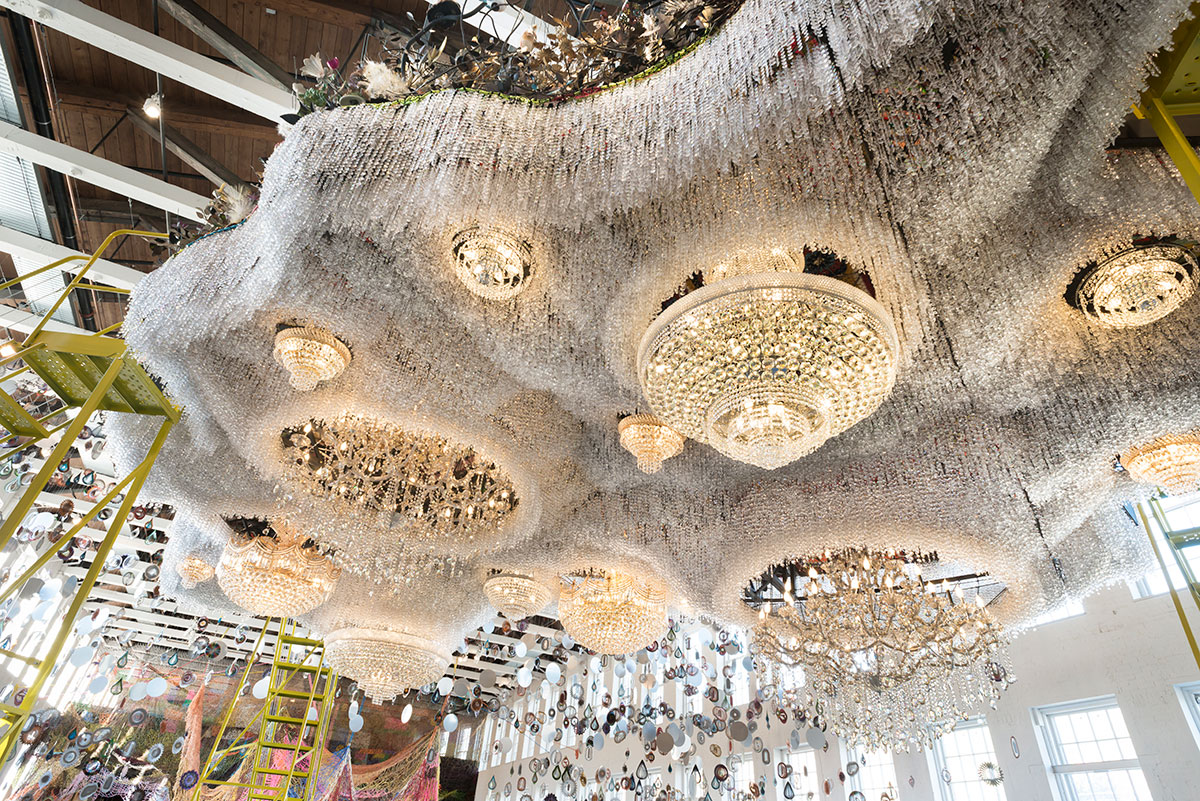 You may have heard: we're getting ready to open up a new exhibition this fall―Nick Cave: Until, the artist's largest and most ambitious project yet. It has previously been on view at MASS MoCA in North Adams, Massachusetts, Tramway in Glasgow, Scotland, and Carriageworks in Sydney, Australia. The Momentary will be its final stop.
Before Until opens at the Momentary (mark your calendar for September 12!), let's take a moment to introduce (or perhaps, reintroduce) the acclaimed artist of the show, Nick Cave. 
Here are 10 things you may not know about Nick Cave: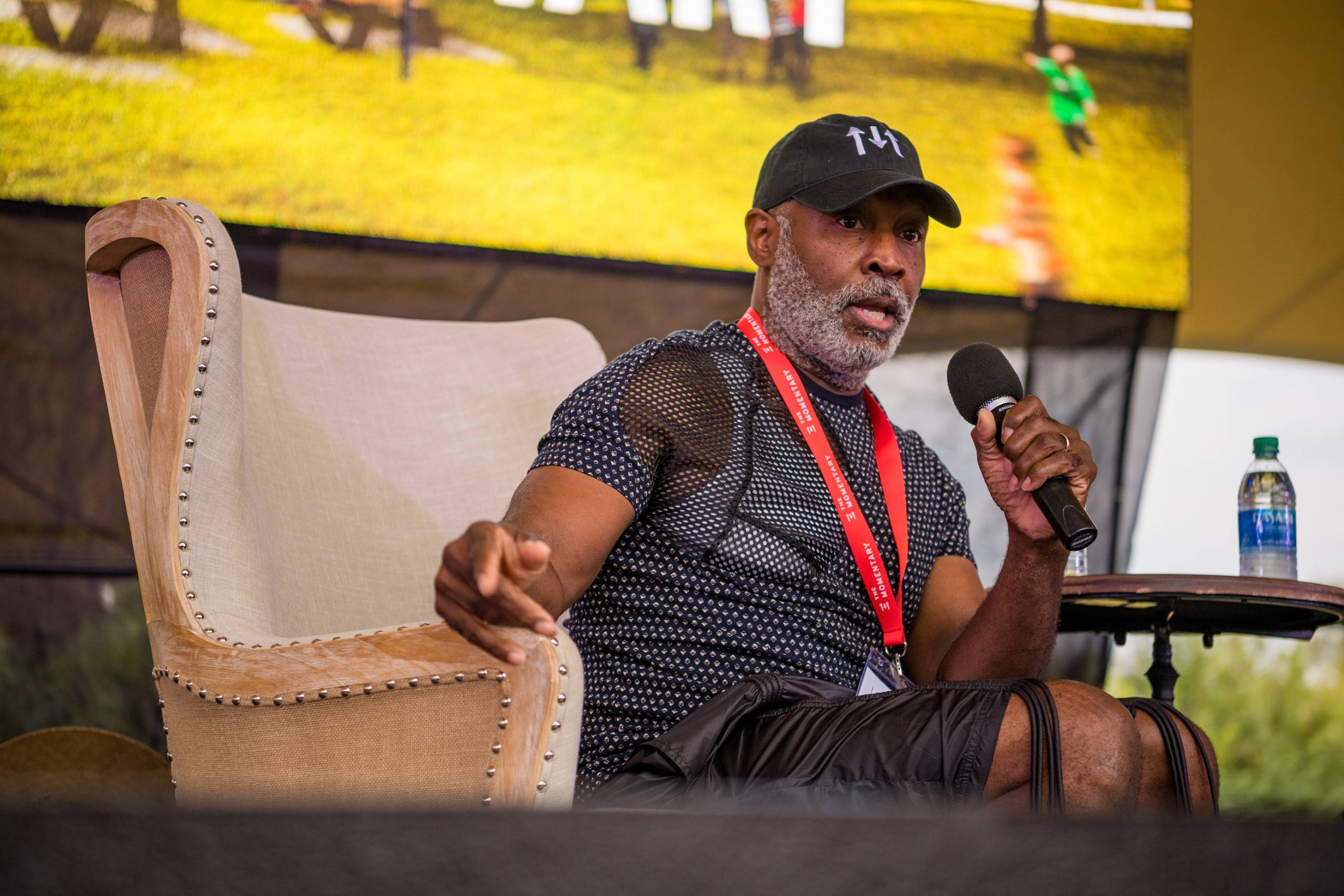 1. Cave is the third of seven brothers in his family. 
 2. He has created over 500 Soundsuits since the early '90s. His first Soundsuit was created in response to the Rodney King incident and have evolved into vehicles for empowerment. 
 3. Two of those Soundsuits can be found in the Crystal Bridges collection, here in Bentonville.
 4. Cave is a professional dancer (in addition to being an artist) and trained with Alvin Ailey in the late '70s-early '80s. 

 5. In 2013, Cave and the Alvin Ailey Dance Company created HEARD•NY, a Soundsuit-claden dance performance which took place in Grand Central Terminal.
6. When T, The New York Times Style Magazine featured Cave as one of "The Greats" in a 2019 article, they created an animated version of him that walks across the screen.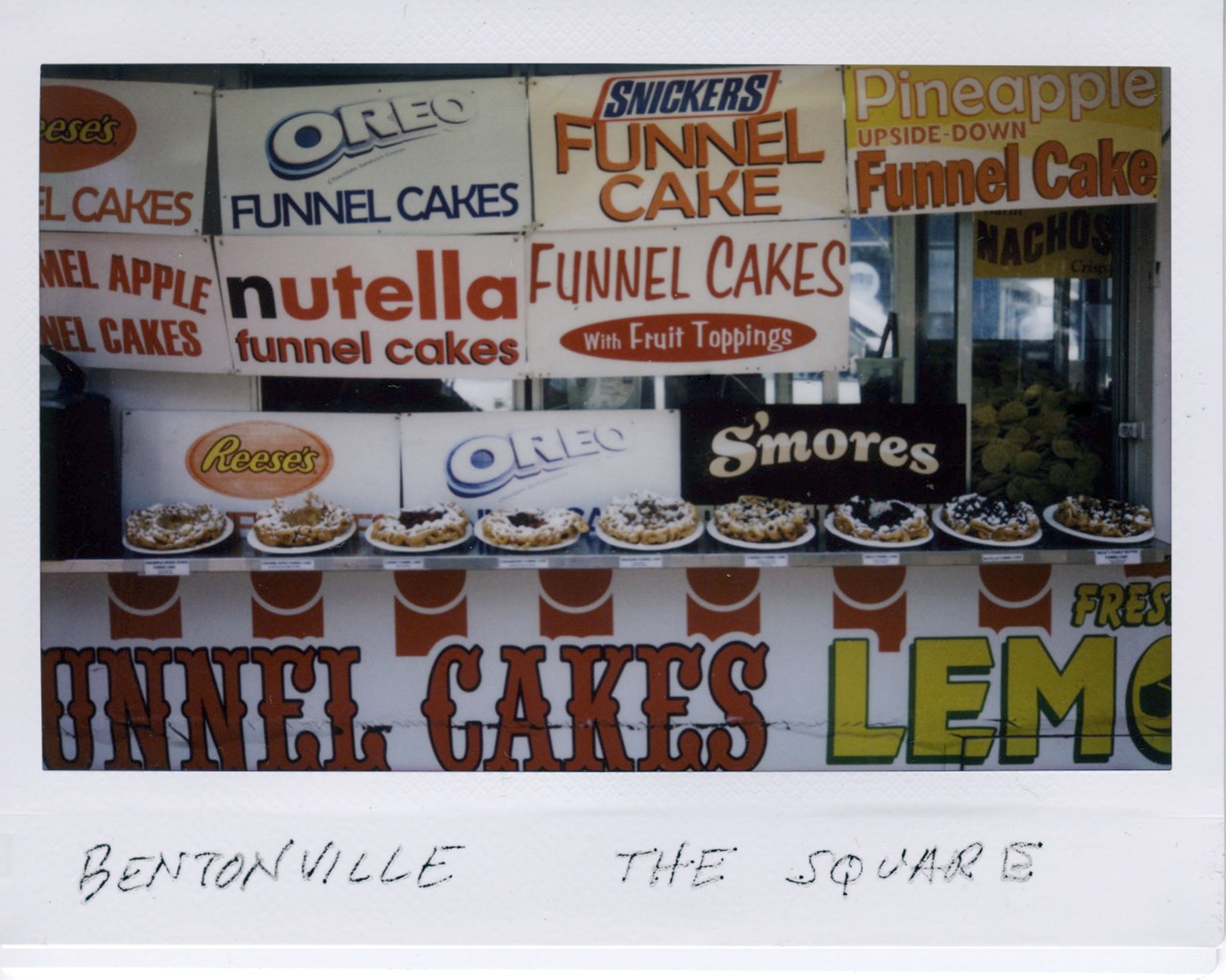 References:
Crystal Bridges Blog, Linda DeBerry, Interview with Nick Cave, 2012
Hyperallergic, Sarah Rose Sharp, Nick Cave on "Tackling Really Hard Issues" with Art, 2015
T, The New York Times Style Magazine, Megan O'Grady, The Greats: Nick Cave, 2019
Intro and Blog page cover photos courtesy of Ironside Photography.