Clay Pottery Class | Inside Esteban Cabeza de Baca: Let Earth Breathe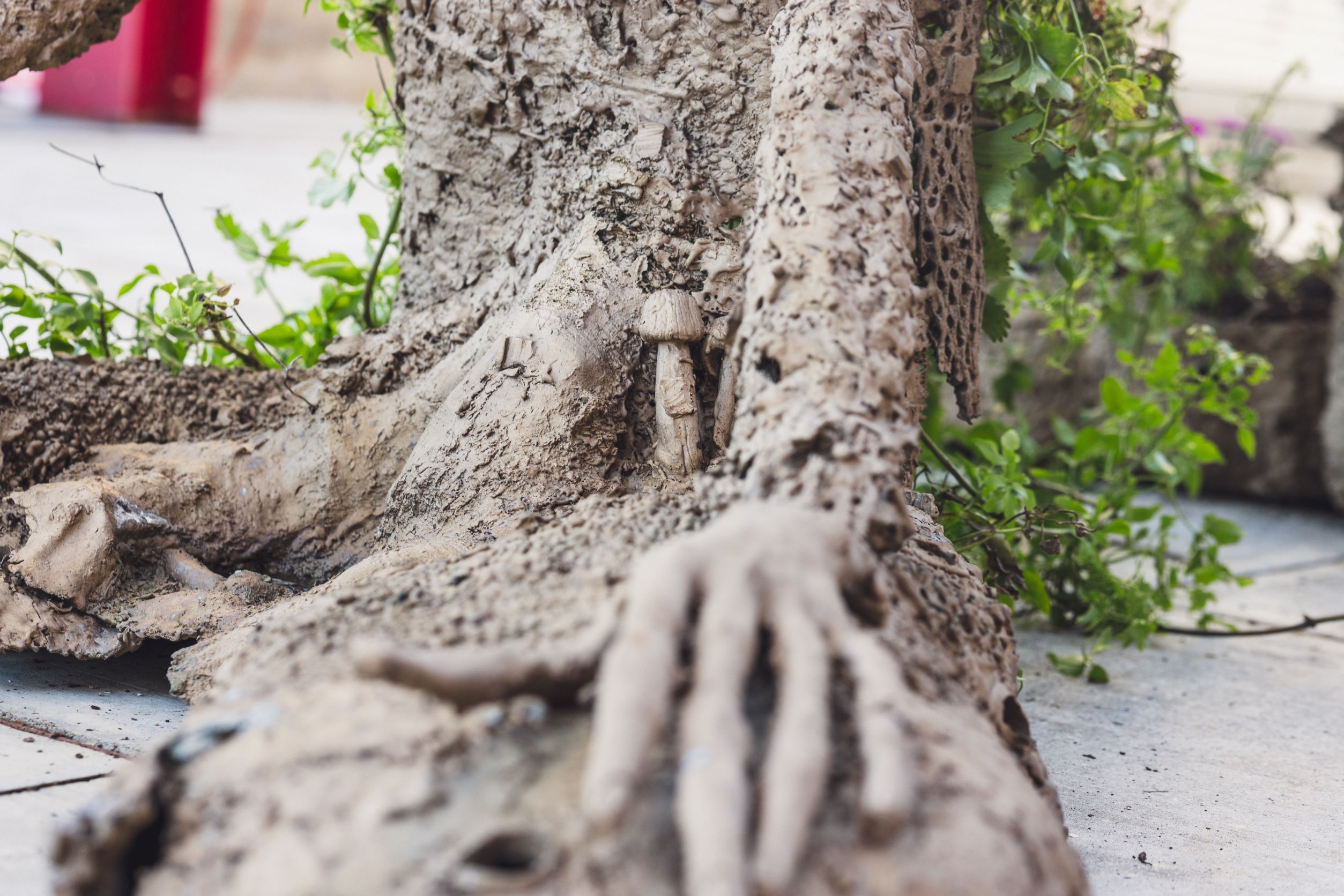 Take a clay pottery class with Fifth Street Studio inside the exhibition, Let Earth Breathe, currently on view at the Momentary.
In collaboration with Fifth Street Studio, class participants are invited to hand build clay snake pots to house the seed bank of vegetables, medicinal plants, and pollinator plant species found in the exhibition. Snake pots will be fired by Fifth Street Studio and be ready for pick up at the Momentary two weeks after the workshop.
Tickets are $35 ($30/members), register online or with the Box Office at (479) 657-2335 to reserve your spot today. Not a member? Join today!