Courtyard Sessions | Momentous Takeover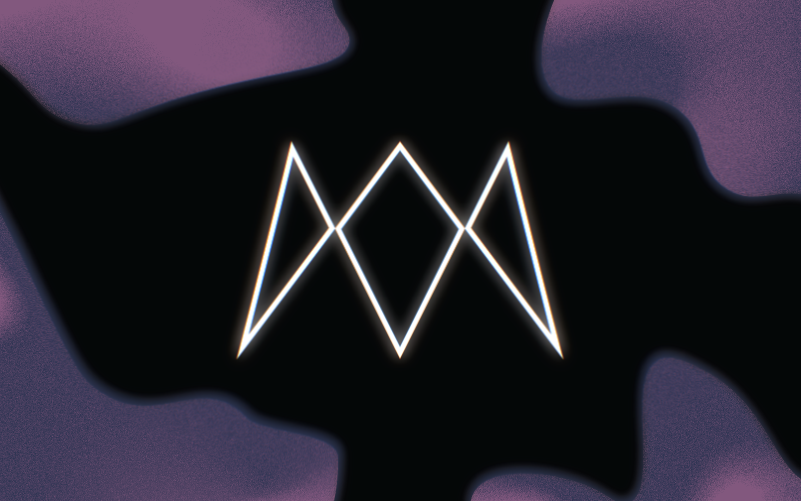 Come chill with us Sunday afternoons and discover your new favorite jams by the best new artists in Northwest Arkansas in this free, outdoor music series. Every week will have you diving deeper with (and maybe ordering a round for) the rising stars all around us.
This week, enjoy a showcase of local electronic music artists presented by Creative Arkansas Community Hub & Exchange (CACHE) as Momentous takes over the Arvest Bank Courtyard, including local rising stars DJ Raquel and drkpttrn. As part of the four-day experience, discover the world of electronic music located right here in Northwest Arkansas and jam to beats by local DJs and electronic music artists.
Free, no tickets required.
Presented in partnership with CACHE.
ABOUT THE ARTISTS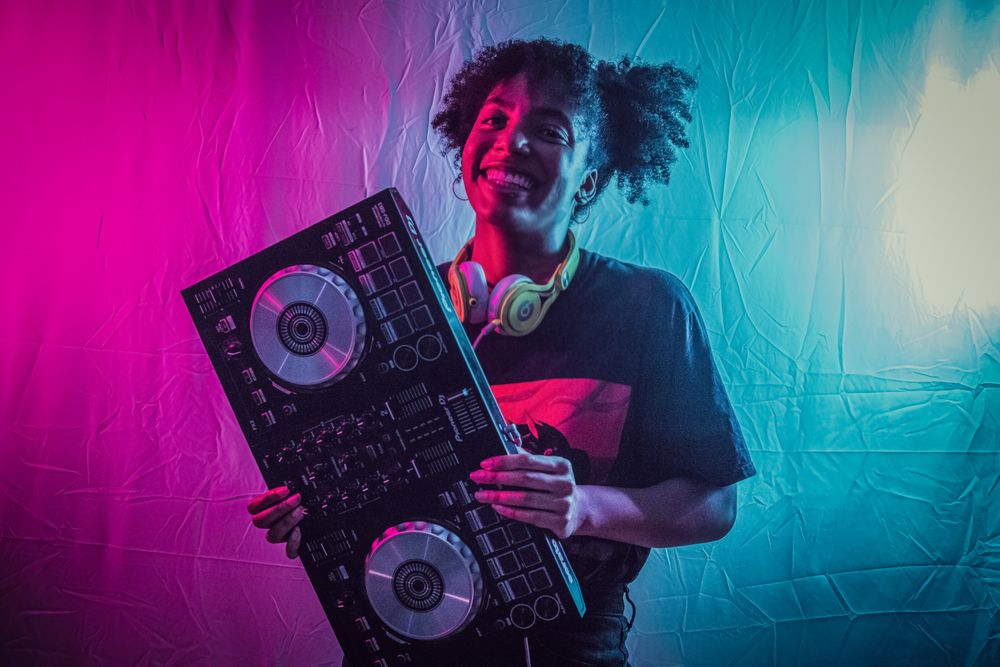 DJ Raquel
As a 20-year old that's been in the game for nearly a decade, DJ Raquel may be the region's youngest DJ with the most experience. She even got to play at her own prom.
DJ Raquel is motivated by her musical family, especially her father. One of her first experiences DJing was for the Salt Bowl, a competition between two football teams in Saline County.
At 11 years old, her dad who was DJing the event asked her to play for a few minutes in his absence. Once Raquel decided to play what she wanted, the crowd loved her music, she says. As soon as her dad noticed, he planted the seed for her to start taking DJing more seriously.
With more than 100 shows and years of collaborating and performing under her belt, DJ Raquel aims to "make [her audience] forget" their troubles and help them feel exhilarated, free and overall hype. Even though she's experienced in catering to various audiences, DJ Raquel says she feels like her mature and true self when she's playing EDM, House, "gritty" and "hardcore" music.
As a student studying marketing at the University of Arkansas and as the co-executive vice president of marketing and media for Hill Records, the student-run label at the university, Raquel won't only be making waves as a DJ in the area, but she'll be attracting fresh musical talent that's much needed in Northwest Arkansas.
Young and wise, Raquel knows "if you love something, just do it." She wants to show others she belongs on stage just as much as the next person does. DJ Raquel also wants to see more Black women playing House music and says it's important to change the narrative of what a DJ looks like.
"Black people are not monolith," she says.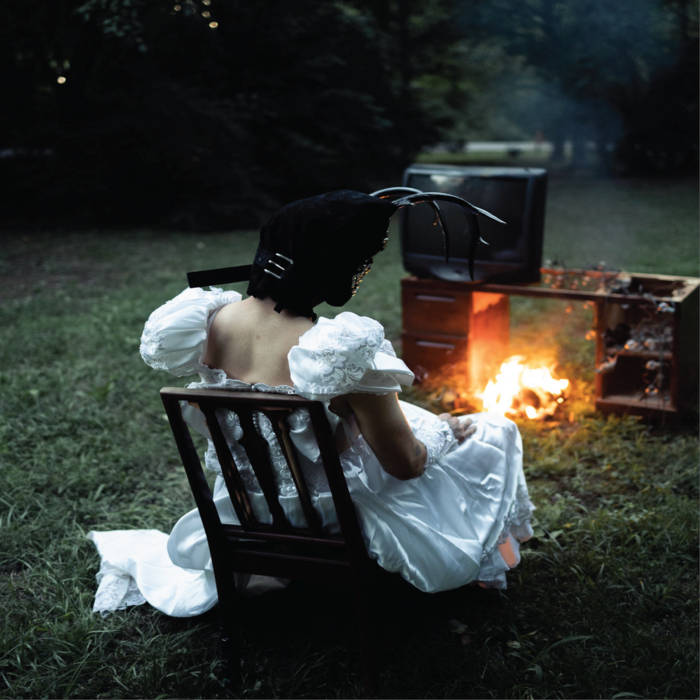 drkpttrn
drkpttrn is an experimental music and performance art project, with sonic foundations in electronic, trap, lofi, ambient, glitch, breakbeat, hyperpop, and goth industrial. drkpttrn creates an atmosphere of both dark elements but with positive and hopeful resolve. The musical paradigm of drkpttrn is not rooted in just this decade but attempts rather to collage and collect various states of musical time.
The recordings of drkpttrn span the last decade of the creator's life and are rearranged in a cut-up method throughout their performances and musical releases. Rather than committing to one genre or state of being, drkpttrn is a multiplicity of style and identity. Implementing samples and recordings and modulating with techniques such as Modular Synthesis and a.i. generated lyrics, drkpttrn is a collision of traditional electronic genres reinterpreted through experimental filters to create something arrhythmic and erratic; polyrhythms and blown-out, distorted plasticity is privileged over calm, clean, and organized sonic landscapes.
ABOUT MOMENTOUS
Momentous is a four-day experience of electronic sound. From DJ sets and over-the-top electro-pop spectacle to sound installations and contemplative meditations, explore how digital music confronts our analog world. Momentous promises to be an experience representative of what's happening today across the global electronic music scene in all its forms, brought to you exclusively here in Bentonville, Arkansas. Don't know what electronic music is? Come find out. And for the EDM experts, prepare to be amazed. Momentous aims to share unique ideas of the future with those willing to listen.
WHAT TO EXPECT
Food and drink: Hungry or thirsty? Enjoy the culinary creations of the Momentary Food Truck and fun beverages from the RØDE Bar. Open Sundays 4 to 8 p.m. in the Arvest Bank Courtyard. Or, you're welcome to pack a picnic for your group, we just ask no big coolers and no outside alcohol.
Worried about the weather? Call the Inclement Weather line to check on any cancellations or relocations: (479) 657-2488, or catch our Instagram and Facebook stories for the most up-to-date information.
Safety Precautions: We continue to monitor local COVID-19 trends and government health guidance. As of now, proof of COVID-19 vaccination, testing, and masking are not required to attend this show. Please monitor our website for updates; protocols are subject to change.
About Courtyard Sessions
Forget streaming—we all know the best way to find new music is to hear it live. That's why we decided to help bring some of the best new artists in Northwest Arkansas to you. Come chill with us in the Arvest Bank Courtyard on Sunday afternoons and soak in the sounds of rising stars alongside those patio vibes.  See the full the lineup here, or sign up for eNews and get the latest music updates delivered straight to your inbox.
Sponsored by Kath and Jase McLay and family.